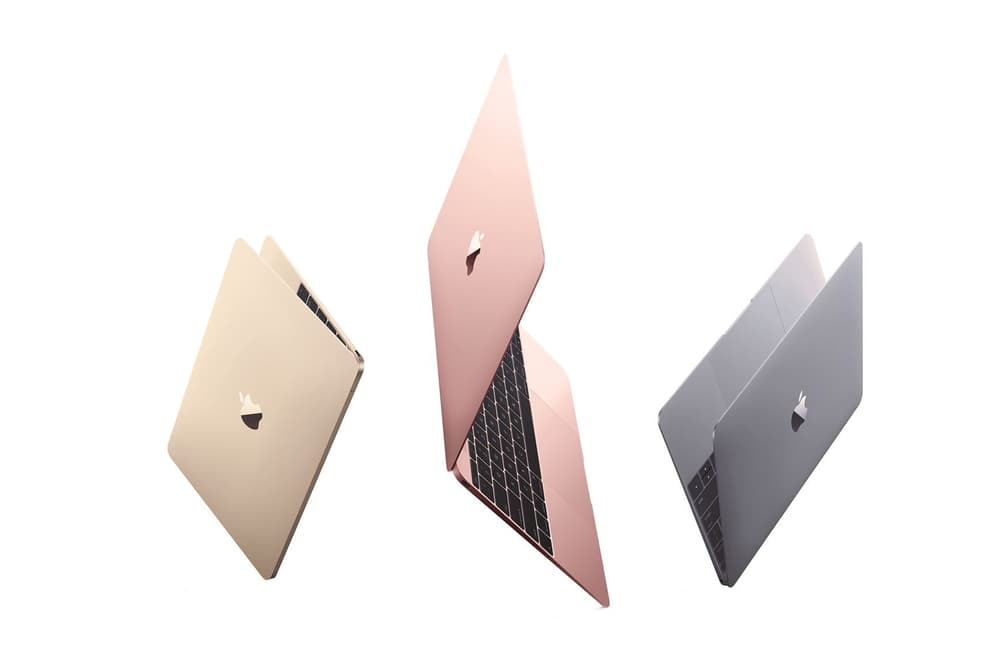 Apple Introduces a Lower-Cost MacBook with Retina Display
Set to launch this summer.
According to DigiTimes, Apple is getting ready to drop a brand-new 13" MacBook laptop within the upcoming months, and it will feature the same high-quality Retina display as the current popular 13" MacBook Pro. Although there is yet no official details, the computer will be manufactured by LG and is expected to start at approximately $999 USD.
While we stay tuned for more information, take a look at FKA twigs in Apple's new ad for its new HomePod.
Share this article