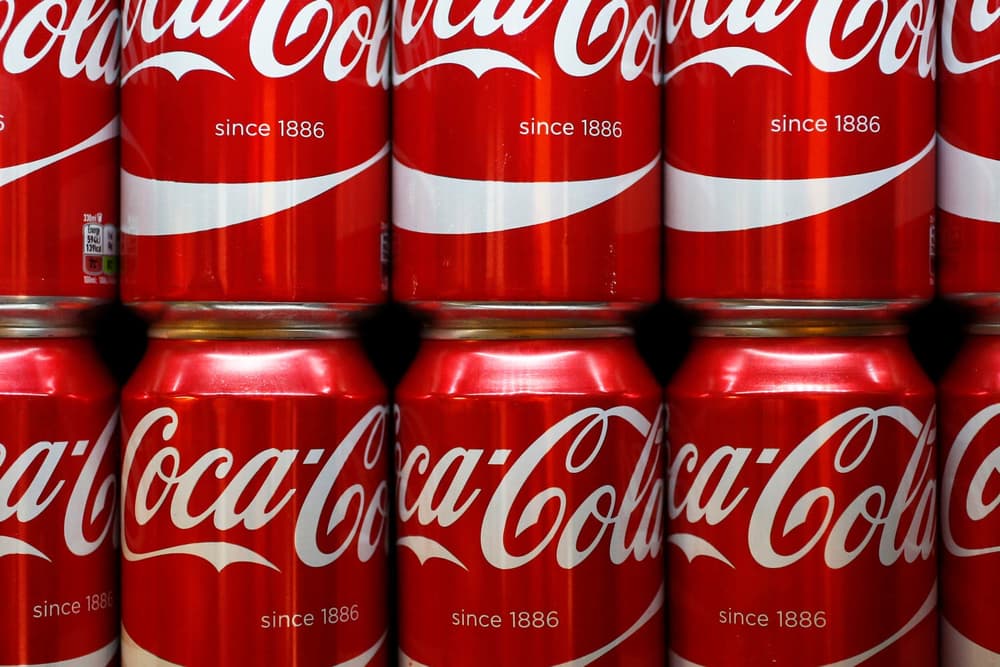 Coca-Cola's Next Drink Will Be Spiked With Alcohol
Diet Coke has some serious competition.
Coca-Cola has announced that it will release its first-ever alcoholic drink in Japan this year. The brand will produce Chu-Hi, a popular flavored drink that is made with sparking water and shochu, a Japanese spirit. The canned cocktail will have an alcohol content of between three and eight percent, serving as a sweet alternative to beer. Coke spokesperson Yohko Okabe shared with CNN that the new product is, "highly Japan-specific given the complexity and richness." Currently there are no plans for a worldwide launch so be sure to pick up a can on your next trip to the nation.
In other beverage news, Starbucks has a caramel popcorn pretzel frappucino that is part-drink and part-snack.
Share this article