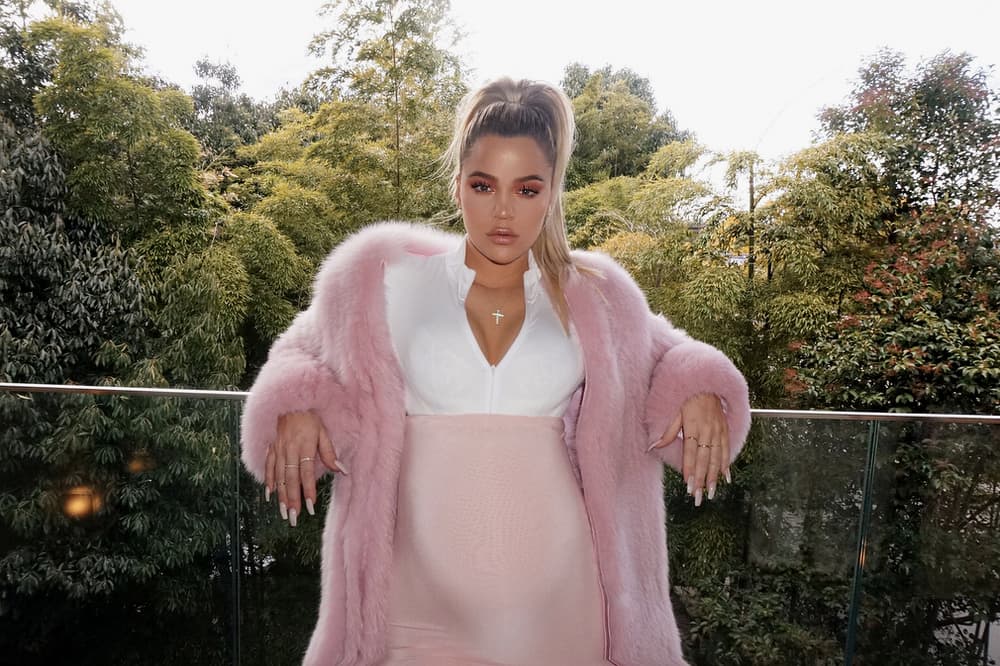 Khloe Kardashian Has Revealed She's Having a Baby Girl
But what will her name be?
The newest additions to the Kardashian and Jenner families, Chicago and Stormi, have brought a whole new generation of females to the clan and now Khloe has announced that her child too will be adding to the ever-growing girl power crew that is the Kardashians.
The news was made official during last night's season finale of Keeping Up with the Kardashians, in which an excitable Kylie called Khloe to deliver the exciting update from Khloe's doctor. Khloe initially seemed surprised at the news. stating that ""I don't feel like I'm having a girl at all. I'm like in a state of shock."
Now that the gender has been revealed, there's only one thing left to guess – what will the name be? In other Khloe Kardashian news, check out these new Good American bodysuits.
Share this article