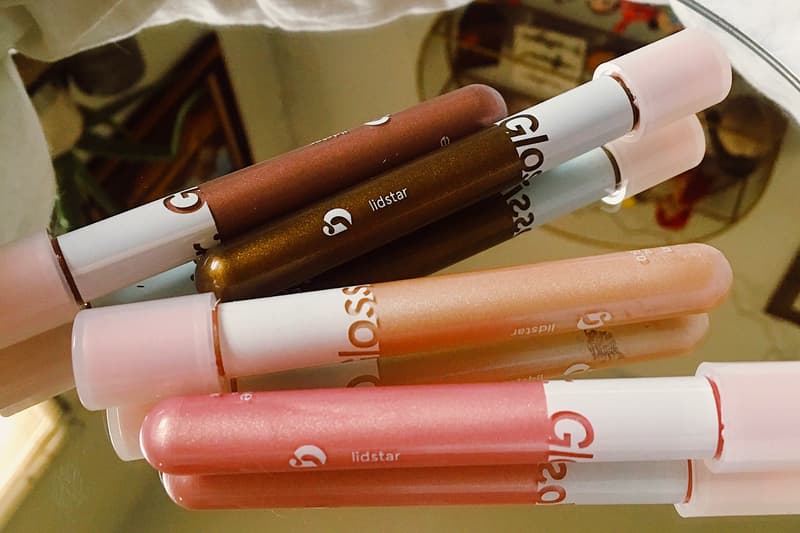 Beauty
Glossier's New Lidstar Eyeshadow Officially Debuts on the 2018 Oscars Red Carpet
Feast your eyes on the glistening makeup.
Glossier's New Lidstar Eyeshadow Officially Debuts on the 2018 Oscars Red Carpet
Feast your eyes on the glistening makeup.
Ever since we first saw Glossier's new mystery product on Beyoncé back in January, we've been eager to find out what exactly the launch is all about. As many beauty fans have expected, Emily Weiss' latest creation is a lineup of shimmery eyeshadows — and not just your regular powder or cream eye colors, of course.
Arriving in six iridescent, crease-proof shades — ranging from the lilac "Lily" and rosy "Cub," to the ultra violet "Fawn" and the olive "Herb" — the all-new Lidstar glistening eye glow is packaged in a travel-friendly, lightweight tube. Designed with a small wand for easy and precise application, the glittery eye makeup has amazing color payoff. Watch the swatching video below to see every single shade from the new range.
The product is worn by a number of stars at the 2018 Oscars prior to its official release on March 5. Expect to shop yours at glossier.com and at the brand's New York showroom.
Glossier fanatics, be sure to also check out our editorial featuring a DIY pink pouch bikini designed by the team at Frankie Collective.
---
Share this article