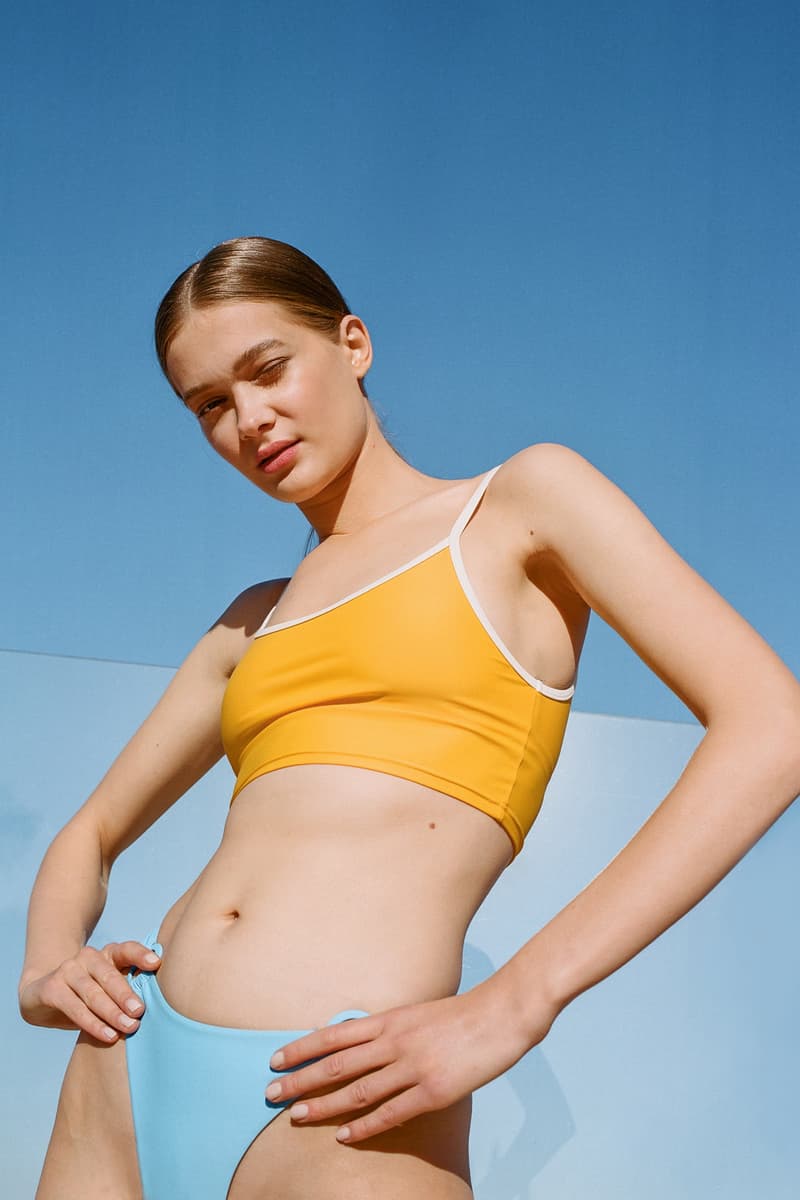 1 of 22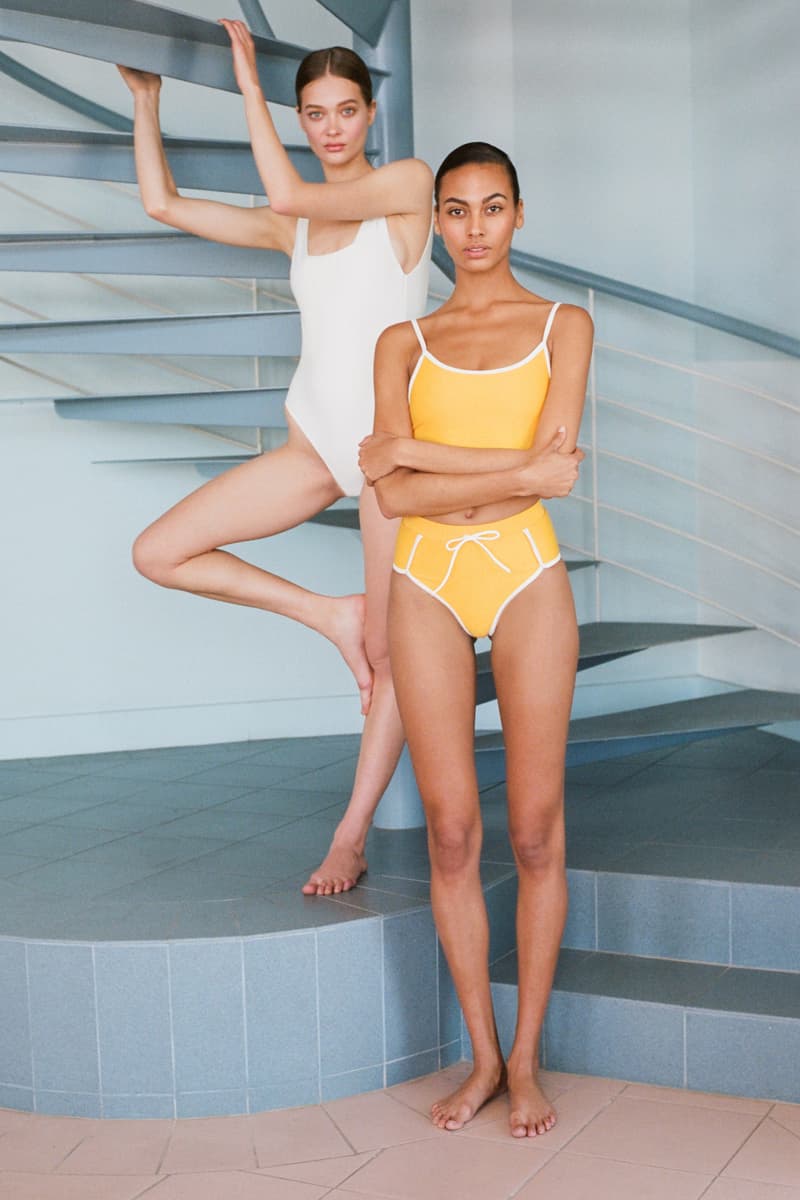 2 of 22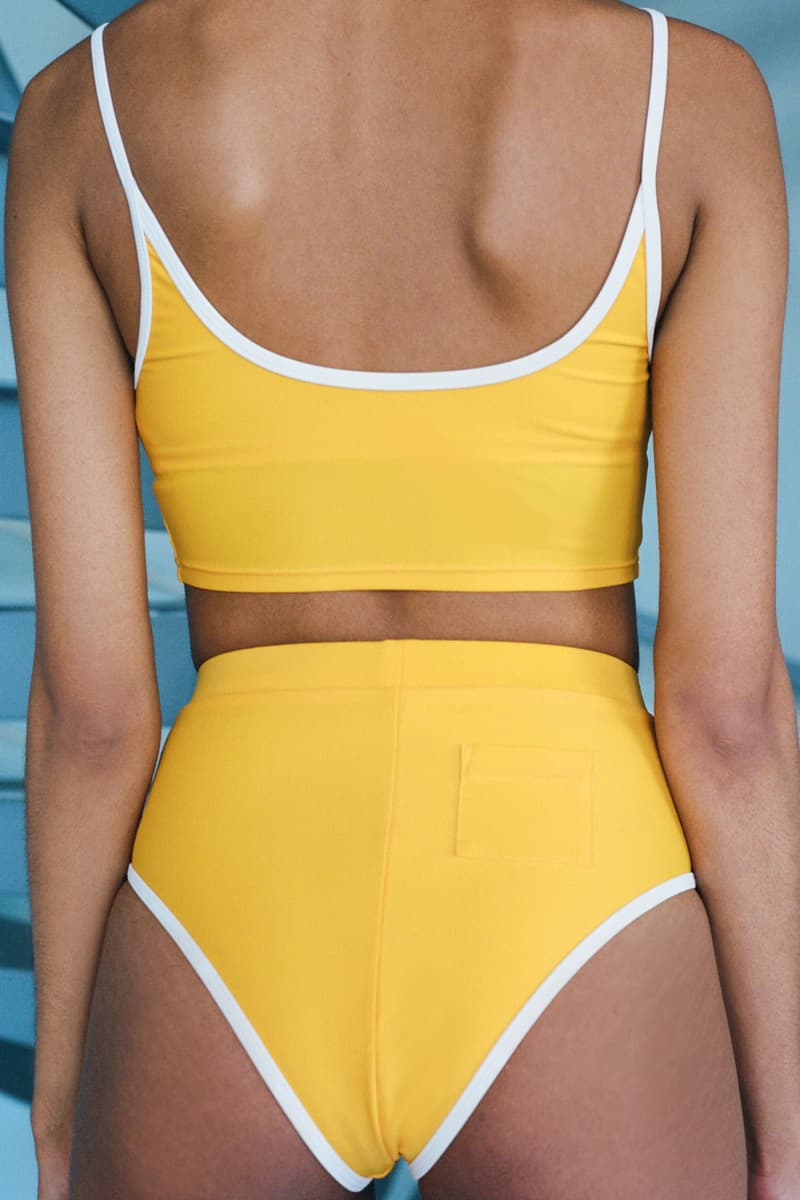 3 of 22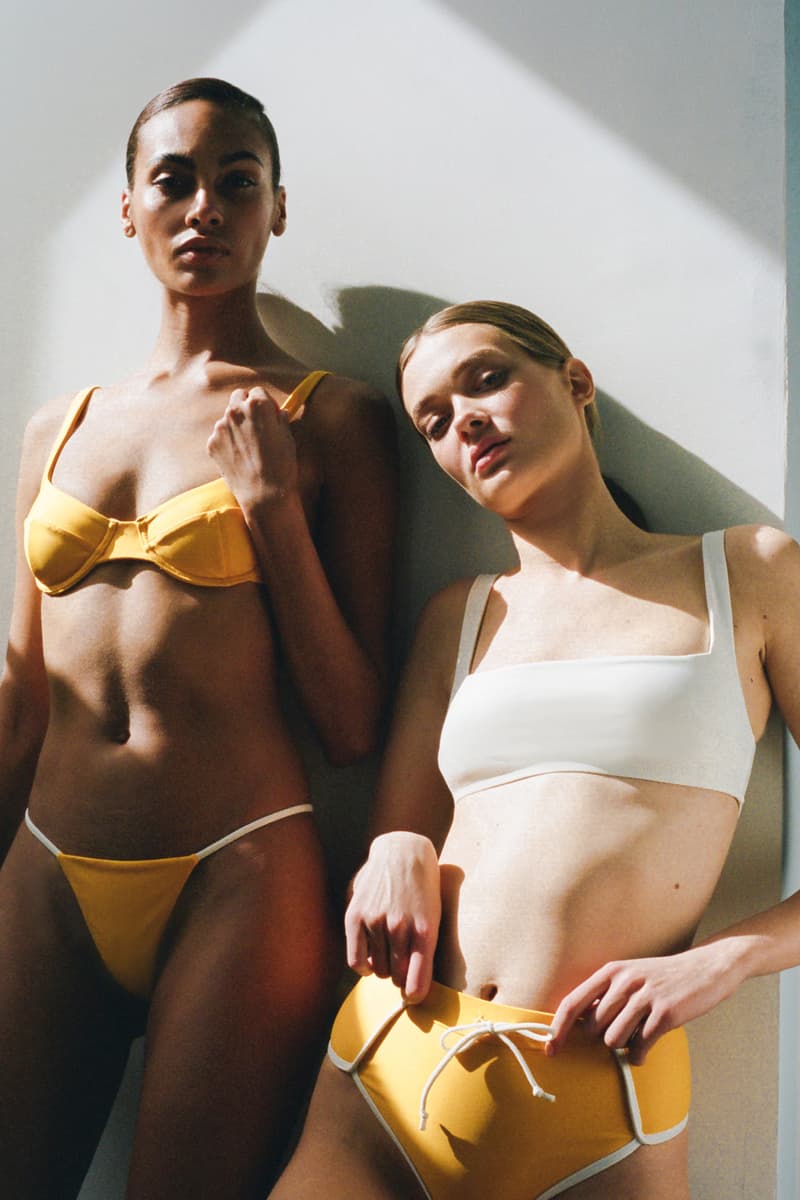 4 of 22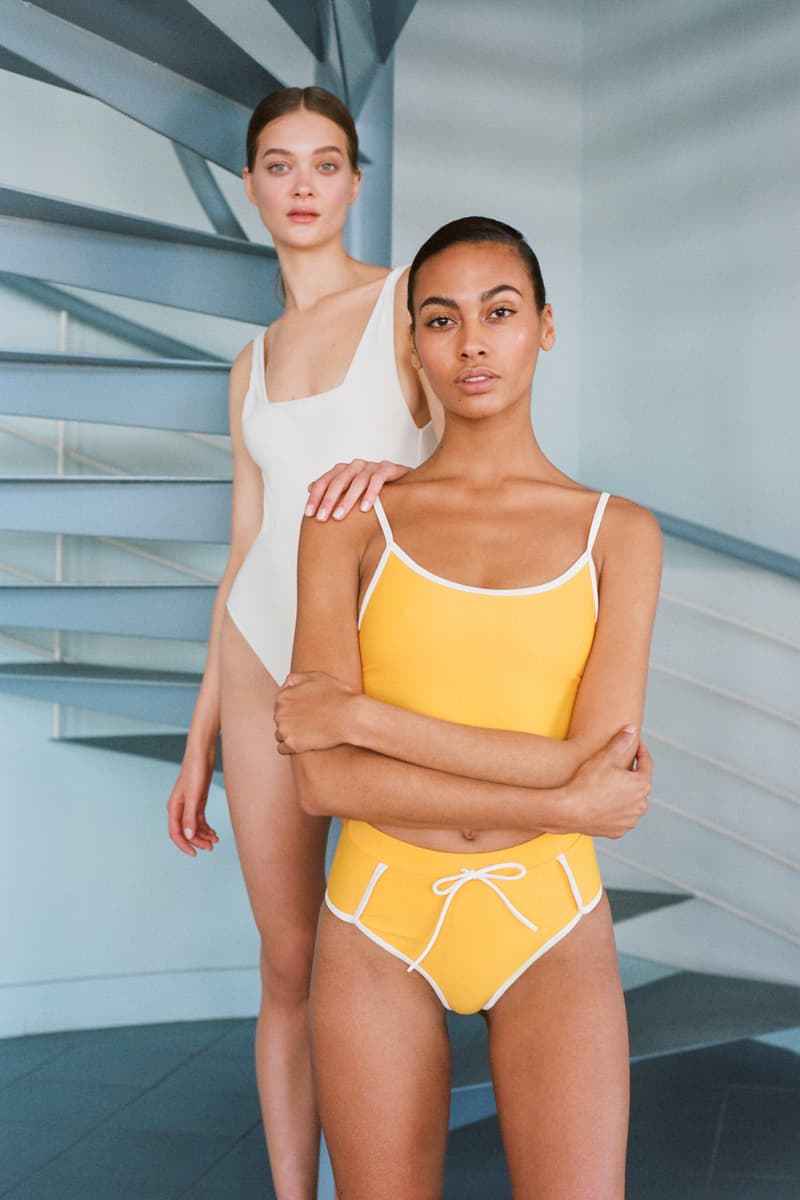 5 of 22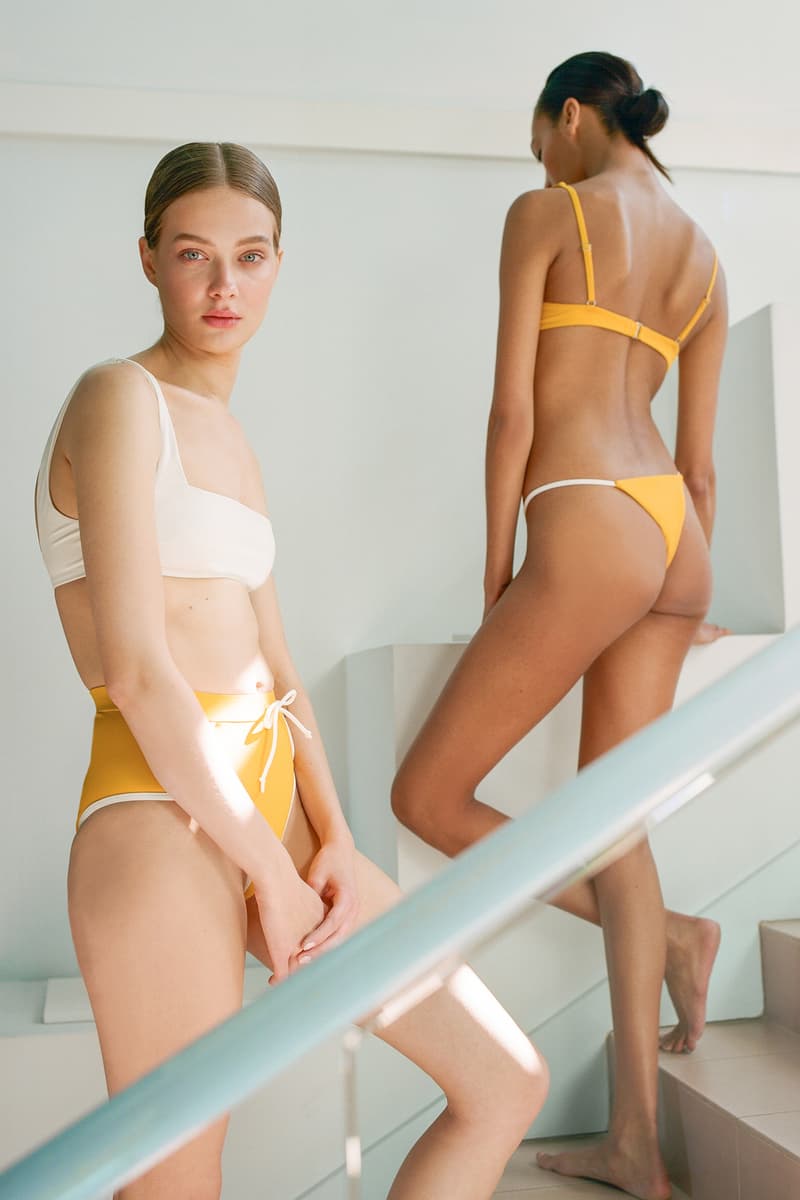 6 of 22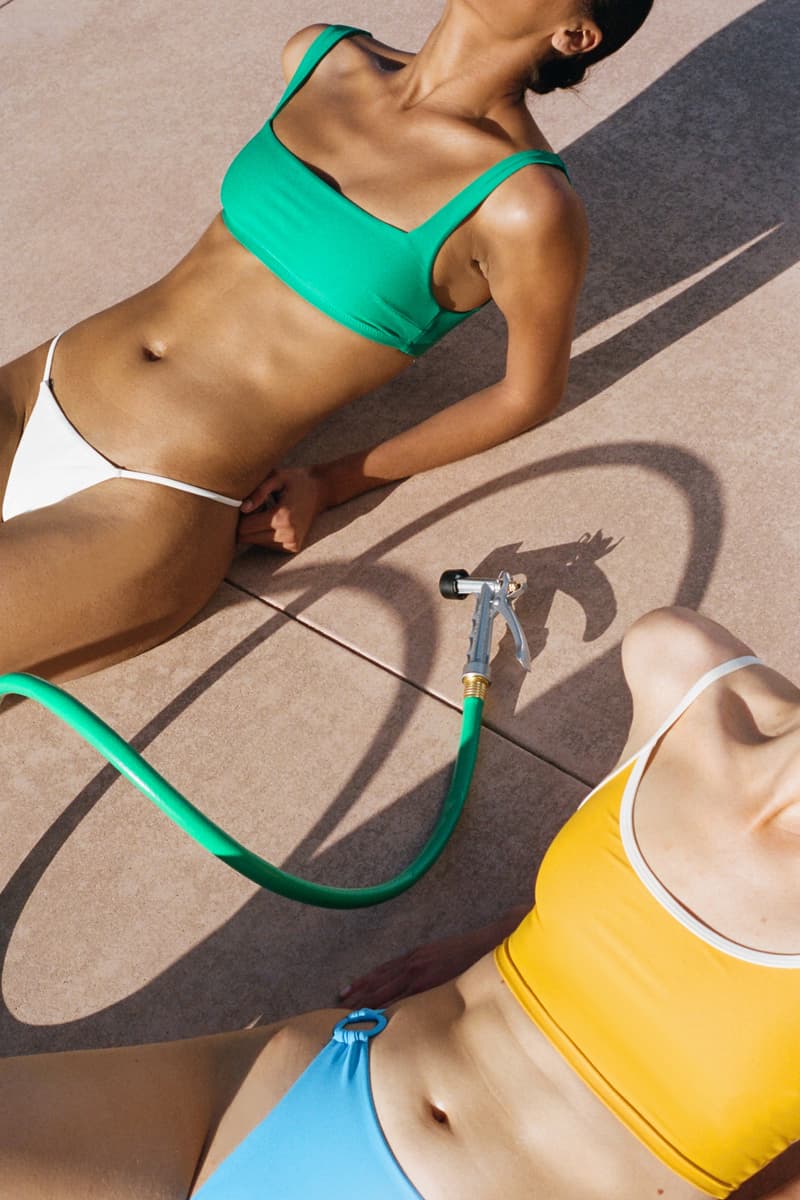 7 of 22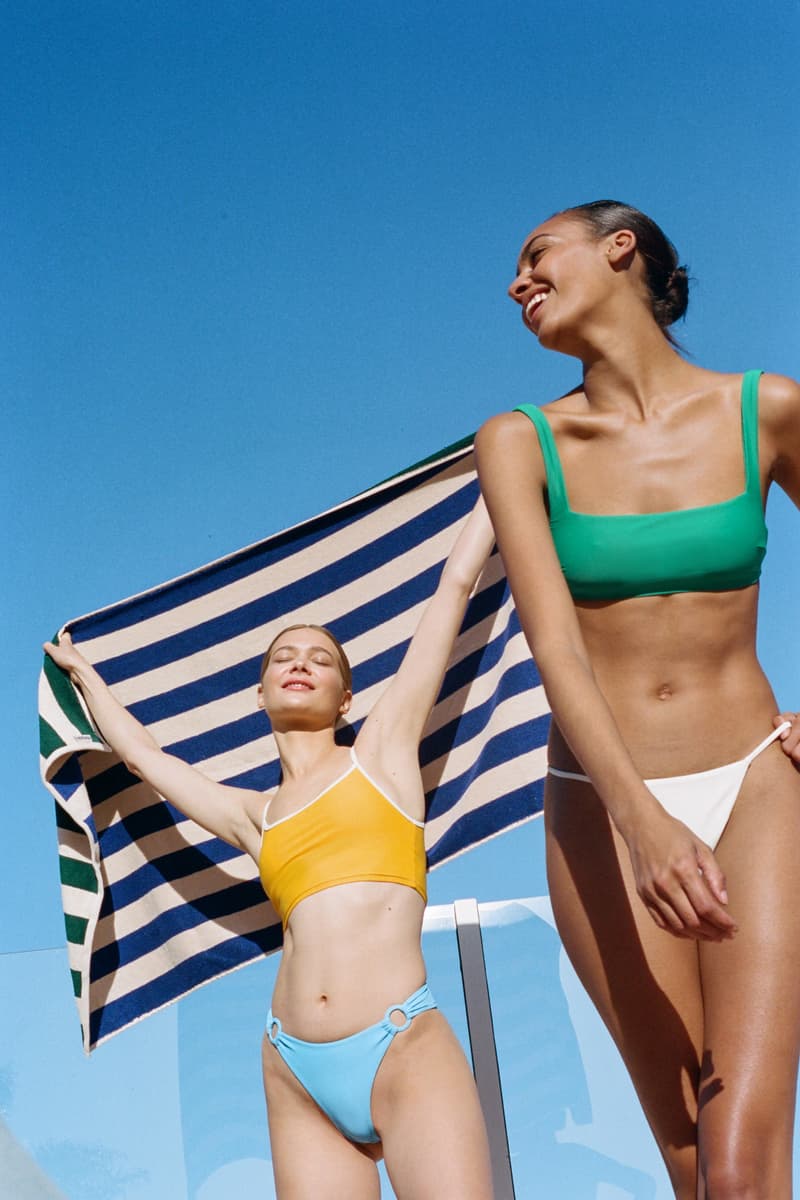 8 of 22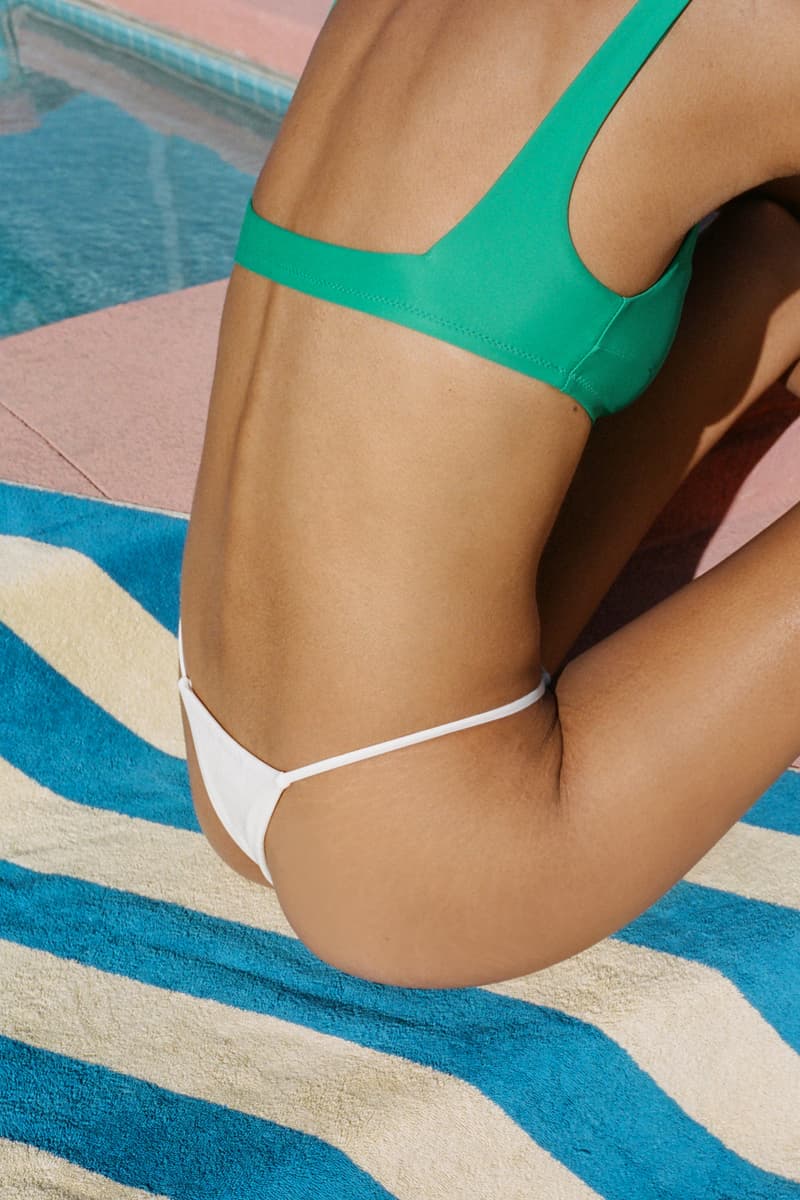 9 of 22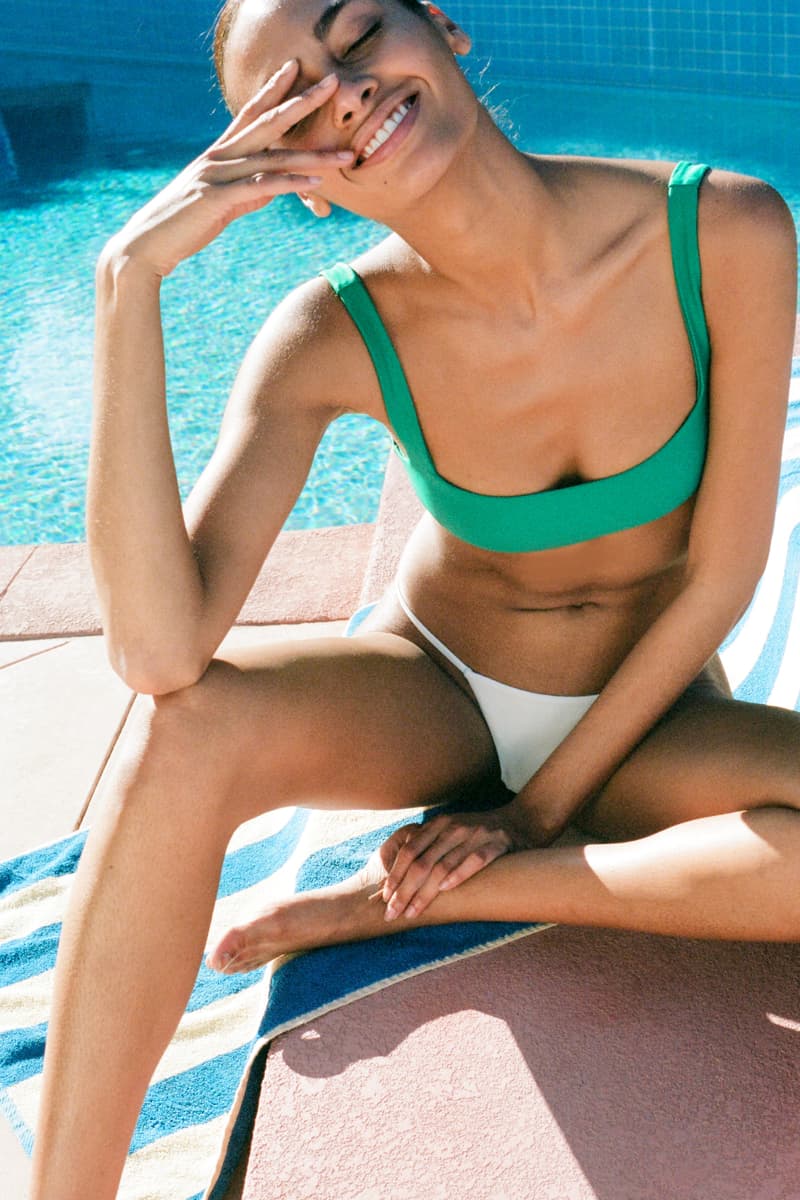 10 of 22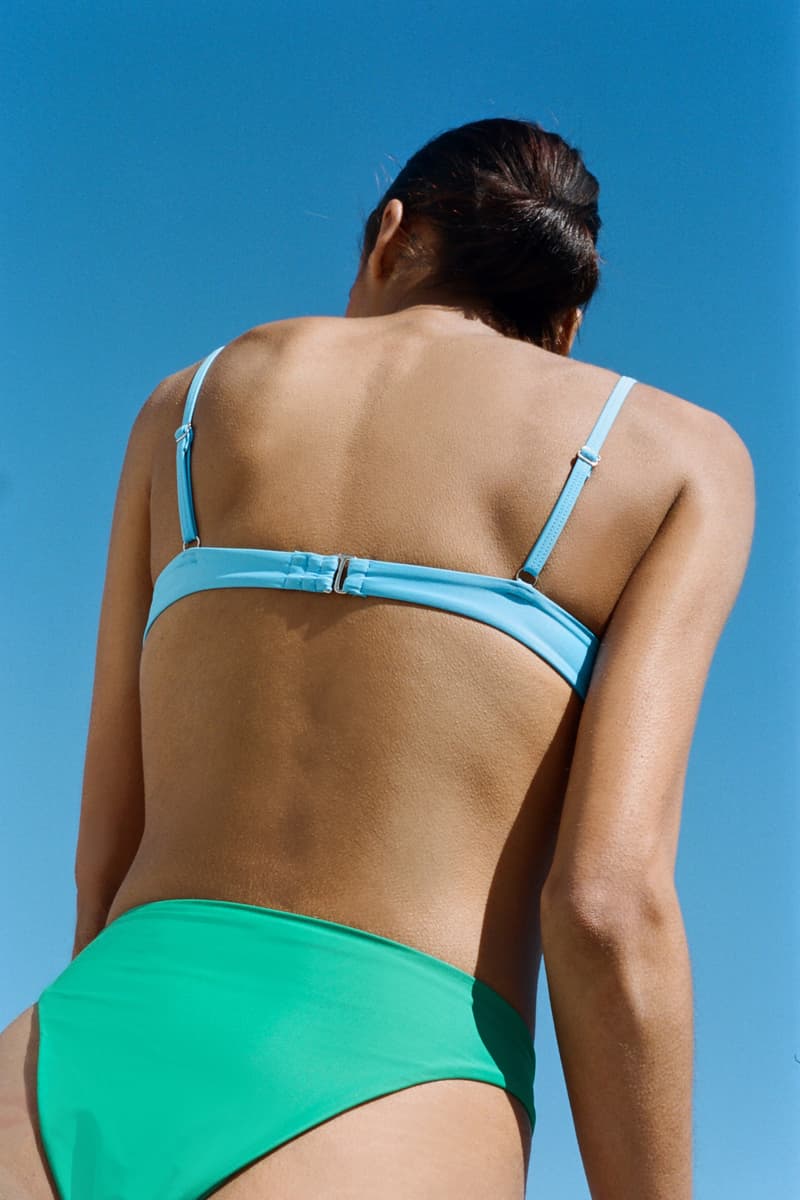 11 of 22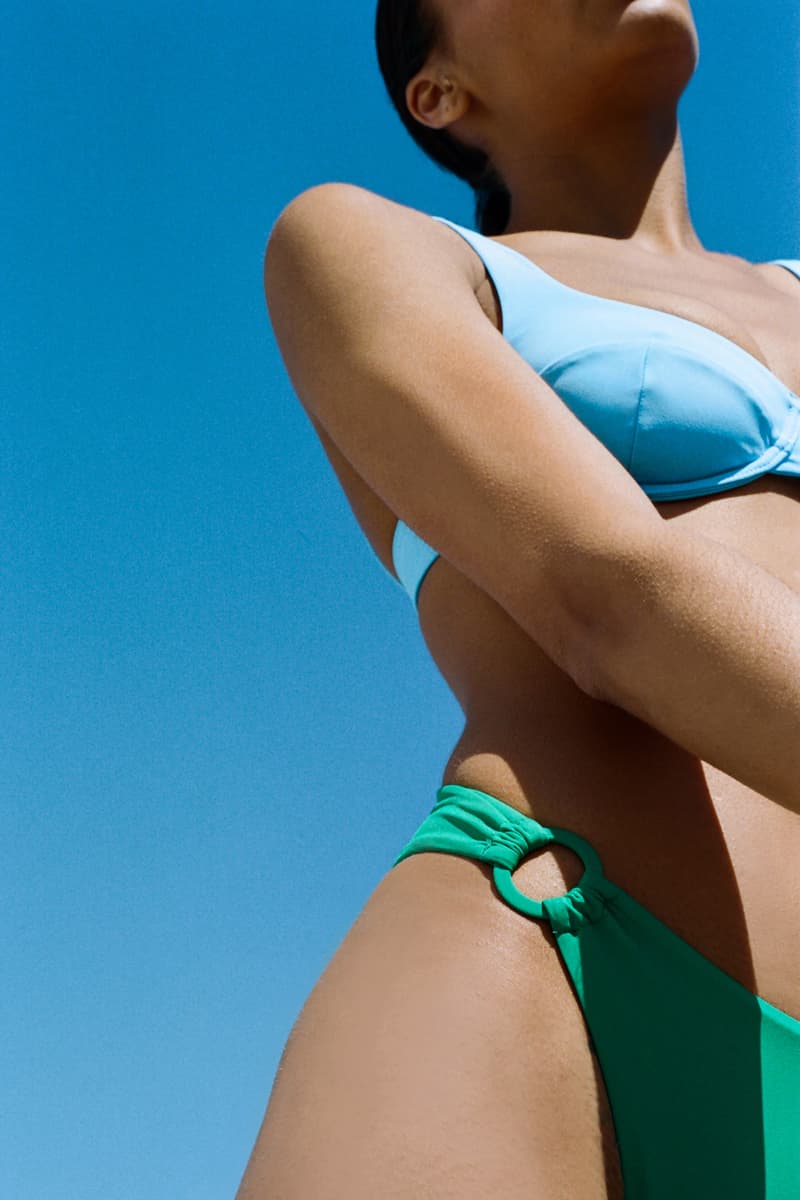 12 of 22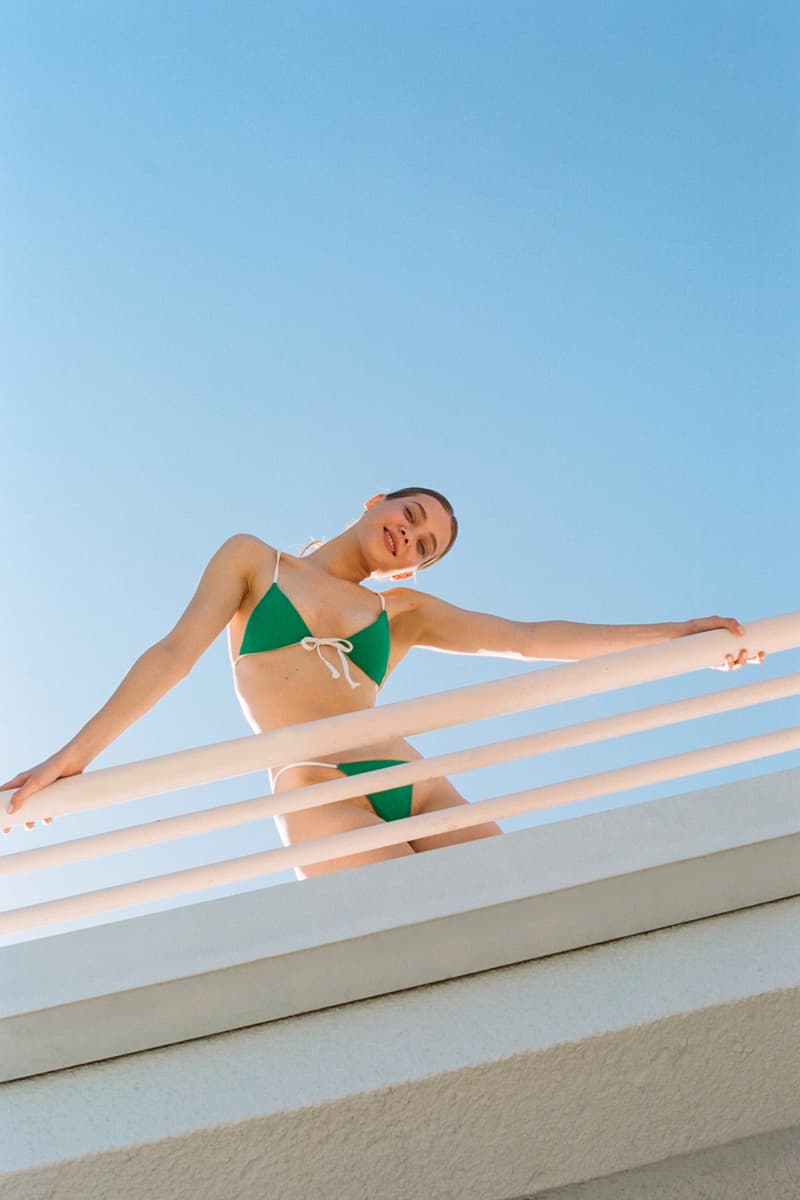 13 of 22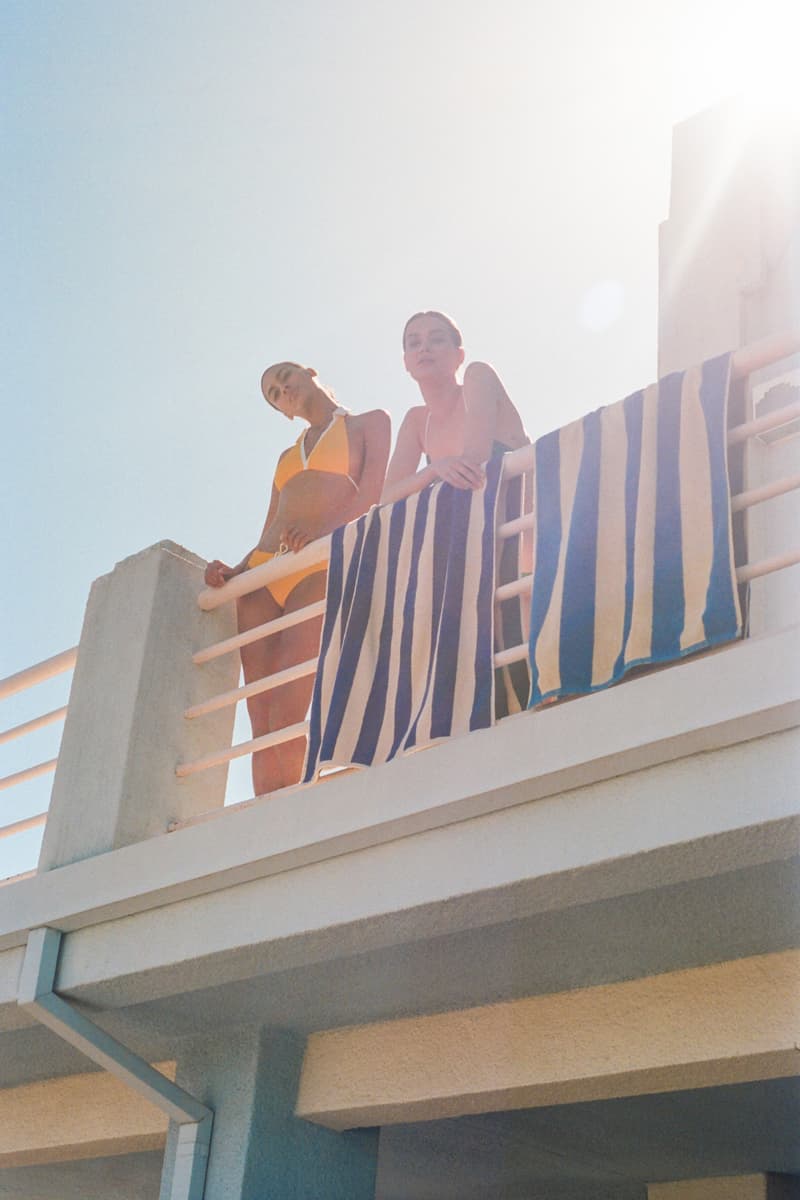 14 of 22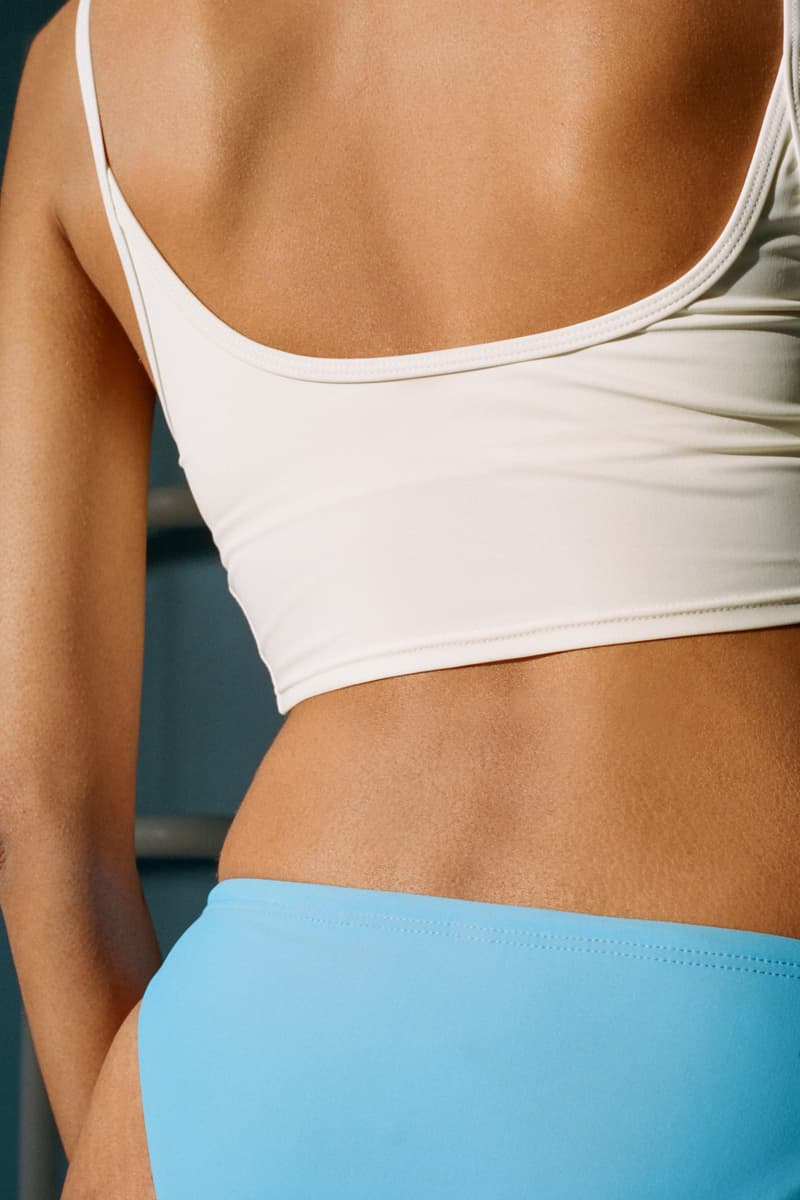 15 of 22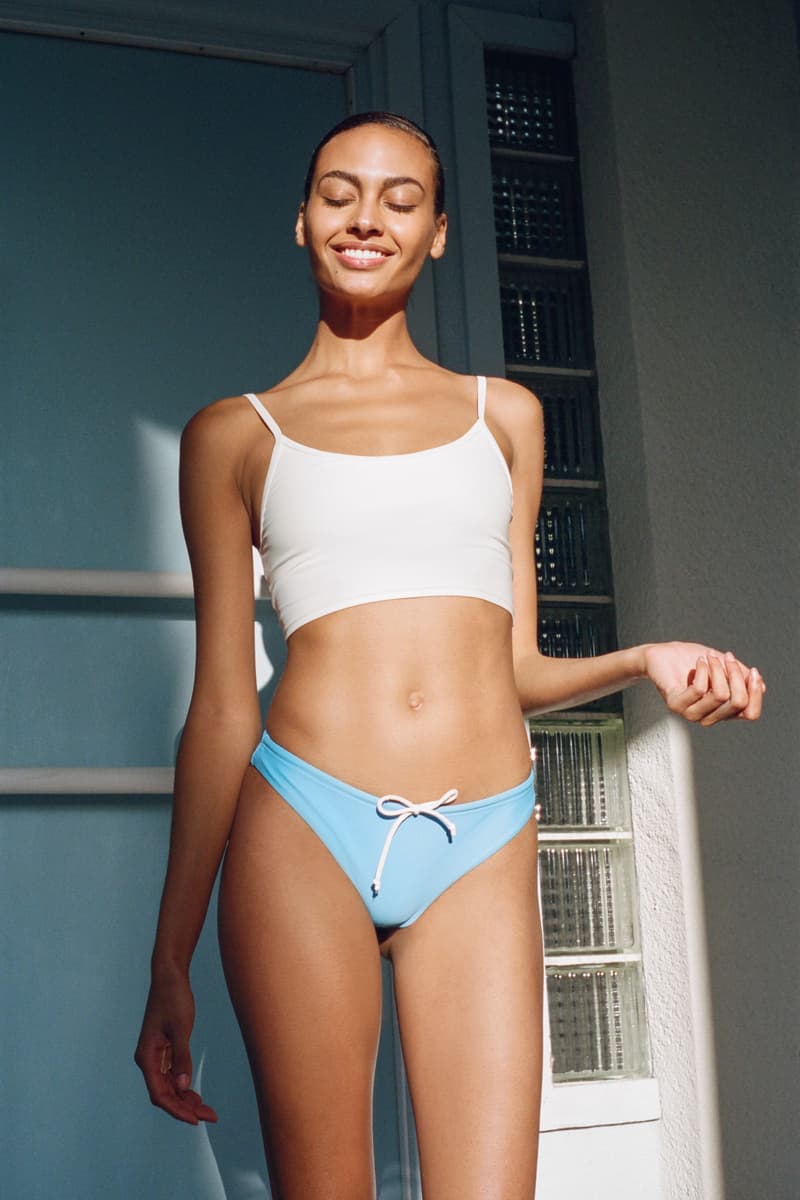 16 of 22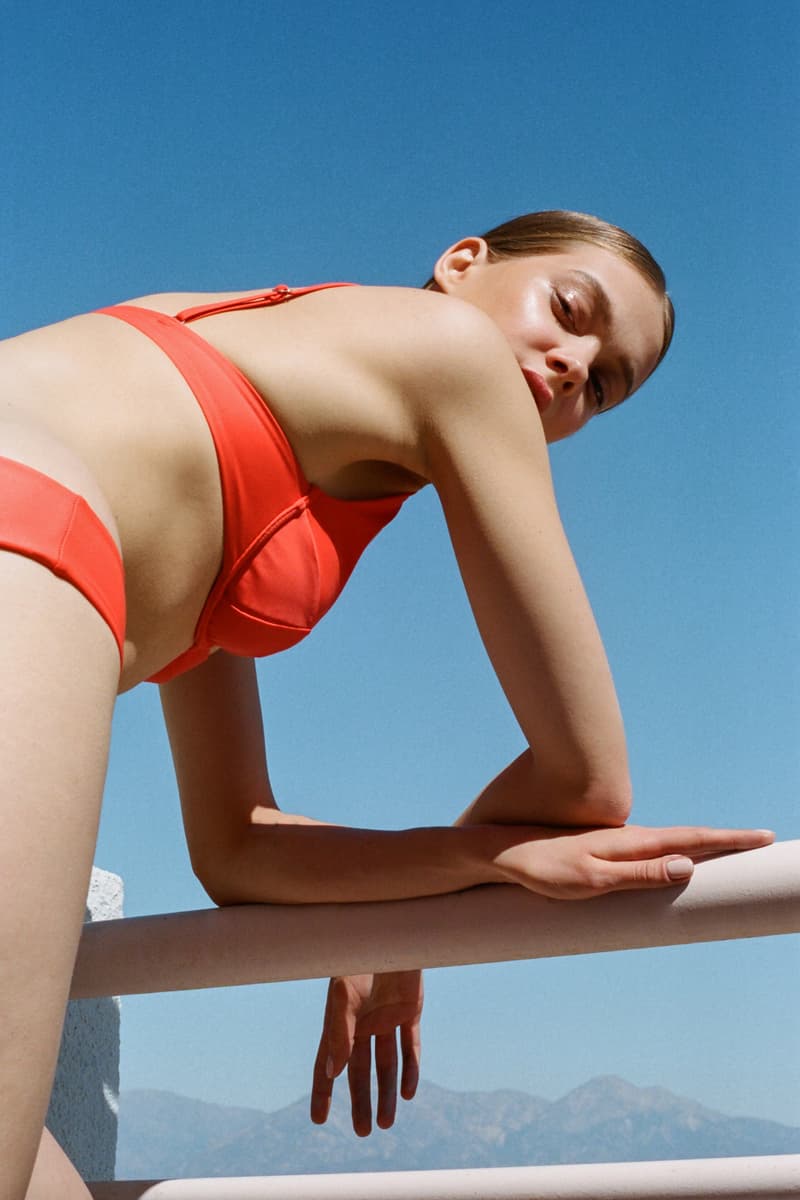 17 of 22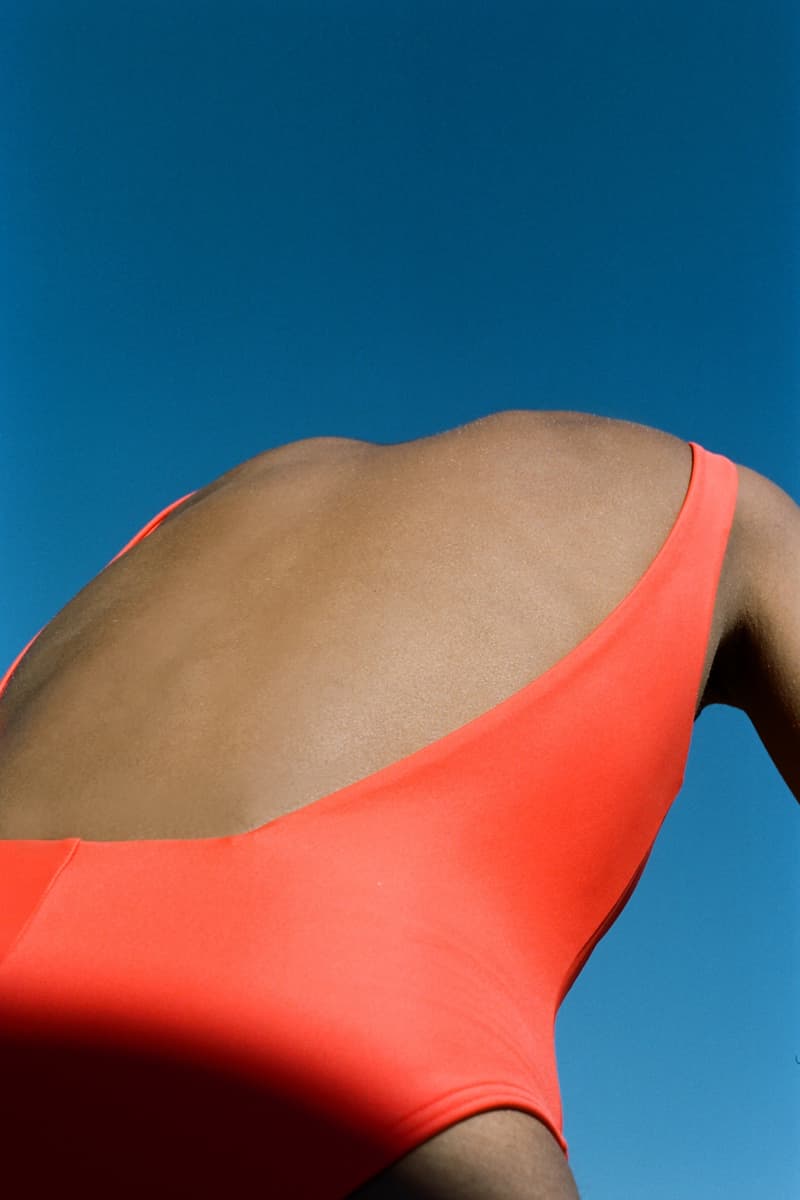 18 of 22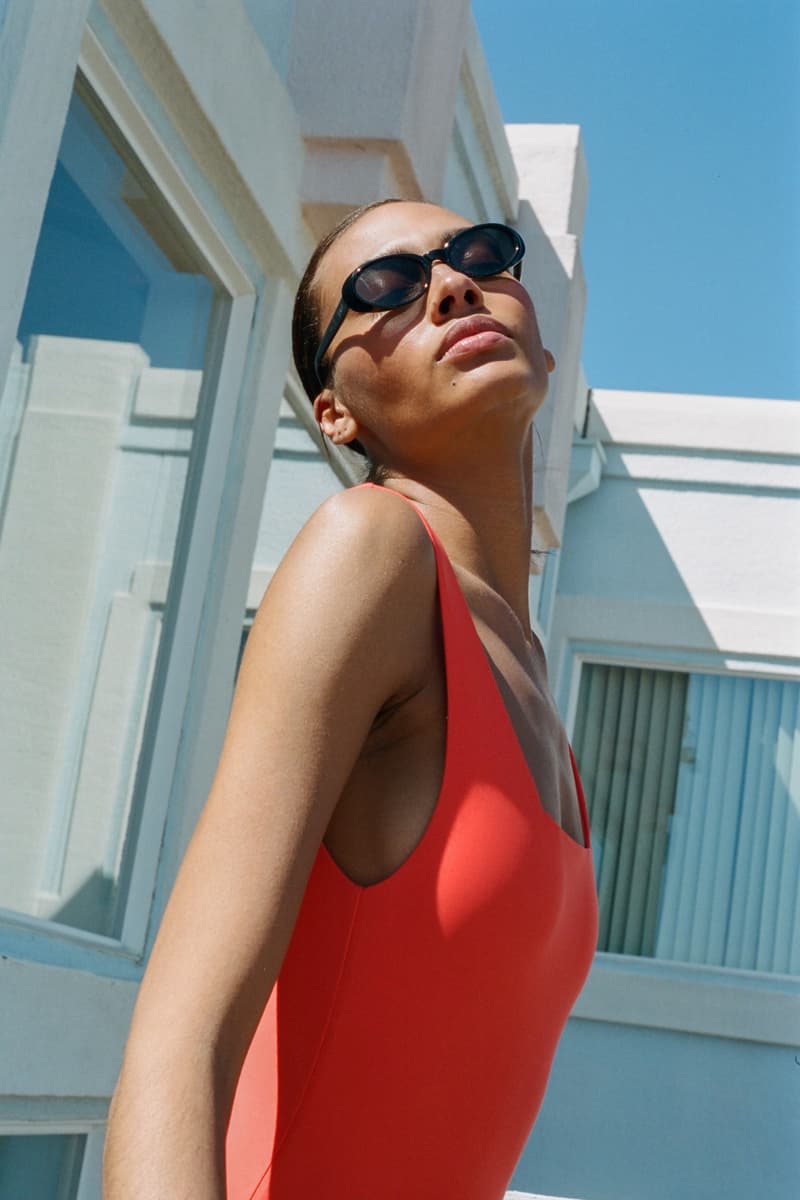 19 of 22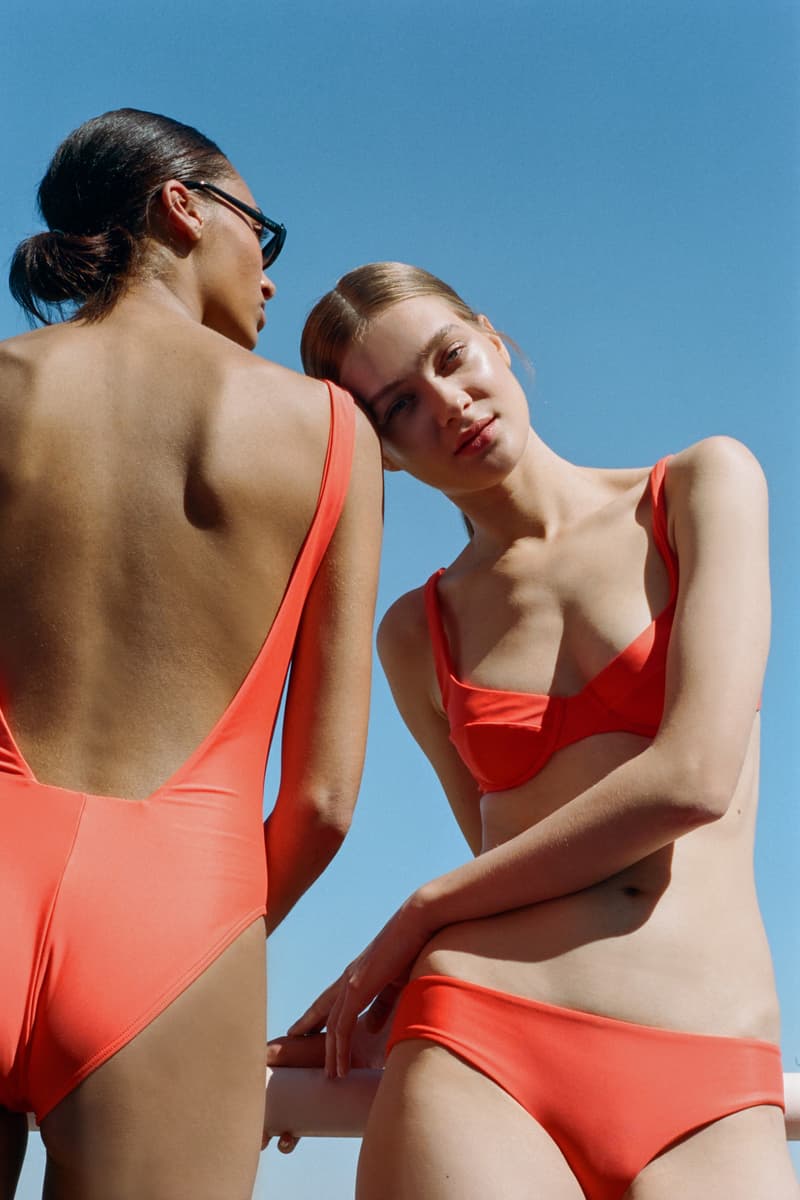 20 of 22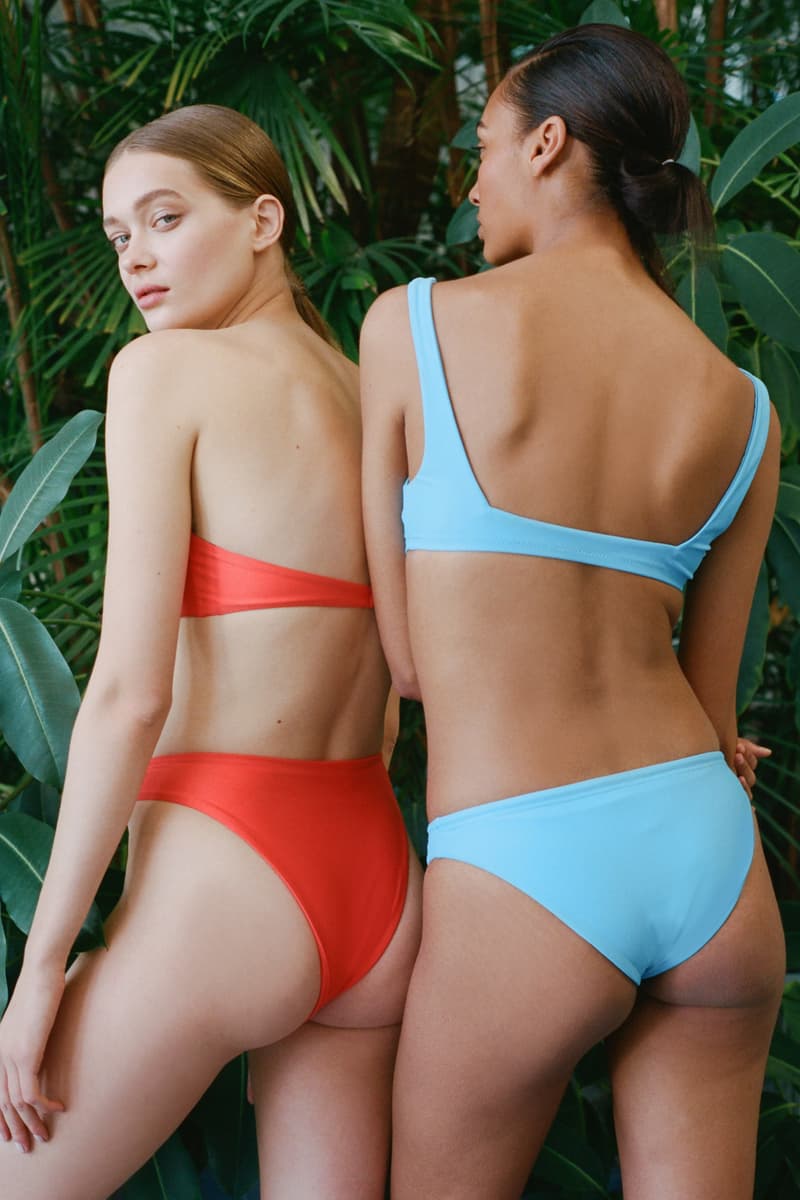 21 of 22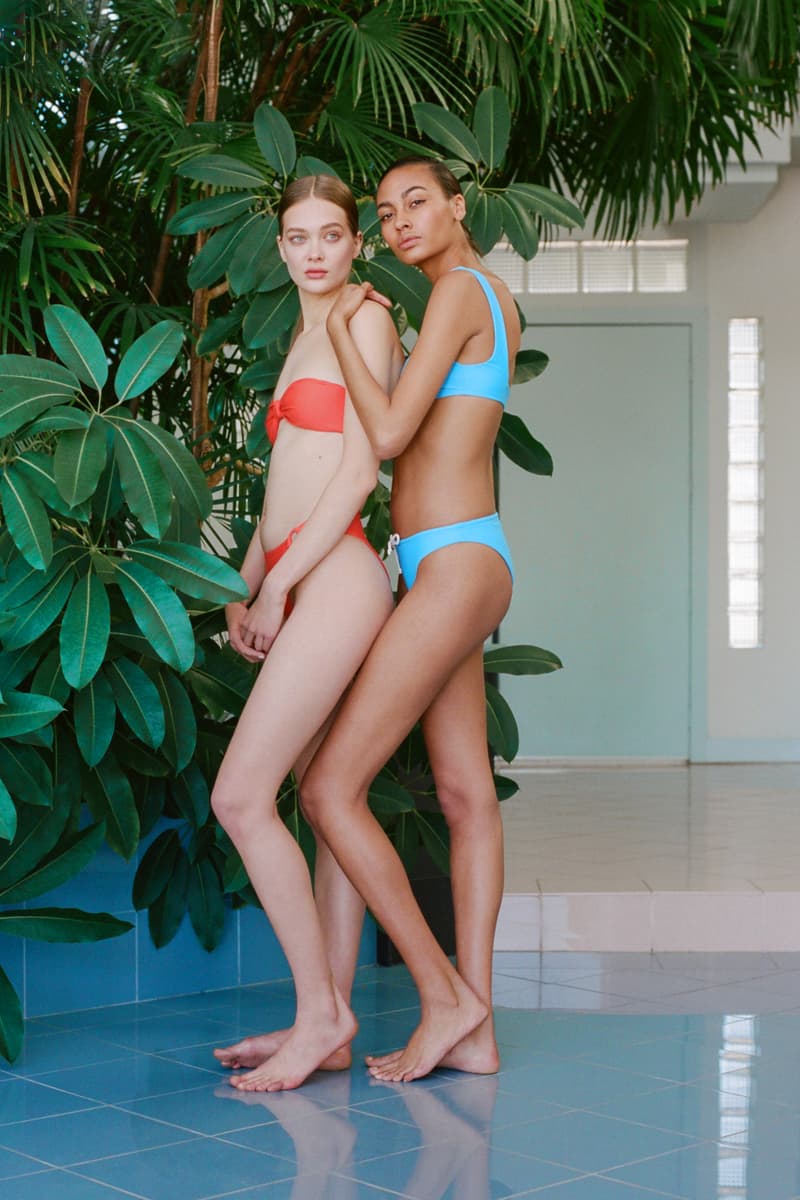 22 of 22
Fashion
OOKIOH Is the New Swimwear Brand You Need on Your Radar
Made from 80-percent recycled materials.
OOKIOH Is the New Swimwear Brand You Need on Your Radar
Made from 80-percent recycled materials.
New swimwear brand OOKIOH has just dropped its first collection of sleek swimwear, inspired by modern design, '80s nostalgia and California vibes. Made for all bodies and bodies of water, the brand's pieces are designed to "be a reflection of how you dress on land. Because 90% of women don't do stilettos by the pool, we created a line of swimwear that makes you feel like you, only waterproof."
Getting its name from the Japanese word Ukiyo, referring to the pleasure-seeking lifestyle of the Edi Japan period, the word translates to "the floating world." Channeling this to the fullest, OOKIOH has focused on depicting the female beauty as well as celebrations of living in the moment and "escaping the bothers of life." Arriving in a selection of colors and styles, the pieces are all made from 80-percent recycled materials featuring a two-way stretch for the best possible fit.  The material is also chlorine and sunscreen resistant, as well as provide UV-protection. Designed to flatter all bodies as well as all skin tones, the pieces all retail under $100 USD and are perfect for summer.
Take a look at the brand's lookbook in the gallery above, and head over to OOKIOH to shop the looks.