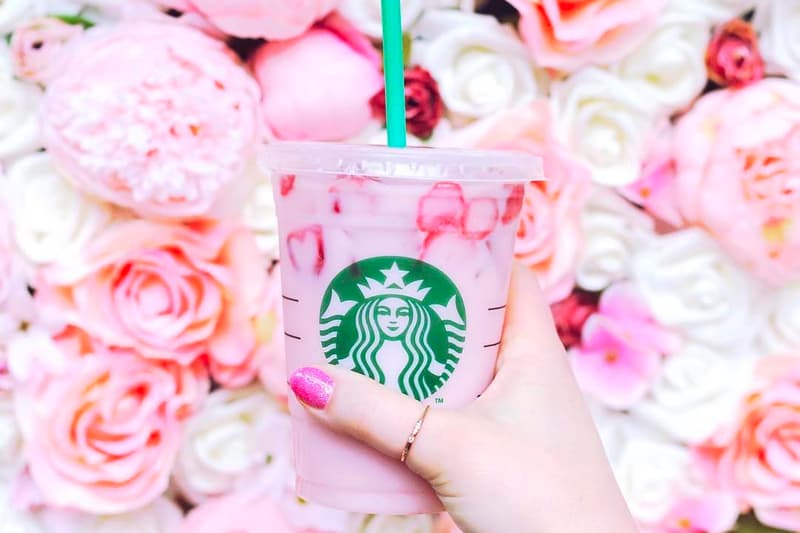 Starbucks' Popular Pink Drink Is Now Finally Available in This Country
Instagram-ready.
You have to be living under a rock if you've never heard of Starbucks' infamous Pink Drink. Formally dubbed the Strawberry Acai Referesher, the millennial-favorite beverage went viral on Instagram back in 2016 and was officially introduced to Starbucks year-round menu in the U.S. last spring.
While it was previously only available stateside, the Pink Drink has finally made its way to a second country. As Starbucks Canada announces, the photogenic treat can now be purchased across the coffee chain's Canadian locations. Releasing just in time for spring, the Referesher tastes even better if you ask for it to be served with "coconut instead of water."
In other news, Starbucks Japan has recently unveiled a new Earl Grey Tea Cream Frappuccino, while its Australian branch has added a Caramel Popcorn Pretzel Frappuccino to its menu. Which of these drinks are you dying to try the most?
Share this article