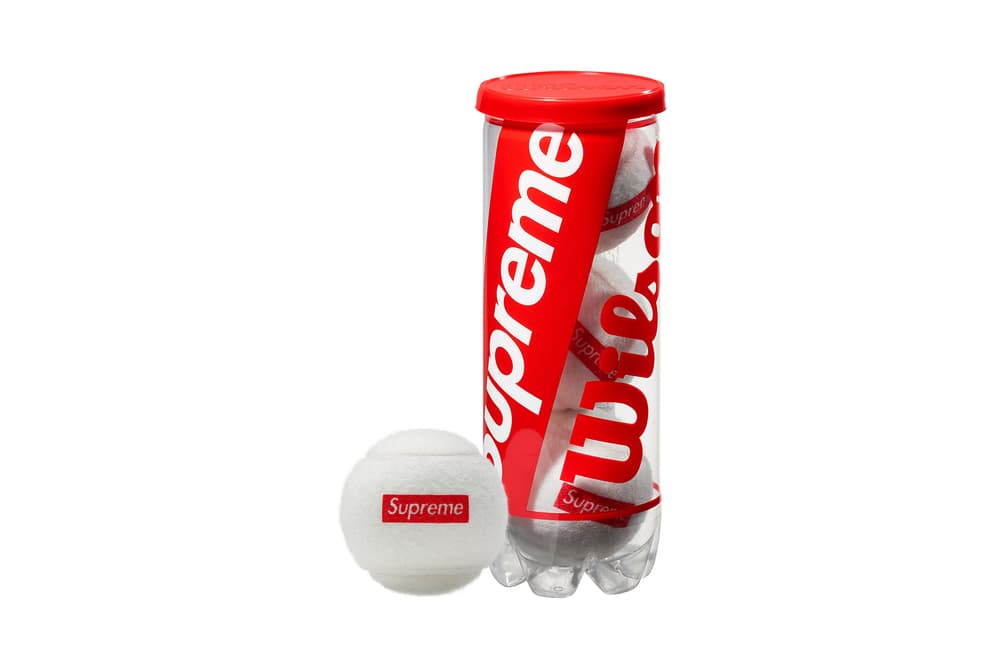 Art & Design
My Dog Is Really Into the Supreme Tennis Balls
This week's "Editor's Pick" is dedicated to your HYPEPET.
My Dog Is Really Into the Supreme Tennis Balls
This week's "Editor's Pick" is dedicated to your HYPEPET.
I am a pet owner and all pet owners know – your happiness is tethered in part to your pal. We humans like our sneakers and gadgets, but dogs have their own vice. Some like chew toys and others your socks, but no dog can resist a ball.
Their happiness lays in a spherical contraption that the mere sight sends their tails into overdrive and the tongue to loll out. My Shiba Inu is no exception. Louis Vuitton made a Shiba hot stamp and Supreme indirectly gave dogs the ultimate present.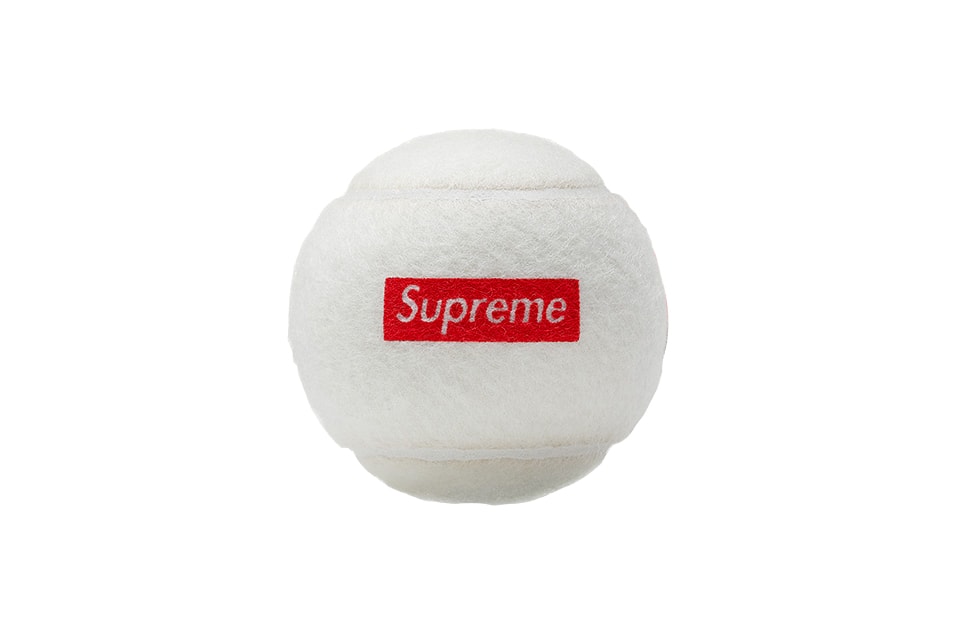 WHAT IS IT: Wilson x Supreme Tennis Balls
WHY IT'S WORTH THE HYPE: Masa is a Shiba meaning he's not easily pleased nor will he trust most unless there's an incentive. Any tennis ball will do really but working at HYPEBAE how could I resist turning him into a HYPEPET.
I tested the white and red ball out and Masa is all game. Fetch aside, it's also an Instagram worthy-prop – I'm looking at you Dachi the Shiba. Dog's happy, mom's happy. We're all winners.
In other news, check out how three dogs celebrated Chinese New Year.
WHERE YOU CAN FIND IT: The canister is currently sold out at Supreme so you'll have to purchase the tennis balls at resell stockists like Grailed. The retail price was listed at $16 USD.
---
Share this article