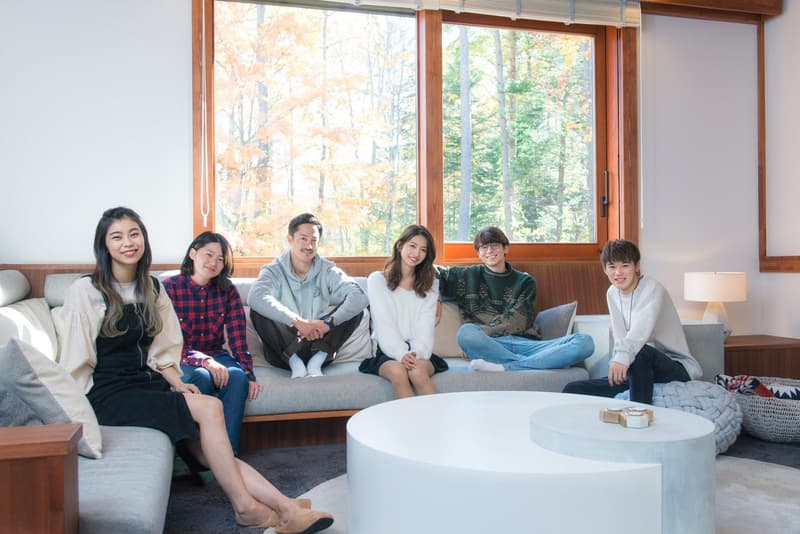 Culture
Netflix's 'Terrace House' Officially Returns with a Brand New Season
Get ready to binge-watch.
Netflix's 'Terrace House' Officially Returns with a Brand New Season
Get ready to binge-watch.
Following a popular season set in Hawaii, which featured model and illustrator Lauren Tsai, Netflix series Terrace House now finally returns to the streaming giant with brand new episodes.
Entitled Terrace House: Opening New Doors, the latest edition of the Japanese reality TV show premiered in Japan last December, but has only released globally earlier this week. This season sees the six female and male participants staying together at a house in Karuizawa, a resort town in Nagano well-known for its ski slopes and hot springs.
Despite the change in location, the premise of the show remains intact: individuals aged between their late teens and early 30s cohabit in the beautiful house, and their relationships are being observed as cameras follow them around from day to day. Of course, the beloved group of panel commentators are also present in the new season.
International audiences may now find eight episodes of Opening New Doors available for streaming on Netflix. Take a look at the trailer below and get ready to binge-watch with your friends all weekend.
While you're at it, check out our exclusive interview video with Lauren in which she discusses life after Terrace House.
Share this article