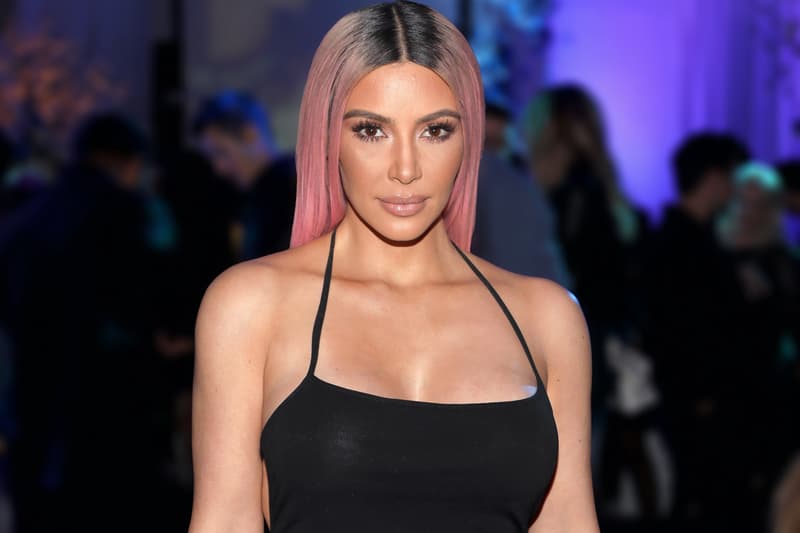 Culture
Happy Women's Day – Here Are 8 Females Earning More Than Their Significant Others
Because girls run the world.
Happy Women's Day – Here Are 8 Females Earning More Than Their Significant Others
Because girls run the world.
In celebration of International Women's Day, missyempire.com has rounded up eight strong women who make more than their significant others. Sadly, the wage gap between men and women is still ever so present, but these strong females are paving the way for others to put an end to discrepancy.
Peep the list below, and check out the full breakdown of the list here.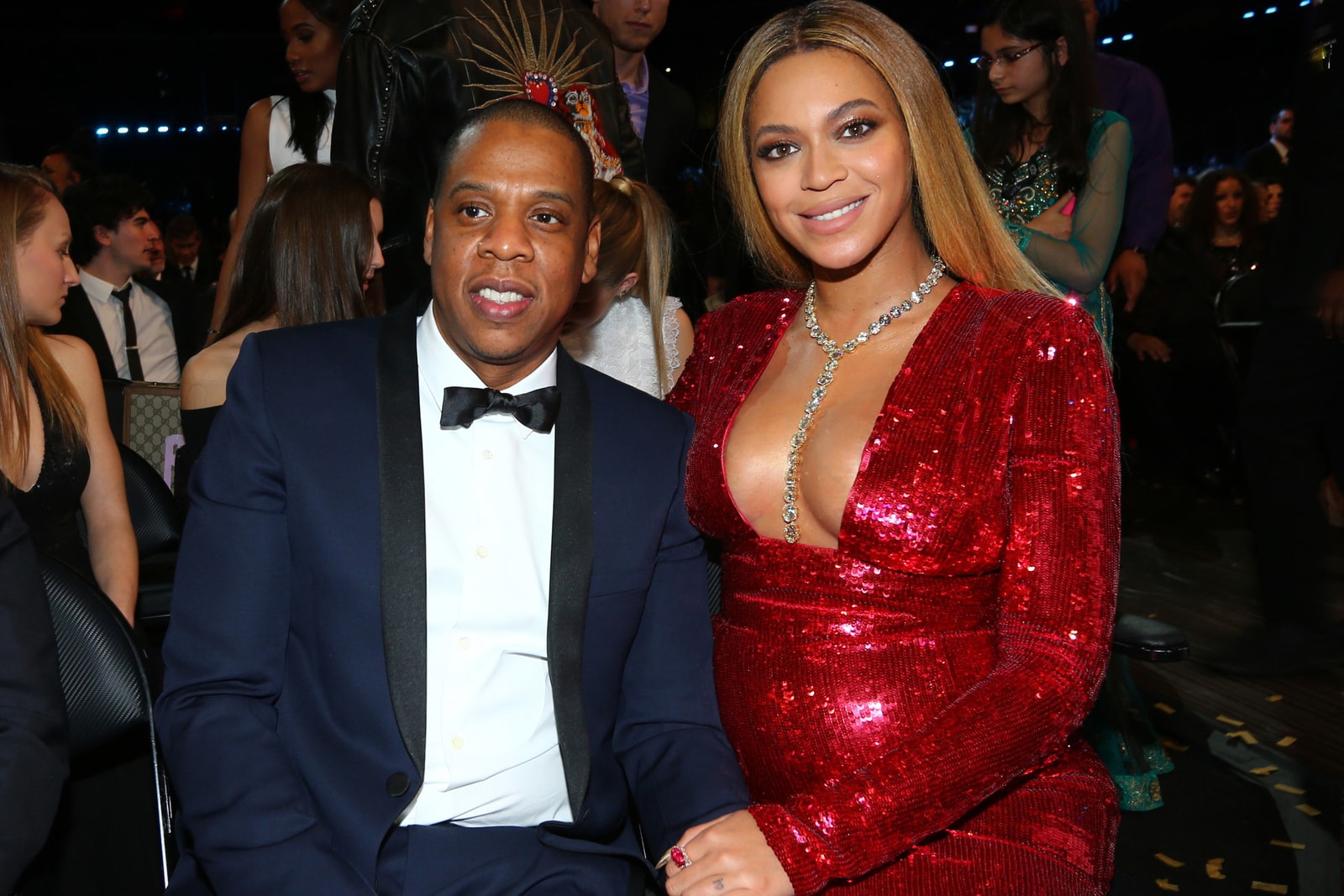 Queen Bey comes in at a mind-blowing $105M USD per year, while husband Jay-Z reportedly makes $45.5M USD.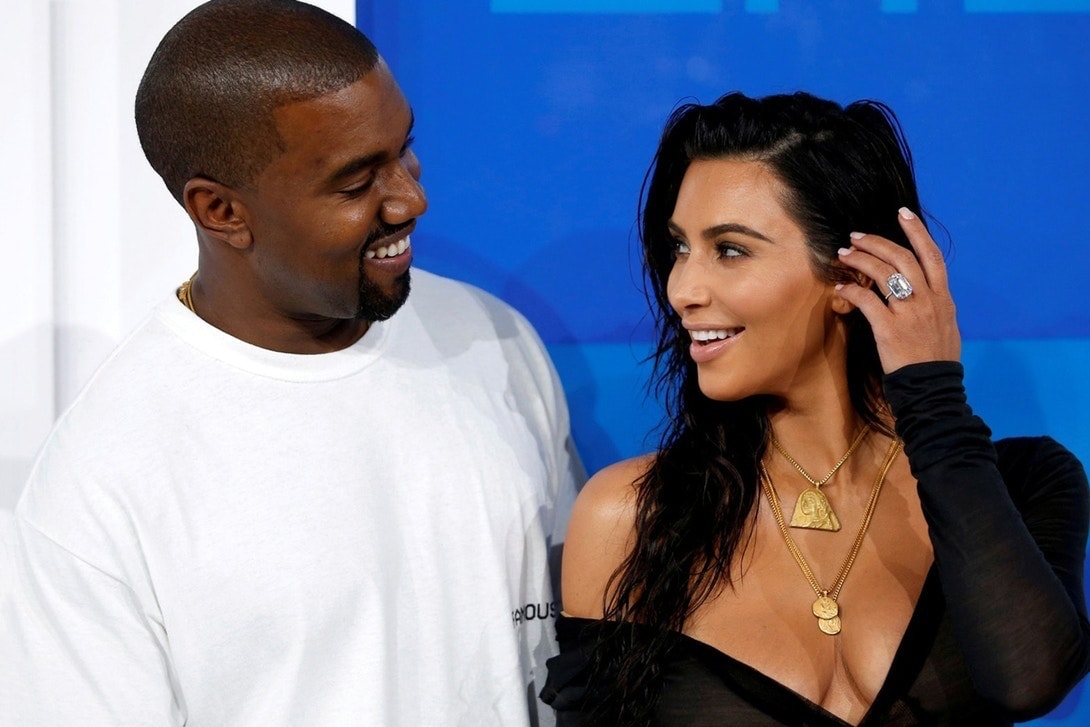 Kim Kardashian is reportedly making $42M USD per year, while husband Kanye West comes in at a solid $17.5M USD annually.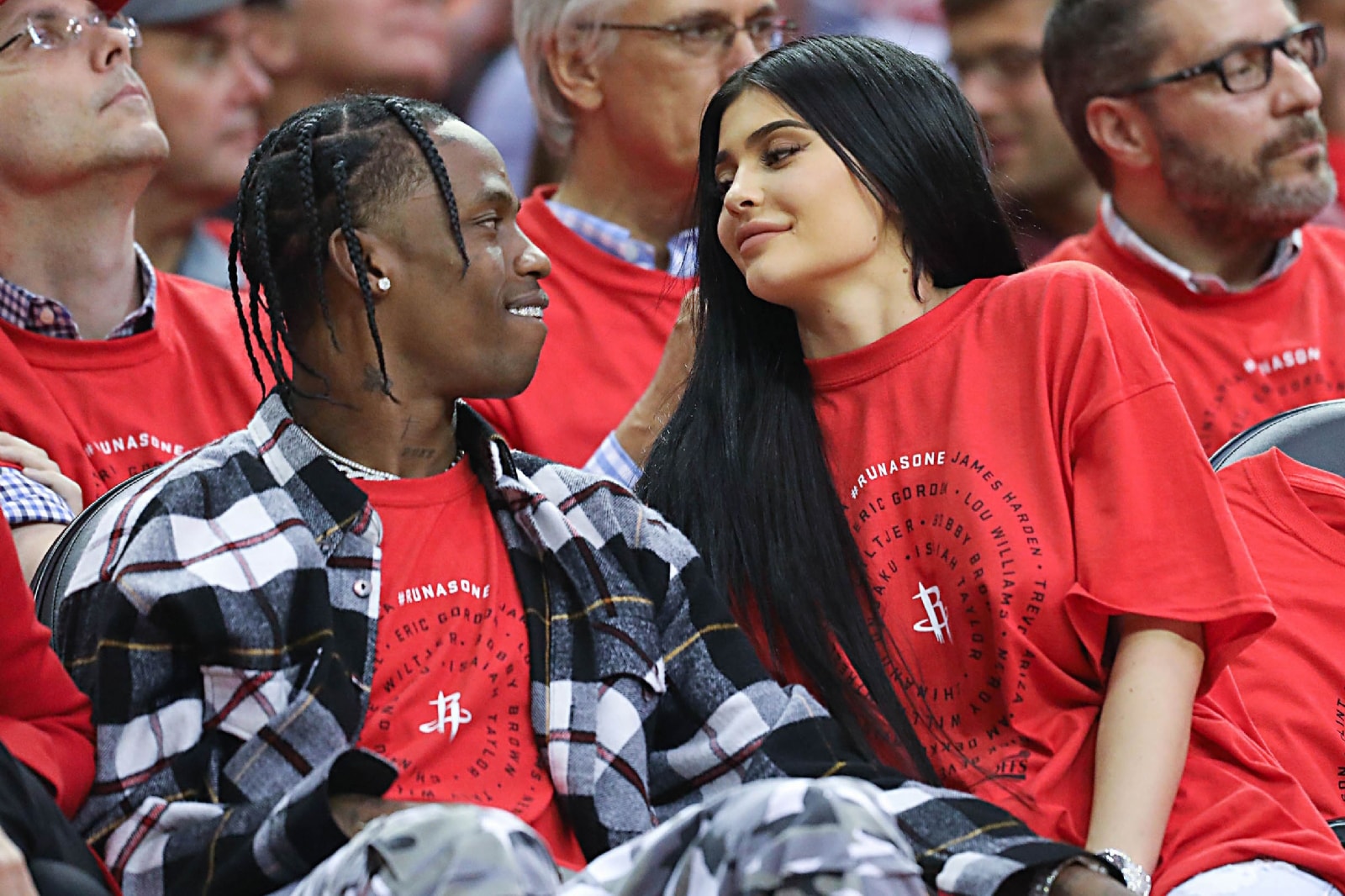 The youngest member of the Kardashian clan, Kylie Jenner, is now a mom, but that isn't stopping her from becoming the youngest self-made billionaire, as confirmed by Forbes magazine. Rapper boyfriend Travis Scott racks up $835.3K USD, which still isn't too shabby.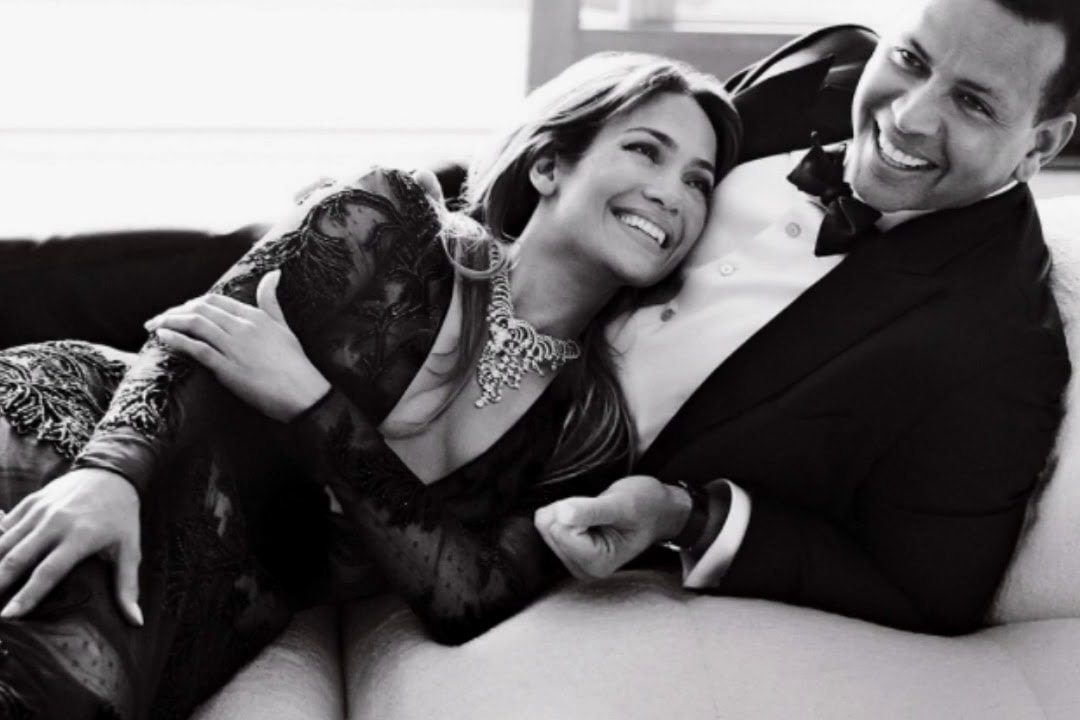 Earning $38M USD annually, Jennifer Lopez tops husband Alex Rodriguez's $21M USD with ease.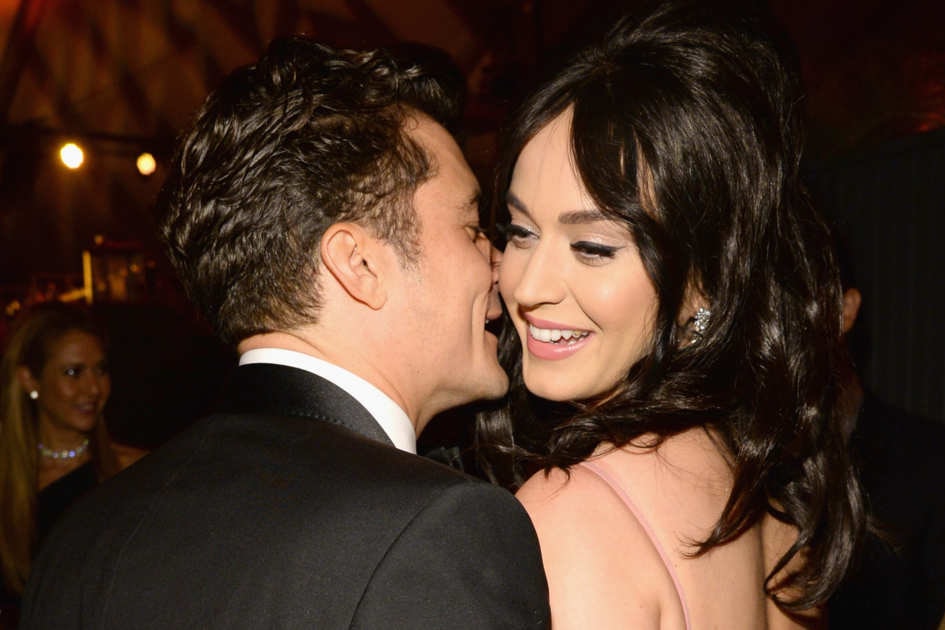 Katy Perry and Orlando Bloom have been on and off, but the superstar singer is still making $33M USD, compared to Bloom's hefty $5.8M USD.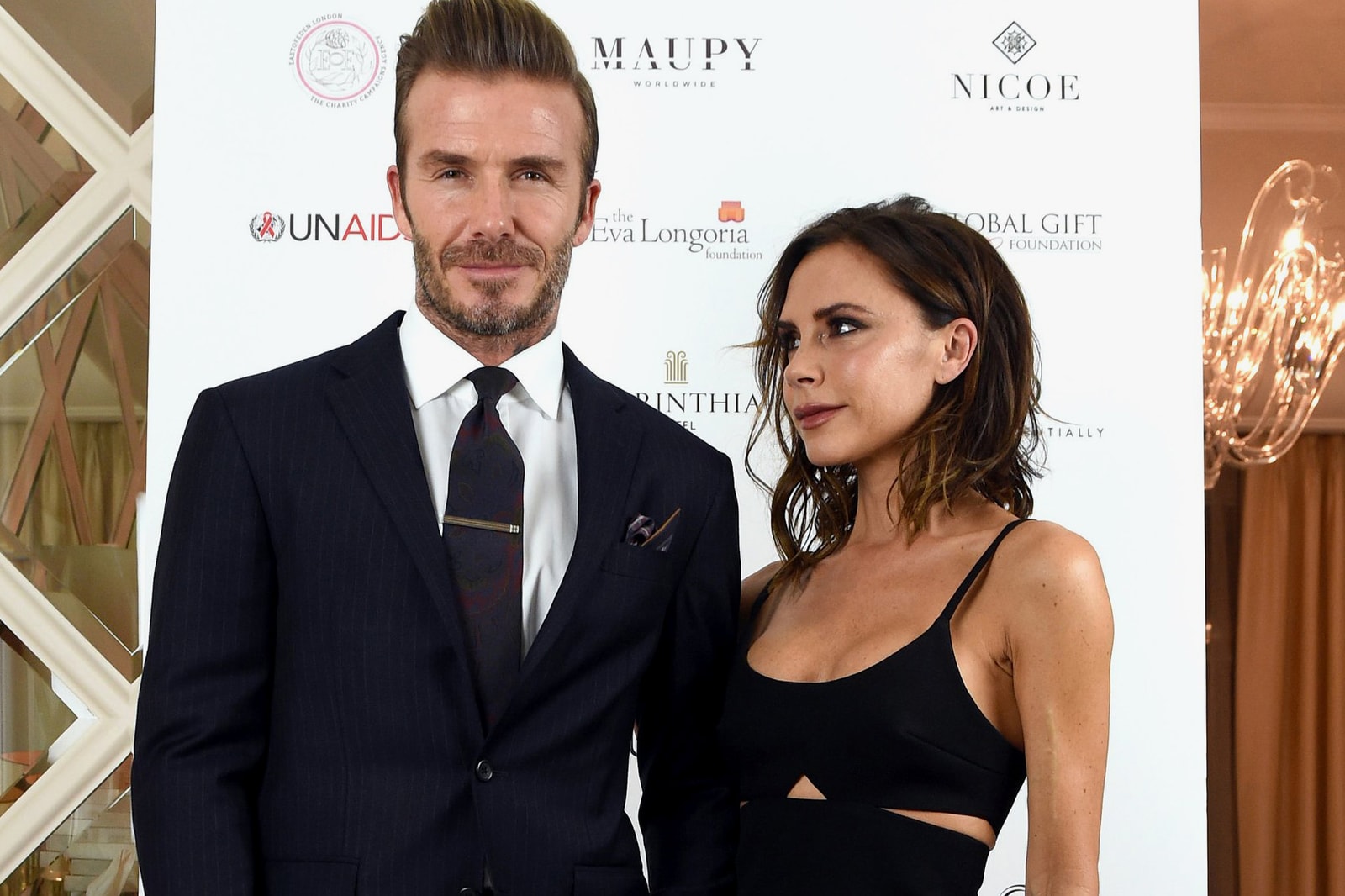 David and Victoria Beckham are both earning $8.7M USD annually.