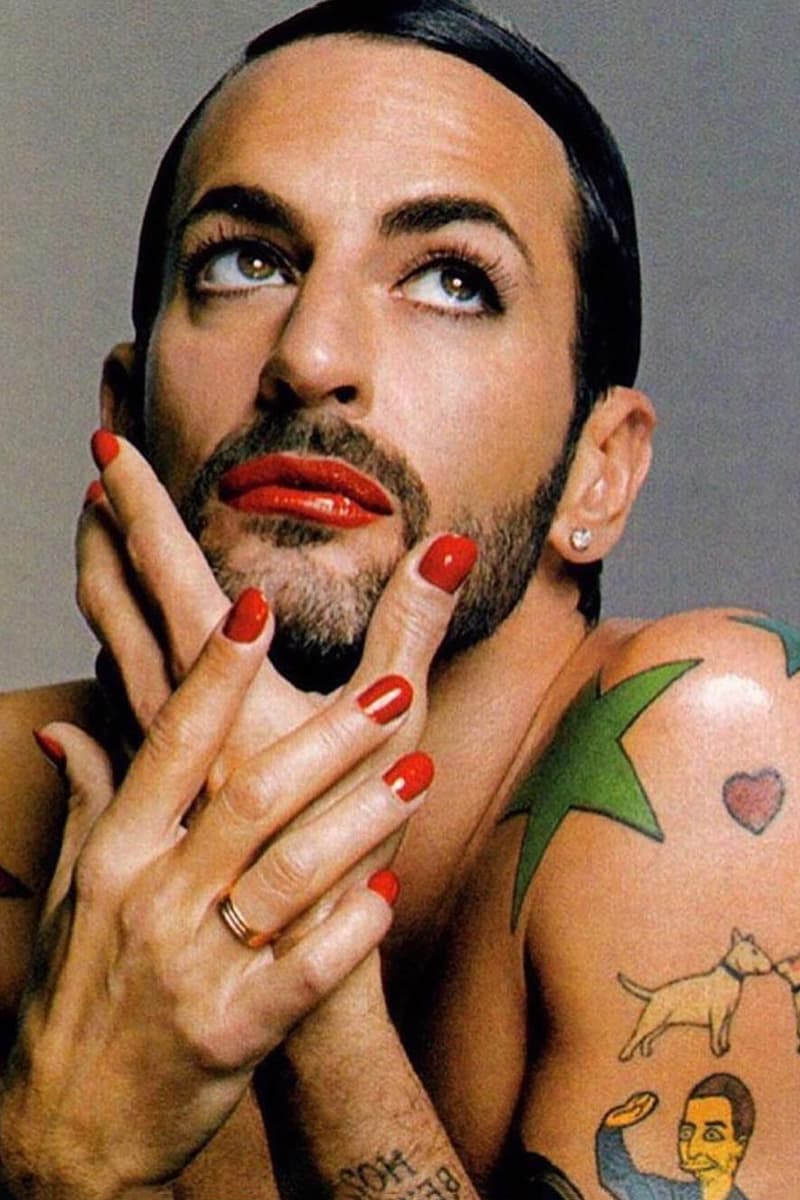 Marc Jacobs Talks His Beauty Brand, Inspiration and His Love for Drag
The designer opens up in an interview with 'Elle.'
Beauty
Marc Jacobs Talks His Beauty Brand, Inspiration and His Love for Drag
The designer opens up in an interview with 'Elle.'
Following the release of the Shameless Foundation, Marc Jacobs sat down with ELLE to talk all things beauty. When Jacobs first started the eponymous beauty label back in 2013, the concept stemmed from creative self-expression and stories from the designer's own life. The brand has now become a favorite for makeup lovers and beauty gurus alike, and with the release of the new foundation, Jacobs is looking to change the definition of beauty.
"My notion of beauty isn't conventional and never has been," said Jacobs when asked about his love for diverse castings with a wide age-range and looks. "Whether it's through acting, or through music, or through art, or through fashion — I tend to like people for what they do, not what they look like," Jacobs added, speaking about tapping Adwoa Aboah as the face of the new foundation. "She just represents somebody I feel is beautiful, interesting and clever."
Arriving in 29 different shades, the Shameless Foundation is a lightweight and build-able product set out to makeup lovers from rainbow of countries, cultures, skin tones, ages and body types. Retailing at $46 USD, you can get yours over at Marc Jacobs Beauty. Head over to ELLE to read the full interview with the designer.
Share this article