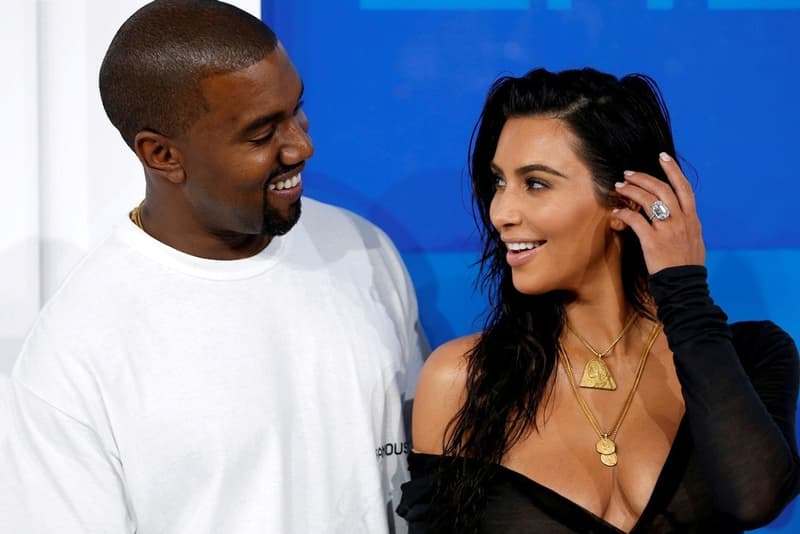 Culture
Sign up For YEEZY.Dating – A Dating App For Kanye West's Biggest Fans
Reportedly, Taylor Swift fans are banned.
Sign up For YEEZY.Dating – A Dating App For Kanye West's Biggest Fans
Reportedly, Taylor Swift fans are banned.
If you're currently on the market, and looking to only date people as obsessed with Kanye West as you are, YEEZY.Dating could solve your woes.
The site was created for a place West's biggest fans to meet, connect and perhaps even start monogamous relationships. In the tumultuous world of online dating, apps like Tinder, Bumble and OkCupid are a few of the most popular. It's quite a refreshing concept to narrow down potential compatibility by one's favorite artist. According to the main page of the site, Taylor Swift fans are currently banned from joining. Apparently, their old feud which originated back in 2009, and rekindled in 2016 over West's track "Famous," is an ongoing hot topic even amongst fans of the artists.
To get early access to the app, fans can sign up on the official website. Then check out our roundup on the biggest lessons we learned from online dating.
Share this article