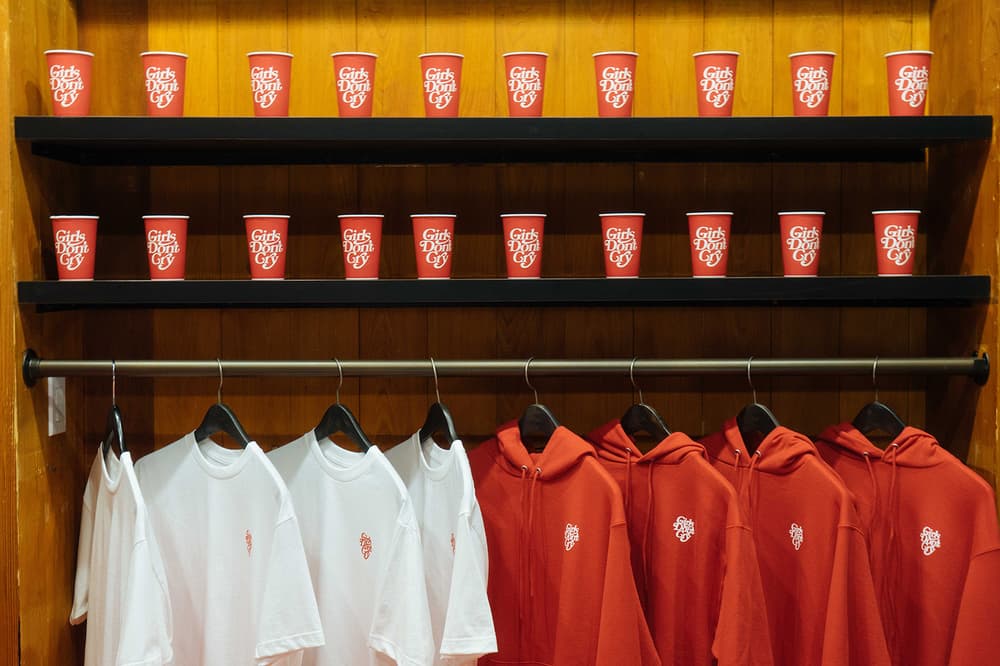 1 of 8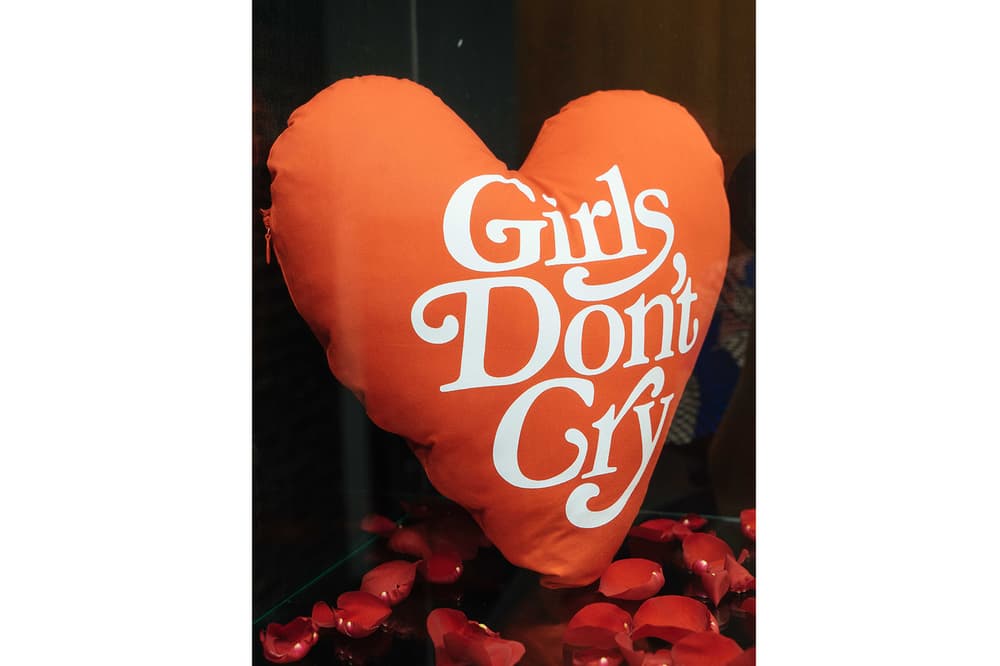 2 of 8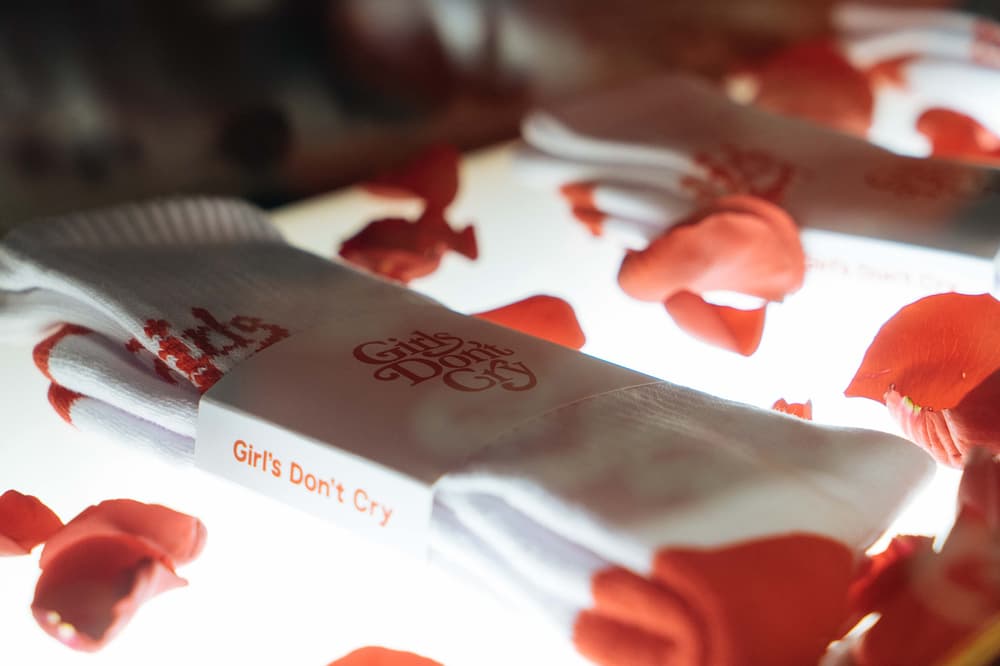 3 of 8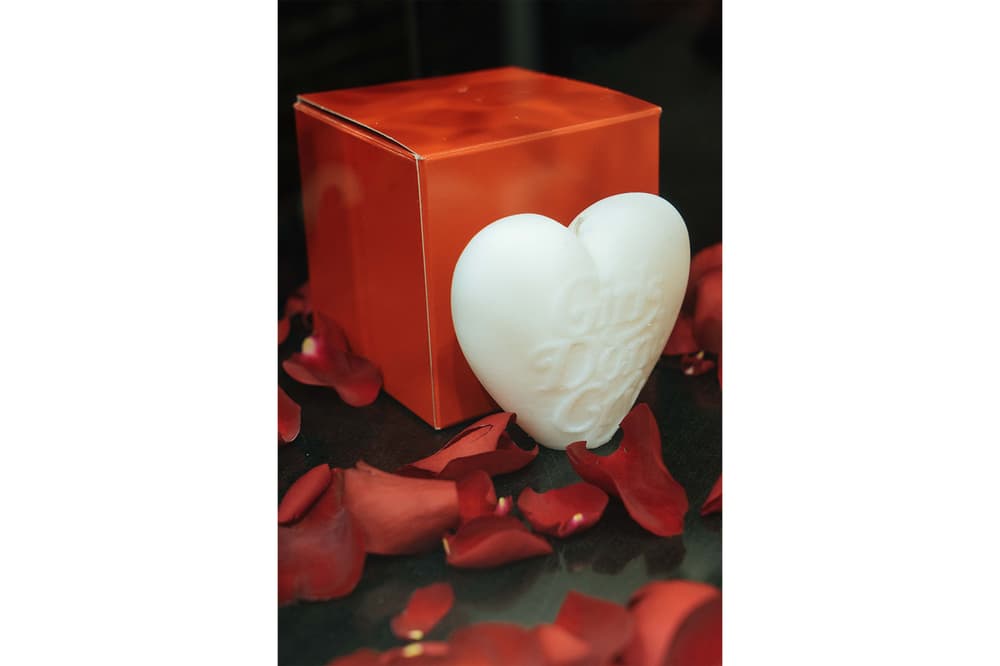 4 of 8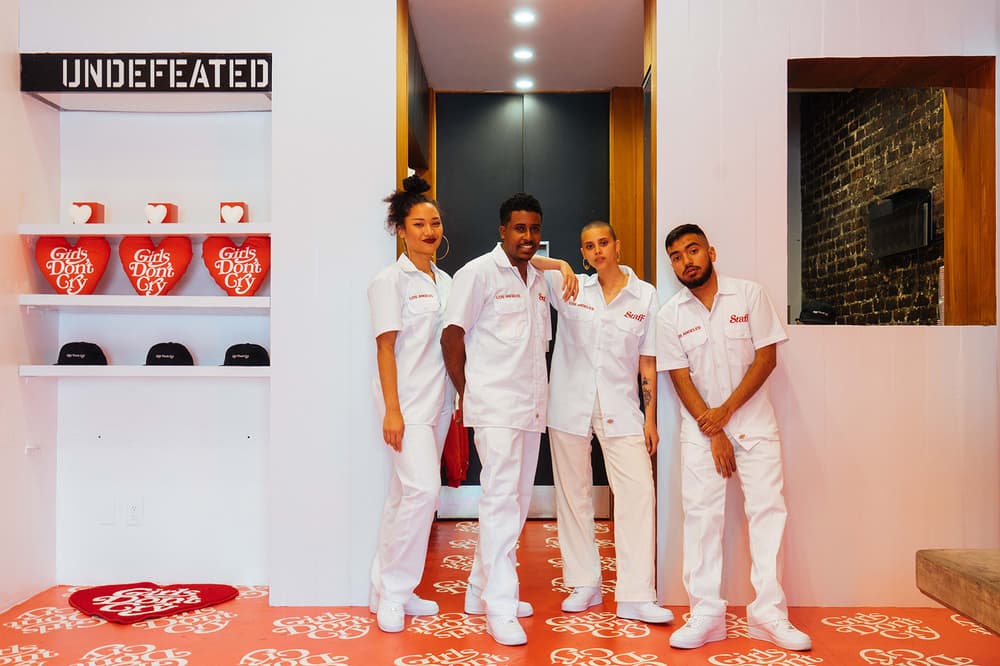 5 of 8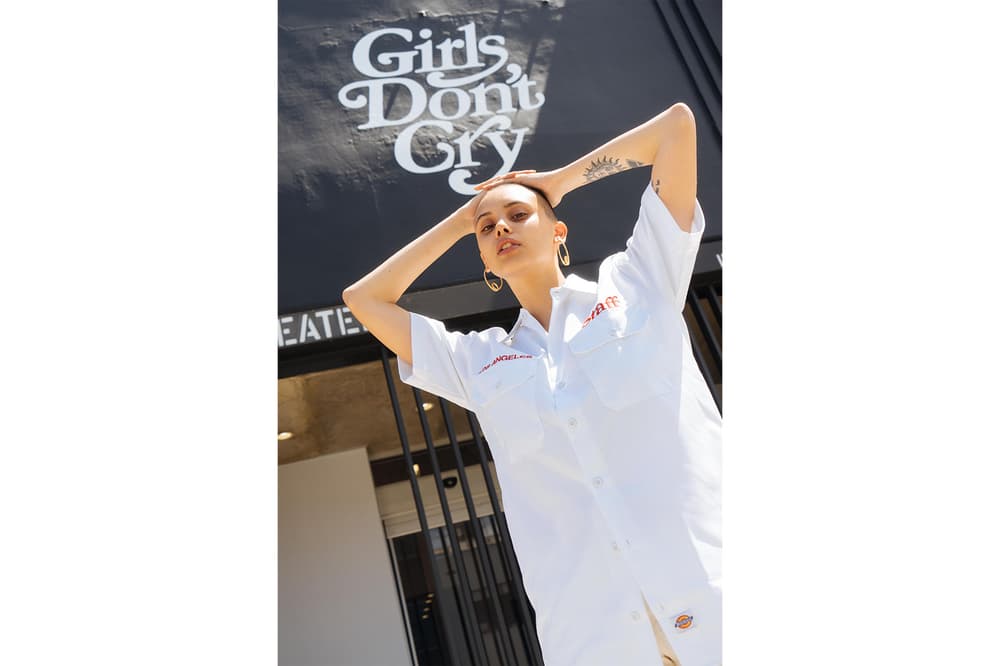 6 of 8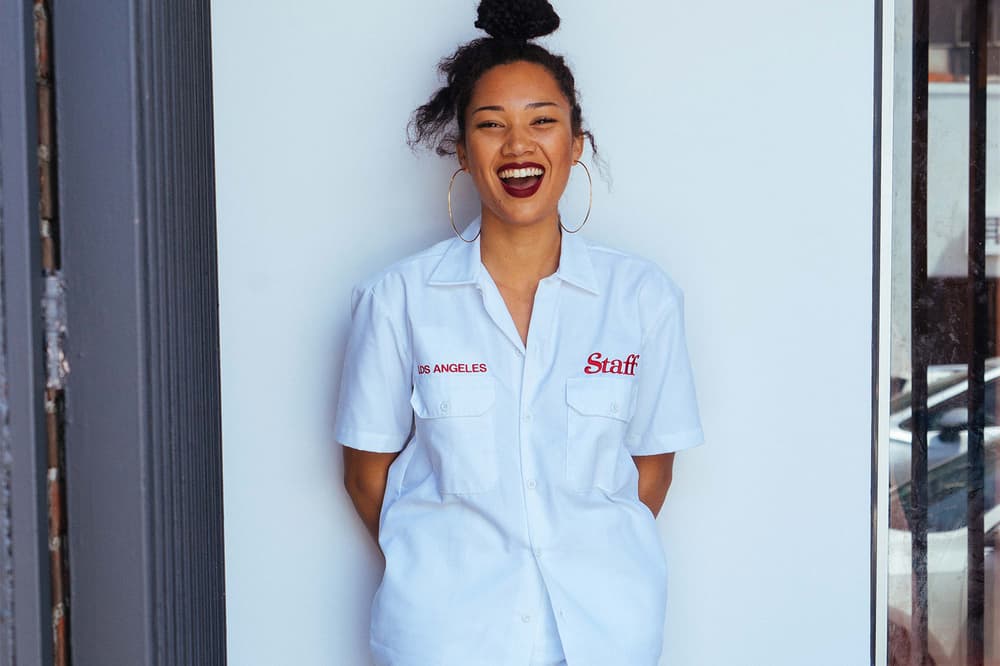 7 of 8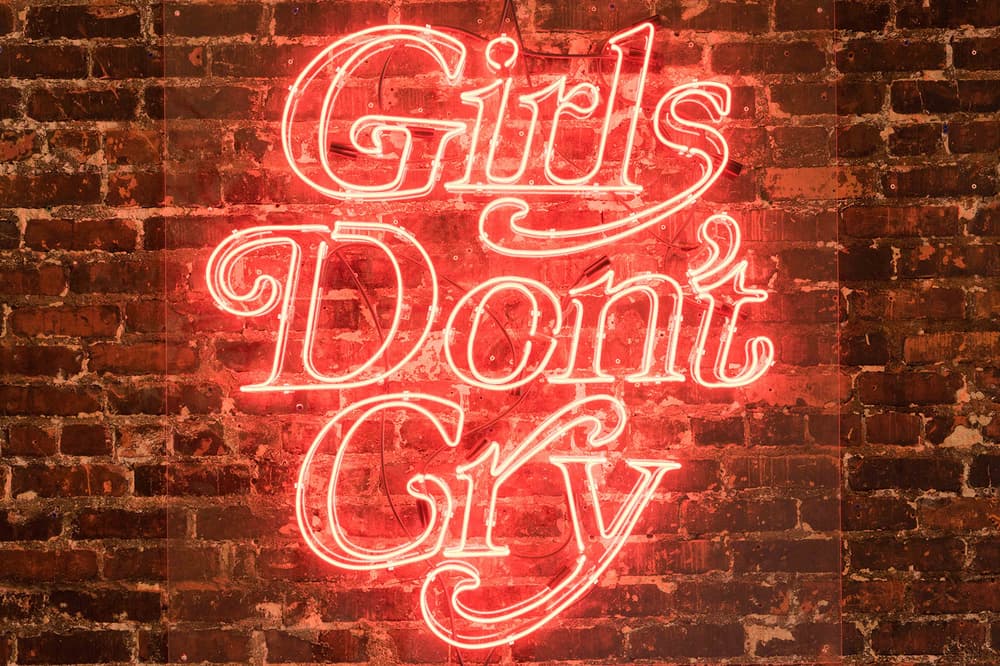 8 of 8
Fashion
Find Out What Went Down at the Girls Don't Cry Pop-Up
The mysterious Japanese brand hits LA.
Find Out What Went Down at the Girls Don't Cry Pop-Up
The mysterious Japanese brand hits LA.
Pop-up stores have become increasingly common over the past few years, offering a space for brands that usually operate online to have a physical location to connect with their loyal customers. The temporary, low-commitment nature of these is perfect for labels that don't want to, or don't feel a need to, open their own dedicated IRL store but also crave a tangible way to give their consumers a meaningful retail experience.
Girls Don't Cry, a relatively low-key and mysterious brand based out of Japan. For the uninitiated, it's led by graphic designer Verdy, and doesn't have an online store or even a website – in fact, the only way to cop some of its lustworthy pieces is by stopping by it's pop-up events or through people in the know. Just last weekend, the brand hosted one of those in-demand pop-ups, within Undefeated's La Brea store in LA.
Partly a party for friends and fans alike and partly a long-awaited shopping event, the space hosted a range of products including T-shirts, hoodies, caps, socks, candles and heart-shaped pillows, boasting Girls Don't Cry's signature logo graphic. The red and white color palette was consistent throughout, draping everything from the products to the interior – it was even present on adorable paper cups that adorned the space.
Scroll through the images above to get a feel for what went down at the LA event. For more from the brand, check out founder Verdy's Instagram account.
Share this article