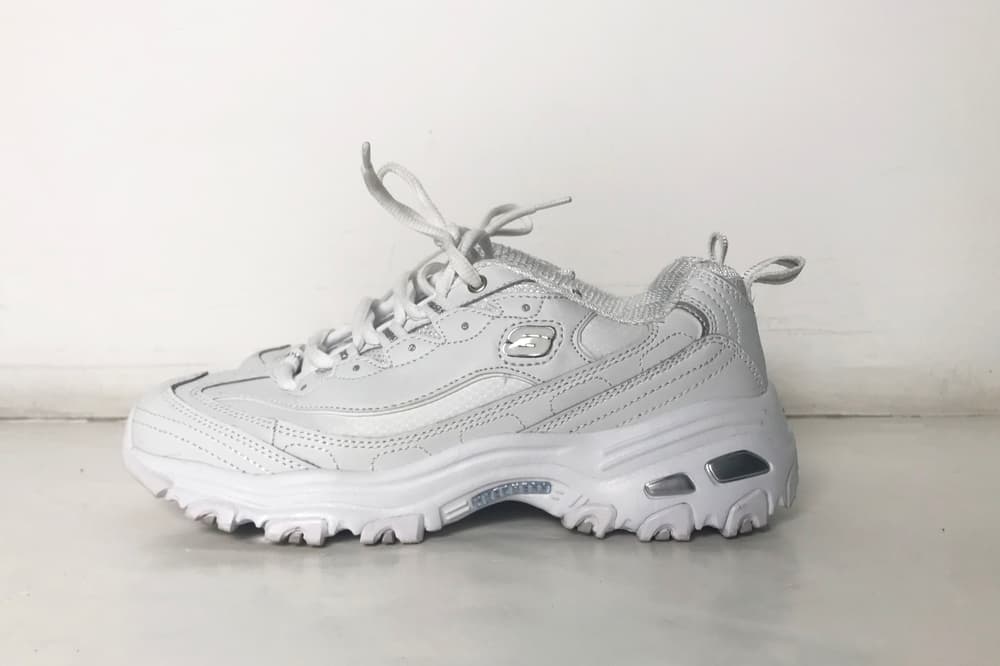 1 of 3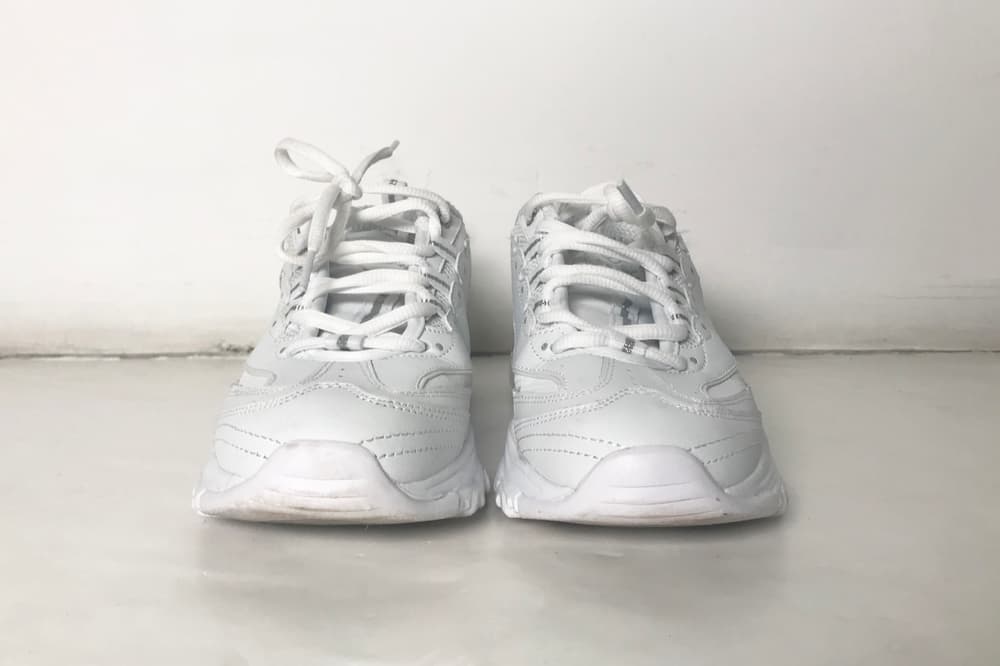 2 of 3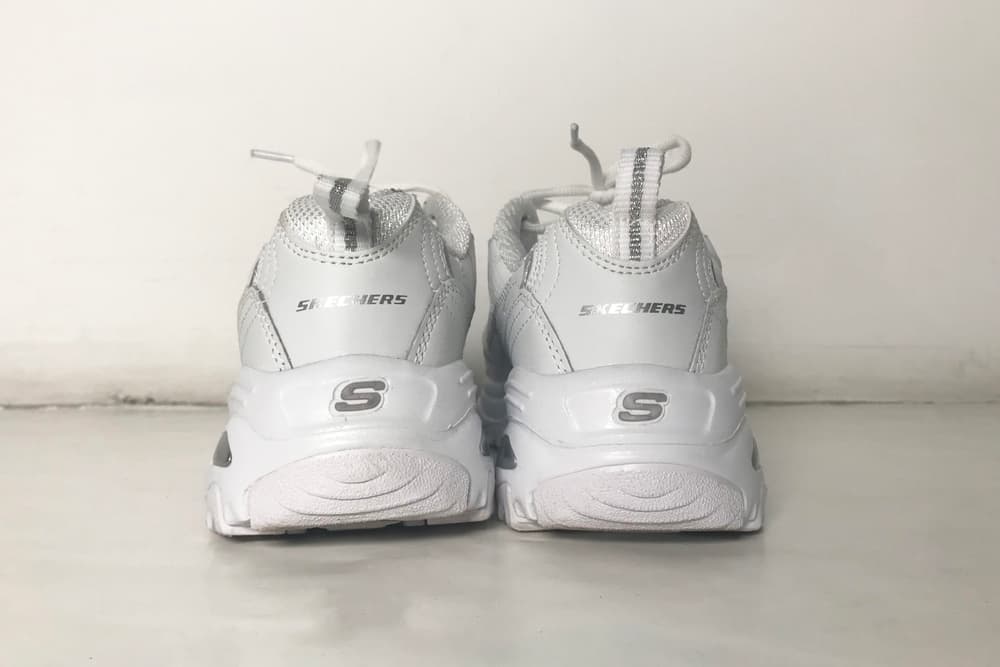 3 of 3
#hypebaekicks Review: Skechers D'Lites in "White"
Find out my thoughts on the OG dad shoe.
If you asked me a year ago, I'd probably laugh if you told me I'd be wearing Skechers. Having always seen it as one of those brands that only Midwestern moms wear, I've never paid much attention to the American label and its footwear – until I sat down and dove deep into the world of Skechers. I slowly began seeing the brand appear on Instagram, and all of a sudden, I found myself backing the trend to 100-percent. I even wrote a post on why Skechers are about to become the new it-shoe, so I guess it is obvious that I had been swayed.
I'm truly a sucker for the "dad shoe" trend, always sporting the Acne Manhattan sneakers or my worn-in Balenciaga Triple-S', and after seeing the streetwear-ready Skechers D'Lites silhouette I was sold. The "ugly," yet sporty aesthetic really resonated with me, and I knew that I needed to get my hands on a pair. Read my thoughts on the dad-approved trainer below, and peep more shoe reviews from our series #hypebaekicks review.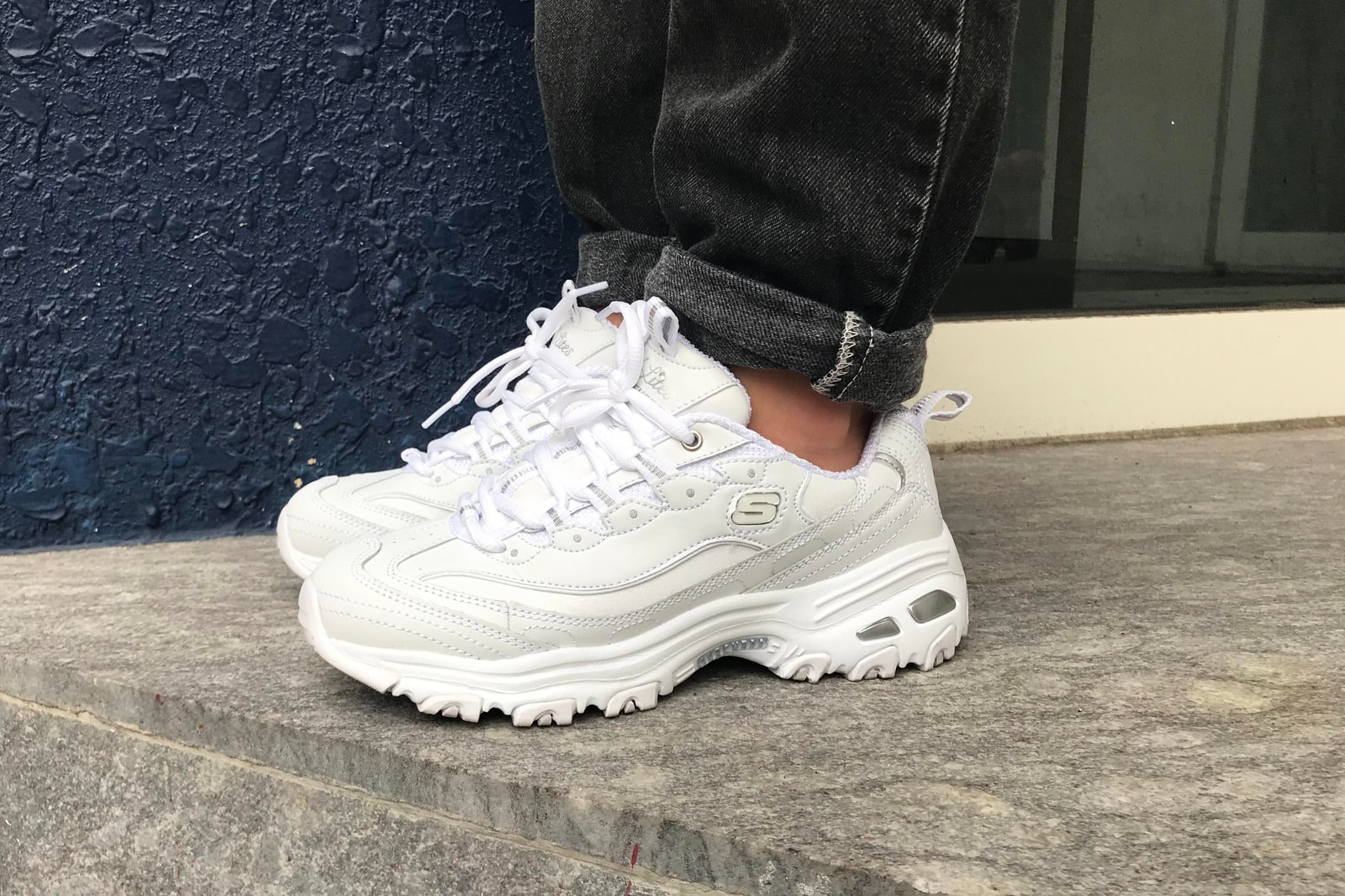 THE SHOE: Skechers D'Lites
OUR REVIEW: I can finally say that I truly understand why every single middle-aged dad is wearing Skechers. Never in my life have I worn a pair of more comfortable shoes that keep my feet from hurting even after a full day of walking. The cushioned sole provides the perfect support for everyday wear, and ensures a snug fit for the ultimate comfortability. I've been going full dad mode, wearing the shoes with baggy, rolled up denim as well as retro T-shirts, only adding to the shoe's weirdly appealing "ugly" aesthetic. If I could, I'd be wearing these sneakers all day, everyday.
VERDICT: COP (if you're ready to channel your inner dad)
BUY: Get yours over at Skechers where they retail at an affordable $65 USD.
---
Share this article