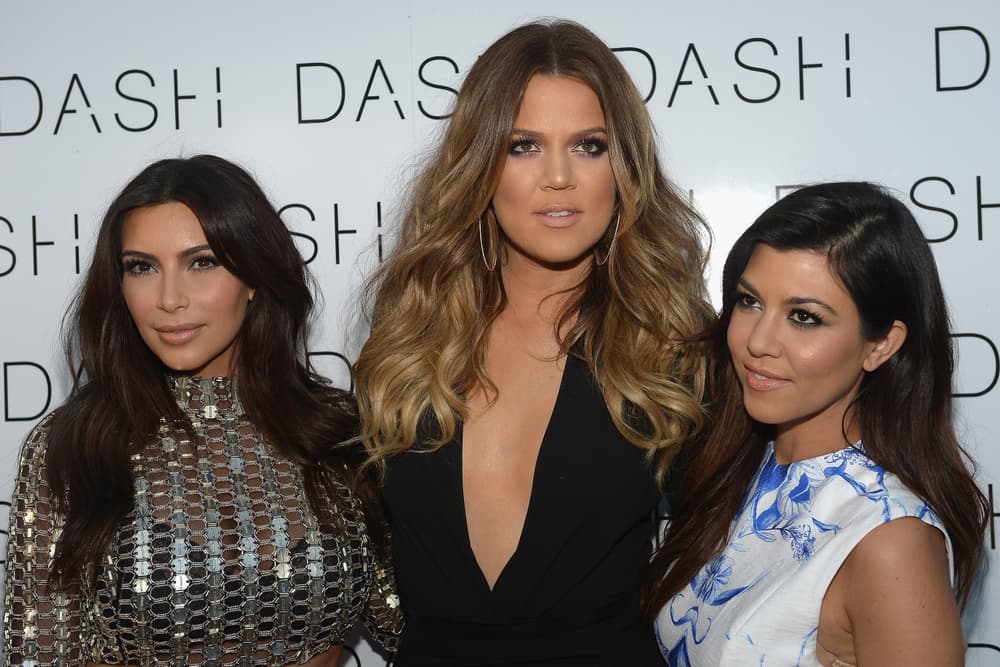 Fashion
The Kardashians Are Shutting down All DASH Stores After 12 Years
"We know in our hearts that it's time to move on."
The Kardashians Are Shutting down All DASH Stores After 12 Years
"We know in our hearts that it's time to move on."
After founding DASH together back in 2006, the three Kardashian sisters Kim, Kourtney and Khloe have decided that it is time for the store to come to an end. Debuting 12 years ago in Calabasas, the store quickly gained traction and expanded to Miami and New York. Not only did the store become incredibly popular through the sisters reality show Keeping Up With The Kardashians, the shop also got its own spin-off on E! called DASH Dolls.
"After nearly 12 years, my sisters and I have decided to close the doors of our DASH stores. We've loved running DASH, but in the last few years we've all grown so much individually. We've been busy running our own brands, as well as being moms and balancing work with our families. We know in our hearts that it's time to move on," said Kim in a statement on her app, and followed with, "We love our DASH Dolls and are so grateful for the amazing memories—and we have to give a special thanks to the DASH employees and all of the incredible fans and customers who have supported us throughout the years! We couldn't have done it without you. Thank you to everyone!"
The stores will close this year, and if you're looking to Keep Up With The Kardashians, don't miss that Khloe just gave birth to a baby girl.