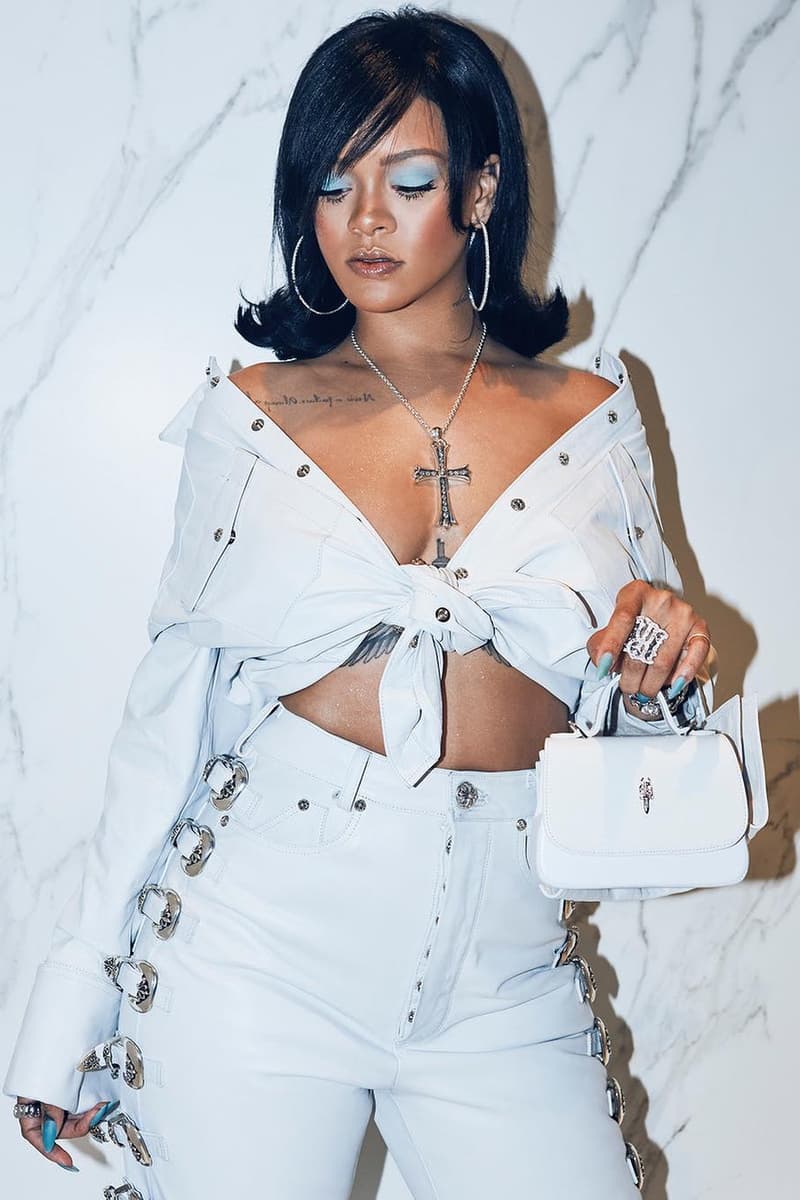 Rihanna Just Created a Savage X Fenty Instagram Account
WHAT DOES IT ALL MEAN?!
Rihanna has been posting cryptic Instagram posts this week, teasing fans about a potential upcoming project with the caption: "didn't they tell you?" Now, it seems as if the singer has taken the next step in the process, creating an Instagram account called Savage X Fenty. The account has yet to post any images, but is already verified and as of right now, it could mean anything. After taking a look at the Bad Gal's previous posts, it seems like we could be in for a potential lingerie collection. Of course, nothing is ever certain when it comes to the singer, who has ventured into everything from makeup to fashion throughout the recent years.
Make sure to stay tuned as we find out more about the cryptic account, as we'll be keeping a close eye on all the updates.