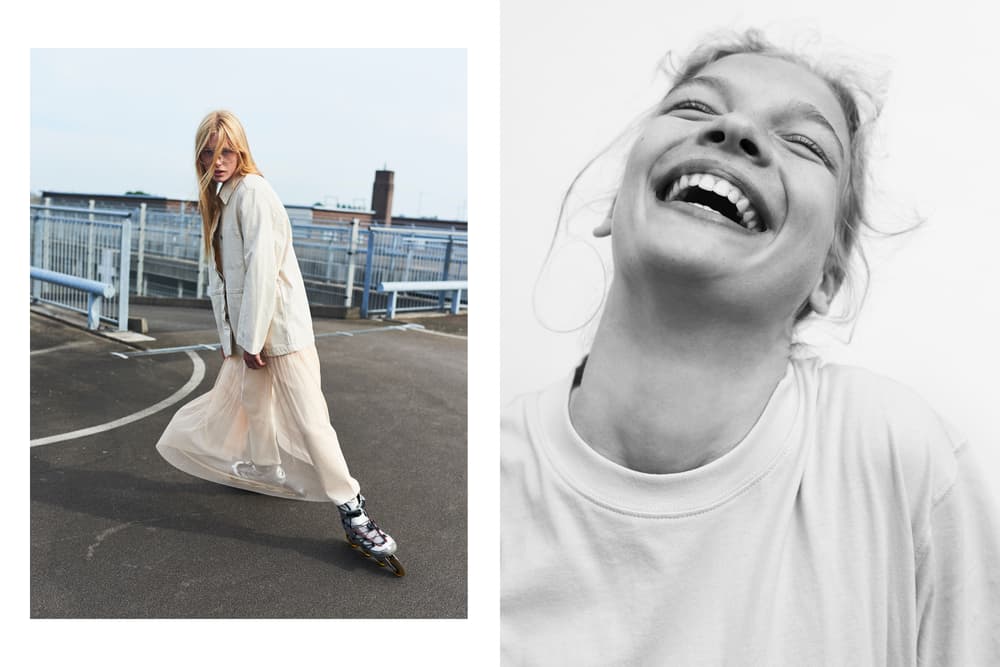 1 of 14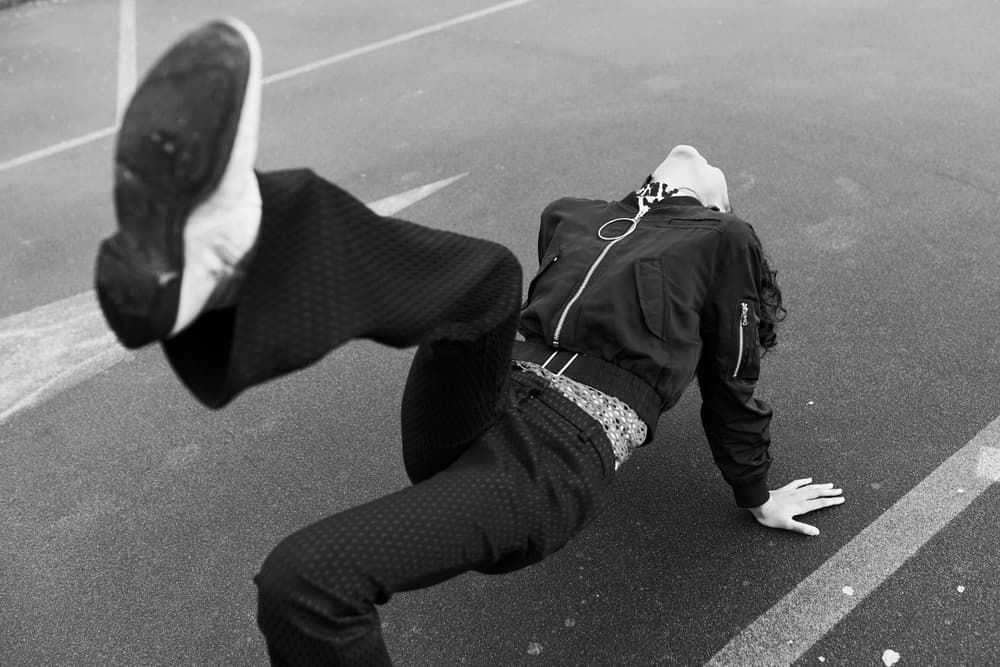 2 of 14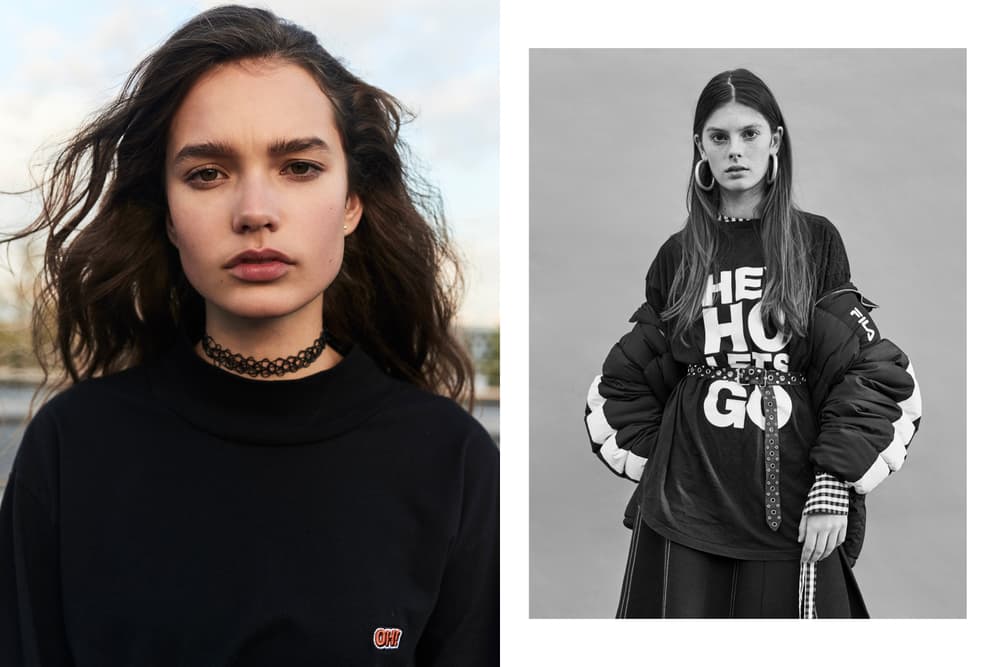 3 of 14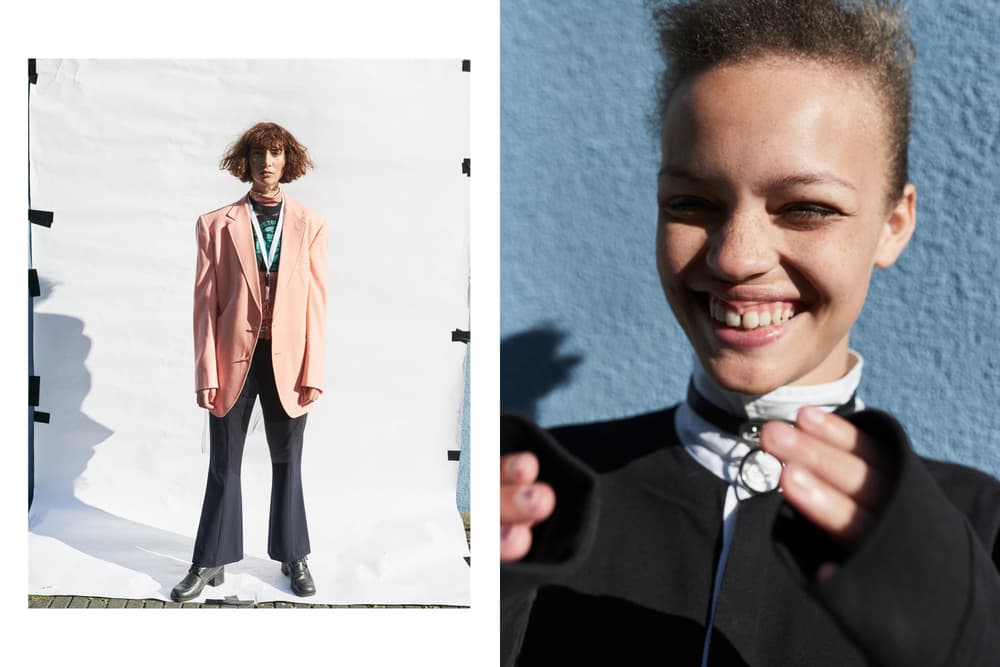 4 of 14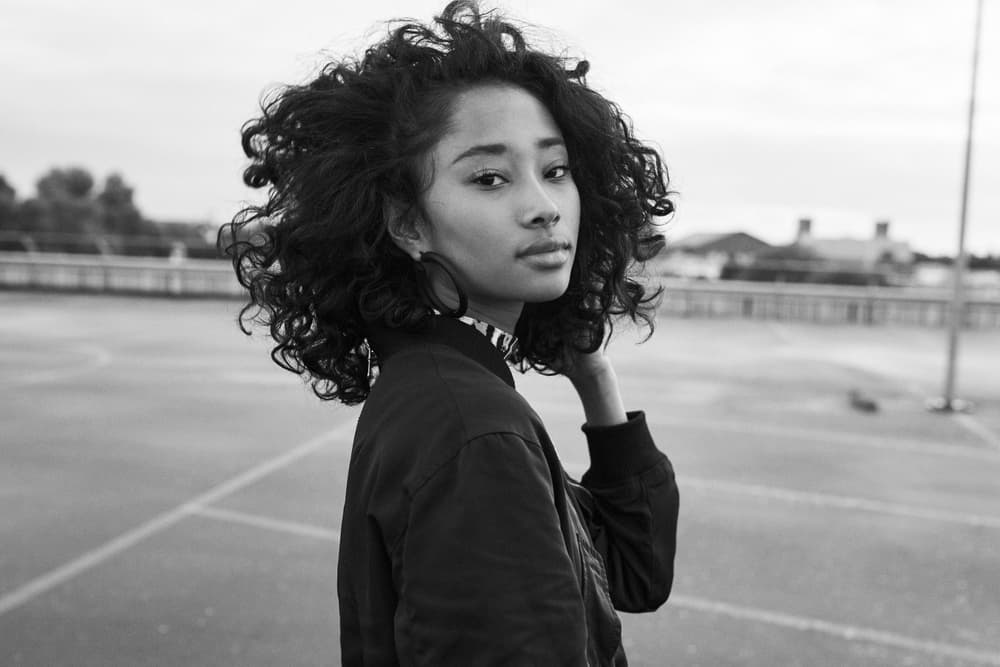 5 of 14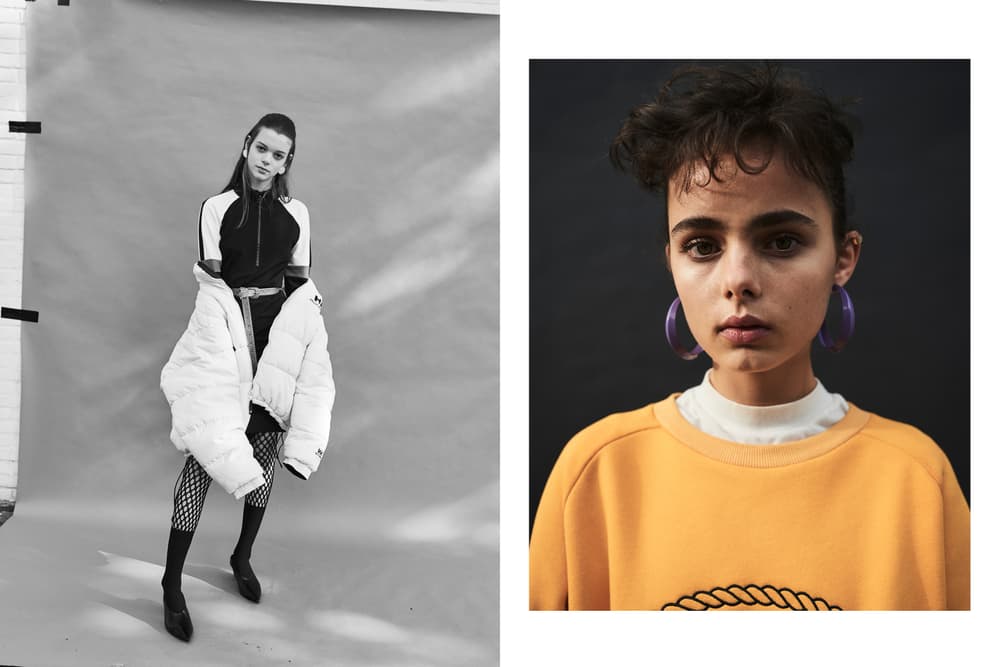 6 of 14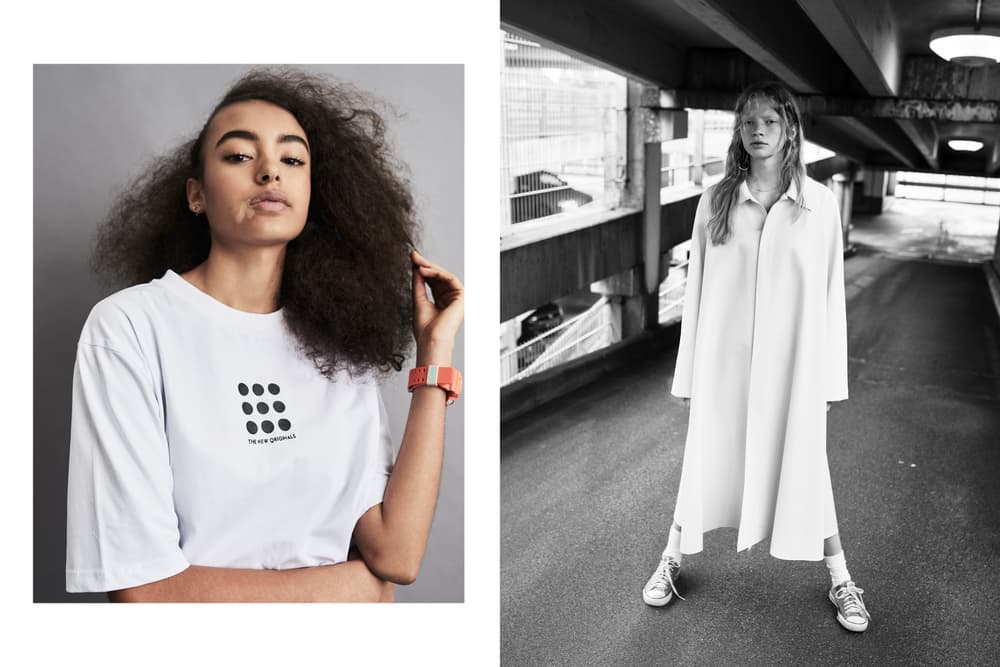 7 of 14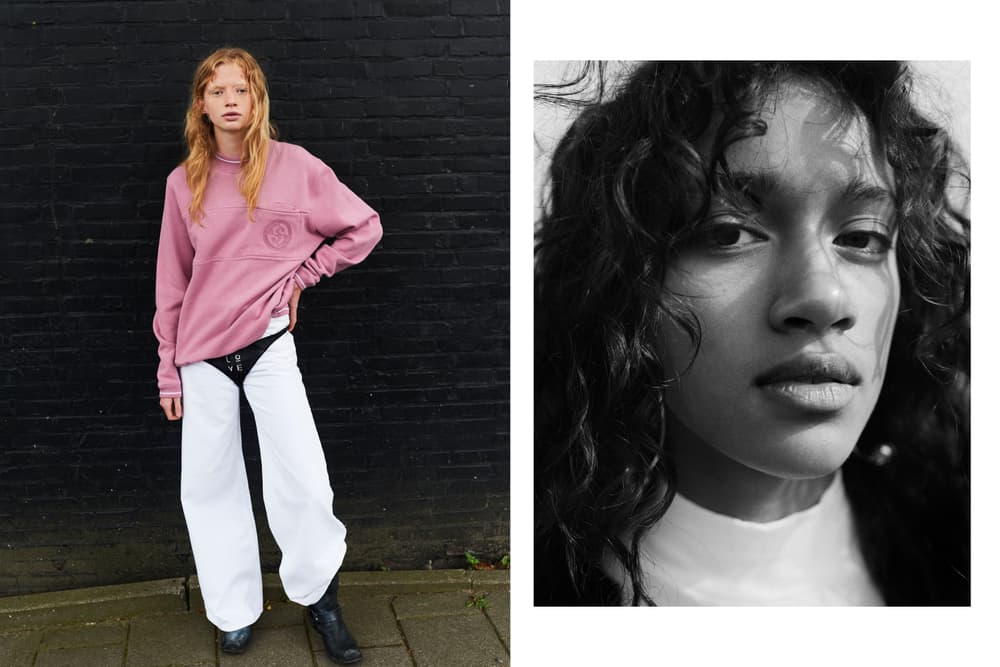 8 of 14
9 of 14
10 of 14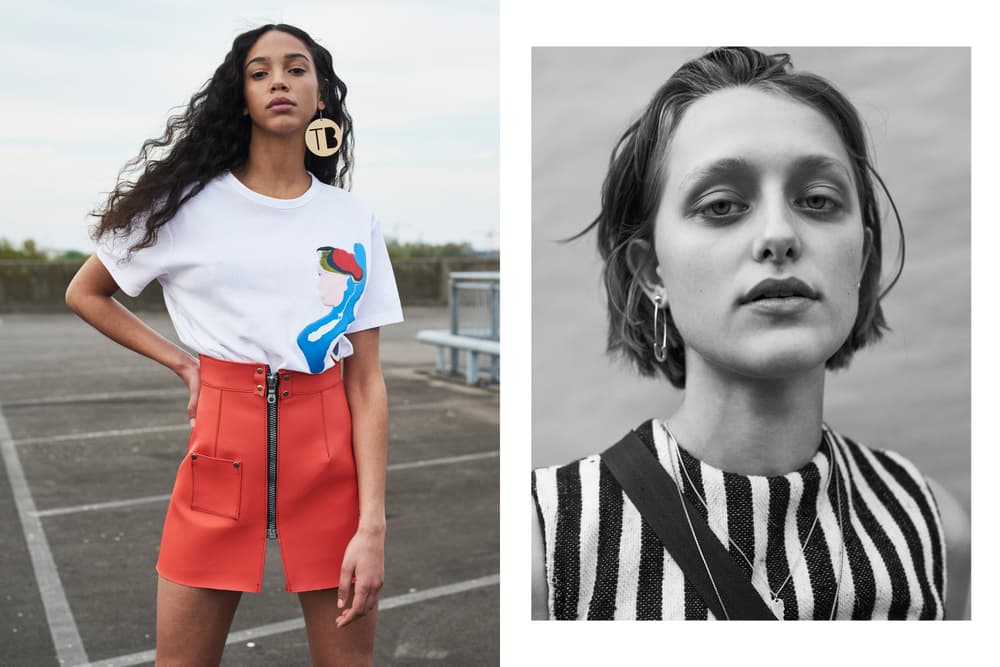 11 of 14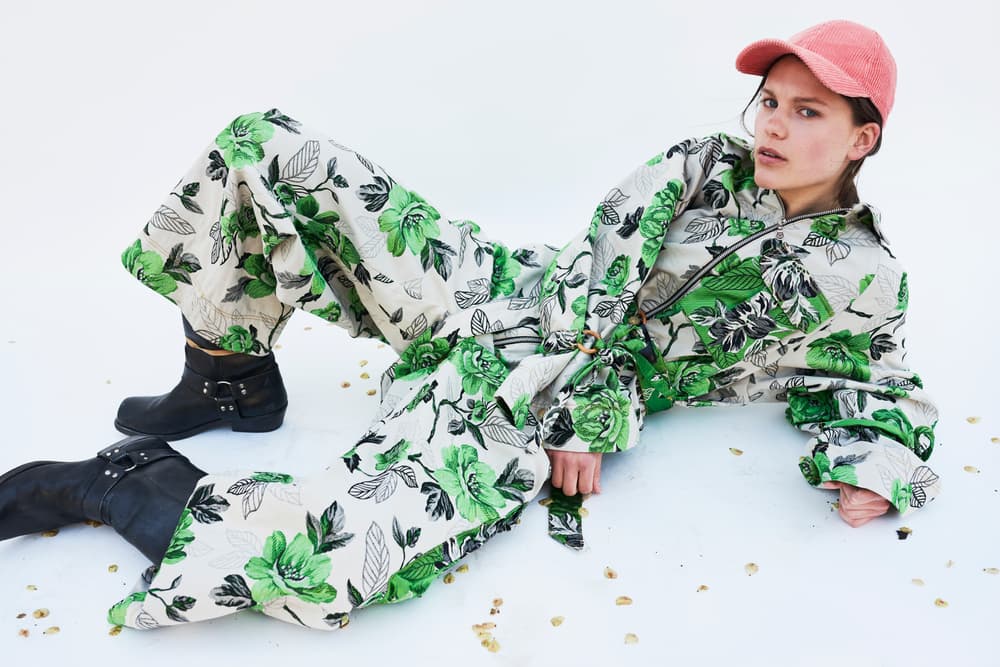 12 of 14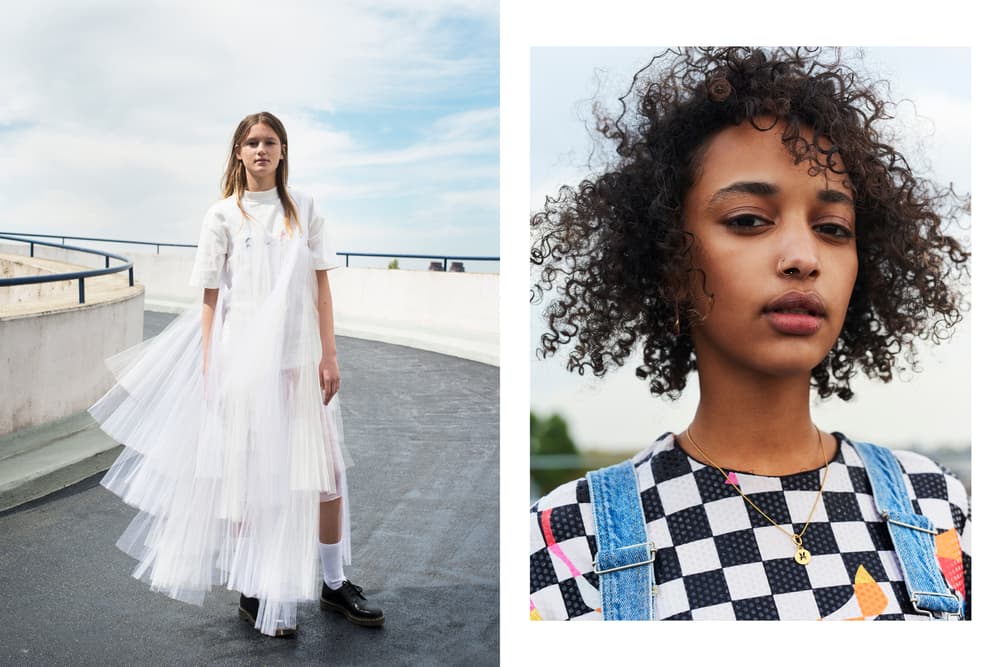 13 of 14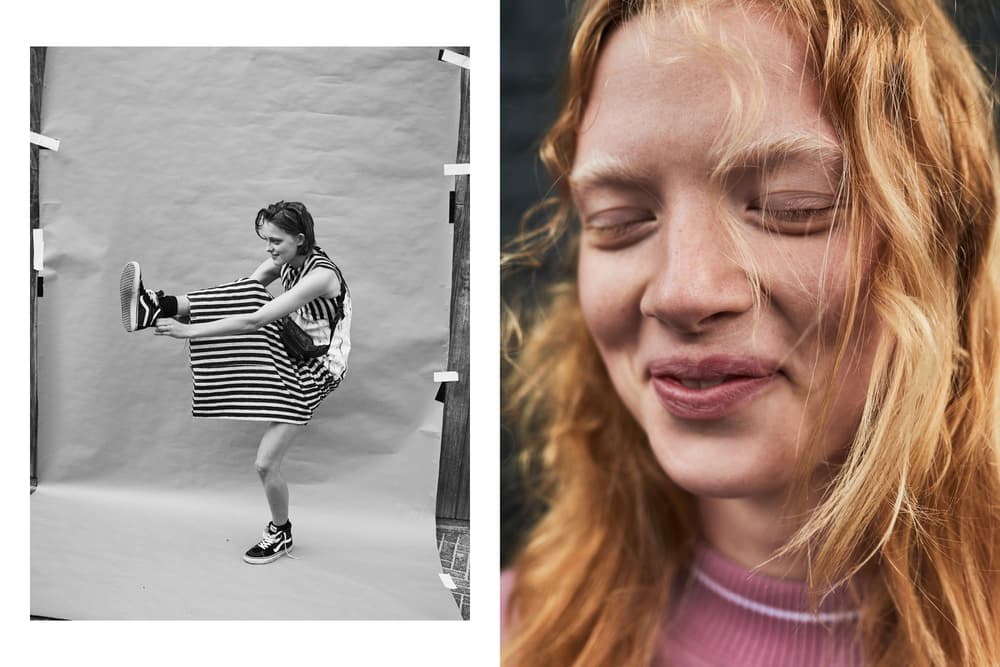 14 of 14
Fashion
Take a Look at 'The Latest Craze' – The Project Showcasing All the Coolest Dutch Models
Diversity, youth and spontaneity.
Take a Look at 'The Latest Craze' – The Project Showcasing All the Coolest Dutch Models
Diversity, youth and spontaneity.
Creative duo Mick de Lint and Caroline Fuchs has teamed up to create a series called "The Latest Craze," capturing and showcasing all the coolest models and creatives in the Dutch scene right now. Mick has made himself known in the industry for his unique photographic quality, previously working with names like Gigi Hadid and Doutzen Kroes, as well as brands like adidas, Nike, Tommy Hilfiger and Calvin Klein, to name a few. Stylist Caroline Fuchs has worked with some of the most famous photographers in the industry, contributing to publications like ELLE Magazine, Harper's Bazaar and i-D. For this new project, the two creatives put their brains together to capture the creative youth in Amsterdam through their own unique lens.
Channeling diversity, youth and spontaneity, the series is all about capturing the new generation of Dutch creatives. Take a look at the full portrait series in the gallery above, and stay tuned for more content from "The Latest Craze" series.
Stylist

Caroline Fuchs (@carolinefuchsnl) With House Of Orange (@houseoforangeagency)
Make-Up

Elise Haman (@elisehaman) With Ncl Represents (@nclrepresentation) / Monique Brikhorst @monique.make.up.artist With Eric Elenbaas (@eeagency) / Céline Bernaerts (@celine_bernaerts) With House Of Orange (@houseoforangeagency) / Cynthia Schippers (@ceschippers) With House Of Orange (@houseoforangeagency)
Photography Assistant

Woody Bos/Xolali Joval/Aicha Abdoun
Style Assistant

Wouter Rave/Juliska Groenewoud/Nanna Op T Veld/Marijn Van Ingen
Photographer

Mick De Lint (@mickdelint) With Witman Kleipool (@witmankleipool), Michele Filomeno (@michelefilomenoagency), Kathrin Hohberg (@kathrinhohberg)