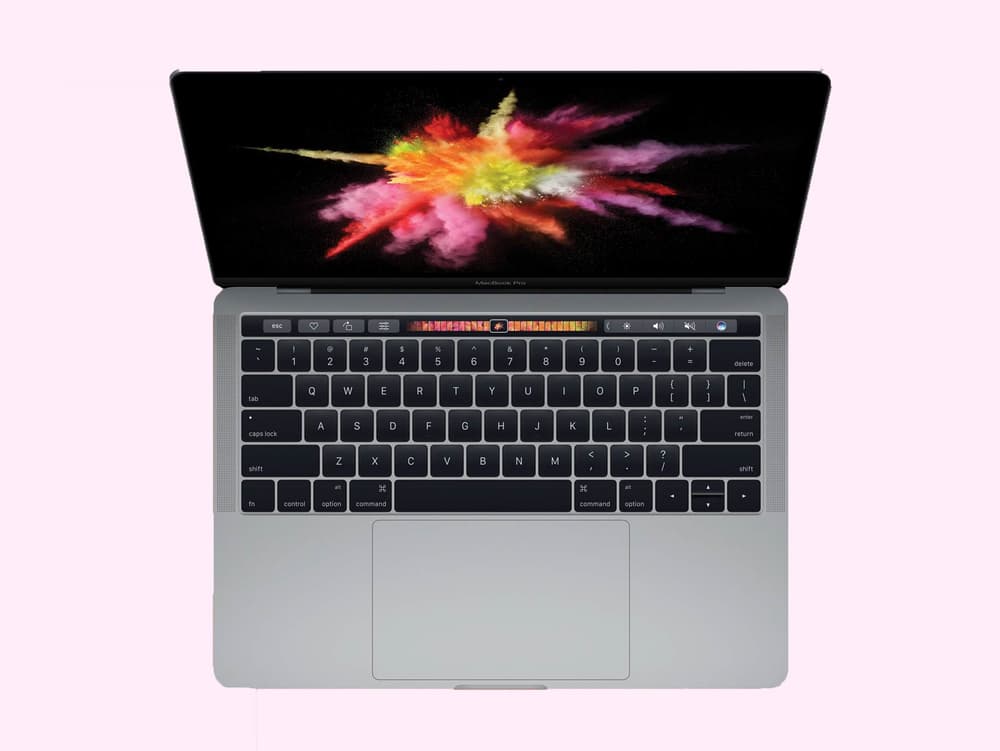 Apple Is Being Sued for Faulty MacBook Keyboards
Following a new design update.
A class action lawsuit has been filed against Apple for its latest MacBook keyboard design. The California claim alleges that the tech giant was aware of certain keyboard deficiencies that affected MacBook and MacBook Pro laptops made after 2015 and 2016 respectively. These issues are said to be a result of the switch from the "scissor" spring system to the new "butterfly" system.
The lawsuit goes on to cite that over time the keyboard started to malfunction due to "minimal amounts of dust or debris accumulate under or around a key, keystrokes fail to register." To make matters worse, the plaintiff asserts that Apple was aware of the issue claiming that the company "knew that the MacBook [was] defective at or before the time it began selling the affected models to the public." Information on how much the plaintiff expects to receive from Apple has not been shared.
Stay tuned for more information as this story developed. In other Apple news, rumors suggest that three new iPhones will be releasing this fall.
Share this article