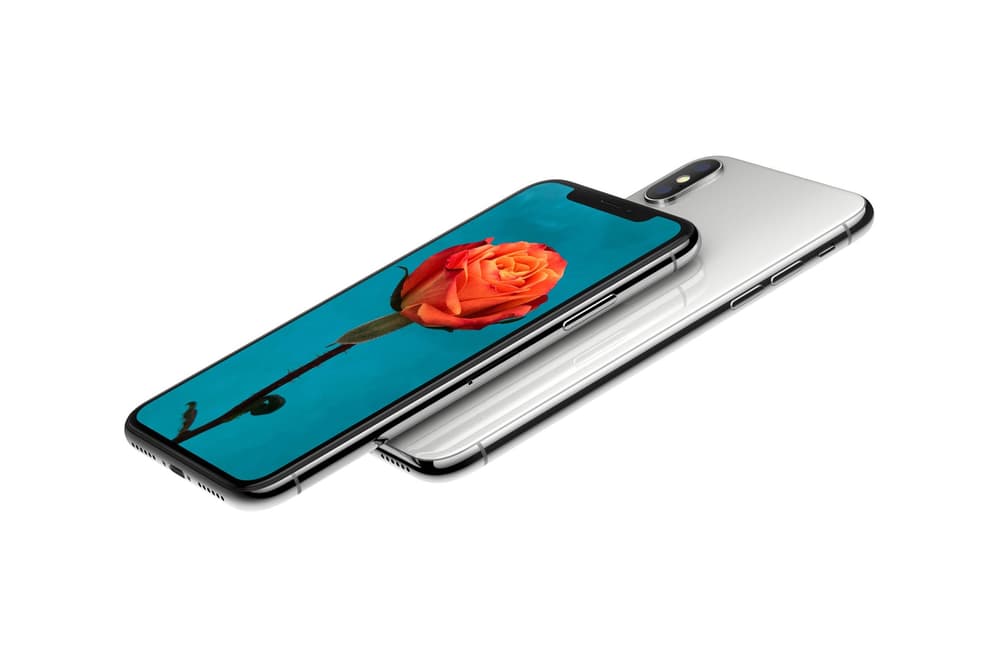 Apple Is Rumored to Release Three New iPhones This September
iPhone 11?
Every September, Apple announces a new iPhone, and save the iPhone X, the company is on course to release another phone come Fall 2018. The latest in rumors reports that three models are on their way.
KGI Securities analyst Ming-Chi Kuo who correctly guessed Apple's moves in the past predicts "6.5-inch and 5.8-inch OLED models and a 6.1-inch TFT-LCD model, all equipped with a full-screen design and TrueDepth Camera, as with iPhone X." His dimensions are larger than the current X which stands at 5.65-inches.
Earlier, it was reported that Apple would be terminating the X and it's still unclear whether those rumors hold true. Thus, the drop will either include new models – the iPhone 11 – or "S" reworks. Stay tuned to learn more.
Share this article