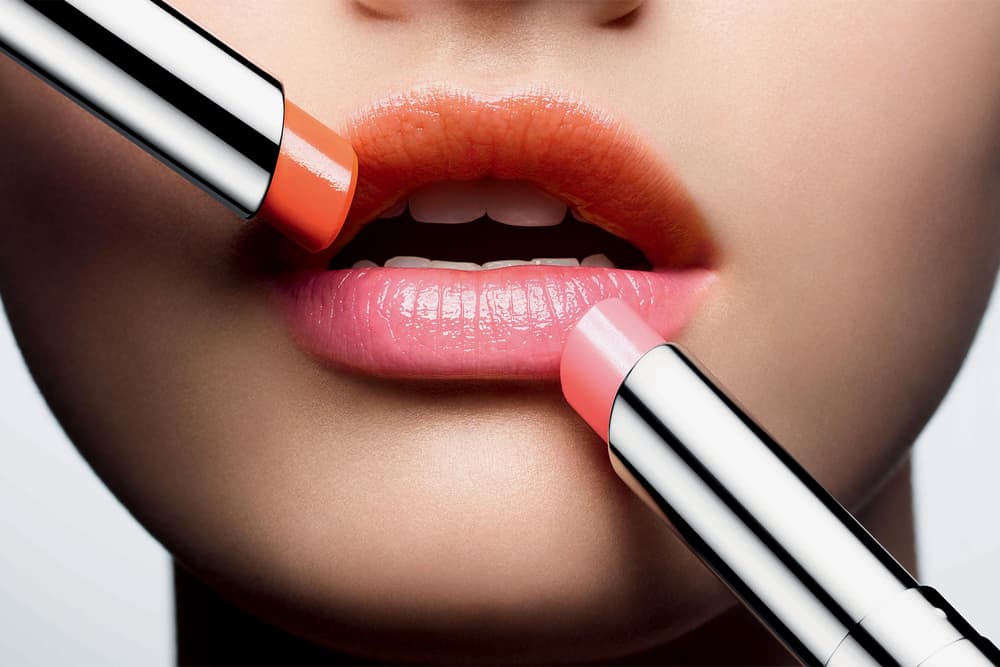 Beauty
Dior Addict's Color Reviver Balm Is My New Go-To Lip Essential
The perfect combination of makeup and lip care.
Dior Addict's Color Reviver Balm Is My New Go-To Lip Essential
The perfect combination of makeup and lip care.
I'm the type of person that has a lip balm in every one of my purses and jacket pockets – God forbid I accidentally forget to migrate one as I change bags. Out of all the balms I have in stowage, my favorite has always been the classic Burt's Bees Beeswax Lip Balm. I find its lasting moisturization difficult to replace. Plus, the tingling sensation of the peppermint oil is somewhat of a weakness. But alas, I have found myself reaching for Dior Addict's Color Reviver Balm more and more lately.
The main difference that I find with this particular luxe balm is that it feels more hydrating than anything – upon further investigation, I discovered that the formula comprises of mango butter (yum). My lips feel nourished all throughout the day, while still getting a hint of color thanks to Dior's well-executed balance of makeup and lip care. The brand uses its "Color Reviver" technology to create a reaction with the unique chemistry of the user's lips. The particular shade that I've been using is "Coral," and I absolutely love the natural finish. Without appearing like a lipstick, the balm creates an almost "flushed" look on my lips that perfectly complements my complexion. For those that prefer a more subdued look, matte options are also available.
Although classic lip balms will always hold a place in my heart, I have to say that this hybrid gem is definitely my new go-to and I will ensure that it's always in my bag all throughout summer. You can shop all 10 shades of Dior Addict's Color Reviver Balm collection both in-store and online for approximately $31 USD. Colors range from "Pink" and "Lilac," to "Berry" and "Holo Purple."
To see more from Dior Beauty, read our editors' review of the brand's new summer-friendly Hydra Life skincare line.