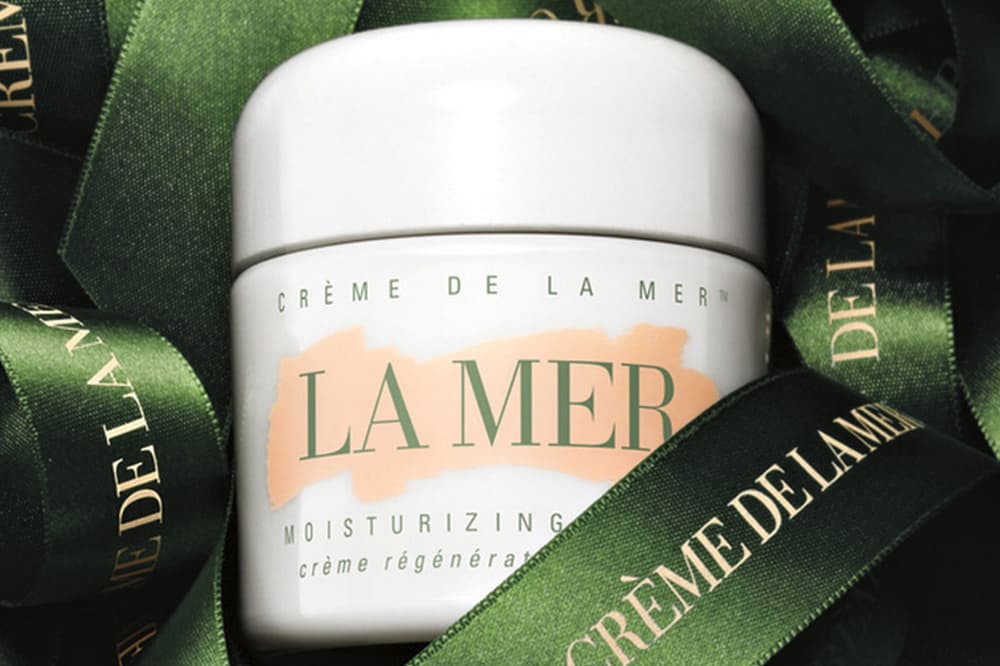 Beauty
La Mer Is Giving out Free Samples of Its $2,000 USD Face Cream
Find out how you can get your hands on the lavish skincare product.
La Mer Is Giving out Free Samples of Its $2,000 USD Face Cream
Find out how you can get your hands on the lavish skincare product.
Luxury skincare brand La Mer is giving out free samples of its cult-favorite Créme de la Mer face cream this weekend. The product is referred to as the "ultimate elixir" for its ability to soothe, moisturize and heal dry skin. It's formulated with seaweed extract, lime tea and other ingredients that penetrate deep beneath the skin's layer. A 16.5oz bottle of the cream retails for an astounding $2,095 USD.
The brand will be handing out free samples of this product and others at its traveling pop-up shop. The activation will be stocked with free samples of other moisturizers like the Moisturizing Cool Gel Cream, Moisturizing Soft Cream and Moisturizing Matte Lotion, too. The pop-up begins in Los Angeles and will trail through California hitting a series of unannounced locations. The event will also include a fermentation lab where attendees will be able to see how La Mer formulates its patented "Miracle Broth." On-site consultants will be helping shoppers find the best moisturizers for their skin types and issues.
To see when the pop-up is making its way to a city near you keep up with La Mer on Instagram and Facebook. In other beauty news, Kris Jenner has taken over Kylie Cosmetics and is releasing a "Momager" makeup line for Mother's Day.
Share this article