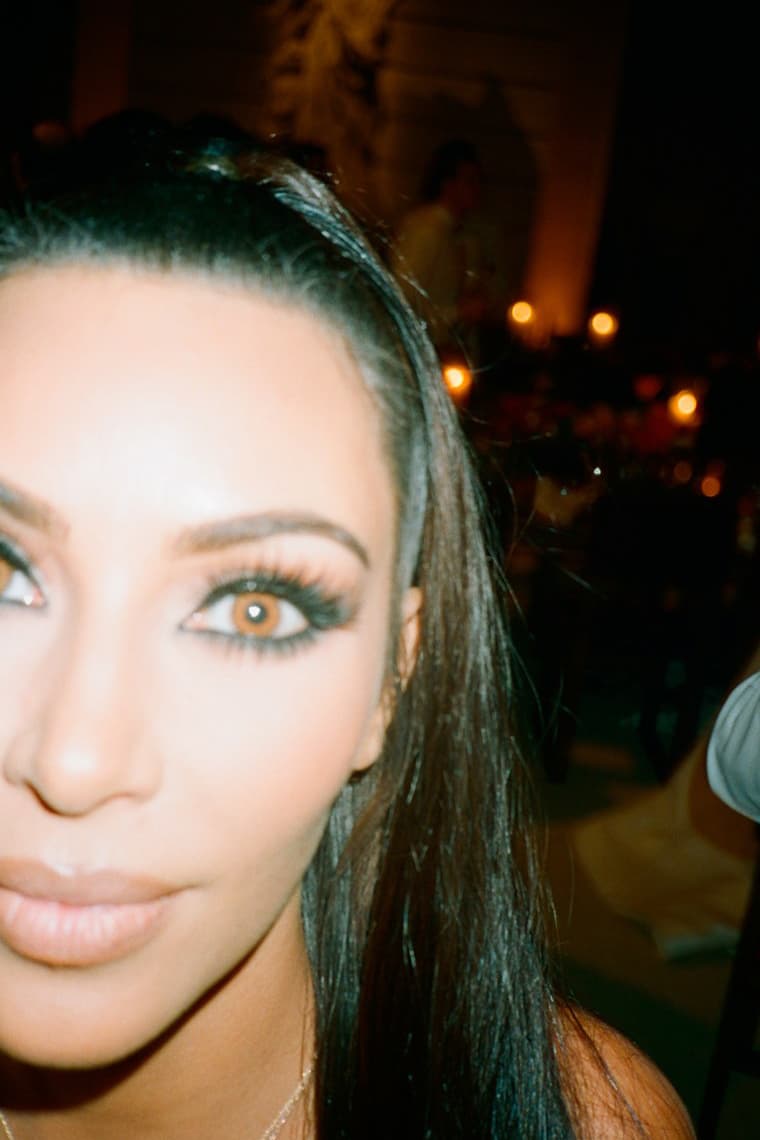 1 of 10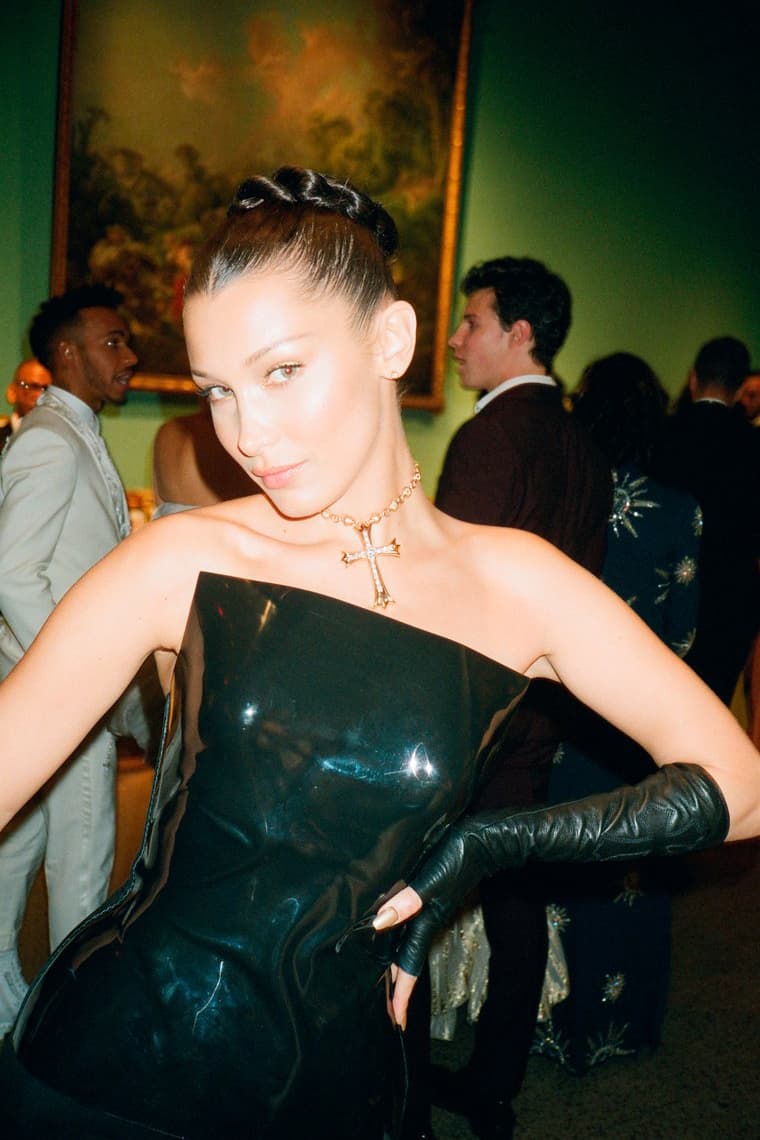 2 of 10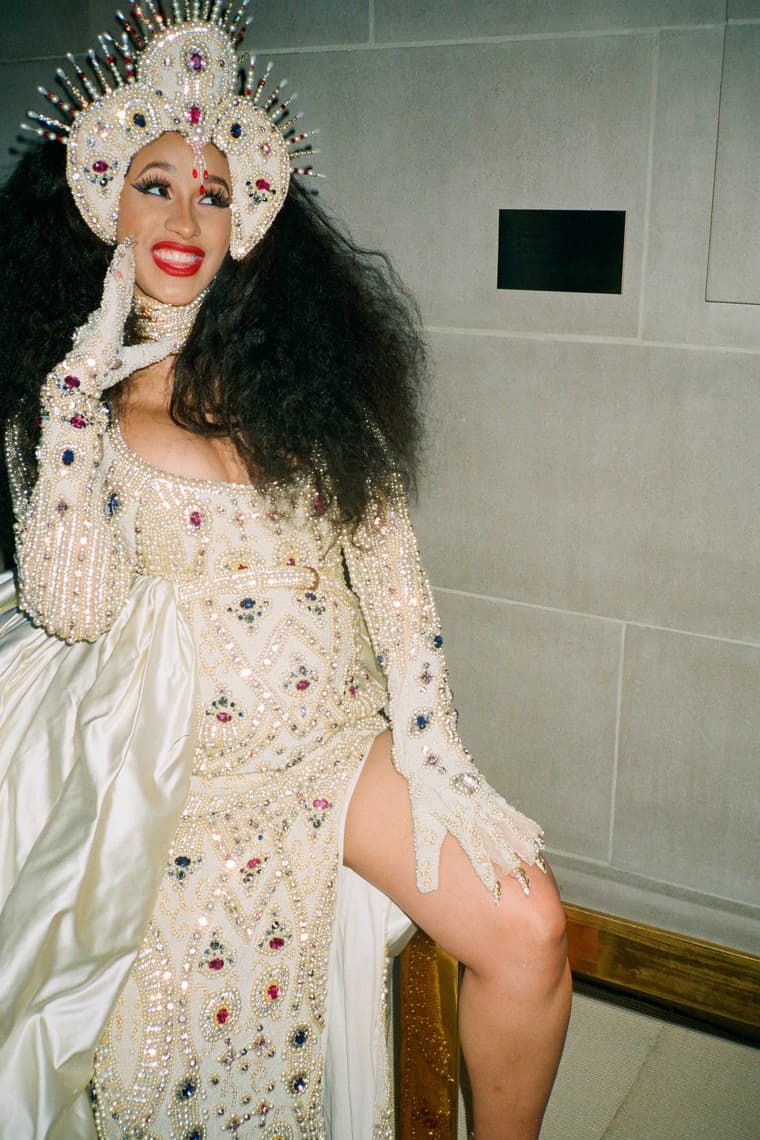 3 of 10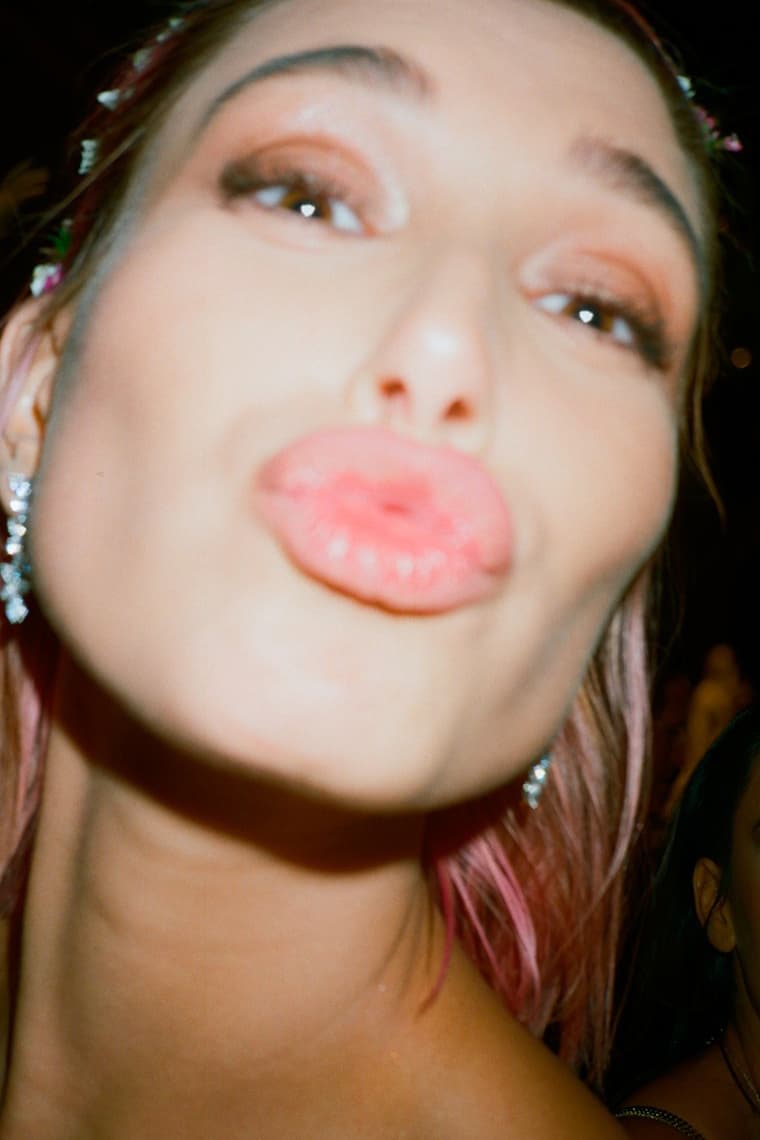 4 of 10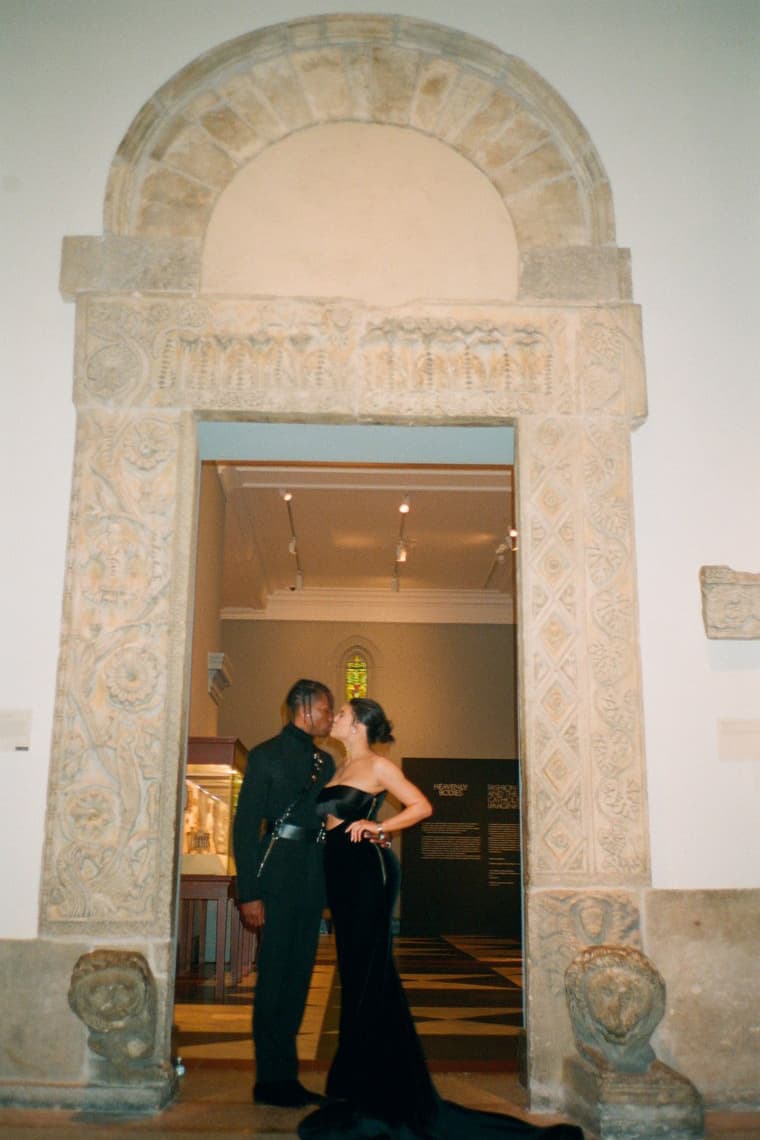 5 of 10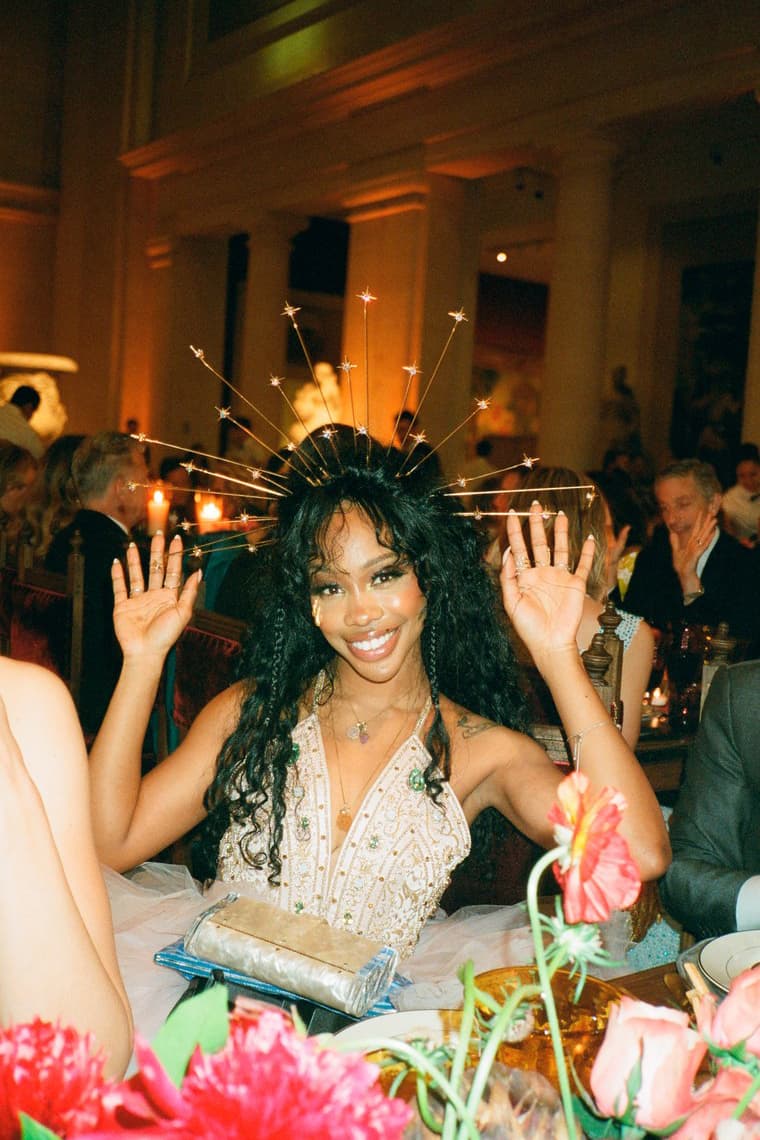 6 of 10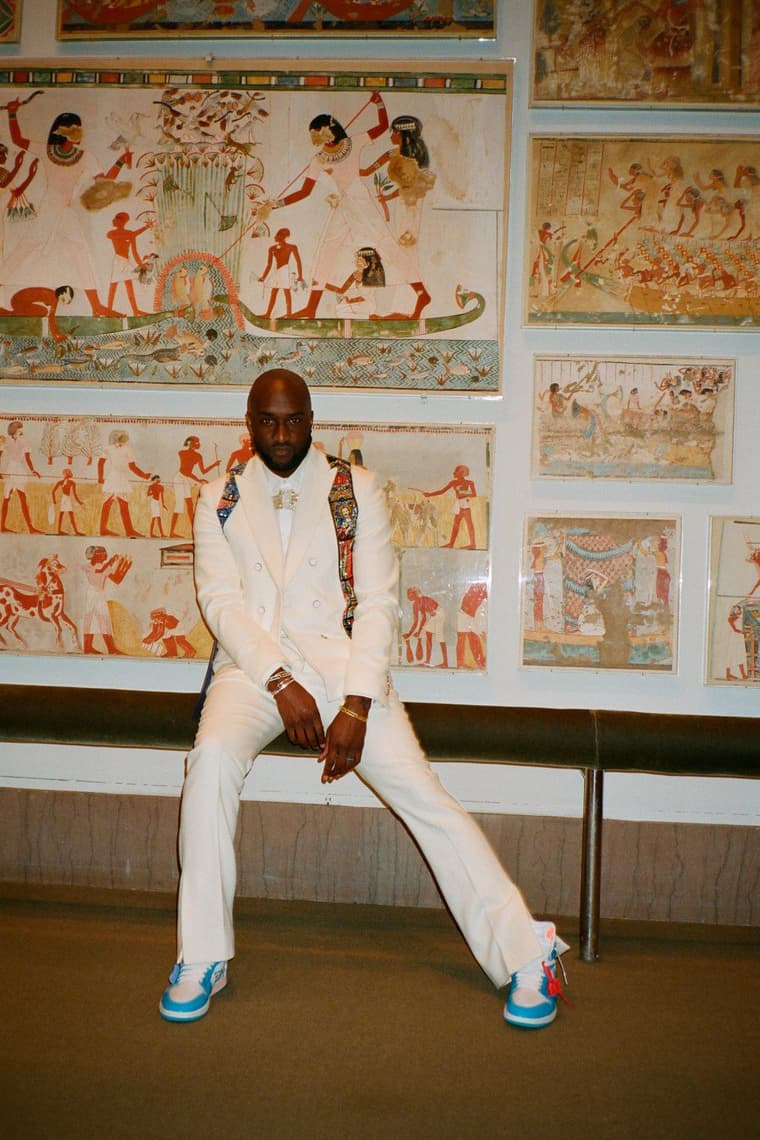 7 of 10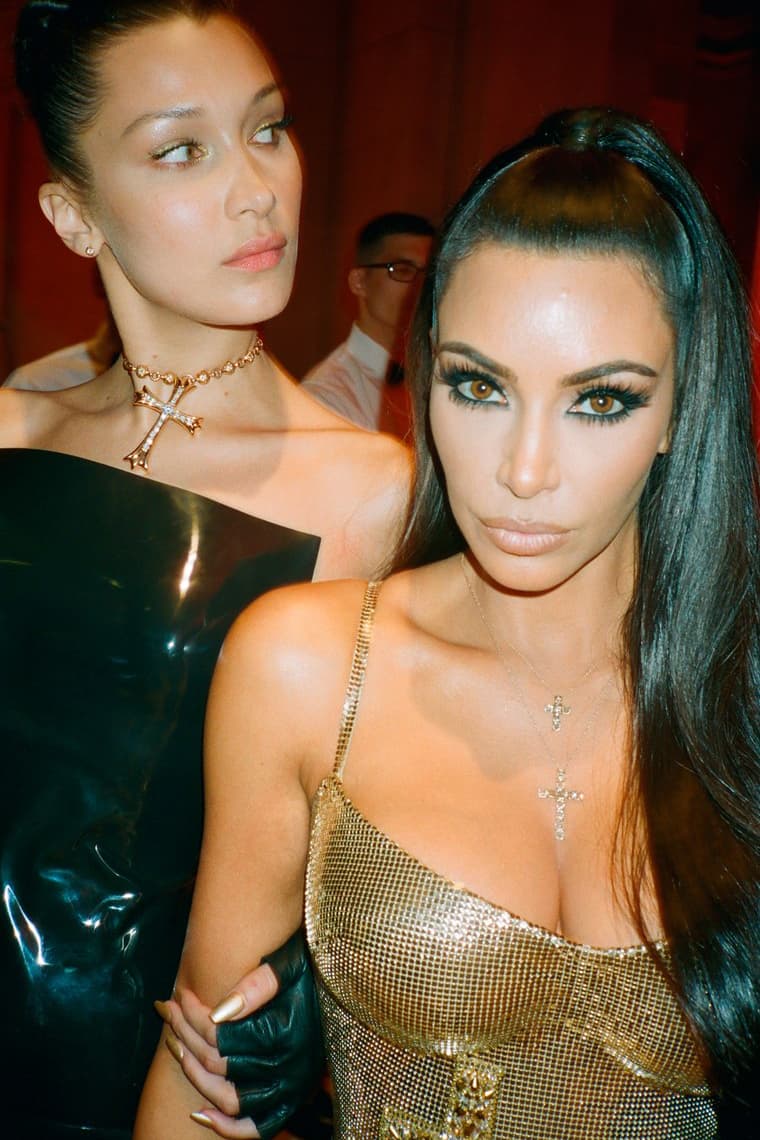 8 of 10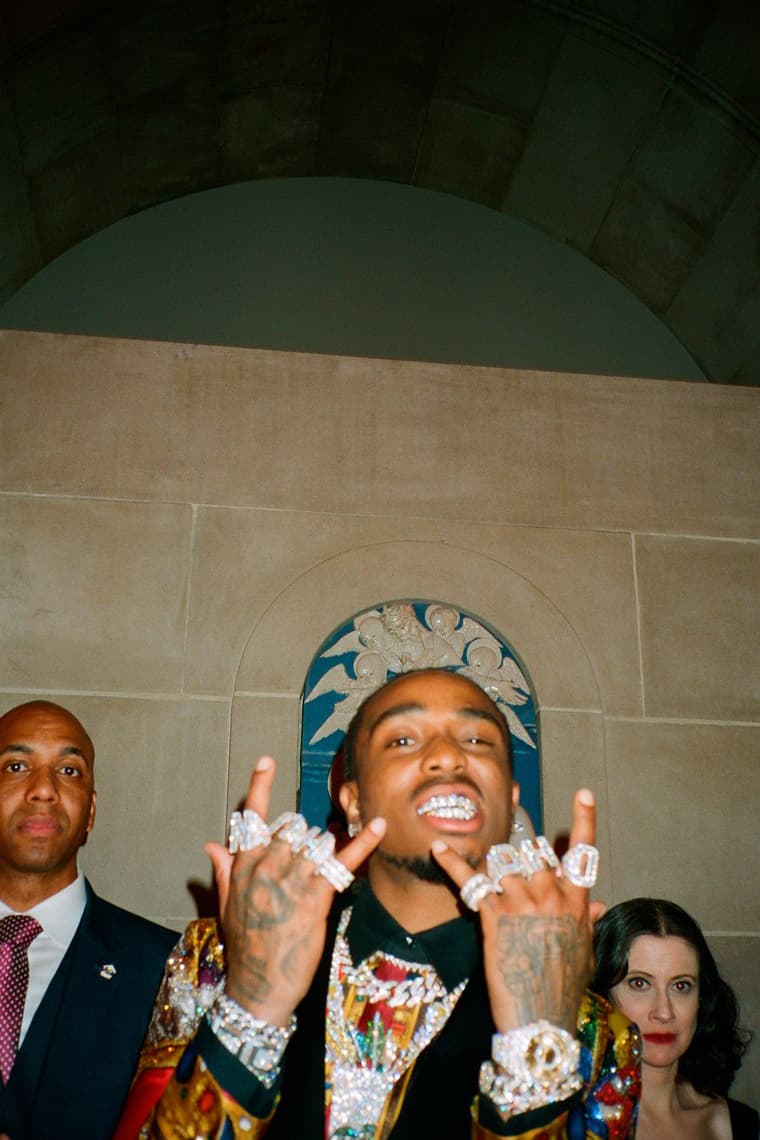 9 of 10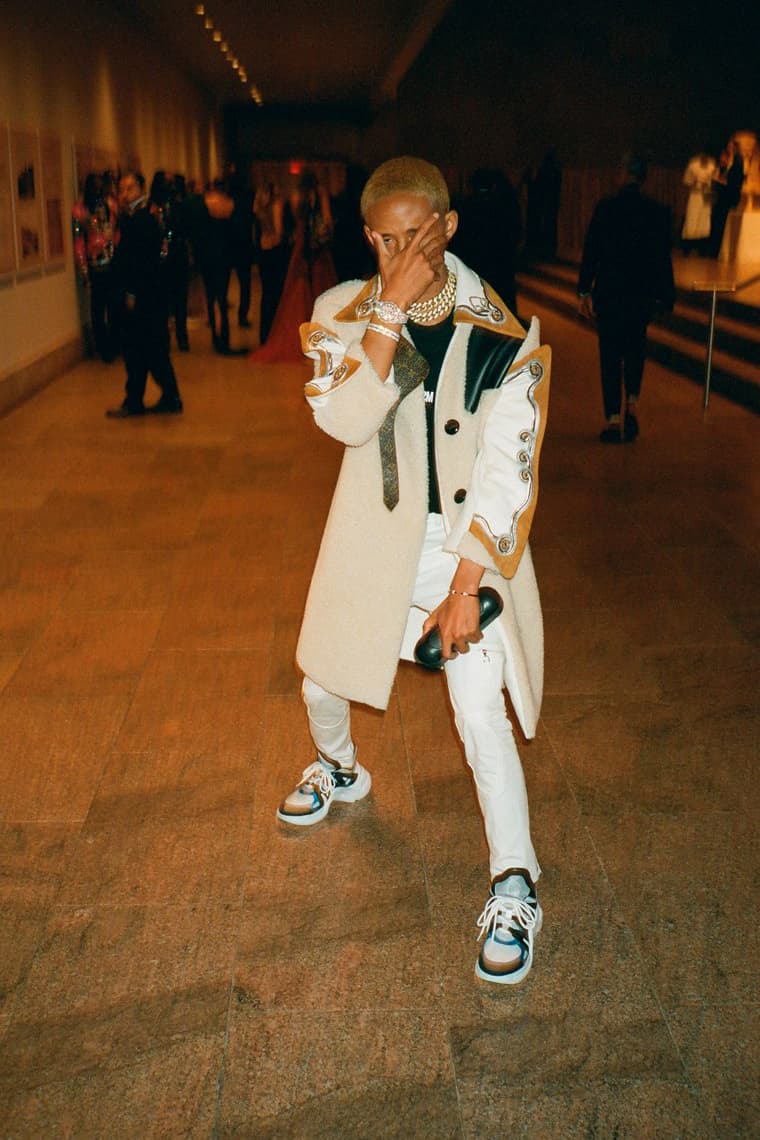 10 of 10
Fashion
Kendall Jenner Shares Personal Photos From the 2018 Met Gala
The It-model was a photog for the night.
Kendall Jenner Shares Personal Photos From the 2018 Met Gala
The It-model was a photog for the night.
To pair with her Off-White™  jumpsuit, Kendall Jenner brought a small film camera along to document the night of the 2018 Met Gala. The It-model stole shots of her sisters, Kim Kardashian and Kylie Jenner, capturing candid moments from the insider event.
Using a Contax T2, Jenner caught her younger sister and Travis Scott in the halls of the Met museum. Virgil Abloh and Jaden Smith pose for shots too both dressed in white outfits. As the party progresses SZA, Cardi B and Bella Hadid are seen enjoying the festivities in their stunning gowns. Migos' Quavo and Hailey Baldwin jump into frame for a quick photo bomb before carrying on for the night. Though photography is just a hobby for Kendall it's something she doesn't take for granted:
"I want to remember exactly where we were and when. I do it to hold on to those memories. It's so cool to get the opportunity to do this. On any other occasion, these people might have thought I was a weirdo for taking their pictures, but since I had the official pass, I think it's acceptable."
Take a look at a few of her personal photos above and catch the full feature at Vogue.
Share this article