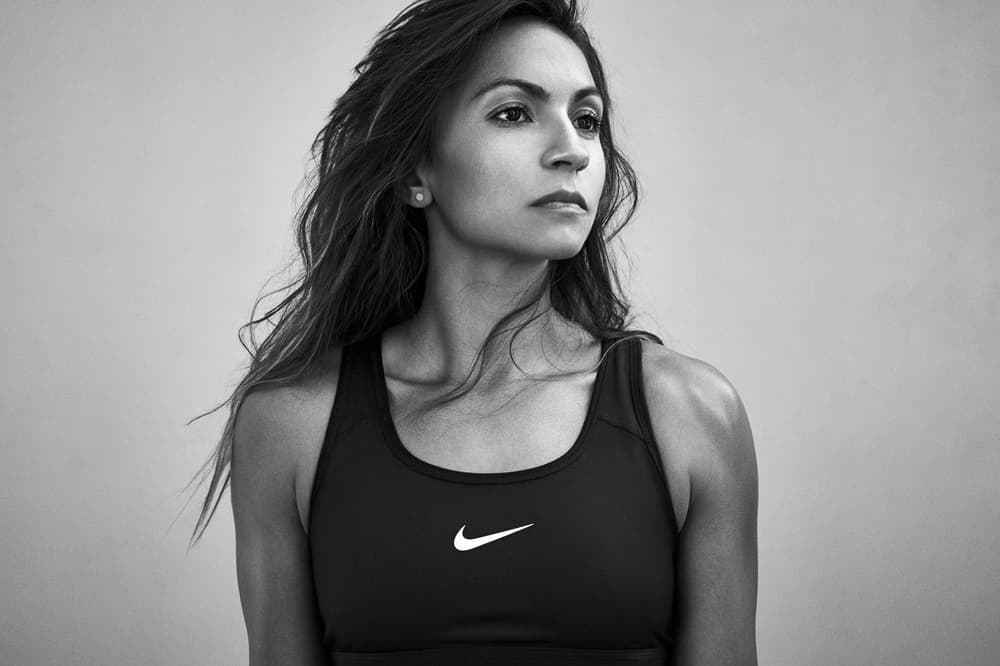 Footwear
Nike Promotes Two Female Employees Following Sexual Harassment & Discrimination Accusations
Is this enough?
Nike Promotes Two Female Employees Following Sexual Harassment & Discrimination Accusations
Is this enough?
Following the recent controversy at Nike's headquarters, the footwear giant has promoted two of its female employees to executive positions. In March, women at the Beaverton, Oregon office distributed an anonymous survey to track discriminatory and predatory behavior. The results of the survey showed that formal complaints filed with the company's HR contacts were either ignored or improperly handled resulting in uncomfortable working situations. The findings were then picked up by a reporter at the The New York Times who interviewed 50 current and former Nike employees who confirmed that women were often "ignored, harassed and stymied in their careers." An unnamed source shares that its lack of women in power also reflected in sales:
"Nike is also struggling to get traction in women's categories, the fastest-growing segment of the market.

Some of those interviewed by The Times said the weakness in women's products in part reflected a lack of female leadership and an environment that favored male voices. Nike's own research shows that women occupy nearly half the company's work force but just 38-percent of positions of director or higher, and 29-percent of the vice presidents, according to an April 4 internal memo obtained by The Times."
With the emptying of several executive seats, two women have been chosen as replacements. Amy Montagne is now the acting vice president and general manager of global categories and Kellie Leonard has assumed the role of chief diversity and inclusion officer. These decisions mark a move forward for its corporate team to be rebuilt on the principles of fairness and equality. Supporters of the #MeToo and Time's Up movement have rallied behind the women at Nike demanding that changes are made throughout the organization.
Share this article