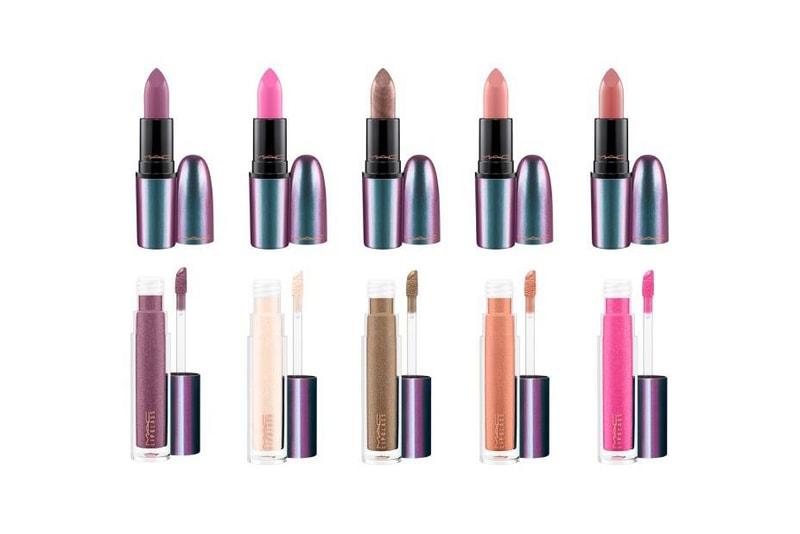 1 of 6
2 of 6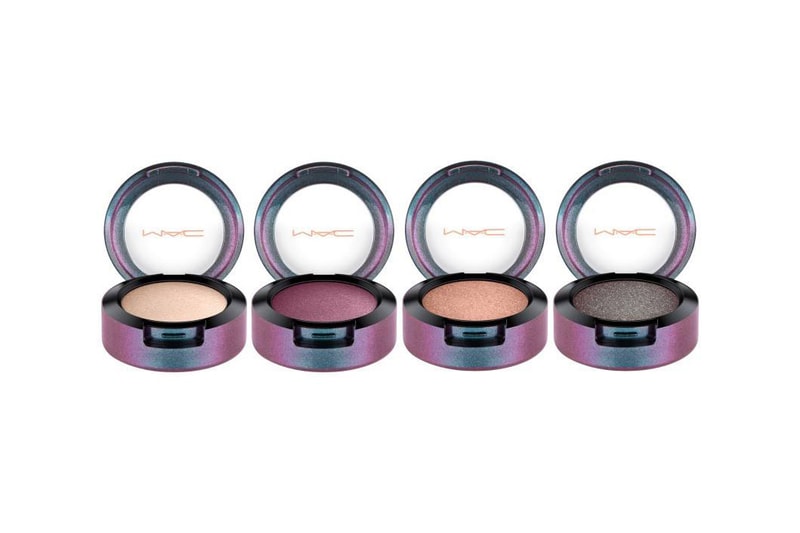 3 of 6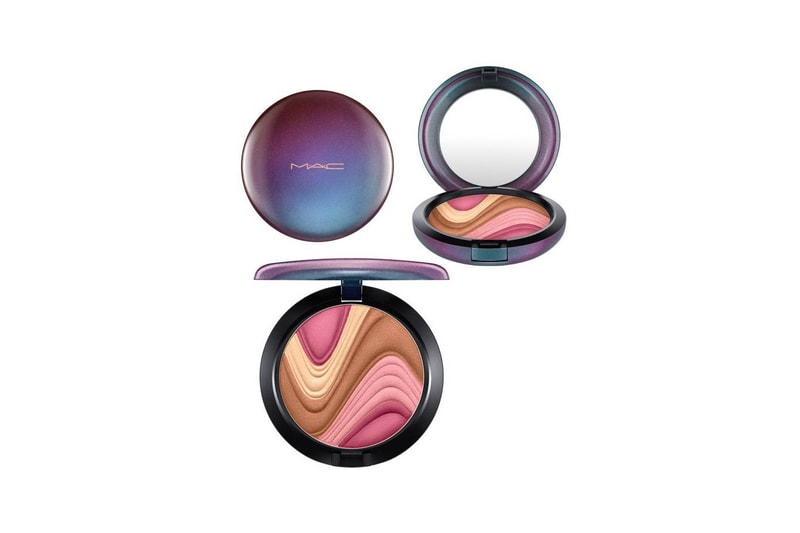 4 of 6
5 of 6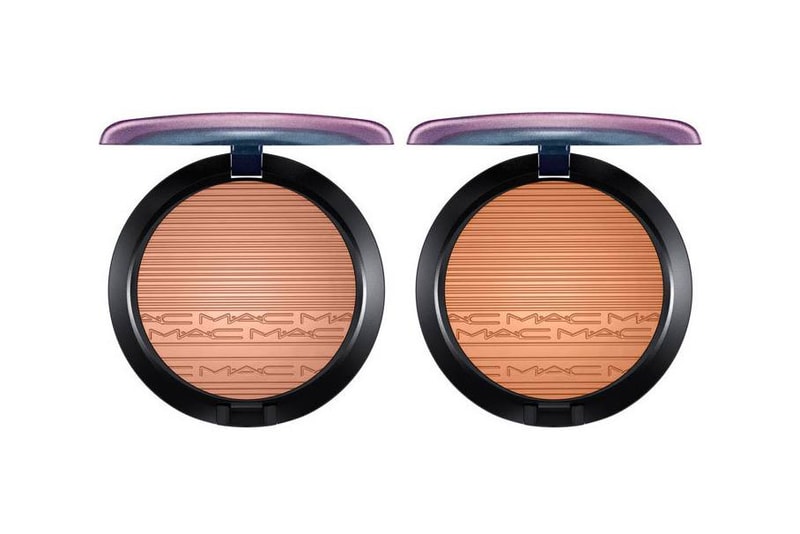 6 of 6
Beauty
MAC's "Mirage Noir" Summer 2018 Collection Is Releasing Soon
Get ready for this massive drop.
MAC's "Mirage Noir" Summer 2018 Collection Is Releasing Soon
Get ready for this massive drop.
MAC's latest makeup collection has been recently unveiled. The newly designed cosmetics products are a part of a range titled the "Mirage Noir" Summer 2018 Collection.
According to Chic Profile, the forthcoming collection will feature the label's new Face & Body Foundation in two distinct shades: "Just a Hint" and "Million Dollar Bling." Additionally, the lineup includes new glitter-filled shades of the MAC Lip Glass which will come in "Midnight Dip," "Oysterized," "Soft Shell," "Strip' n' Dip" and "Treasure Peach." Also in the lineup are five new bold lipstick colors — "Beach Nut," "Goodbye Kiss," "Noon Noir," "Nothing To Wear" and "Twig." Next up are the limited edition eyeshadow hues which include: "Sparkle Purple (Slow as You Glow)," "Dust Off," "Sun Speck" and "Sun, Tan and Repeat."
In the range we also see the MAC Pearl Matte Face Powder Mother O' Pearl. This product which is a limited-edition release has a matte finish with a pearl-like texture. Lastly, rounding out the collection are the Bronzing Powders in "Baiana Bronze" and "Matte Bronze" and the Extra Dimension Powders in "Delphic" and "Golden Rinse."
The "Mirage Noir" Summer 2018 Collection will be available for purchase later this month in the United States and Canada at MAC. Overseas in Europe, the collection will drop at the end of the month at Selfridges. Stay tuned here for an official drop date. Take a look at the products in the gallery above.
For more from MAC, check out the latest news surrounding the forthcoming Aaliyah collection.
Share this article