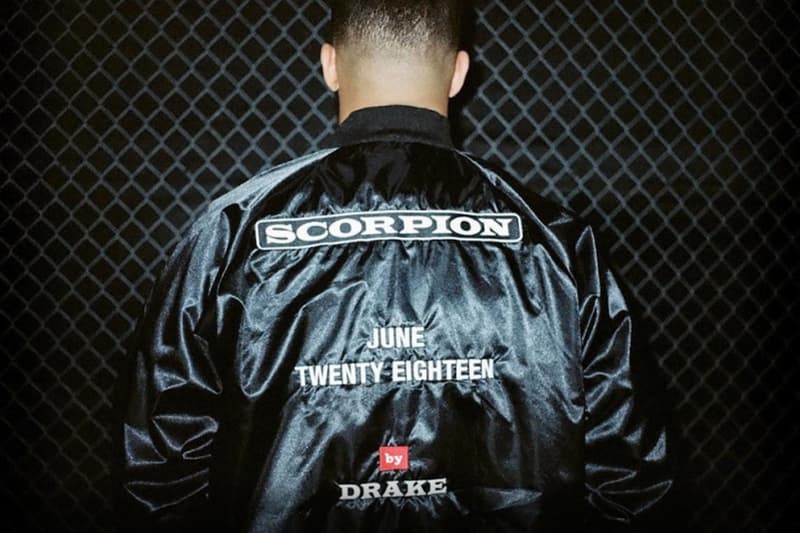 Music
Here's The Official Tracklist for Drake's Two-Sided Album, 'Scorpion'
The 6 God is set to deliver 25 tracks.
Here's The Official Tracklist for Drake's Two-Sided Album, 'Scorpion'
The 6 God is set to deliver 25 tracks.
Drake has finally released the official tracklist for his fifth studio album, Scorpion. The EP is executive produced by OVO in-house producer 40 and Oliver El-Khatib. The tracklist shows that there will be an A and B side to the project rumored to be separated into hip-hop and R&B categories. Tracks like "God's Plan" and "I'm Upset" are featured on the A side while "Nice for What" lands on the B side. No features have been confirmed yet.
Fans will be able to listen to the album today at 11 p.m EST on Apple Music where it will be available via streaming. What do you expect from this release? Let us know below and be sure to secure your tickets to the Aubrey & the Three Migos tour now.
Share this article