1 of 4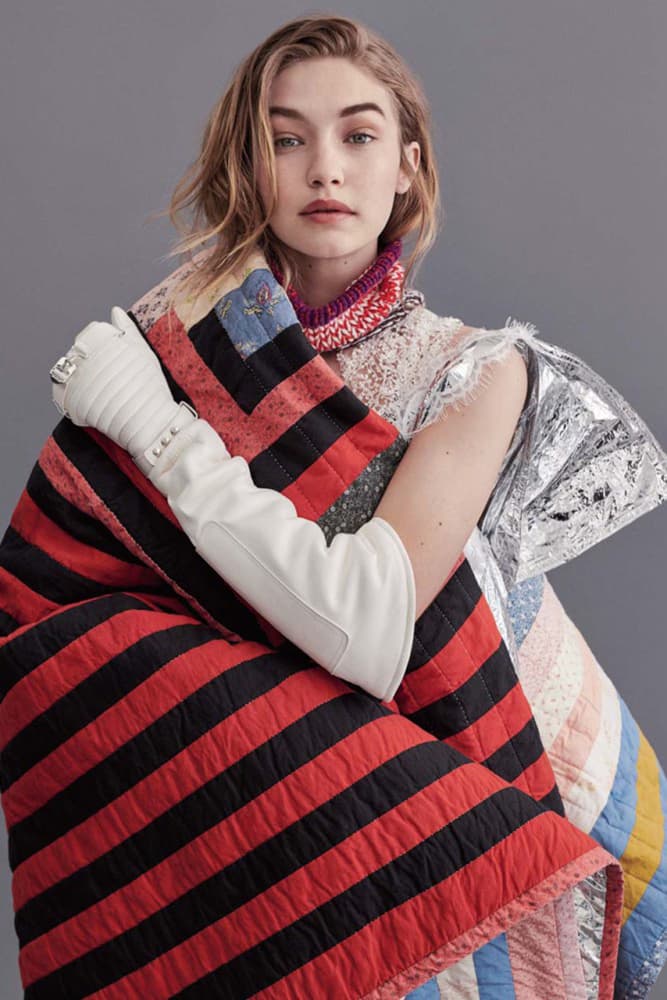 2 of 4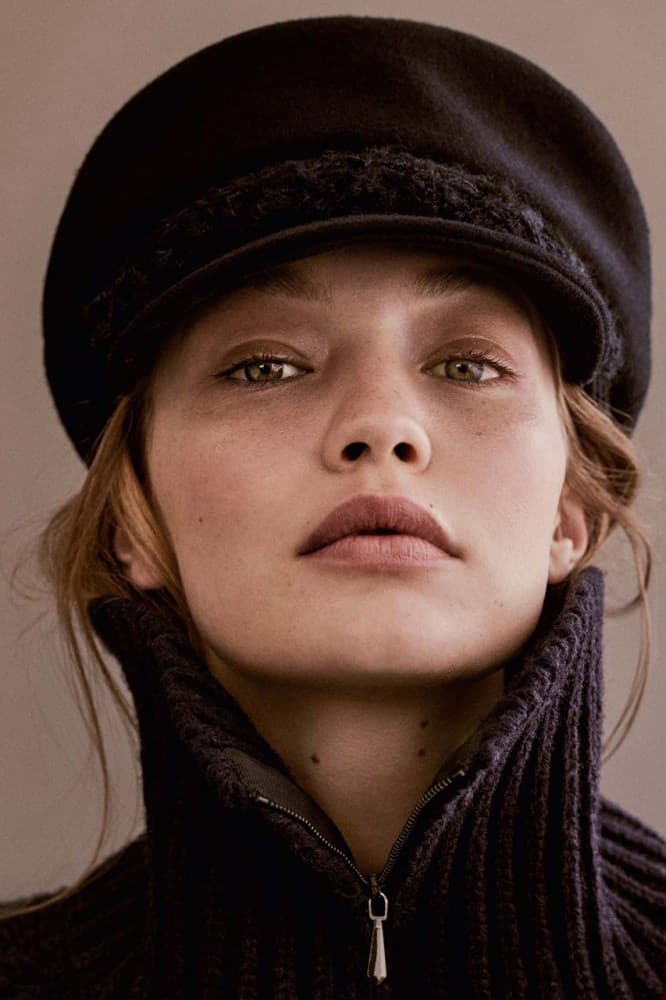 3 of 4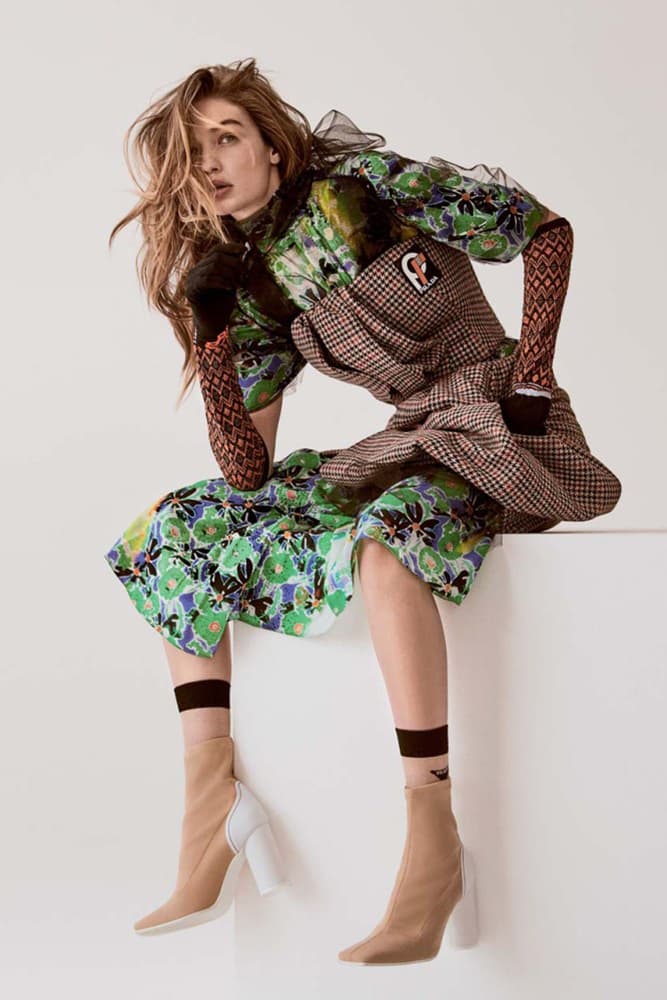 4 of 4
Fashion
Gigi Hadid Is the Stunning Cover Star of 'Vogue' Australia's July Issue
The eldest Hadid spills all about privilege and social media.
Gigi Hadid Is the Stunning Cover Star of 'Vogue' Australia's July Issue
The eldest Hadid spills all about privilege and social media.
Gigi Hadid is no stranger to a glossy magazine cover – in fact, in 2018 alone she's graced the front of Vogue's British, German and Italian editions. Not content with that massive feat, the eldest Hadid sibling has just been revealed as the headliner for Vogue Australia's July 2018 issue.
In the magazine, Hadid discusses everything from her gruelling travel schedule for work, the importance of knowing when to say no and the downside of social media. Discussing her personal growth with the publication, Hadid stated "I've learned a lot in the last year, just figuring out what my priorities are and learning how to manage my time to prioritise the things and people that are important to me, because I'm hard on myself with those things," before adding "Learning to say no, I think, is a big thing I've had to tackle … everyone has to learn to stand up for themselves at a point in their lives and in work." Refreshingly, Hadid also opens up about her privileged start in life, about which she said:
"I've always had this big work ethic, because my parents came from nothing and I worked hard to honour them."There are so many girls who come [from] all over the world and work their arses off and send money home to their families like my mother did, and I wanted to stand next to them backstage and for them to look at me and respect me and to know that it's never about me trying to overshadow or take their place. So when I started out I wanted to prove myself so badly that sometimes I would overwork myself."
Take a look at the cover and editorial imagery, shot by Giampaolo Sgura, above and read the full interview now on Vogue Australia's website or when the print copy hits newsstands this month.
Share this article