Ever Wondered Exactly What Ariana Grande's Net Worth Is?
Disclaimer: It's a whole lot of money.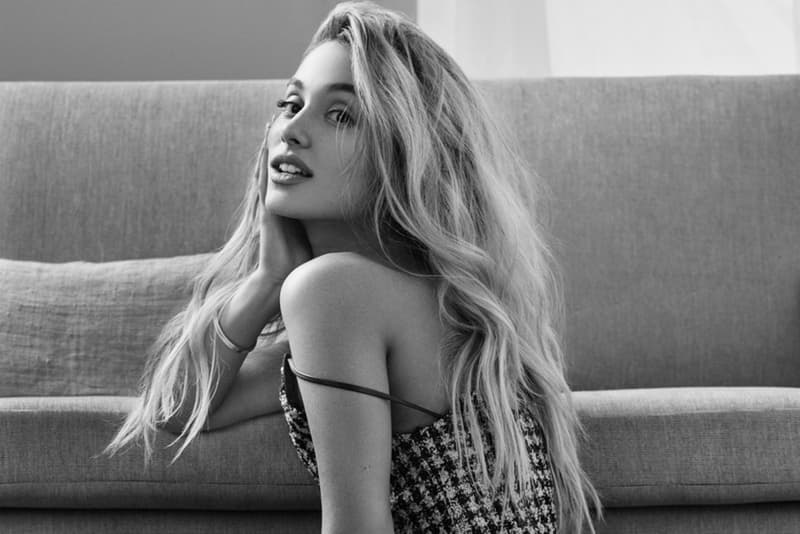 Ariana Grande has been one busy woman recently; following the news of her whirlwind engagement to SNL's Pete Davidson, the songstress has moved into a new apartment with her fiancé. Amidst these huge life-changing events, she's also found the time to unveil a dreamy new fragrance, grace the cover of British Vogue, and release not one but two collaborative tracks with Nicki Minaj and Troye Sivan.
In case you've forgotten, alongside being an accomplished musician, Grande had a long stint on Nickelodeon's Victorious and also featured on the shows Sam & Cat and Scream Queens. This, coupled with her increasingly popular global tours, merchandise sales and of course, her single and album releases has resulted in the artist banking serious dollars – way more than we could ever dream of having. When it comes to celebrities, endorsement deals with brands account for a lot of their income, and we can assume that her partnership with Reebok has been nothing less than lucrative.
As we mentioned before, Grande's also released a line of perfumes, which reportedly grossed $150 million USD in 2017 alone – bearing in mind that figure doesn't directly fly into her bank balance, and that taxes and overheads for all her sources of income still need to be taken into account. Despite this, Celebrity Net Worth has calculated that the 24 year old is currently worth a whopping $45 million USD – that's over three times the amount that Gigi Hadid is supposedly worth.
In other Ariana Grande news, have you seen the sneak peek of her "Bed" music video with Nicki Minaj?