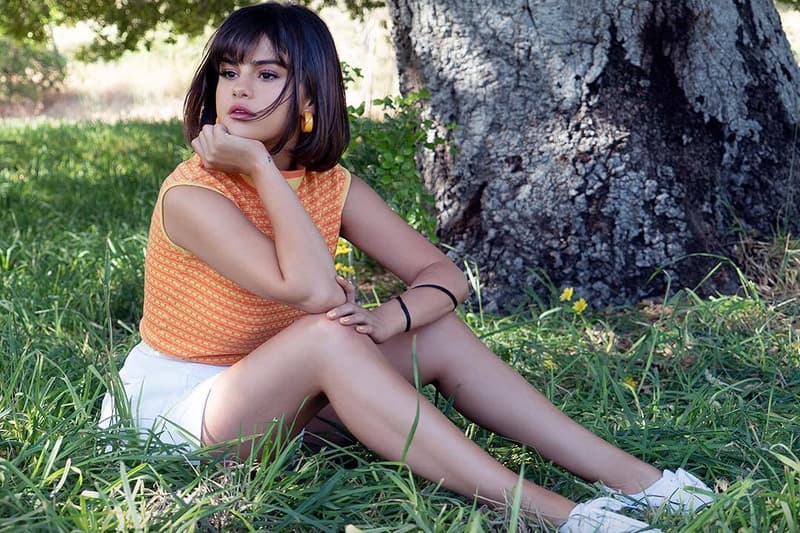 Culture
Selena Gomez Accused of Stealing Artist Sarah Bahbah's Work in New Music Video
For the track "Back To You."
Selena Gomez Accused of Stealing Artist Sarah Bahbah's Work in New Music Video
For the track "Back To You."
Sarah Bahbah's recent artworks tell a story of love, sex and relationships through a variety of cinematic stills which feature subtitles as a form of communication between a couple. Recently, Selena Gomez released her "Back to You" music video, which has received quite a lot of backlash with viewers accusing the singer of stealing the concept so prominently seen in Bahbah's work.
In the video, the dialogue is written in subtitles and displayed onscreen while the song plays in the background, which fans claim strongly resembles the photographer's signature style. One person commented on Selena's Instagram post,"Umm @selenagomez have you seen @sarahbahbah 's works? This is very very similar." while another said, "The style, the editing and even the captions – all of it just makes you think @sarahbahbah the second you look at these posts if you've been accustomed to Sarah's art for some time." Some fans defended Selena, stating that Sarah is not the first artist to use the idea of subtitles in her work.
Take a look at the posts below – what do you think of the similarities?
Share this article