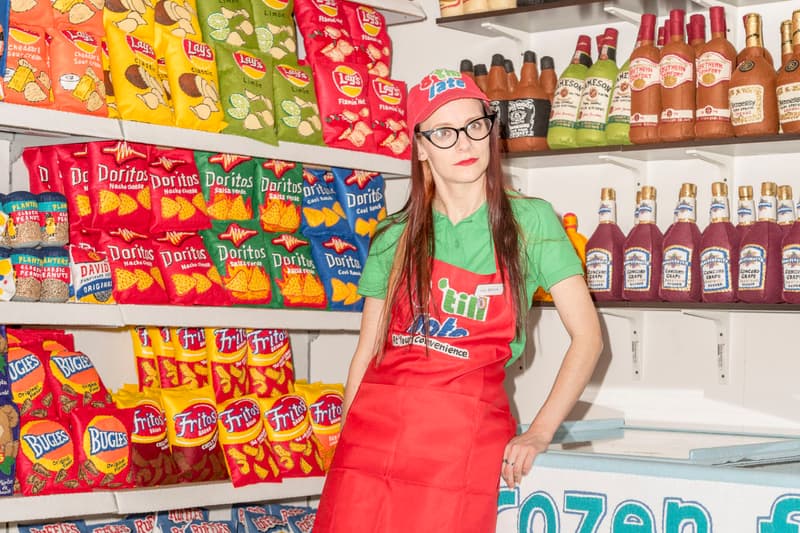 1 of 3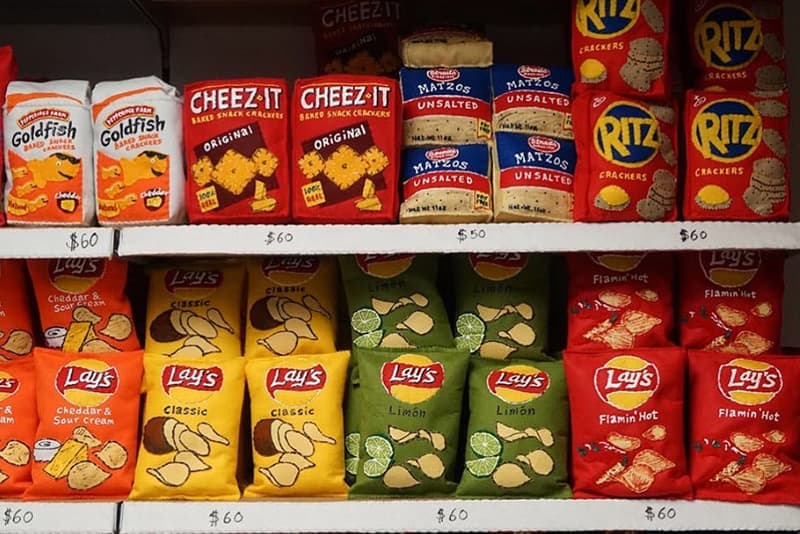 2 of 3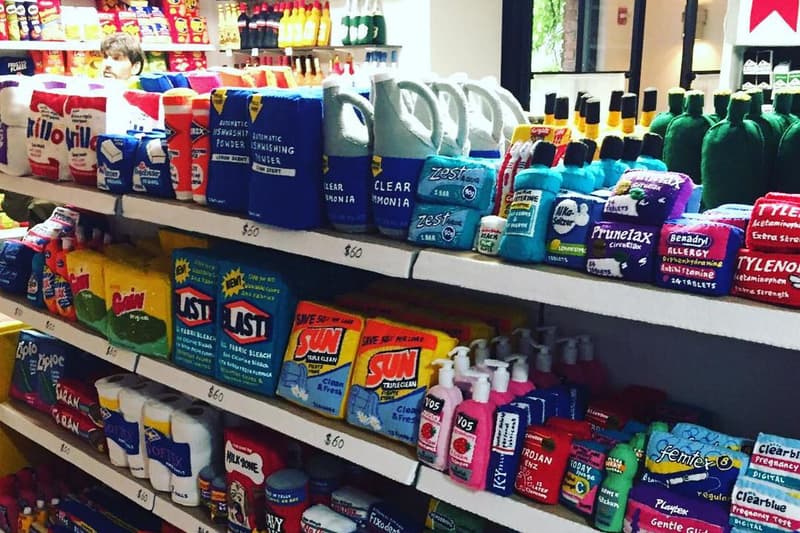 3 of 3
Lucy Sparrow's Unique Felt Supermarket Is Coming to Los Angeles
Creativity at its best.
Last year, contemporary artist Lucy Sparrow opened a unique bodega in New York City which truly stood out from the pack. It stocked everything that you'd expect from your local convenience store but with an offbeat twist – everything inside the store was made from felt. The massive art installation attracted the attention of people worldwide and as a result, the British artist is expanding her work by showcasing her striking felt designs at her Sparrow Supermarket in Los Angeles. The shop will include 31,000 handmade felt pieces and will also feature a fully-stocked sushi bar and a movie section filled with 1980's inspired box office classics, all signed by the artist herself.
The creative installation will come to Los Angeles from 1 August to 31 at The Standard. For those who will be in the neighbourhood during that time, don't forget to pop in and see this rare work of art.
The Standard
550 S Flower Street
Los Angeles, CA 90071
---
Share this article