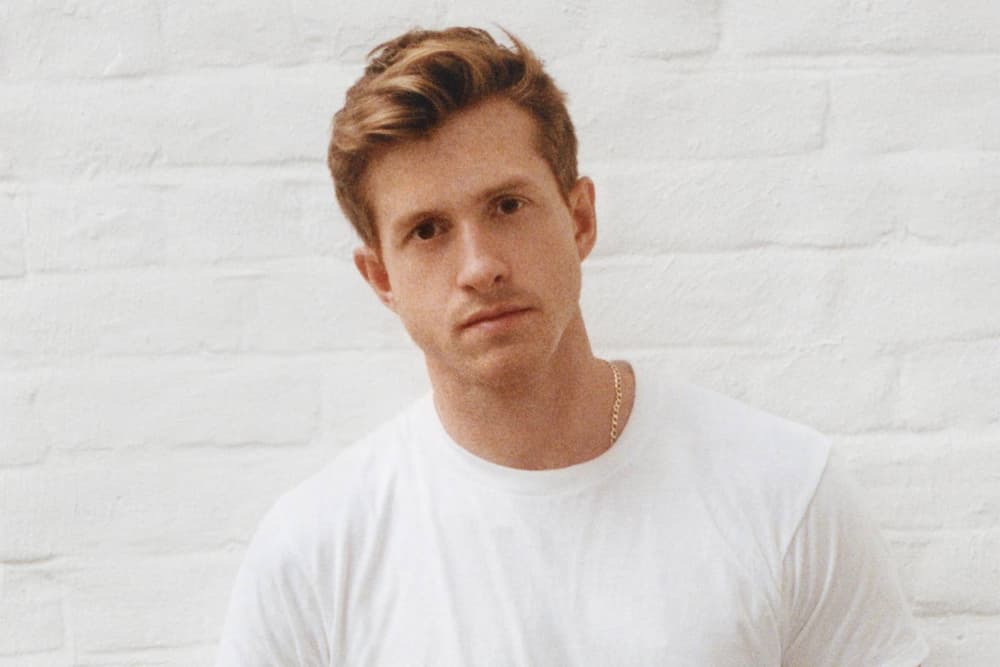 Fashion
UPDATE: British Designer Daniel Lee Replaces Tomas Maier at Bottega Veneta
After 17 years as creative director.
UPDATE: British Designer Daniel Lee Replaces Tomas Maier at Bottega Veneta
After 17 years as creative director.
UPDATE: Bottega Veneta has appointed British designer Daniel Lee as its new creative director. Lee was previously director of ready-to-wear at Céline and will begin his new position on July 1.
Kering has officially announced that Tomas Maier has stepped down from his position at Bottega Veneta. The 61-year-old creative director spent 17 years guiding the profile of the brand continuing to make produce quality goods.
The press release reads from Kering chief executive François-Henri Pinault reads: "It's largely due to Tomas's high-level creative demands that Bottega Veneta became the house it is today. He put it back on the luxury scene and made it an undisputed reference." He goes to say: "I am deeply grateful to him and I personally thank him for the work he accomplished, and for the exceptional success he helped to achieve."
Following an uptick, the brand's revenue has begun to steady with time. Maier has yet to announce his next move so stay tuned for any developments.
Share this article