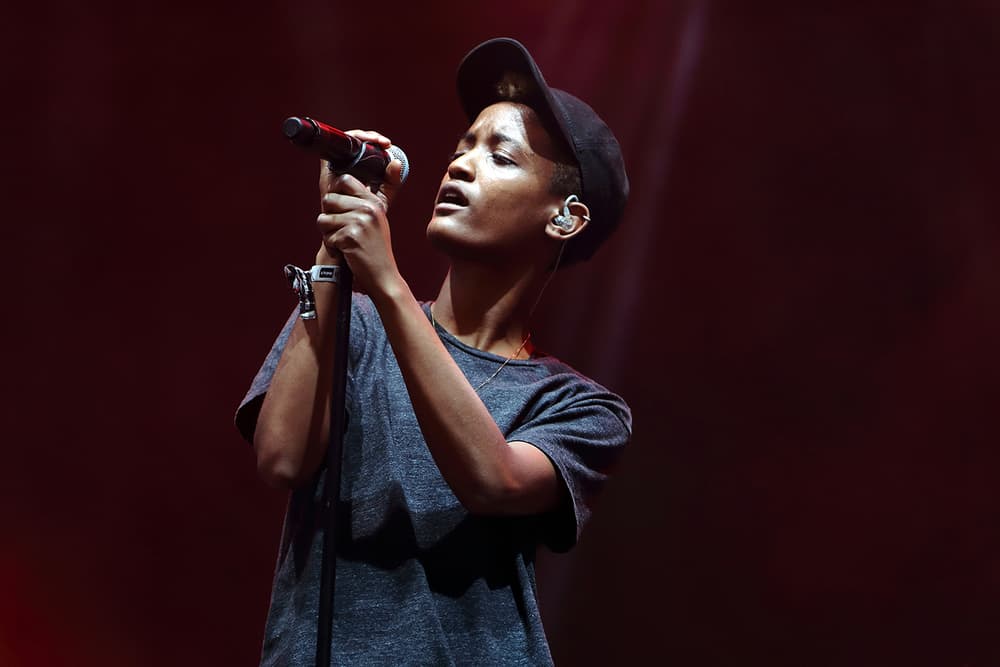 Music
Syd Shares That She Wants to Create an All-Women Music Festival
She also hopes to shift her personal focus.
Syd Shares That She Wants to Create an All-Women Music Festival
She also hopes to shift her personal focus.
Following up on The Internet's release of their visual for "Come Over," R&B singer and front-woman Syd reveals some of her innermost thoughts with Billboard. In the publication's 2018 Pride Issue she shares that she's thought about creating an all-women festival to center around uplifting women. In the feature, she breaks down that as of recently she's been focusing on "stuff that empowers and unites women. If you want to be a pioneer, you have to be intentional, at least a little bit."
Later on in the piece she breaks down standout moments that have impacted her life, including choosing not to openly discuss her sexual orientation in the beginning of her career. She also shared that she chose to not speak on it because she wanted to normalize being a queer person.
Head over to Billboard to read the full interview. Look out for The Internet's Hive Mind album, arriving on July 20.
Share this article