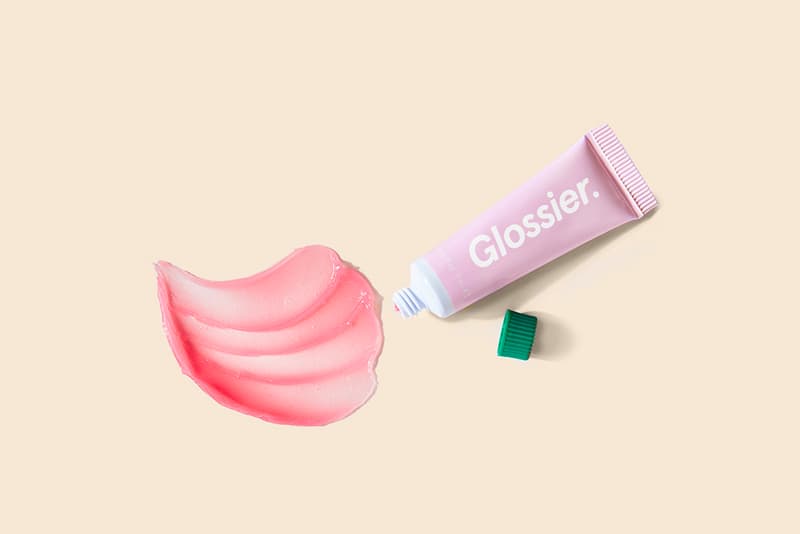 1 of 4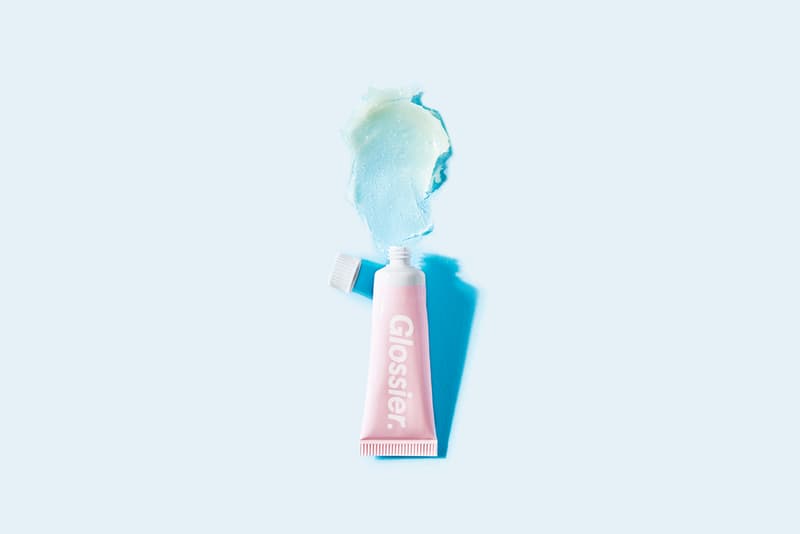 2 of 4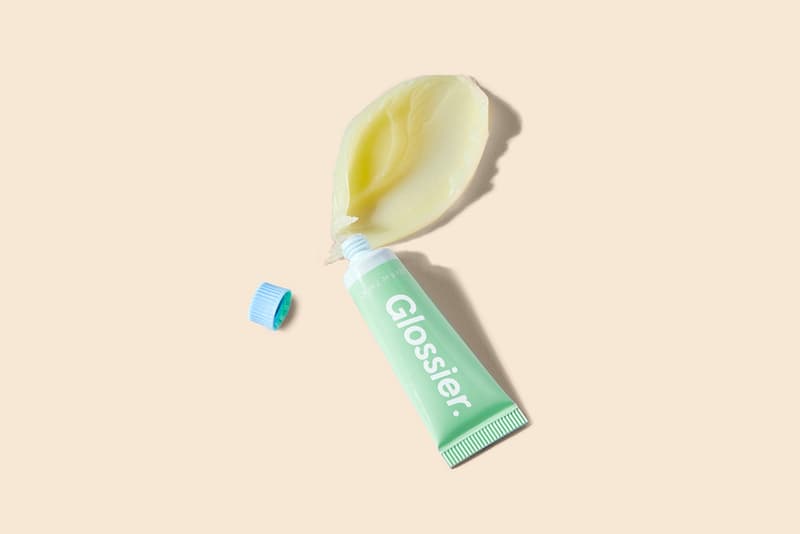 3 of 4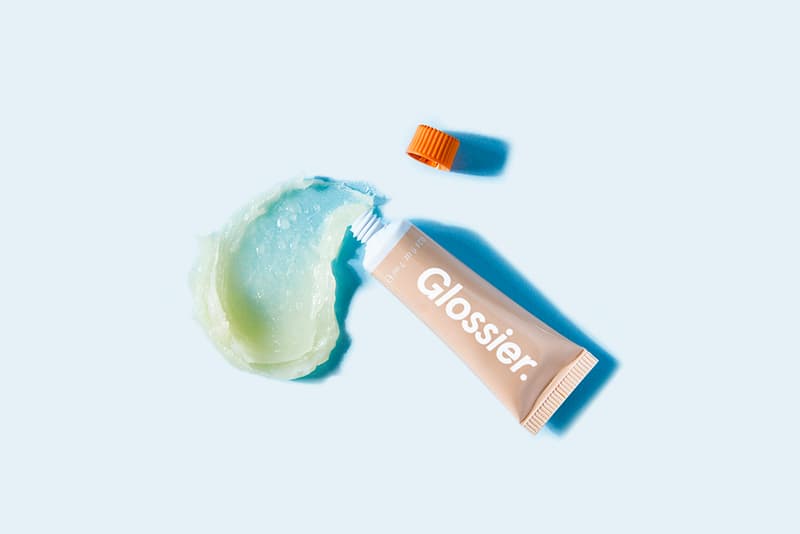 4 of 4
How Did We Not Know About These Glossier Mini Balm Dotcoms?
Questions, so many questions.
If I must confess, I'm in shock. As a self-confessed Glossier fangirl, who carries with her a bagful of products for her equally obsessed friends every single time she visits her hometown Hong Kong, where the brand isn't available yet, I didn't realize that mini versions of the Balm Dotcom exist.
Like some, I only discovered the under-the-radar product recently when it made an appearance in an Into the Gloss article. I had to do a double take when I saw a photo of the cute, mini lip balms (admittedly, at first I thought they were toothpastes, which I would've loved anyway). I was glad to find company in the comments section, where others also share a sentiment of surprise. The next thing I did, of course, was to Google about where I can get my hands on one.
While the baby-sized Balm Dotcoms are nowhere to be found on Glossier's official web store, they can be purchased via beauty sample subscription service, ipsy. As of right now, four of the balm flavors are available, including "Original," "Rose," "Mint" and "Coconut."
This summer, we've seen a couple of travel-friendly releases from the brand, like the mini Milky Jelly Cleanser and the revamped Soothing Face Mist. Could the mini Balm Dotcoms be joining the aforementioned products and get a general launch this vacation season? Naturally, our follow-up question is if they will be coming with mini pink pouches, because that would be pretty adorable.
In the meantime, read about a new retail location that Glossier will be opening in Chicago later this year.
---
Share this article