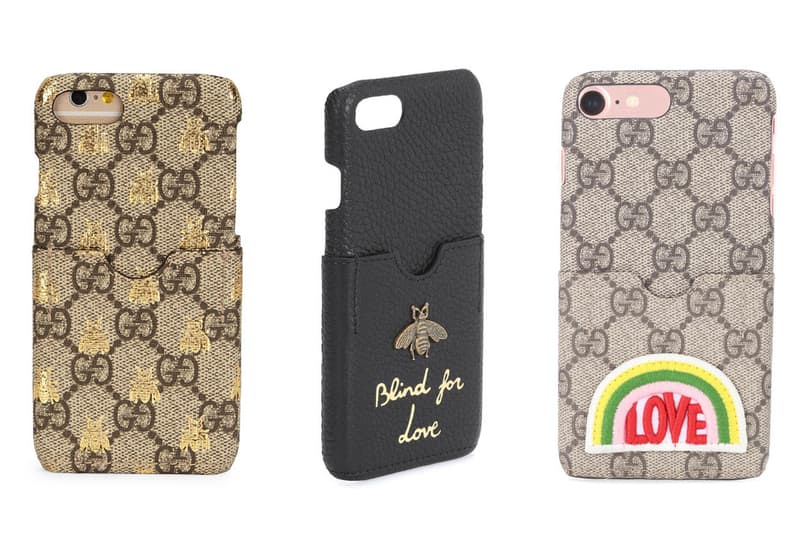 Gucci Faces Lawsuit Over Card-Holding iPhone Cases
Uh oh.
Chicago-based CardShark has just filed a lawsuit against Italian label Gucci over the house's iPhone 7 cases. The phone accessory features a design that sports card-holding slots at back, which CardShark claims "has directly and indirectly infringed" upon one of its designs. Citing utility patent #8,381,905, CardShark 's design is described as, "generally relates to a wireless handheld device protective wallet covering with certain features, including … an externally accessible pocket that allows the insertion and removal of cards or paper currency." The loose description and interpretation has previously won the brand settlements from both Kate Spade and Michael Kors, so it remains to see whether Gucci will be the next label in line.
As of right now, the lawsuit has yet not been determined, but make sure to stay tuned for all the latest updates. Take a look at the CardShark patent below, and let us know what your thoughts are on the accusation. For more from Gucci, don't miss the label's latest Décor collection.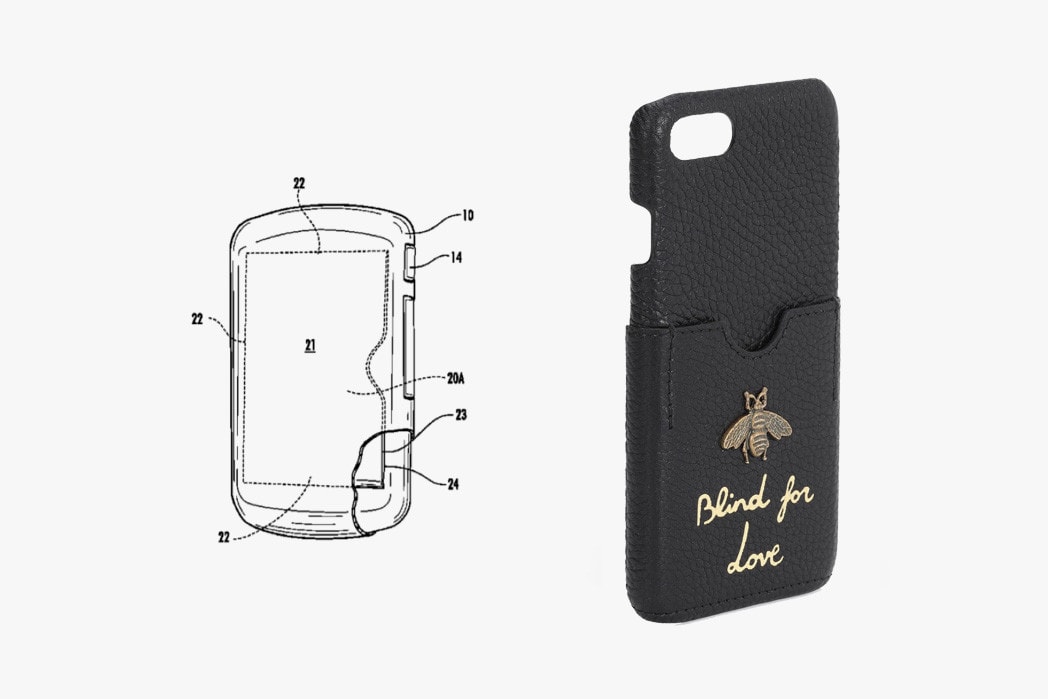 ---
Share this article