How Long Would It Take to Actually Save up for Kim Kardashian and Kanye West's Home?
The answer might shock you.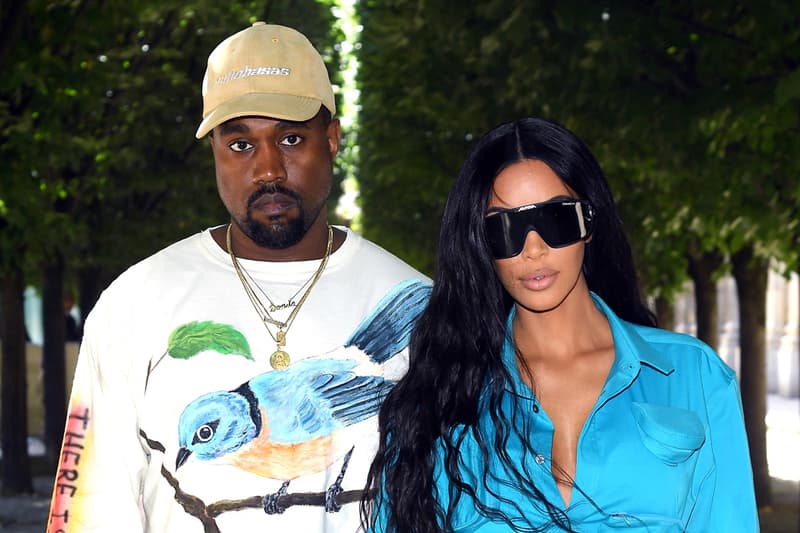 Lurking at the prices and amenities of celebrity homes is a guilty pleasure many try to pretend they're not obsessed with. To take things a step further, Homes has created a database that computes an actual salary and lets users know how long it would take to save for a down payment on a celebrity home. To give you an idea of the worth of the homes, with the median American salary of $44,564 USD, it would take 27 years to save for Gigi Hadid's Manhattan home priced at $2.45 million USD. The numbers also are pulled assuming users are saving for a 10-percent down payment which means you'd be saving the recommended 20-percent of your salary.
The highest priced home on the list is owned by none other than Beyoncé and Jay-Z, who topped the list with a valuation of $88 million USD. The couple's Los Angeles home which includes eight bedrooms and 11 bathrooms would take close to 1,000 years to save for. Another noteworthy statistic on the list features Kim Kardashian and Kanye West's home in Hidden Hills, California. For the eight-bedroom residence valued at $60 million USD, it would take roughly 714 years to save for the down payment of $6 million USD.
Head over to Home's official site to punch in your own salary and figure out how much you'd need to set aside to purchase a lavish, multi-bedroom home.