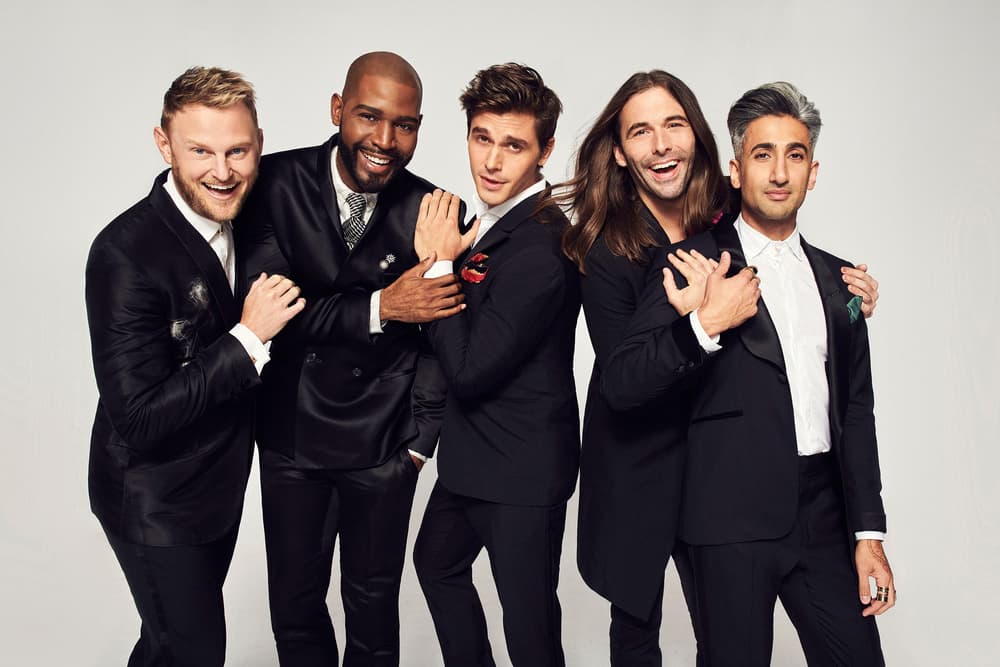 Culture
Here's What Our Editors Are Binging on Netflix This Summer
From comedies to thrillers, here are our must-watch shows.
Here's What Our Editors Are Binging on Netflix This Summer
From comedies to thrillers, here are our must-watch shows.
Summer is a time to catch up with family and friends, go traveling, try new things and spend time in the sun – but that doesn't mean there aren't rainy days when all you want to do is lay in bed and watch TV. With an endless sea of shows, movies and clips to watch, it can be hard to know what's actually worth your time, which is why we've put together all the best Netflix shows that the HYPEBAE editors are watching this summer.
From comedy to thrillers, we've got you covered. Keep reading below to see what you should binge, and let us know in the comments what your favorite Netflix show is.
 3%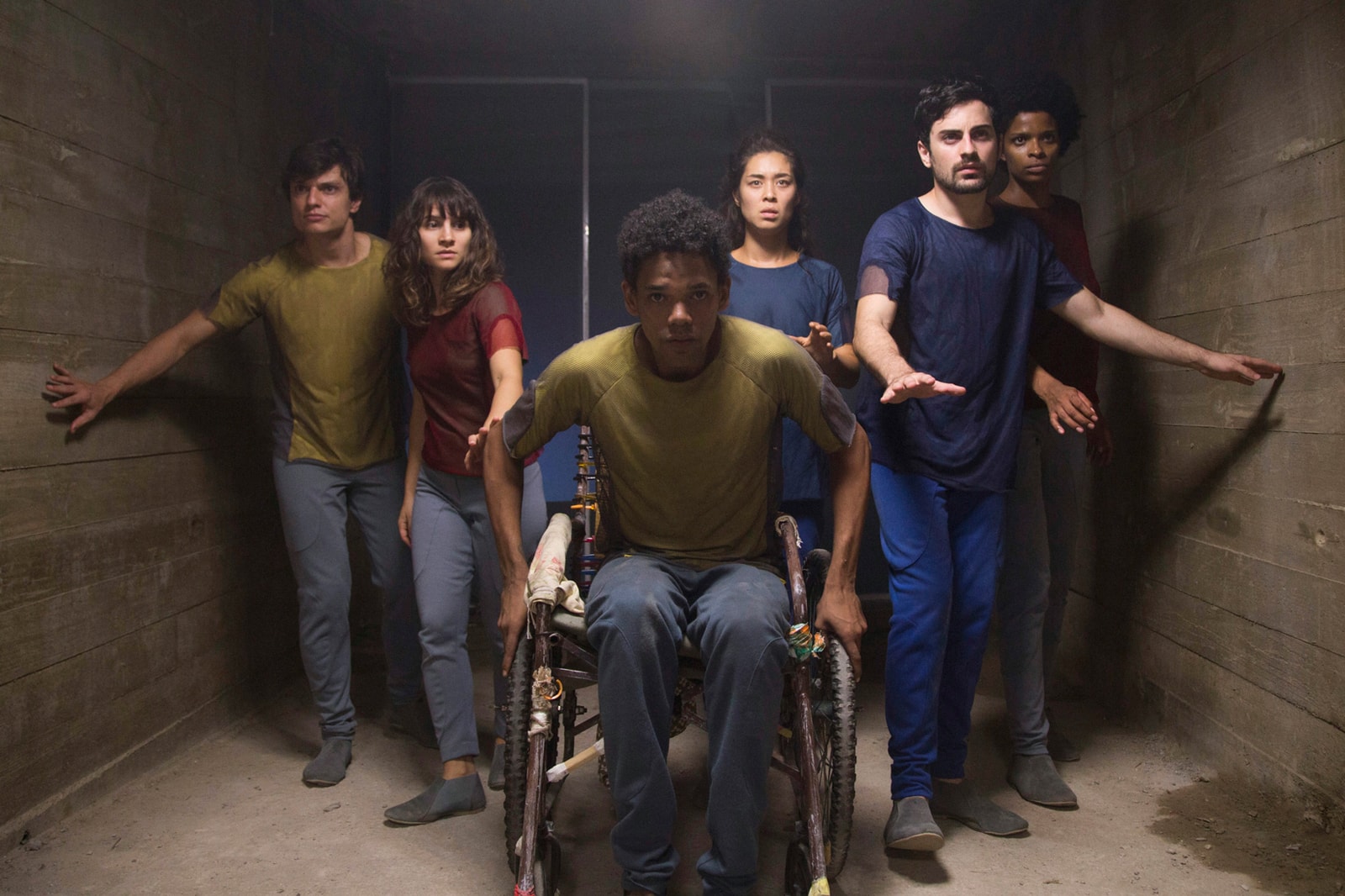 Critics refer to 3% as the Brazilian Hunger Games. The Netflix Originals series is based in a dystopian society in which poverty-stricken candidates are forced to used their wit and intellectual prowess to cross over to the better side of society. The show follows a group of 20-year-olds who are gearing up to enter the "Process" which tests their mental and physical abilities all at once. The thriller captured my attention from the first minute and is one of my favorite shows on the streaming platform. I recommend that viewers watch 3% with subtitles to pick up a bit of Portuguese while being thoroughly entertained. – Esi Ozemebhoya
The Good Place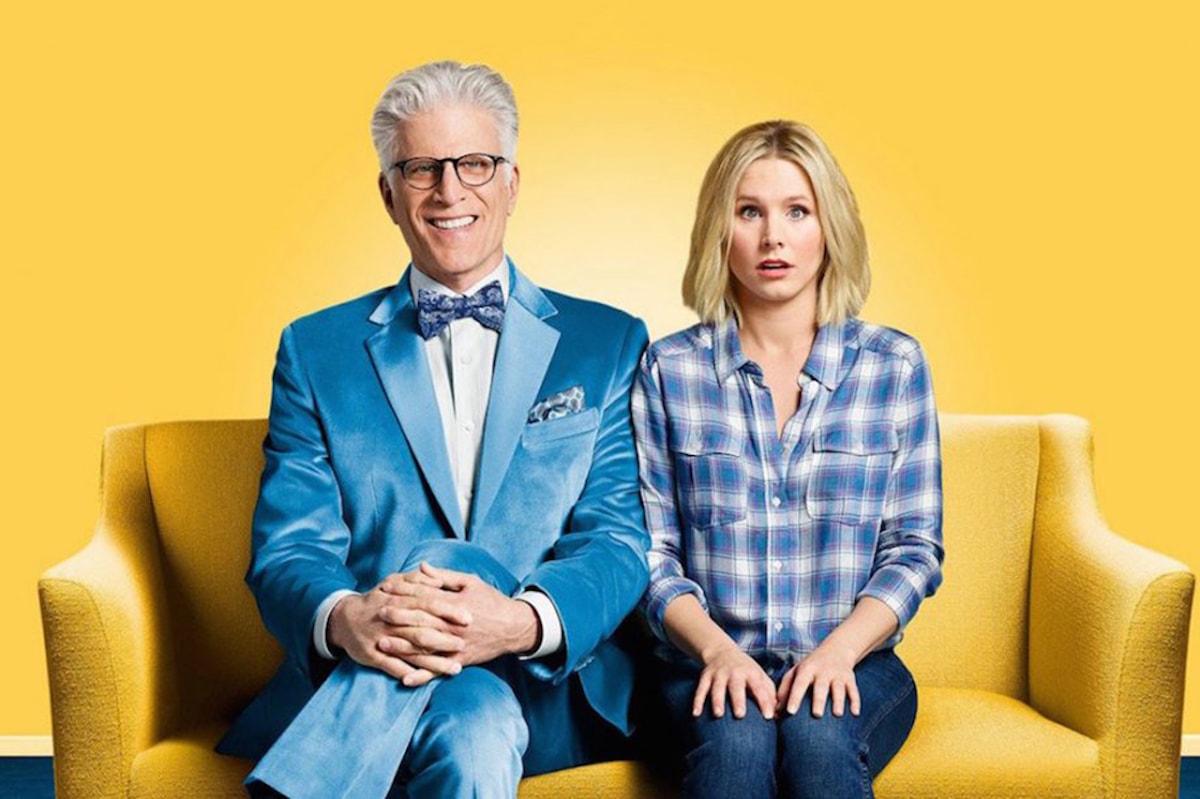 This series is quite easily one of the most imaginative and downright hilarious shows I've seen in a really long time. It centers around a hypothetical "Good Place," where "good" people go when they die; there are fro-yo shops aplenty and you're matched with a house that perfectly suits your personality and your ultimate, (after)lifelong soulmate. The twist is, not everybody who ends up in the good place truly belongs there. The standout characters come in the form of a real-life Siri-style robot called Janet who holds the answers to everything in the universe and the foul-mouthed, narcissistic protagonist Eleanor Shellstrop (Kristen Bell) who knows she most definitely deserved to go to The Bad Place – and that she has to stop everyone from figuring it out. The 20-minute episodes will pack your day with laughs and witty catch phrases that you won't be able to shake all summer. – Nav Gill
Easy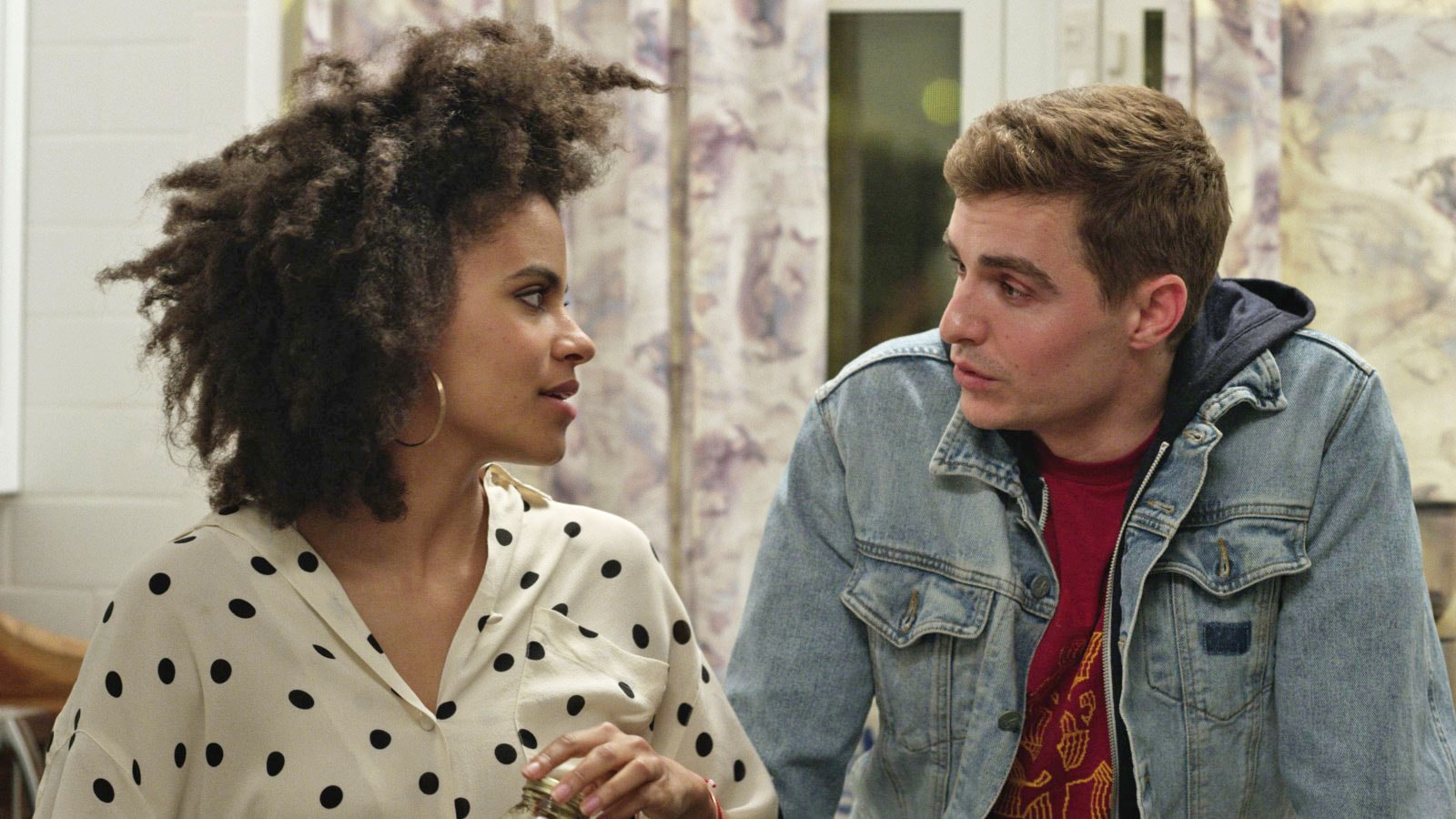 Easy is an anthological series that I would describe as what happens after the "Happily Ever After." Each episode of the first season observes a different couple, delving into their everyday lives and exposing the good, the bad and the ugly sides of love. While the show is NSFW, it takes a look at relationships and characters deeper than the lens of sex and goes into the mundane joys and struggles of the everyday. I love that the show covers a diverse range of couples and includes LGBTQ+ relationships, freshly dating couples, people well into their marriages and even open relationships. The second season goes beyond romance and explores themes of religion, feminism and art. Every character feels familiar since the show works hard to reflect the world as we know it, and it's easy to relate to each episode even if it's not a situation you've faced. I'd highly recommend this show to anyone who likes "slice of life"-style entertainment and wants a fresh, part-hopeful, part-depressing perspective on romance. – Rebekah Ho
Marvel's Luke Cage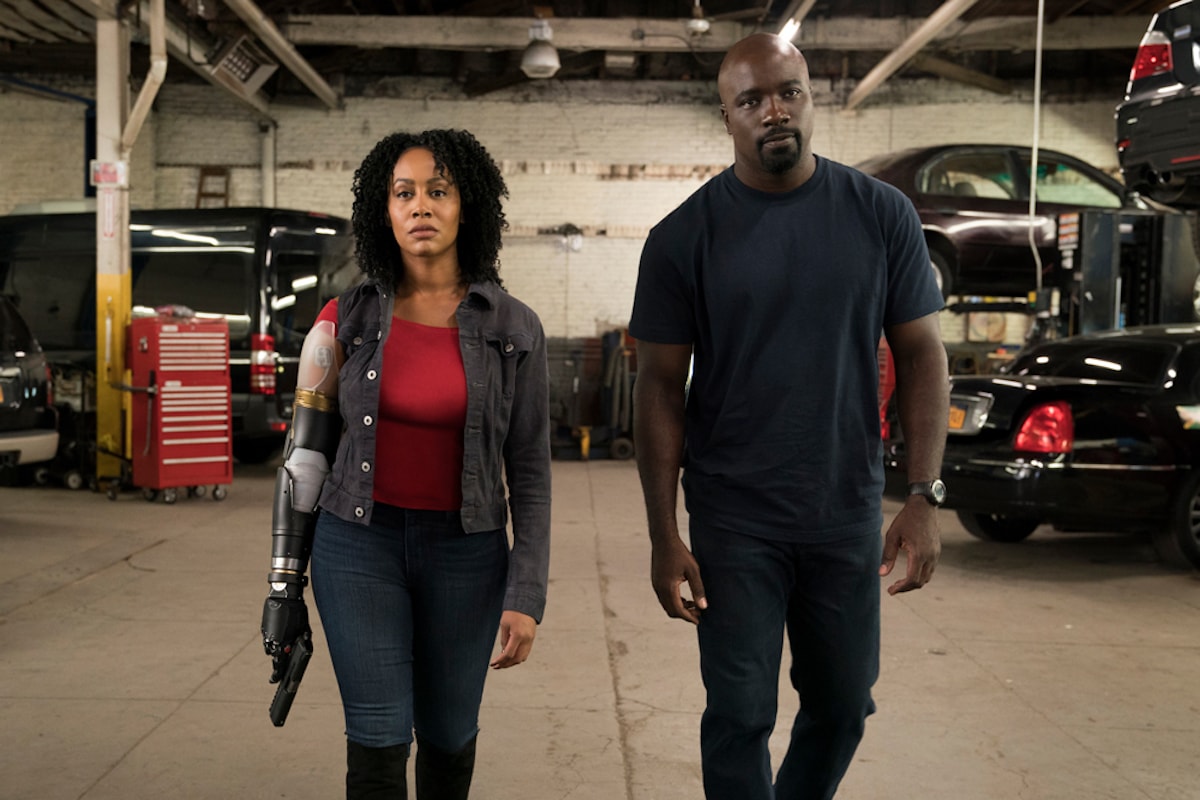 Last season, it seemed as though everyone was raving about this show. I finally gave in and binged so I'm ready for Season Two. The show is based in Harlem and I'll admit I'm really obsessed with Harlem for many reasons. The premise of the show skirts around Luke Cage (Mike Colter) being a superhuman after an experiment gone wrong. I love the dialogue between the characters, the scenery and most of all seeing Luke Cage attempt to save his city. Another spectacular part of this show is the juxtaposition between Luke and the villain Cornell "Cottonmouth" Stokes played by Mahershala Ali. Where Luke is honest and noble, "Cottonmouth" is authoritative, manipulative and a dominating force on the show. Lastly, I'm obsessed with the cinematography and how the actors and actresses are captured on camera. The show is definitely binge-worthy. – Robyn Mowatt
Terrace House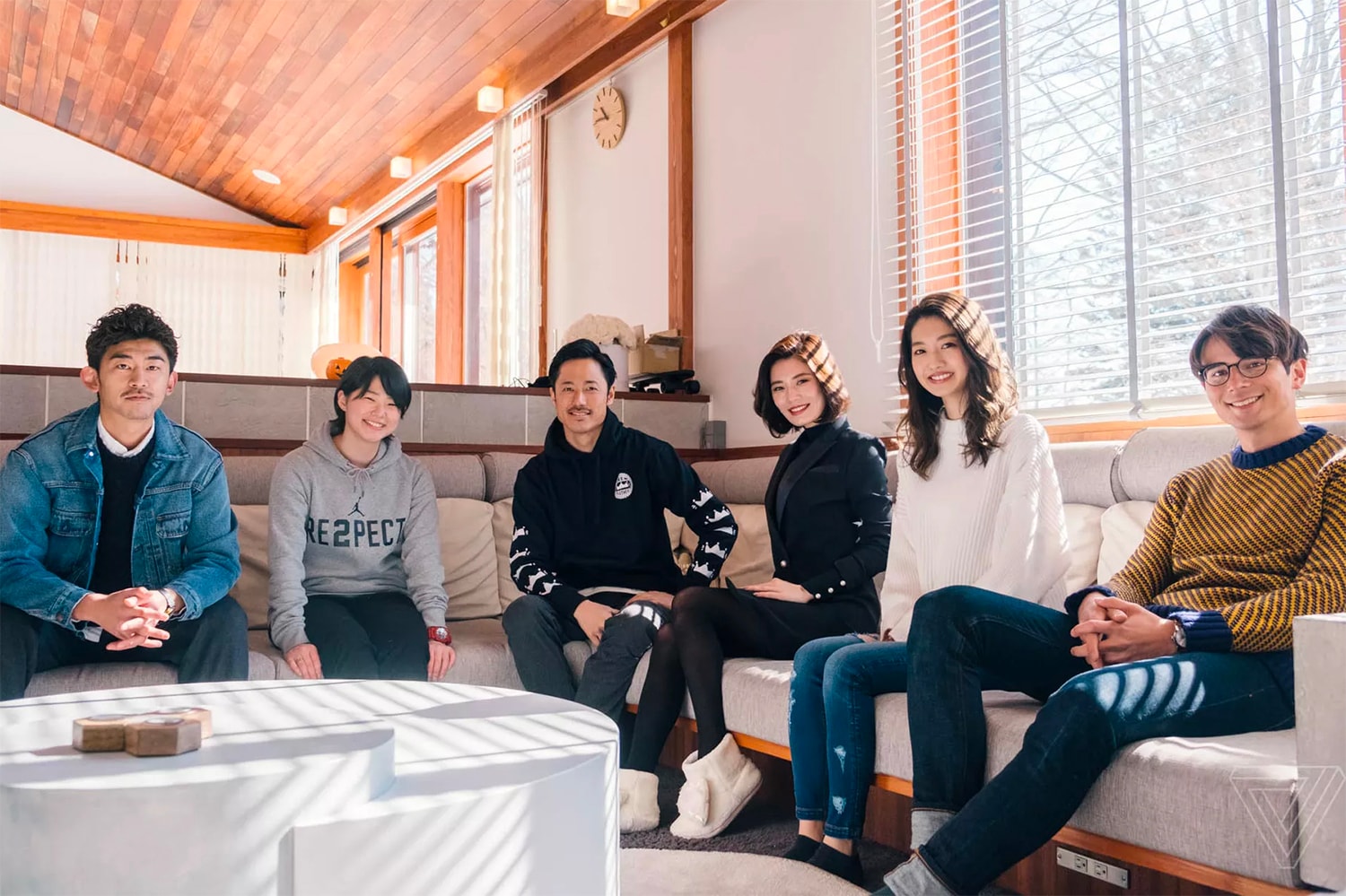 When I first stumbled upon the hit Japanese show Terrace House on Netflix two years ago, I was immediately hooked. The Tokyo edition dubbed "Boys & Girls In the City" has completely changed the way I see reality TV — it's entertaining and addictive, without being dramatically over the top. Featuring six strangers (often young creatives) living in a beautiful abode in the Japanese capital, the series documents the candid interactions and mannerisms of the house's inhabitants. It might sound pretty unexciting, but if you ask anyone who's ever watched the show, they'll probably tell you how fascinating it is just to watch the house members exploring the city together, resolving big and small conflicts, and ultimately developing friendships and beyond. The panel of commentators who appear intermittently in the series will be another reason for you to remain loyal to the show. Between farcical jokes and thoughtful reflection, these commentary sessions are definitely what makes Terrace House a standout program. If you've already sat through the entire Tokyo series, be sure to catch the Hawaii version "Aloha State," featuring new fashion darling Lauren Tsai, as well as the latest Karuizawa-set "Opening New Doors." – Teresa Lam
The Sinner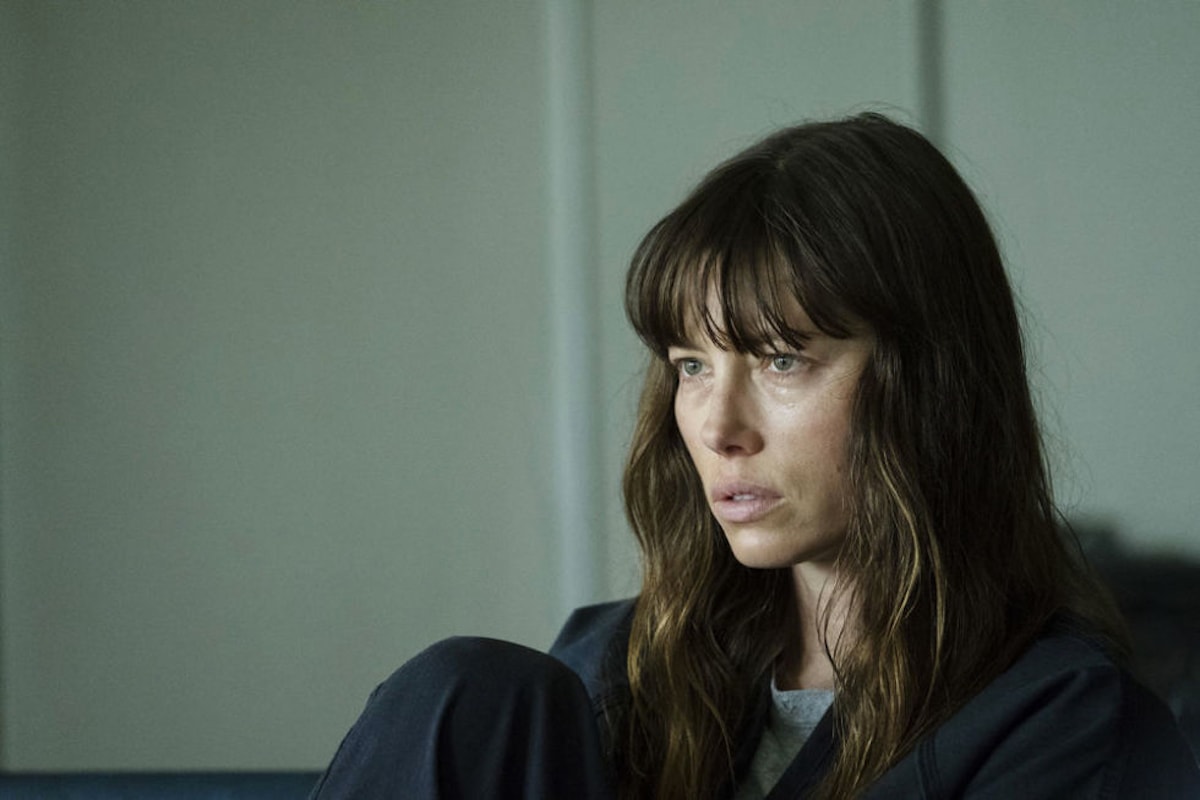 I'm not usually someone who likes thrillers or mysteries, I prefer an easy romantic comedy or an episode of Friends, but The Sinner completely changed my mind. I got the series recommended to me by a handful of people, and because of my love for Jessica Biel I decided to give it a try. The show follows Cora Tanetti (played by Biel), who commits an act of violence out of nowhere, and has no idea why. The series follows the investigation closely and digs into Cora's past, always leaving the audience wanting to know more – I binged the full series in two days. The show is only eight episodes long, which is perfect for an easy summer watch. Ideal for those looking for an intense and mind-bending mystery, The Sinner will keep you on your toes all day long. – Tora Northman
The Staircase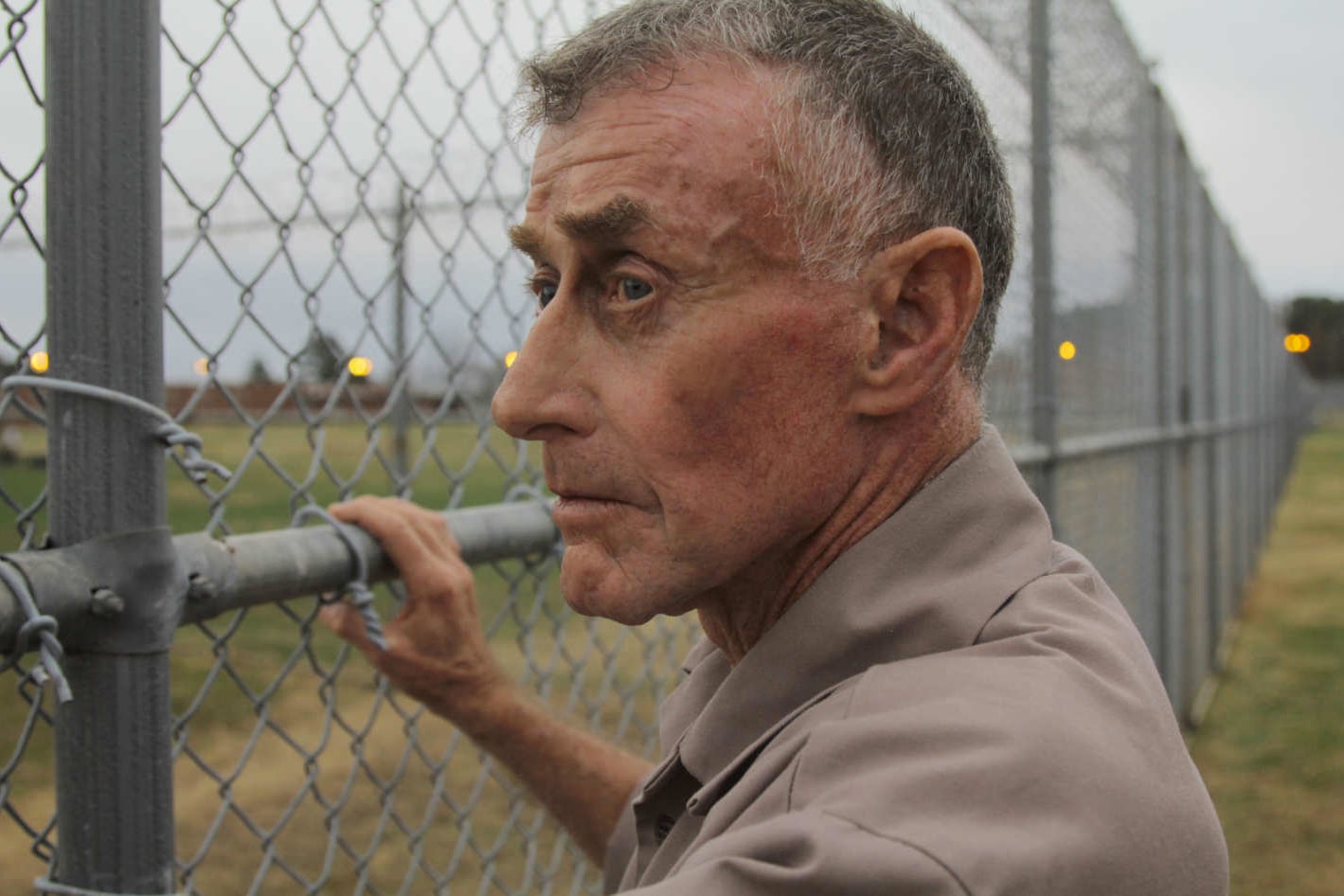 When it comes to binging on Netflix, there is no genre that hooks me in more than a good ol' true crime docuseries. From Making a Murderer and Evil Genius, to The Keepers and Amanda Knox, I've seen them all. Although each of those series is captivating in its own unique way, The Staircase is on a different level entirely. Doing away completely with extraneous elements such as dramatic reenactments or poignant present-day interviews that look back at events, The Staircase only shows actual footage that is captured in real time throughout the duration of novelist Michael Peterson's trial. In 2001, Peterson's wife Kathleen was found dead at the bottom of the staircase in their home. Finding himself at the centre of the police investigation as the case's prime suspect, Peterson is thrown into a hurricane of accusations and deception from all sides. With attorney David Rudolf as the lead of his defense team, I was on the edge of my seat for every second of this show. I was taken on an emotional rollercoaster and found myself screaming in disbelief and horror at my television almost every single episode. Whether you're a fan of true crime or just looking for a show to knock your socks off, The Staircase is a must-watch. – Zarah Cheng
Queer Eye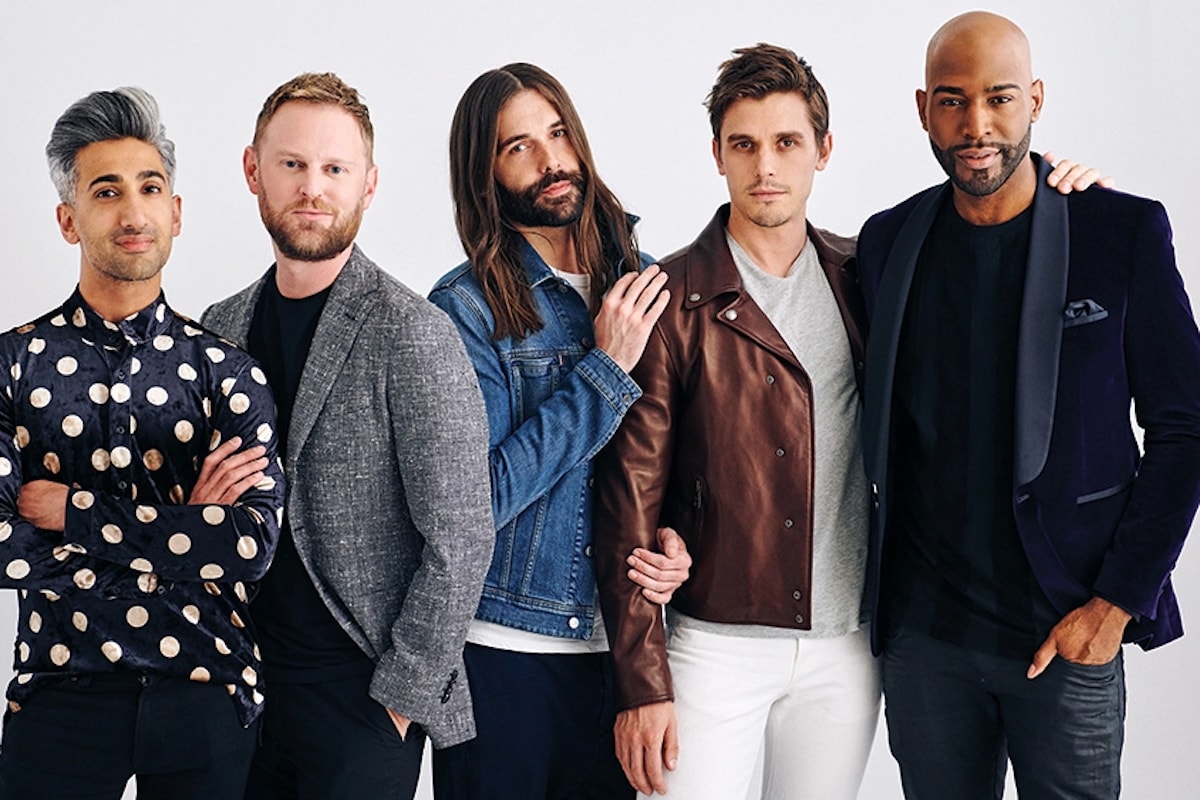 Of course, we're all binging Queer Eye all season long. The reboot of the original show from a decade ago stars the "Fab 5" – Five gay men, each with their own field of expertise. The show centers around the group travelling across the U.S. to help out people from all walks of life, providing them with a makeover, new interior and a new look at life. Jonathan Van Ness is a hairdresser and takes care of the grooming; Tan France focuses on the fashion aspect; the interior designer Bobby Berk revamps the living spaces; Karamo Brown takes care of culture and confidence; and last but not least, Antoni Porowski is all about food and wine. The reason we're all loving this show is because it is a breath of fresh air. The dynamic between the "Fab 5" is absolutely incredible, and the true definition of #friendship goals, and we can't help but want to be friends with the guys more than anything.
Representing the LGBTQ+ community, the show often includes lessons and insights from each of the guys and their experiences coming out, sharing it with each of their "heroes," which is how they refer to the clients. Ranging from conservative Christians, to truck drivers – the show taps people from all walks of life and provides them with a newfound sense of self and confidence. If you're looking for a good laugh, happy tears and a truly binge-worthy show – Queer Eye is for you. – HYPEBAE Team
---
Share this article