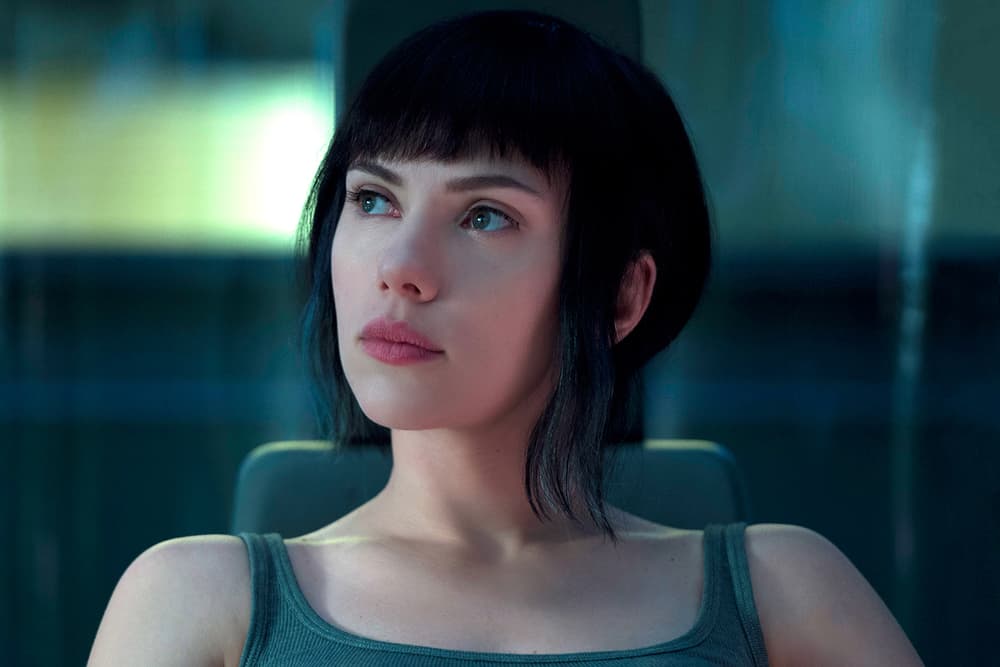 Culture
Scarlett Johansson Responds to Controversial Reports She'll Play a Trans Man In New Film
Her casting in 'Rub & Tug' is under heavy criticism.
Scarlett Johansson Responds to Controversial Reports She'll Play a Trans Man In New Film
Her casting in 'Rub & Tug' is under heavy criticism.
Scarlett Johansson is once again mired in controversy over reports that she will portray a transgender man in Rub & Tug. The actress was previously criticized over her casting in Ghost in the Shell – a role that the Asian-American community coined whitewashing, and critics suggested should have gone to an Asian actor. Notably Rupert Sanders is the same director behind both movies.
The same parallels are repeating, with trans actors speaking out against the casting. Dante "Tex" Gill is a transgender man, and Scarlett Johansson is a cisgender woman so why not cast a trans actor? Trans actress Trace Lysette said on Twitter: "Not only do you play us and steal our narratve and our opportunity but you pat yourselves on the back with trophies and accolades for mimicking what we have lived."
In response to the online barrage, Johansson's representatives later responded with a statement: "Tell them that they can be directed to Jeffrey Tambor, Jared Leto, and Felicity Huffman's reps for comment."
Those listed have played trans characters to great accolade – Leto even won an Academy Award in his portrayal on Dallas Buyers Club. Repeated marginalization in Hollywood – proven yet again – is an indication that achieving equal opportunity roles, will be hard-won.
Read more reactions below.
And not only do you play us and steal our narrative and our opportunity but you pat yourselves on the back with trophies and accolades for mimicking what we have lived… so twisted. I'm so done…

— Trace Lysette (@tracelysette) July 4, 2018
Actors who are trans never even get to audition FOR ANYTHING OTHER THAN ROLES OF TRANS CHARACTERS. THATS THE REAL ISSUE. WE CANT EVEN GET IN THE ROOM. Cast actors WHO ARE TRANS as NON TRANS CHARACTERS. I DARE YOU #RupertSanders @NewRegency #ScarlettJohansson https://t.co/RkrW8MeGcG

— Jamie Clayton (@MsJamieClayton) July 4, 2018
Scarlett Johansson is playing a trans man in her next movie because her ultimate career goal is to take an acting job from a member of each and every marginalized group.

— Faith Choyce (@faithchoyce) July 3, 2018
Share this article