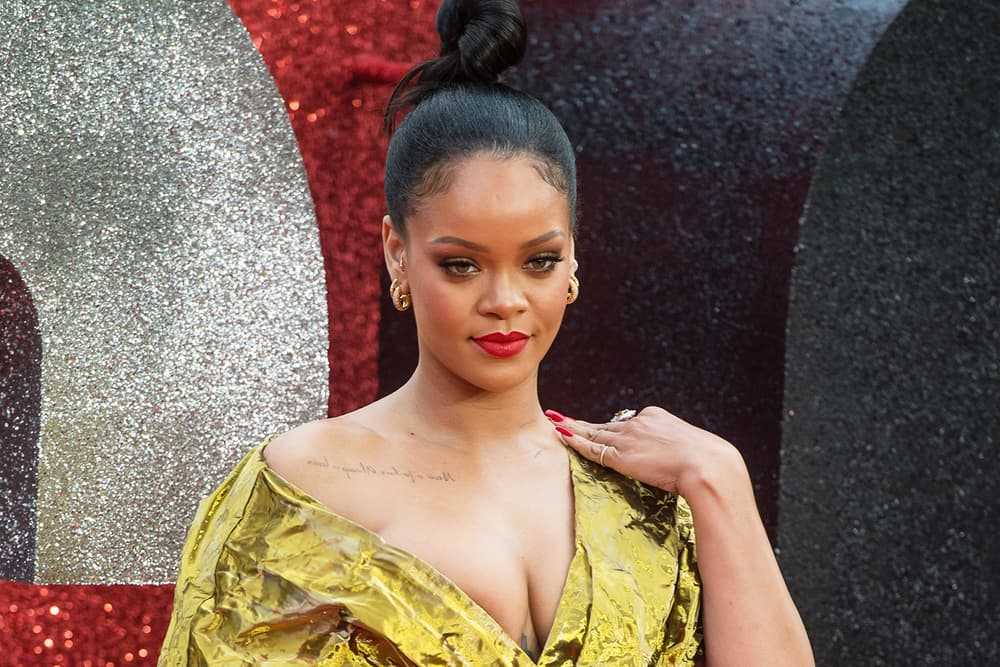 A Rihanna Documentary May Be Coming Sooner Than You Think
We can't wait.
Back in 2015, there were rumors surrounding the making of a documentary about Barbadian singer Rihanna, and now it seems like it is finally coming true. It was reported that filmmaker Peter Berg had been following and creating a film taking a look at a "young artist at the top of her professional career."  The director was involved with giving Rihanna her first acting job in the movie Battleship, and has worked with the star on the documentary which he describes as an "unfiltered look into Rihanna's life and how she's ascended to become a global icon."
The film was set to release following Rihanna's 2016 album Anti, but after experiencing delays, we now know that the documentary isn't far away. "She's a really, really interesting woman and the movie will be out in about a month and half, two months we'll be able to start showing it," said Berg, alluding to a end-of-year release. Make sure to stay tuned for all the upcoming details, and while you're at it, find out how to win tickets to Rihanna's Diamond Ball here.