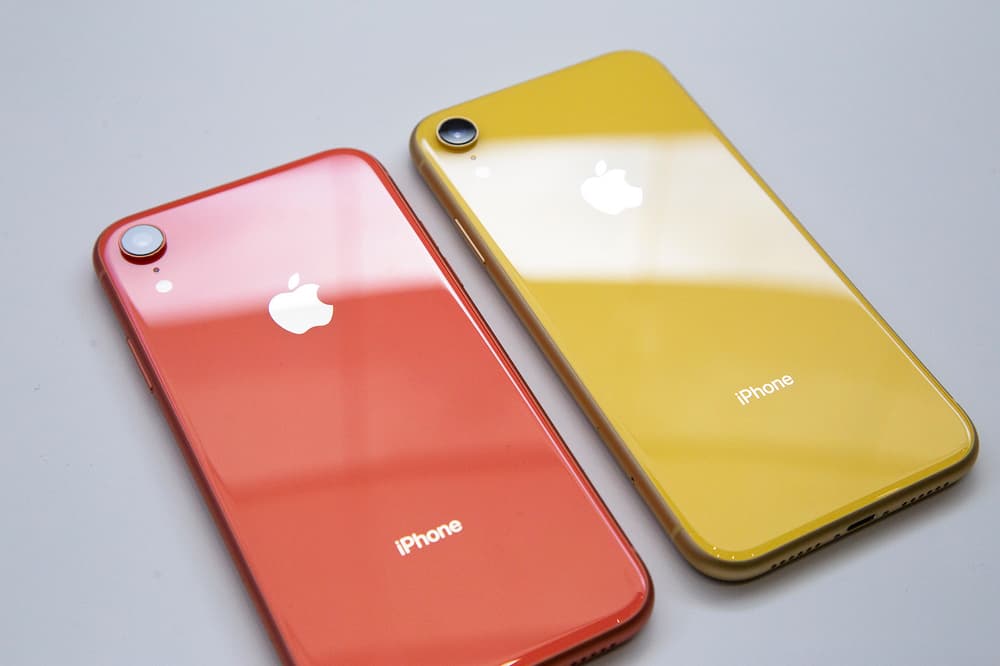 Apple's iOS 12 Comes With a Lot of Hidden Security Settings
Learn about them all here.
As you probably haven't missed, Apple just released its new iPhone Xs and iPhone XR as well as a brand new operating system – the iOS 12. iPhone users are now able to update their software to the latest release, and of course it comes with a range of never-before-seen features. Most notably, it arrives with a selection of new safety and privacy features.
Keep reading below to learn more about all the new secrets in iOS 12.
1. USB Restricted Mode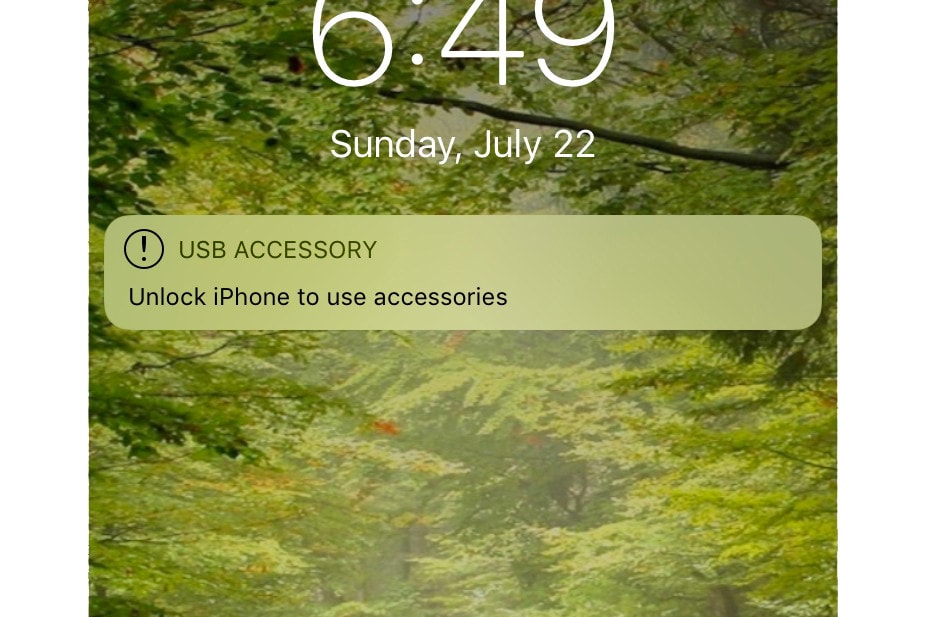 This new feature stops accessories from connection to your device, even if they're plugged in or have Bluetooth capabilities. The new mode turns on after your iPhone has been locked for more than an hour, and stops hackers from bypassing lock screens and passcodes to retrieve information.
Go to Settings and go to Touch ID & Passcode (or Face ID settings for iPhone X users). Scroll down to the "USB Accessories are not permitted on the lock" screen, and turn it off. (On an iPhone X, check your Face ID settings instead.)
2. iOS Updating Itself Automatically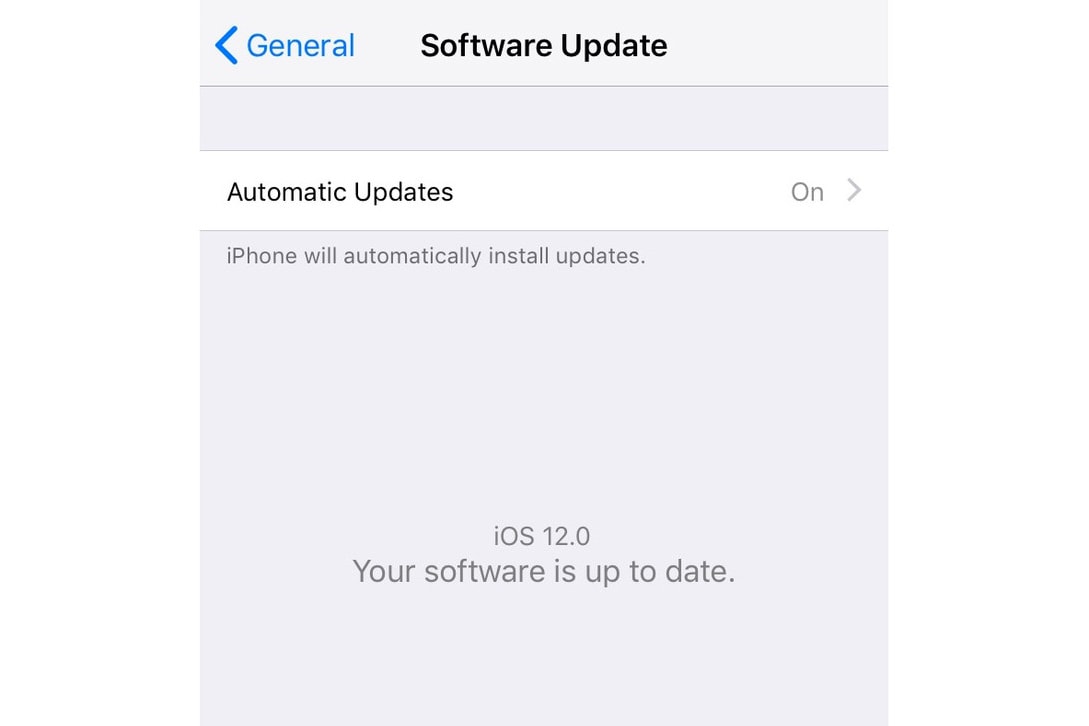 Your phone can now update itself, and allows you to set an appointment in the middle of the night for it to do it itself. Turn on the feature by going to Gettings, General, Software and then Update to turn on automatic updates.
3. Set a Stronger Passcode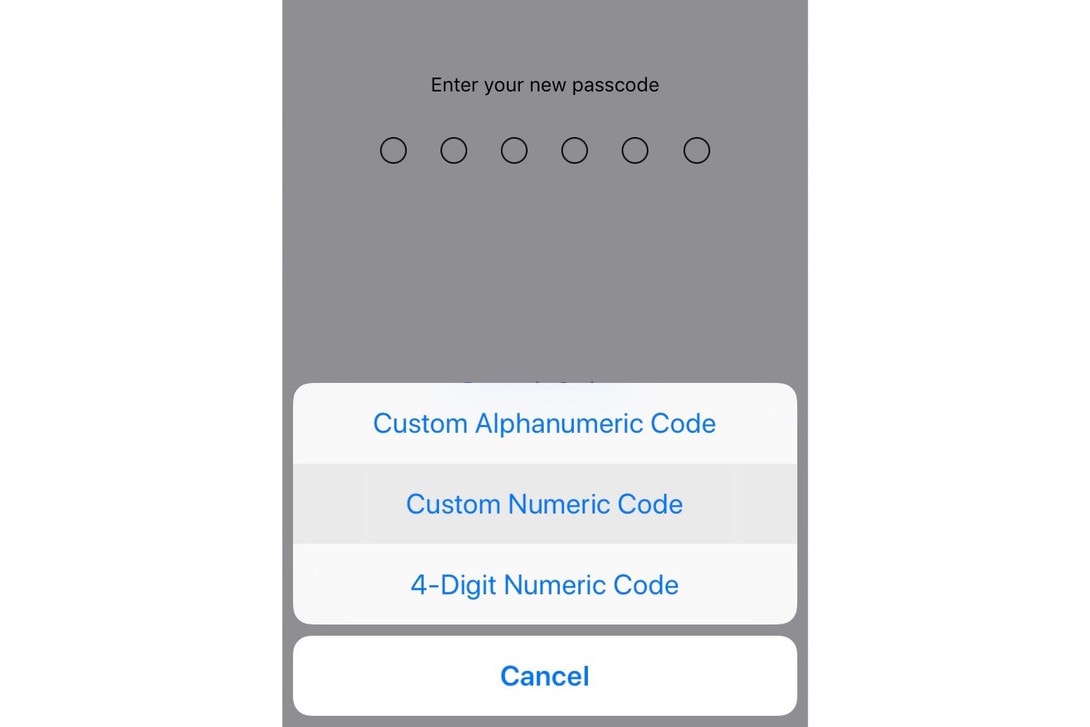 iOS has previously gone from a four-digit passcode, to 6, and now iOS 12 allows a custom code for an infinite amount of numbers and characters if the user chooses.
Go to Settings, Touch ID & Passcode, Change Password, and choose set a Custom Numeric Code.
4. Easier Two-Factor Authentications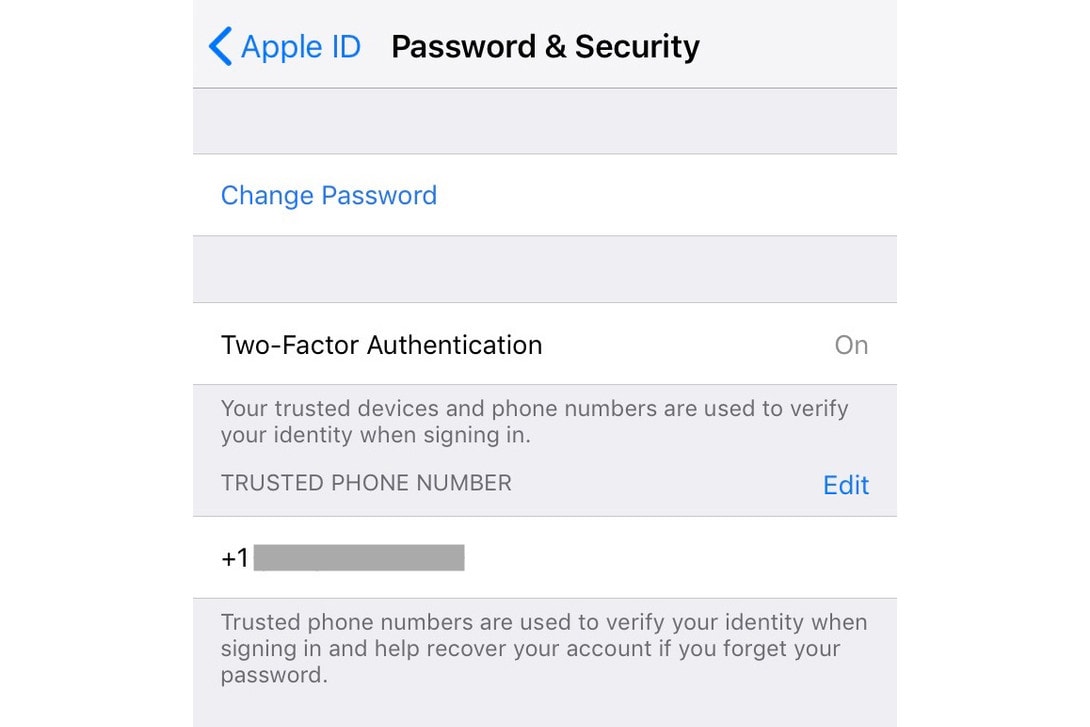 Two-factor authentications is a new measure of security on online accounts that means users need their phone to access the account info. iOS 12 now allows the code to be auto-filled.
You may be prompted during set-up to switch the feature on, but you can also go to Settings, tap your name, and search for it under Password & Security. Just tap the Turn on Two-Factor Authentication option and following the ensuing instructions.
5. Change Frequently-Used Passwords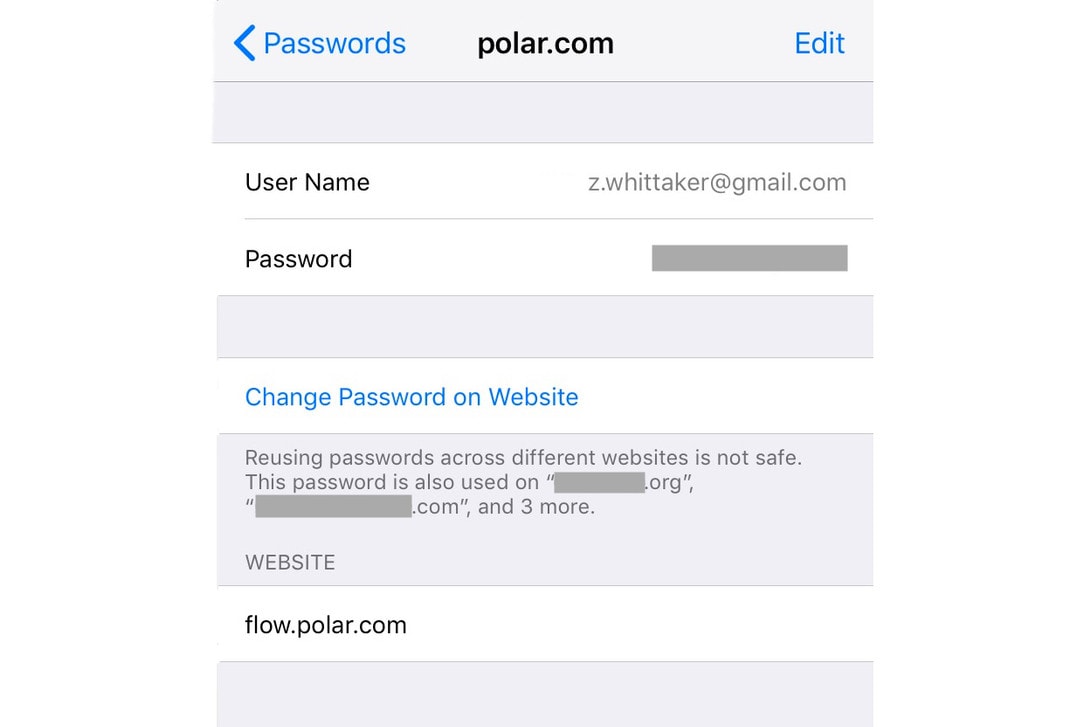 iOS 12 will now start to noftify users over passwords, acting as a manager that will warn you regarding using the same password for multiple sites. This is to prevent credential stuffing, where hackers use the same username and password to break into multiple sites and services.
Go to Settings, Passwords & Accounts, Website & App Passwords, then enter your passcode. Re-used passwords will show up alongside a warning icon next to them. Tap the Change Password on Website option and they will be changed.
---
Share this article