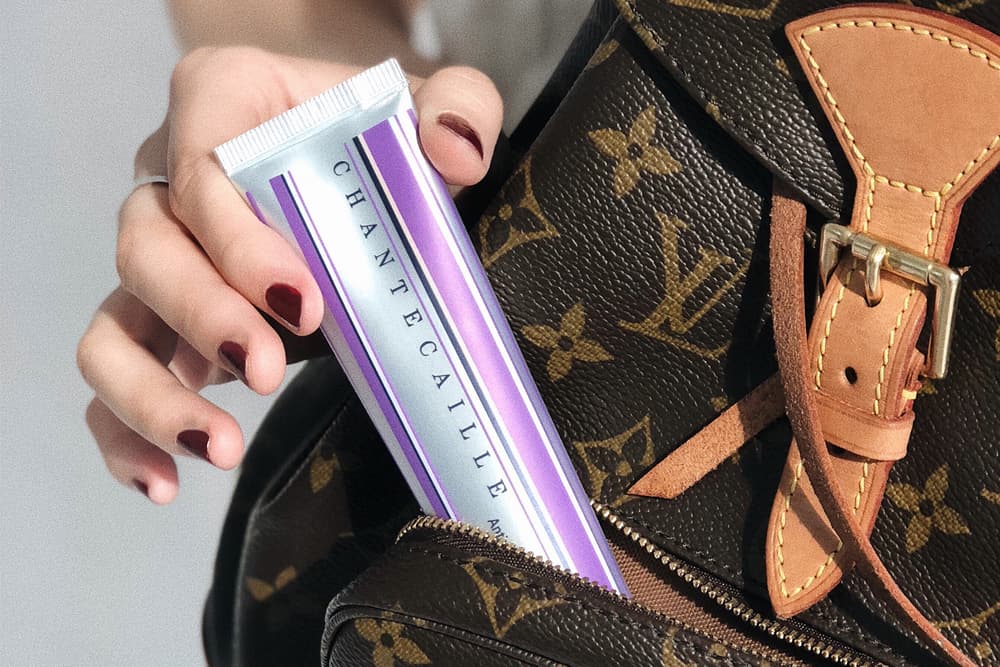 Beauty
If I Had to Use Only One Makeup Product for the Rest of My Life, It Would Be This Tinted Moisturizer
Find out why this editor can't live without this cruelty-free, SPF-protected, anti-pollution gem.
If I Had to Use Only One Makeup Product for the Rest of My Life, It Would Be This Tinted Moisturizer
Find out why this editor can't live without this cruelty-free, SPF-protected, anti-pollution gem.
I first heard about Chantecaille's Just Skin Tinted Moisturizer in a Gelcream review. Although the in-depth assessment was certainly enticing, the $74 USD price tag threw me off a bit. However, I was recently having a very important makeup-related conversation with a coworker (these things must be treated with the utmost seriousness, of course) about the best tinted moisturizer that she would recommend. Lo and behold, her top pick was the aforementioned Chantecaille product. Having one ready in her purse, she let me try a dab and well, it was love at first tint.
I've now been using this gem for about a month and I can honestly say that I would be perfectly content if I didn't use another tinted moisturizer for the rest of my life. When compared to other branded variations that I've tried, this one looks and feels the most natural. Disclaimer: if you're looking for a product that will provide medium to high coverage, this item is not that. The coverage is very sheer but at the same time, does a remarkable job of evening my skin tone and even reducing redness. Without producing an excessive "glowing" effect that often errs on the side of looking oily on my skin, I love this product because it creates a very subtle dewiness that is just the right level of luminosity that I crave.
Its adaptable three-in-one formula is specifically designed as a skin perfector that boasts an incomparably velvety and lightweight texture. To be honest, I barely even feel the product on my face as I wear it throughout the day. Despite the hot, sweaty summer days here in HK, the tint doesn't run at all and remains quite undisturbed even with the humidity. In addition, for those who are ever-conscious of having safe sun (myself included), this product contains SPF 15.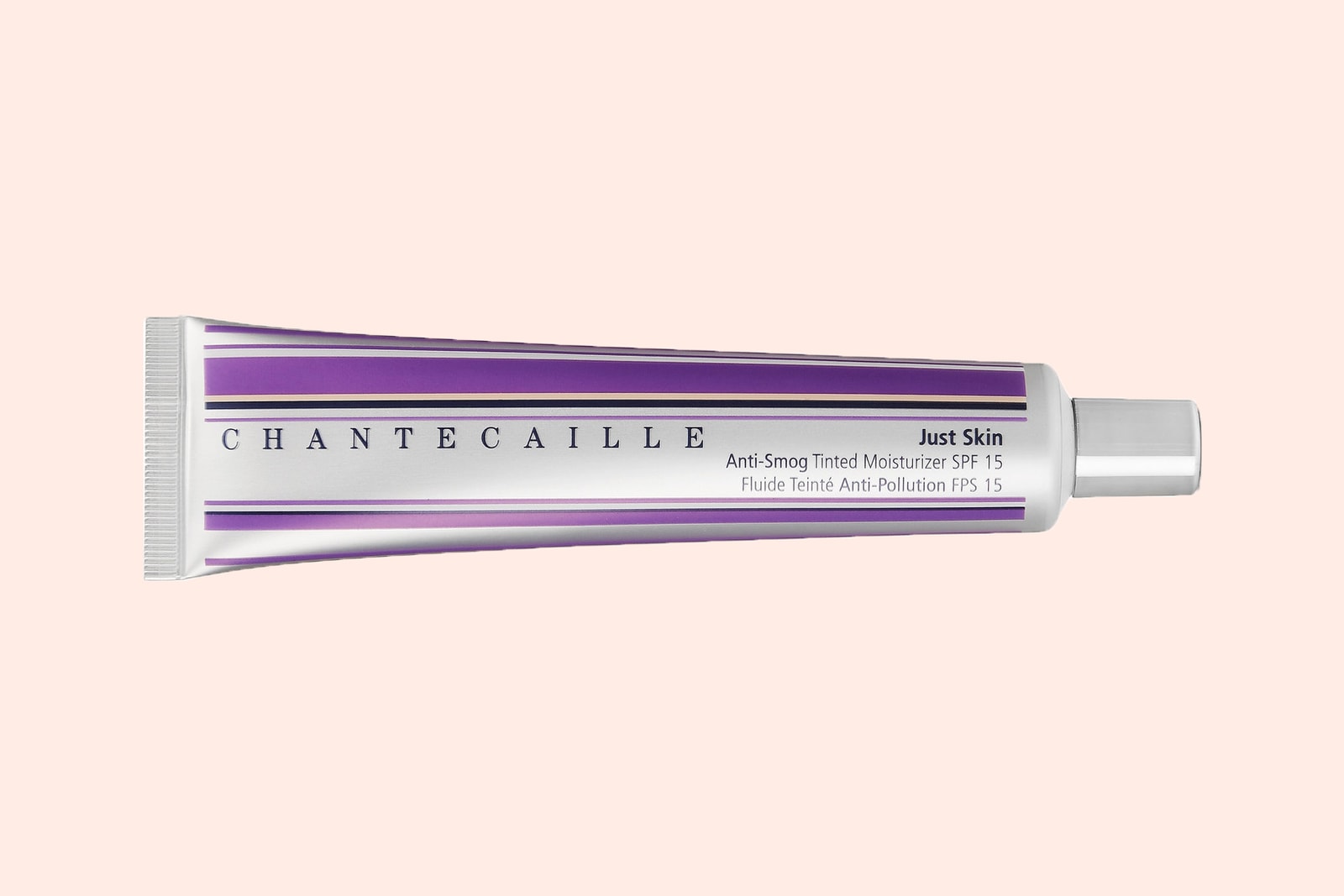 Another thing about living in Hong Kong is, of course, that you quickly feel conscious about the air around you that seems to constantly weigh heavy – this isn't just because of the country's subtropical weather conditions, but also because the pollution inevitably affects the way that your complexion feels at the end of the day. In order to minimize the impurities that my skin is exposed to, I love that this tinted moisturizer has powerful antioxidant benefits and possesses anti-pollution protection. Those who are looking for ethical products will also be happy to know that Chantecaille is completely cruelty-free. For this particular product, the formula is also free of parabens, fragrance and phthalate.
I cannot rave about this product enough. I was recently asked if I had to choose only one product out of my entire makeup collection to keep, which would it be? Without hesitation, I chose this product because it truly is a beauty staple. In general, I don't like to wear that much makeup. I like a quick morning routine that can be finished off easily with some mascara. For those who also love a minimal beauty look, I would highly recommend this pick. If you're iffy about the high retail price like I once was, I will say that it's a worthwhile investment because it truly is a great product, but it also lasts a long time. A little goes a long way with this, so you don't need to be afraid of finishing a tube too soon.
You can buy the Chantecaille Just Skin Tined Moisturizer now at the brand's web store for $74 USD, as well as at select beauty counters. For more makeup reviews, don't miss this editor's delve into K-beauty's "whitening" products with 3CE's new White Milk Lotion.
Share this article