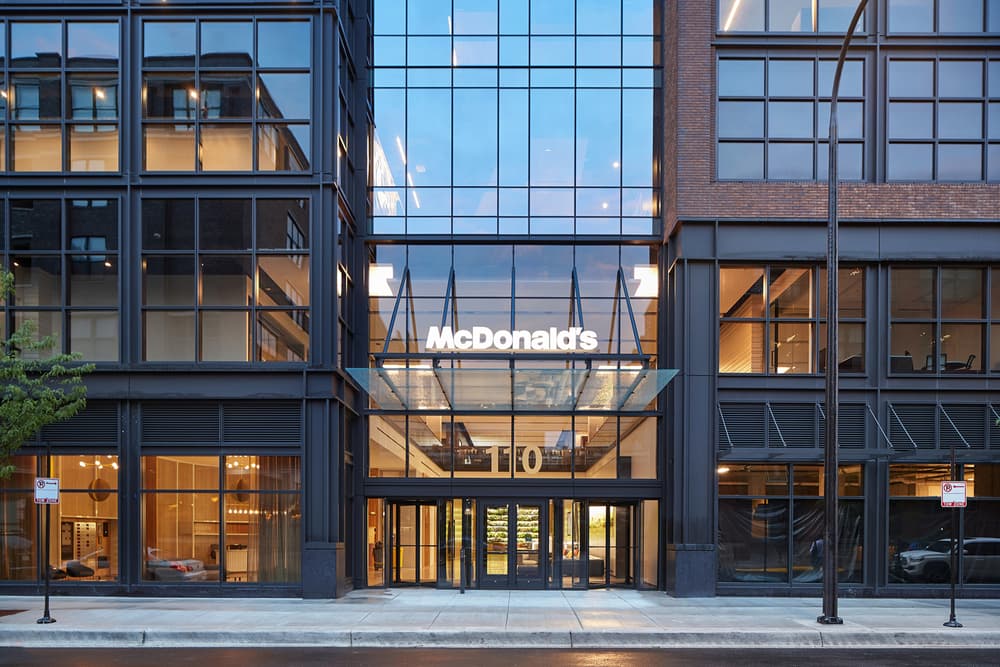 1 of 10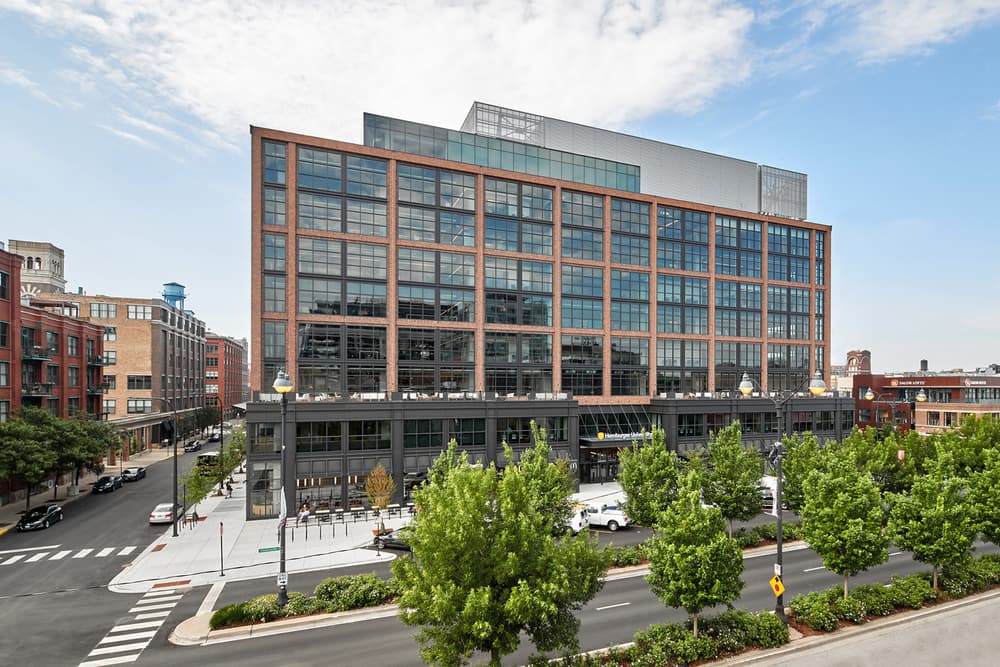 2 of 10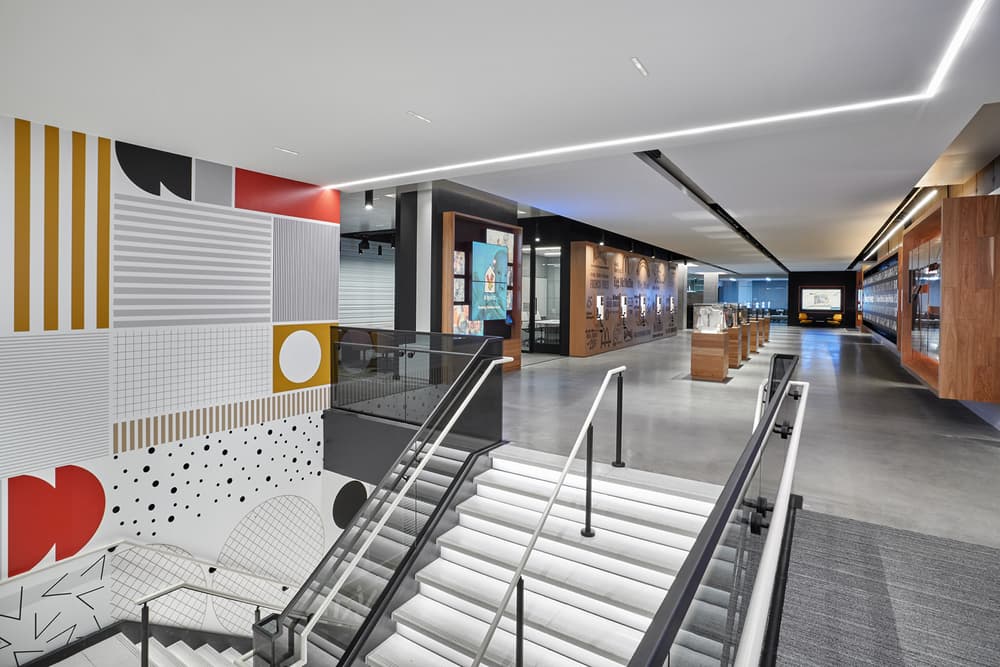 3 of 10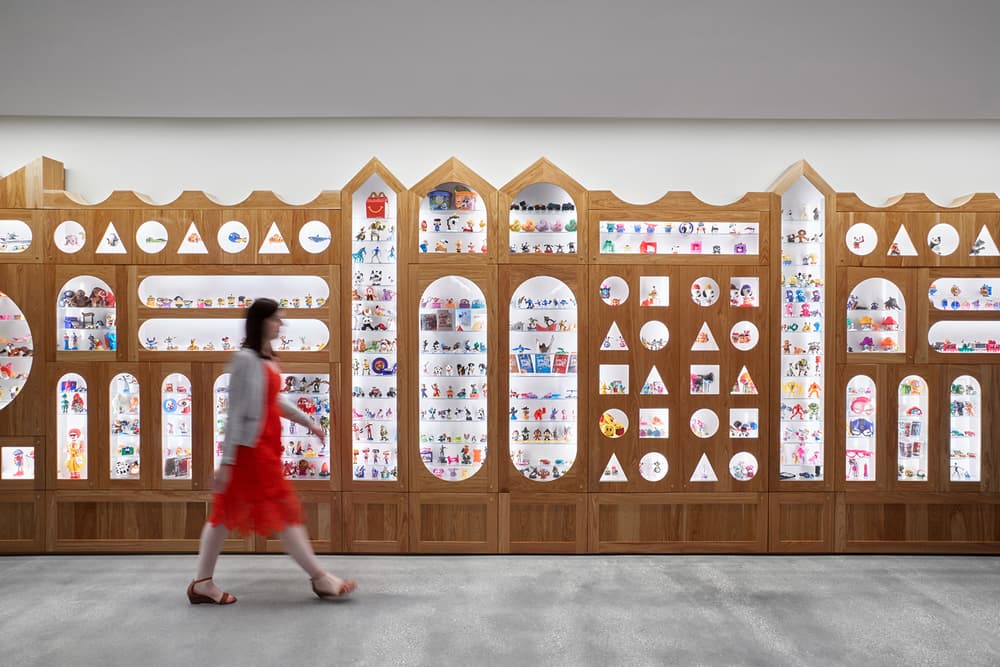 4 of 10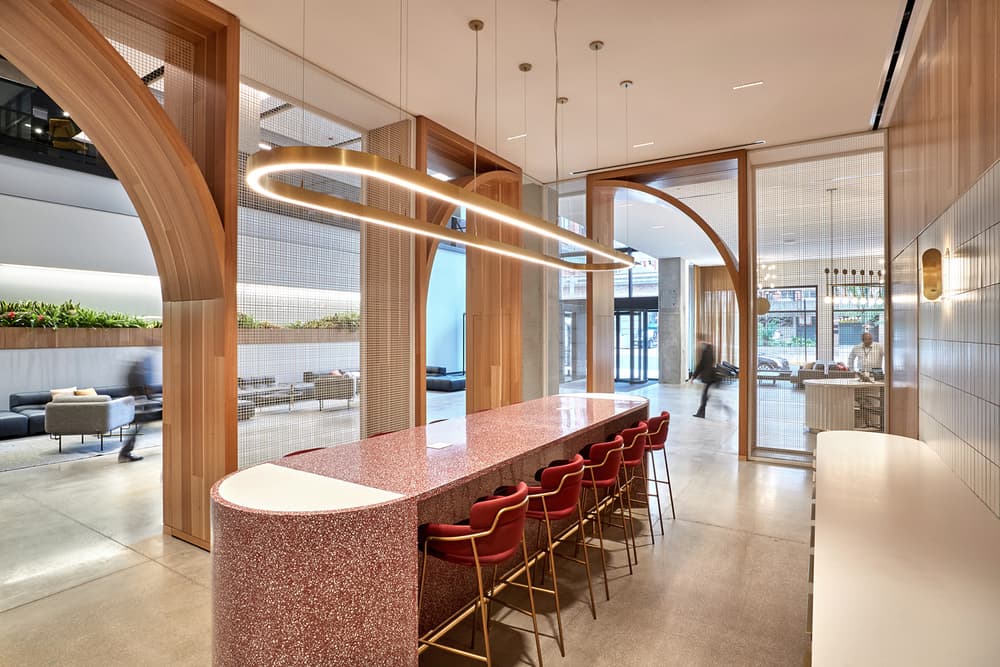 5 of 10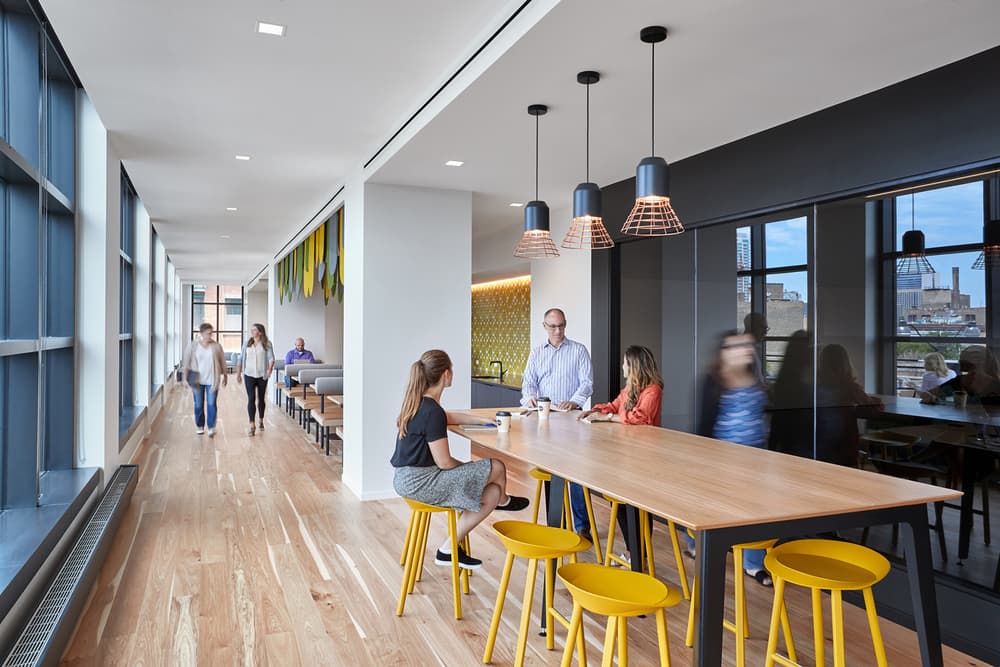 6 of 10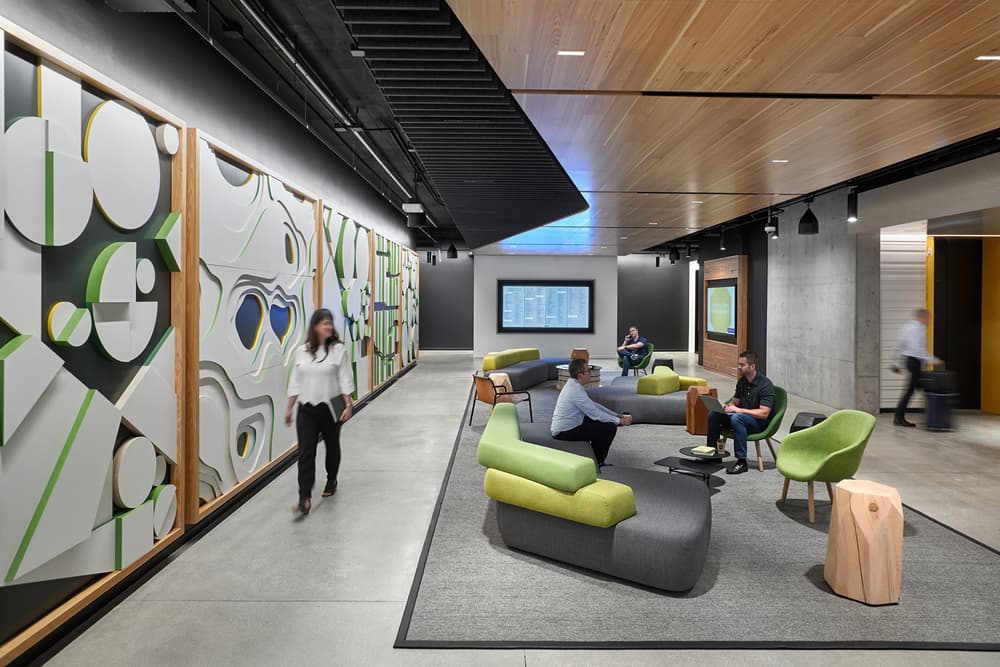 7 of 10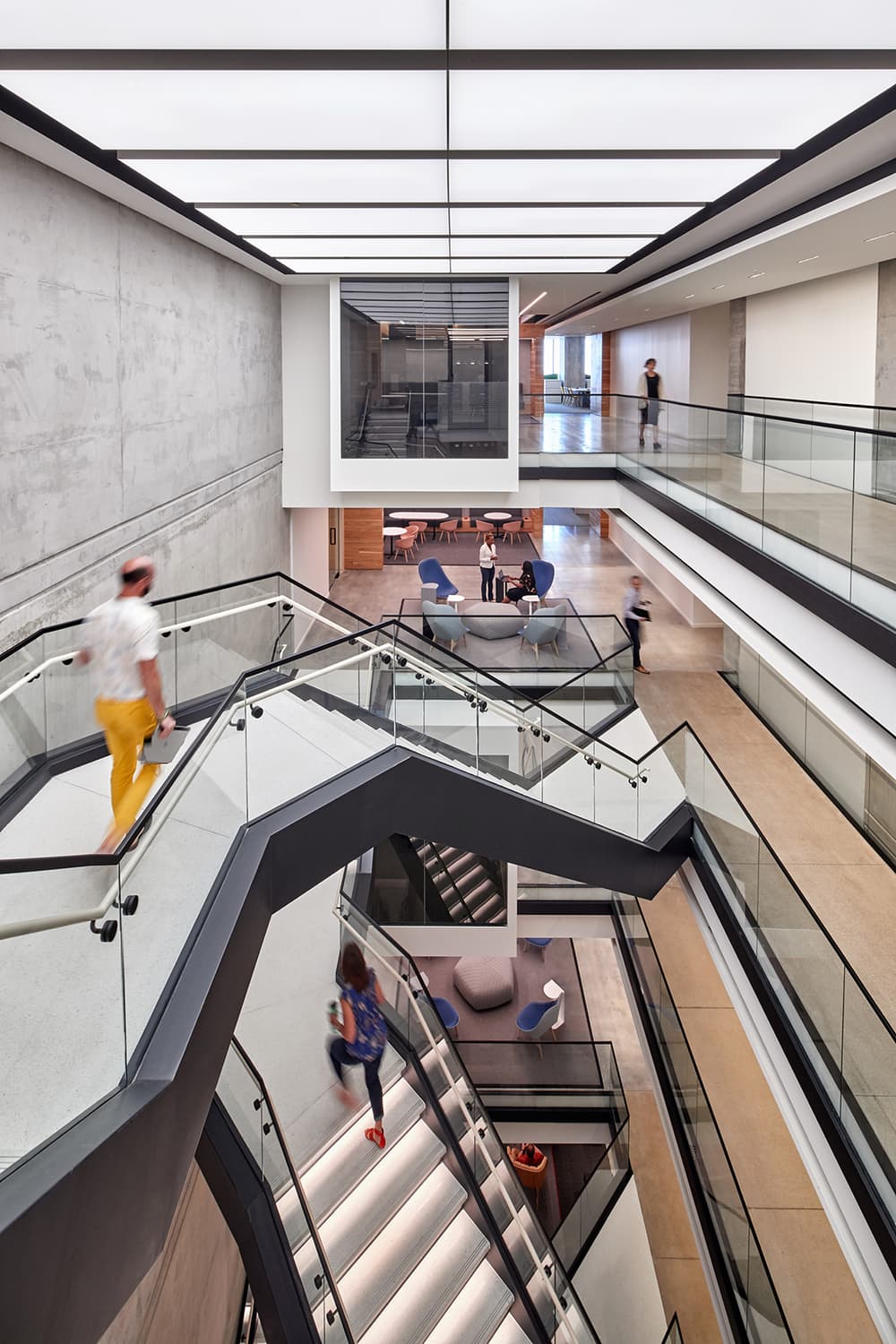 8 of 10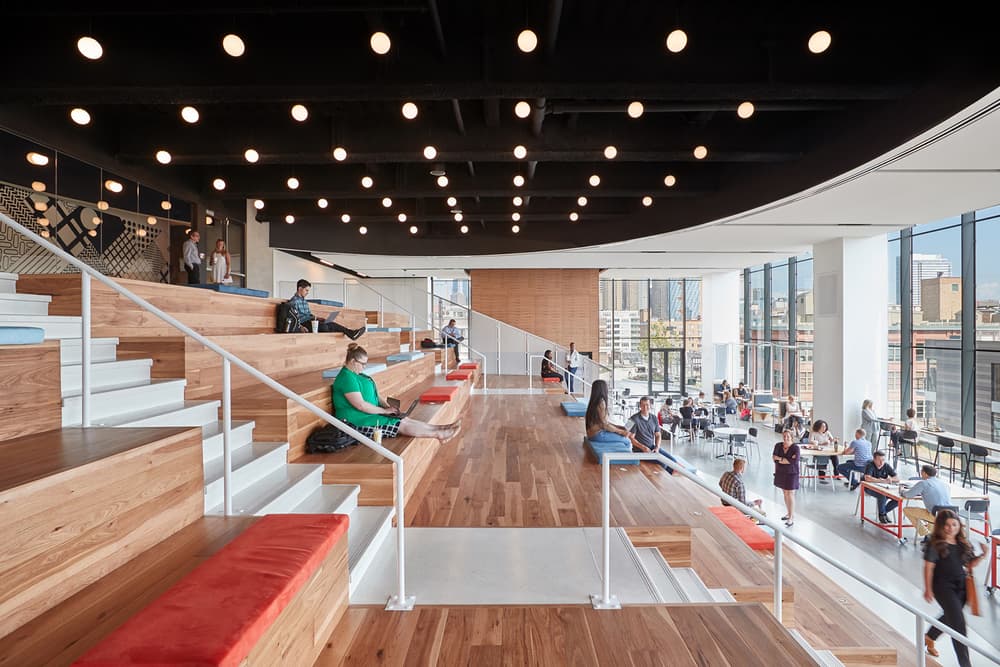 9 of 10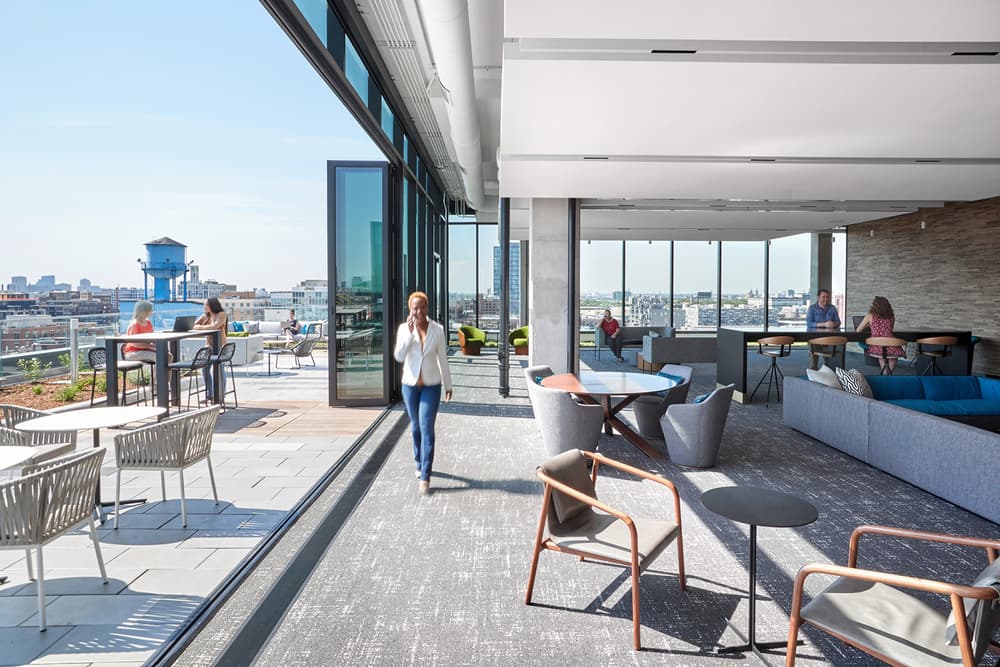 10 of 10
Food
A Look Inside McDonald's $250 Million USD HQ in Chicago
Complete with a "Hamburger University."
A Look Inside McDonald's $250 Million USD HQ in Chicago
Complete with a "Hamburger University."
McDonald's is perhaps the world's most famous fast-food chain, and now the golden arches is opening a $250 million USD headquarter in Chicago. The company was based in the city between 1955 and 1971, and the new space will mark its long-awaited return. The new building will house 2,000 McDonald's employees, and also includes a new flagship operation called Hamburger University – a place for training employees and future leaders of the company.
Not only does the space include the Hamburger University, the HQ's design focuses on fostering collaboration between members of the team, as well as open lay-out work spaces and a handful of outdoor spaces for employees to utilize. Of course, the new office also comes equipped with a McCafé. In addition, the company has also installed museum-quality displays of Happy Meal toys and vintage memorabilia to celebrate its heritage.
Last but not least, the ground floor of the office has a unique McDonald's restaurant which contains a menu of classic items, as well as international favorites and specials. Called "Experience of the Future," the restaurant also features developments like self-order kiosks, mobile order and payment as well as table service. Take a look at the new Chicago HQ in the gallery above.