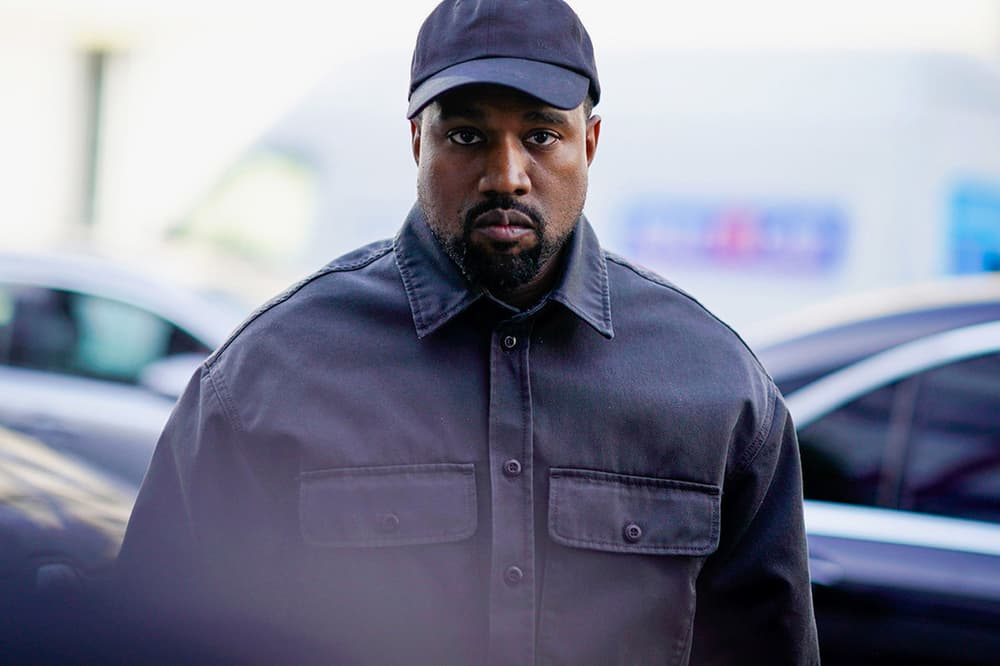 Kanye West Returns to Instagram
After his long hiatus.
It seems as if Kanye West is constantly in the spotlight, from his latest YEEZY 700 restock to Tweeting about becoming a teacher – the rapper is all over the place. After returning to Twitter with a series of bold statements earlier this year, West is now expanding his social media presence by returning to Instagram.
Posting a series of quick sketches, Yeezy has been posting everything from scenery of Colombia to a sketch of rapper 6ixty9ine. As of right now, we're not sure whether the rapper and designer is planning anything more for the Instagram account, but we're sure that this isn't the last we'll see from Kanye on the platform. Check out some of the posts below, and don't miss his latest single "I Love It" with Lil Pump.