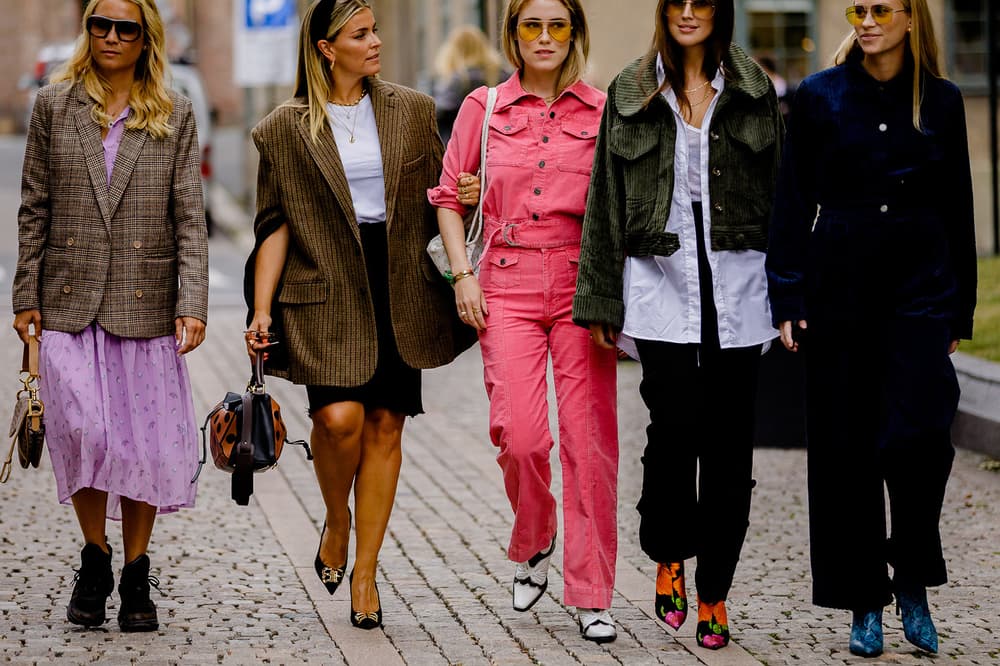 Fashion
5 of the Biggest FW18 Trends That Are Dominating Fashion Week Street Style
From cowboy boots to bold, neon-hued garments.
5 of the Biggest FW18 Trends That Are Dominating Fashion Week Street Style
From cowboy boots to bold, neon-hued garments.
First Scandinavia, then Prague and now New York, the Spring/Summer 2019 fashion week circuit is in full force. Apart from keeping up with shows and collections that'll be releasing in about six months, we're also treating the bi-annual event as an opportunity to observe the hottest trends for the upcoming Fall/Winter 2018 season. Examining the sartorial choices of off-duty models and photo-worthy outfits of show attendees, we've put together a list of trends that are about to blow up in the colder months ahead.
From fluorescent-colored apparel to statement-making cowboy boots, read on to get in the know of the fashion items that are soon to become ubiquitous.
Animal Prints
This fall and winter, go wild with pieces in your closet that are covered in animal prints. We're talking about patterns of snakeskin, leopard rosettes, and anything that instantly catches the eye. Whether it be a pair of spotted boots like these ones from Versace or a similarly patterned sweater like Kenzo's, these could easily amp up a casual outfit.
Neon Colors
If you feel like you've been seeing a lot of neon colors on your favorite celebrities lately, you're not wrong. A tried-and-true trend loved by Kim Kardashian, Kylie Jenner and the like, fluorescent hues are all the rage this season. Prada's newly revived Linea Rossa collection comprises of a range of brilliantly bright accessories and clothing items perfect for those who dare to embrace the highlighter aesthetic.
Vintage Designer Bags
Thank your mom for keeping her 20-year-old handbags in pristine condition because vintage handbags are making a huge comeback. At New York Fashion Week, we spy numerous monogram bags on the arms of show-goers, with brands ranging from Fendi to Dior. If you're looking to invest in one for yourself, read our guide on where to shop for vintage designer purses online.
Cowboy Boots
Jazz it up with a pair of head-turning cowboy boots. While these aren't your everyday, errand-running kind of shoes, they certainly add a punch of energy to your cold weather wardrobe. From GANNI's bubblegum pink Marlyn Boots, to Maison Margiela's minimalist take on the footwear style, explore the endless possibilities of styling with the pointed-toe, heeled shoe.
Boiler Suits
Boiler suits are having a major moment this NYFW, with runway darlings like Selena Forrest and Gigi Hadid running between shows in the badass, one-piece silhouette. Easy to slip on and off, the button-up design offers a balanced mix of femininity and masculinity, appealing to those who don't necessarily conform to traditional codes of dressing.
---
Share this article