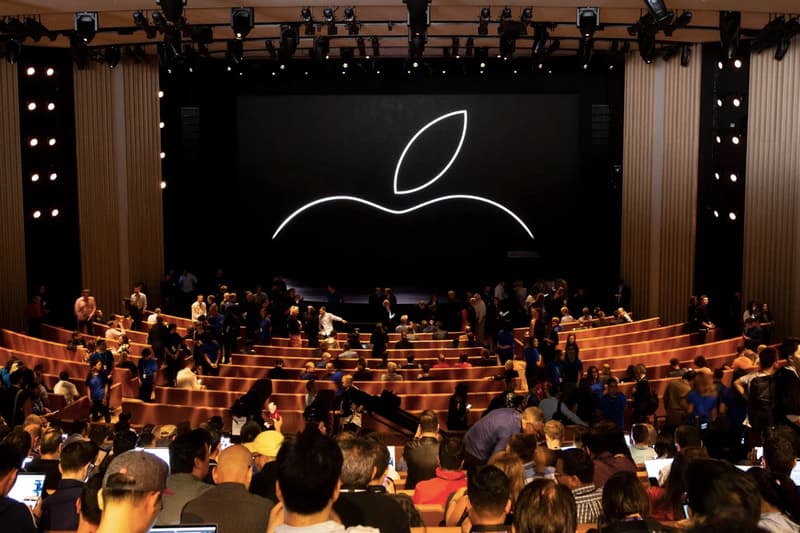 Apple Might Be Launching Its Own Streaming Service
Netflix, watch out.
According to recent reports, Apple is rumored to be launching a new video streaming service later this year. The reports claim that the company has reached out to a handful of entertainment companies to sign up to offer content on the upcoming platform, informing them of the impending launch.
The new platform will rival current streaming giant Netflix, and will also feature content produced by third-party media like HBO. According to the reports, the streaming platform will arrive on existing the Apple TV app, with selected content free of charge.  Set to release in April, the streaming service is rumored to debut in the United States, and will later expand to more than 100 countries throughout 2019.
As of now, there's yet no official word as to what to expect, but make sure to stay tuned as more info surfaces.
Share this article