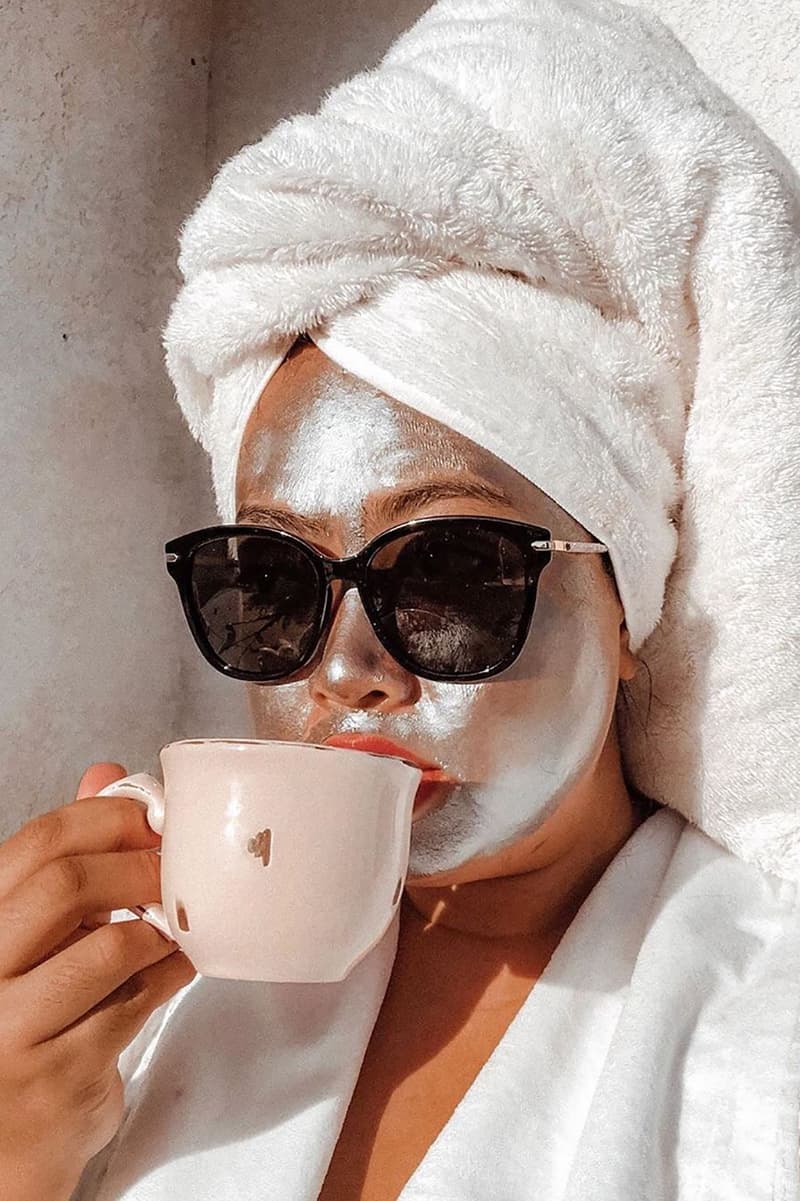 A Skincare Beginner's Guide to Face Masks
Find out which type of mask may be right for your skin.
Beauty
A Skincare Beginner's Guide to Face Masks
Find out which type of mask may be right for your skin.
Face masks come in a variety of consistencies and formulas that cater to different skin types. If you aren't sure whether you fall under dry, oily, combination, acne-prone or sensitive, chances are you could be using the wrong mask in your skincare routine.
If you've also never incorporated face masks into your daily regimen, it's never too late to start because masking enhances and speeds up the penetration of your toning and hydrating products, allowing you to achieve the best possible results for your skin.
For those of you who are beginners in using face masks, we've gathered the six basic kinds below. Continue reading to find out the benefits of each one and which mask is suitable for your skin type.
While you're here, don't forget to check out the best DIY face masks you can try at home.
Clay Masks
Skin Type: Oily and acne-prone.
Clay masks are perfect for removing unwanted excess oils from the skin and they help kill acne-causing bacteria. This type of mask smoothens and softens your complexion while also firming it at the same time. Fresh's Umbrian Clay Pore Purifying Face Mask helps cleanse and minimize your pores without over-drying or clogging them.
Cream Masks
Skin Type: Normal or dry.
Cream masks help soften and hydrate the skin, which is perfect for those with normal or dry skin. Sisley Paris' Black Rose Cream Mask has been formulated to instantly provide the skin with a youthful and energized look. It is rich in active anti-aging ingredients which helps restore your natural, luminous complexion.
Gel Masks 
Skin Type: All.
Gel masks cater to all skin types, but if you specifically suffer from sensitive or dry skin, this one is for you. This lightweight mask offers hydration, while simultaneously firming and tightening your skin. Fresh's instant hydrating Rose Face Mask soothes and tones with a plumping effect. Its formula has been incorporated with rosewater, cucumber extract and aloe vera gel to instantly cool and calm your skin.
Mud Masks
Skin Type: Oily and acne-prone.
For those who suffer from oily and acne-prone skin, try incorporating mud masks into your skincare regime. Mud masks are quite similar to clay masks, but clay can be more drying. If your skin condition isn't as severe, try out GLAMGLOW's SUPERMUD Clearing Treatment Mask which has been developed to address blemishes, redness, scars, razor bumps and ingrown hair. This product's formula supports the skin's natural oil balance along with a blend of six acids (glycolic acid, salicylic acid, lactic acid, mandelic acid, pyruvic acid and tartaric acid) that help minimize pores and create clearer skin.
Peel-Off Masks
Skin Type: All.
Peel-off masks help remove all the unwanted dirt and dead skin cells from your skin. Origins' Clear Improvement Active Charcoal Mask clears out your pores, absorbs environmental toxins and dissolves impurities. After using this mask, expect your skin looking as fresh and clean as ever.
Sheet Masks 
Skin Type: All.
Sheet masks are a skincare classic. They are one of the most effective masks and are the easiest to use if you're looking to hydrate and brighten your complexion. Dr. Jart+'s Brightening Infusion Hydrogel Mask contains active ingredients like galactomyces, vitamin C and licorice extract to help moisturize and to give your skin a natural glow. It also reduces the appearance of dark circles, dullness, dark spots and uneven skin tone.
Share this article