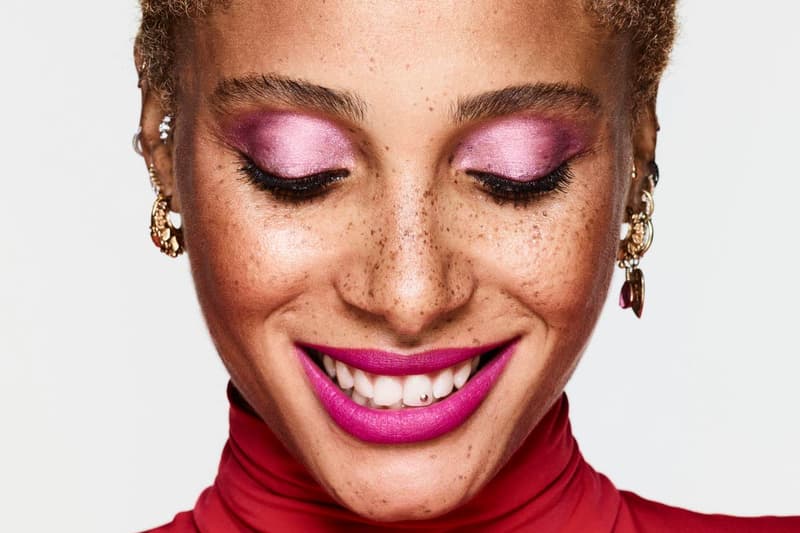 Beauty
Adwoa Aboah's Gurls Talk Is Teaming Up With Revlon to Create Makeup Kits That Celebrate Mental Health
London dwellers are in for a treat.
Adwoa Aboah's Gurls Talk Is Teaming Up With Revlon to Create Makeup Kits That Celebrate Mental Health
London dwellers are in for a treat.
British model and mental health advocate Adwoa Aboah has revealed a new collaboration with Gurls Talk and Revlon. The two will be hosting an event in London that will feature panels, crafts and music alongside an exclusive makeup kit. The contents of the kits are meant to promote wellness overall and inspire a wholistic self-care routine for girls and women of all ages. The panel discussion will include Aboah, Mofe Sey, Dr. Ateh Jewel and other special guests that have yet to be shared. The evening will end with a DJ set by Chloe Caillet and an embroidery workshop with Embellished Talk.
Reserve your ticket now for the February 16 event and watch the teaser clip for the event below.
Share this article