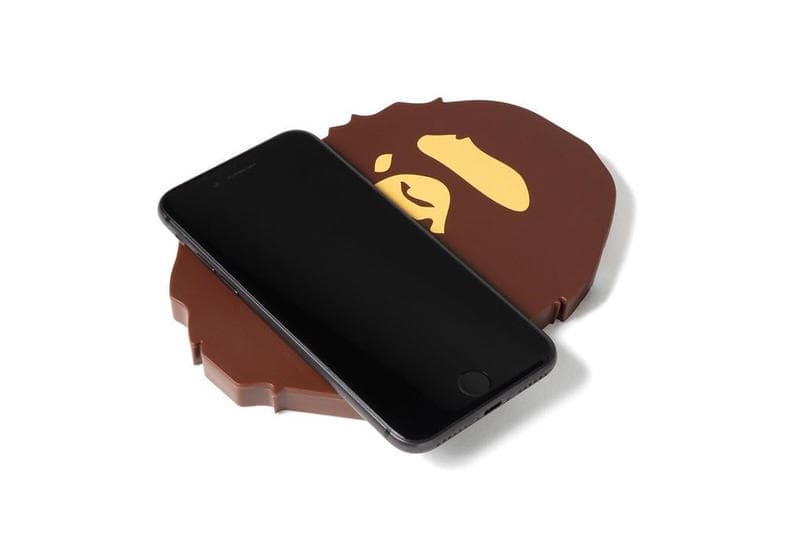 1 of 2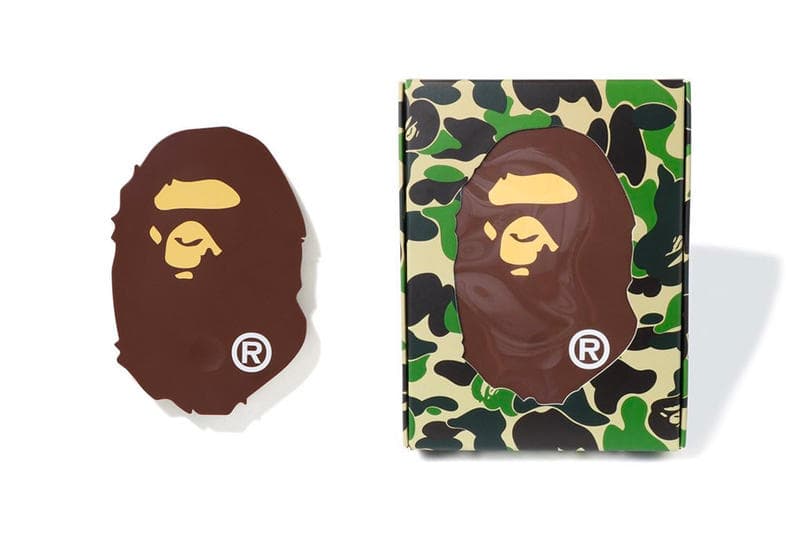 2 of 2
Check out BAPE's New Ape Head Wireless Charger
Add a streetwear-flair to your tech collection.
BAPE has entered the tech arena debuting a new Ape Head wireless charger. The console takes on the popular shape of the brand's ape motif with signature brown and white markings on its surface. Its traditional trademark logo can be found on the lower right corner. The Ape Head charger is compatible with all smartphones that have wireless charging capabilities so streetwear lovers can add this item to their home decor or take it on the road for convenience. It arrives with a handy camo-covered case for travel and safe-keeping.
Shoppers will be able to pick this item up on March 2 at BAPE retailers and online. Preview the Ape Head wireless charger above.
Share this article