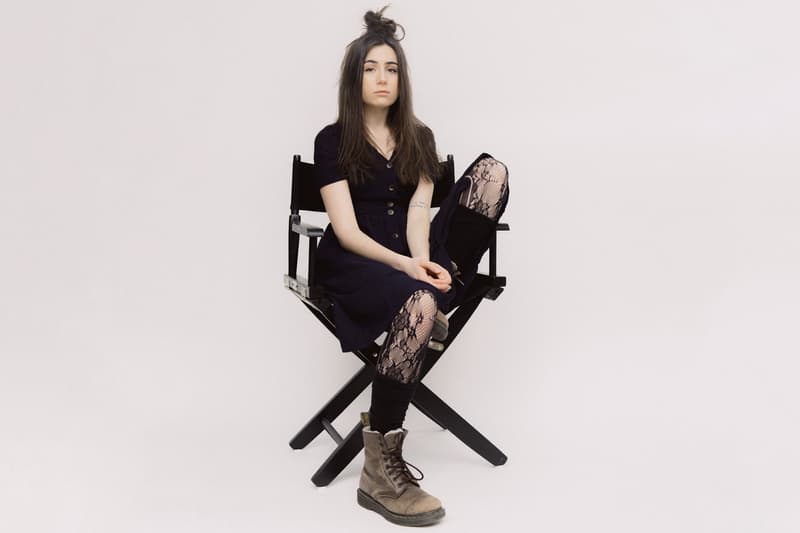 BAEwatch: Dodie
Meet the rising English pop singer-songwriter.
Dodie has an unforgettable aura. Upon arrival to our office it became quite clear that even though it was pretty early, her relaxed disposition wouldn't be affected by the rainy, chilly New York City weather of the day. A native of Epping, which is nearby London, the singer-songwriter is a unique, emerging voice to know from the U.K. Back in 2015, she launched her YouTube channel which now has over a 1.7 million subscribers.
She followed the debut of her channel with the release of her first indie EP titled Intertwined in 2016. This project, which is a bit reminiscent of Lily Allen's whimsical album Alright, Still is filled with emotionally riveting tracks. Dodie's vocals on this six-song extended play are sugarcoated, promising and unsurprisingly modern. Following its debut Intertwined reached No. 153 on the Billboard 200 chart. Two years ago, she dropped You, another EP filled with songs marked by her capacity to paint vivid pictures through storytelling. This compilation landed at No. 55 on the Billboard 200.
What sets her sound apart from rising acts within her region is the warmth of her voice paired with the calming production which work well together. Last month, following the momentum of her indie releases, the rising songstress unveiled her newest EP Human. Similar to her past work, these tracks offer somber, youth-centric takes on love and one's inner thoughts on themselves. Human landed her back on Billboard's Emerging Artists chart at No. 3 in early February. Additionally, it was at No. 1 on the Americana/Folk Albums sales ranking.
We recently caught Dodie before she started her tour as she passed through NYC. In our latest feature, she breaks down the importance of raising the awareness of mental health, chats about YouTube and more.
1 of 2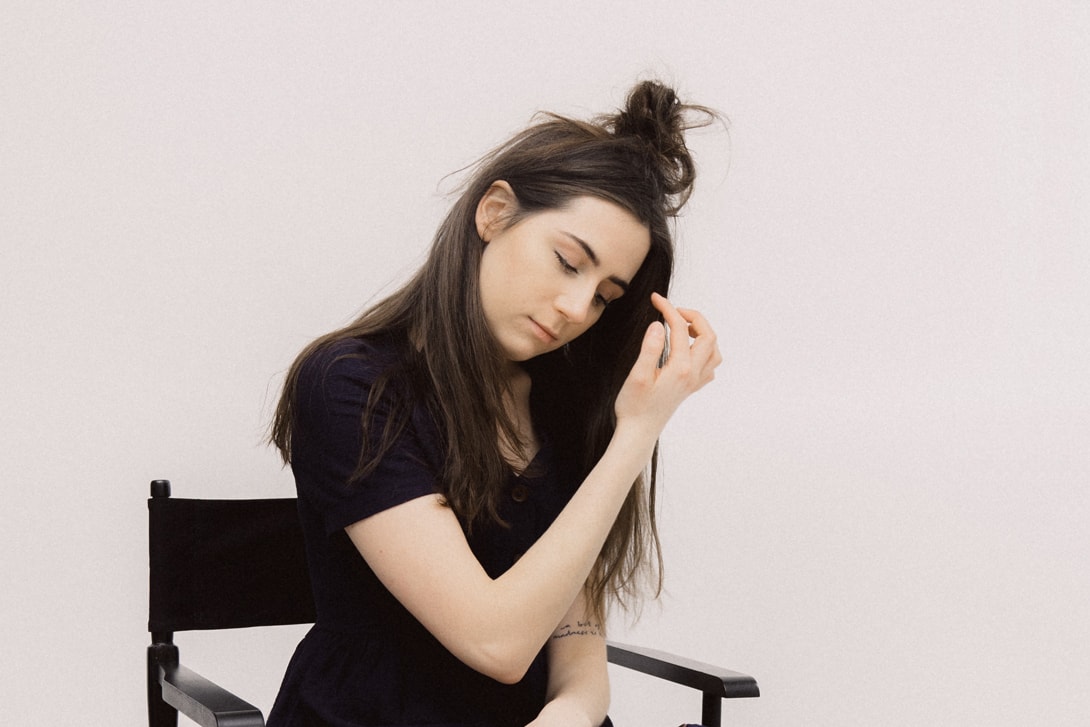 2 of 2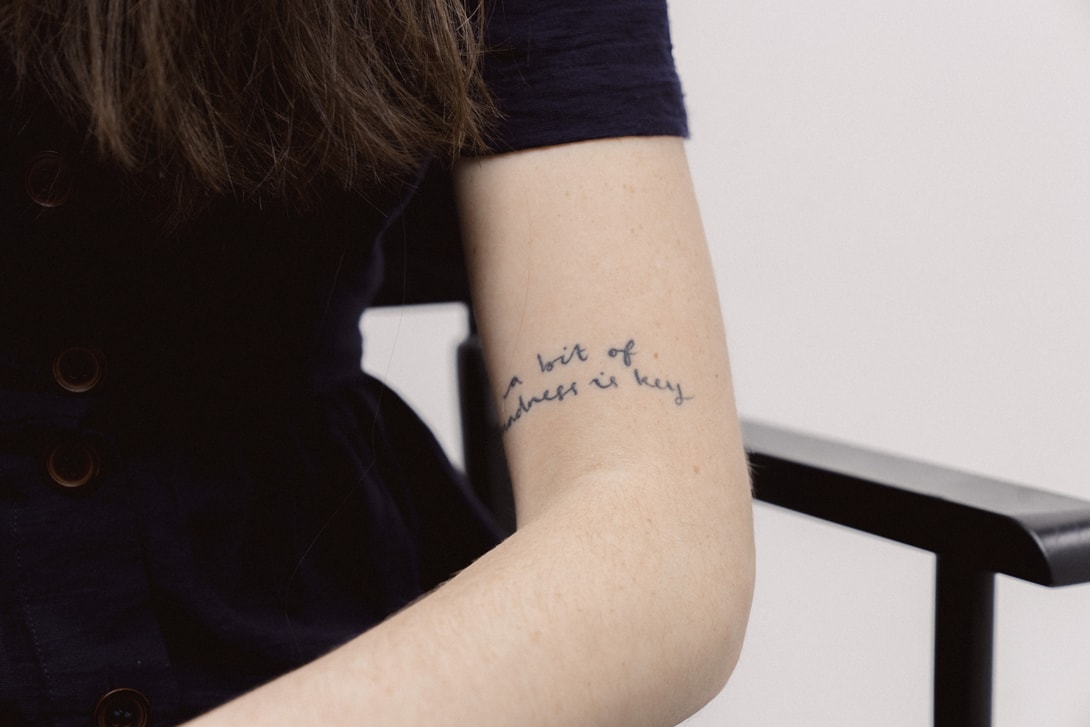 Where did the name "Dodie" come from?
So, I still don't entirely know. I think it's the Scottish abbreviation for Dorothy, my full name.
You gained a huge presence on YouTube – what made you start posting videos?
I was a huge fan of other YouTubers. Demi Lovato, Selena Gomez and Miley Cyrus all posted on their own personal channels and through watching YouTube all the time I found non-celebrities posting videos too. I loved the idea of anyone being able to be on this same platform. I started by filming a song I wrote for a school project in my very messy bedroom and then kept uploading my own music, covers and the occasional vlog.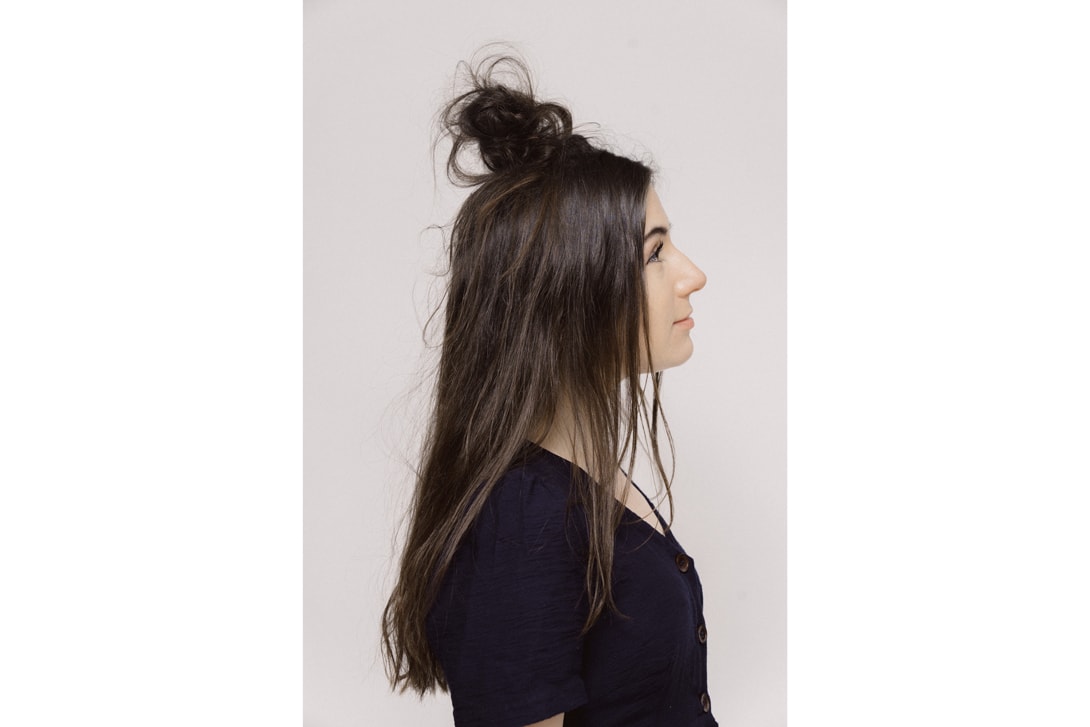 How has growing up on social media shaped you and your career?
For a while, I felt the fear that many other people online experience: the fear of irrelevancy. Social media algorithms favor consistent posting which is hard when you're writing songs or making videos because they take a while to perfect. So I worked on ignoring numbers and putting my sense of fulfillment into bettering my music instead, which certainly feels a lot healthier. Social media can be wonderful and also terrifying. I'm still learning how to use it healthily.
If you could pick your favorite moment in your career so far, what would it be?
The final hit on my Tom drum at the end of my set playing Shepherd's Bush in London. I'd forgotten we'd hired confetti canons and whacking the drum felt like I'd personally triggered the canons and I was shocked when thousands of yellow and white strips exploded into the air. It was so cool.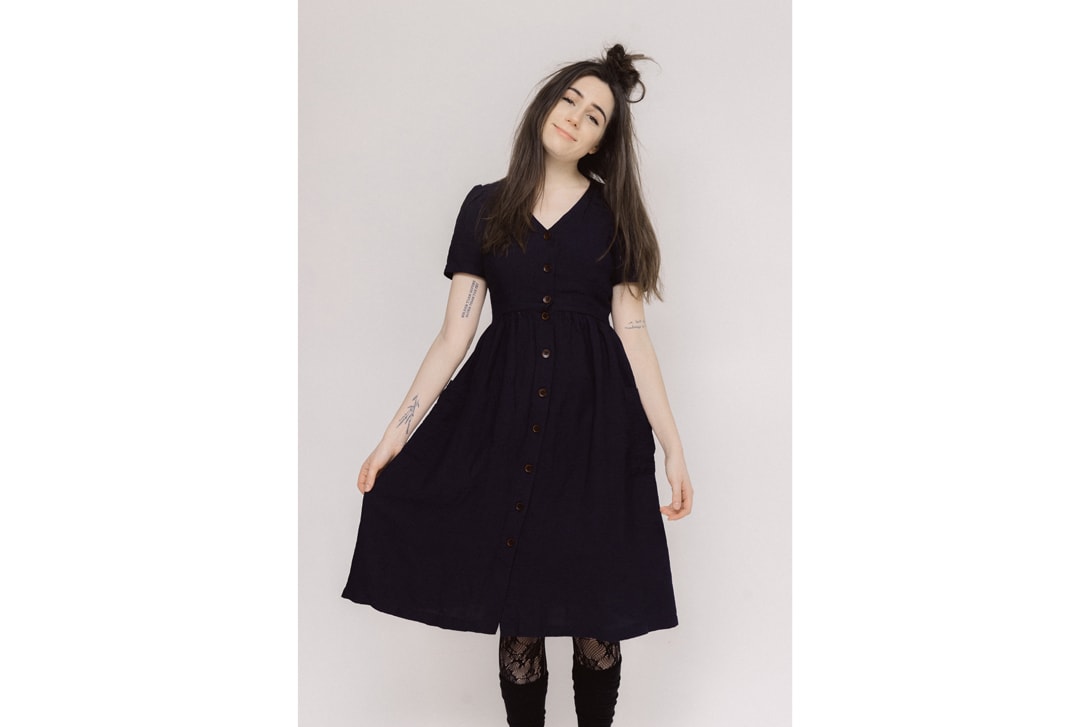 With the release of your book, Secrets of The Mad, were you looking to shed an in-depth perspective on your mental health struggles?
A lot of the book was me writing from the perspective of my younger selves and also to my younger selves. I wanted to give empathy to those who like the younger me, didn't understand mental health issues and also capture how they felt, and how I grew from them. It was essentially the most in-depth diary I have written. It helped me to write and I hope it helped others to read.
Why is it important to you to cultivate a conversation about mental health?
Because firstly to make it interesting and a principle is to take away the power it has on me. I feel like talking about and making art about this dark, horrible thing I deal with makes me bigger and more powerful than it. And because I want to encourage others who struggle to feel this way and of course let them know they're not alone. Mental disorders like to make you feel like there is no one and nothing to help but communicating and relating proves that, that isn't true.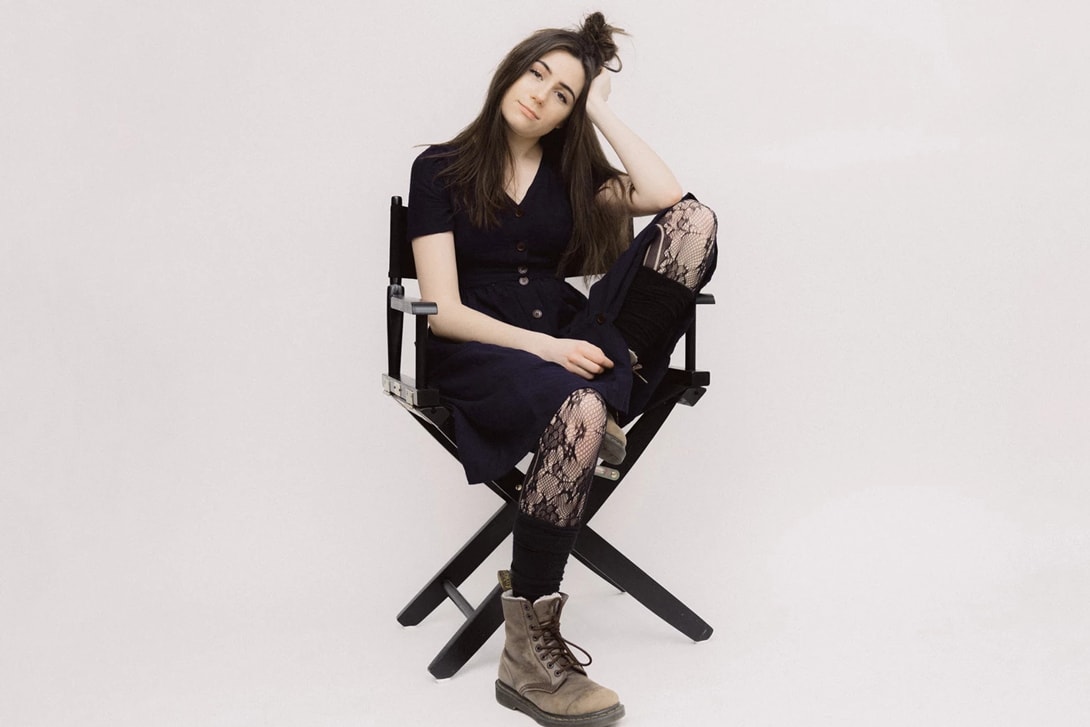 What can fans look forward to hearing on your EP, Human?
Beautiful strings and melodies and crafted lyrics I hope. Songs about the feelings you get along with being a human.
What has been the best city you've visited on your tour?
I mean I always love playing Los Angeles and New York. But waking up on the tour bus parked in the middle of Chicago and stepping out in the middle of the street surrounded by the tallest buildings was such a strange and cool experience.
Mental disorders like to make you feel like there is no one and nothing to help but communicating and relating proves that, that isn't true.
How did you find your personal style?
Realizing that high waisted bottoms and cropped jumpers are the only way to go. Also, I just realized I really like wearing grey. I think wanting to keep my Instagram to a theme and realizing the only colors you can stick to whilst living in London is either grey or brown.
What's one piece of advice you'd give to young girls looking to pursue music?
Don't let anyone tell you what you should be making. Stick to your gut and ask anyone who's interested if they'd like to hear your new song. And then whip out your instrument and charm them.
Source
Contributing Editor

Tora Northman/Hypebae