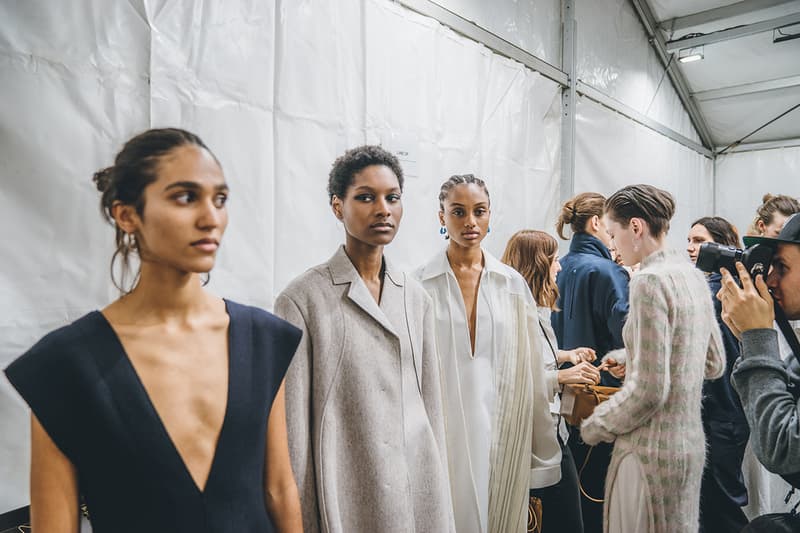 1 of 15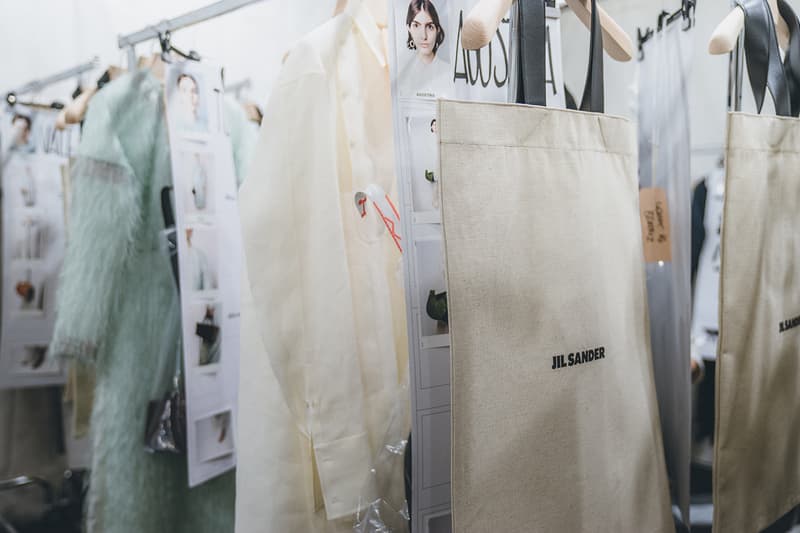 2 of 15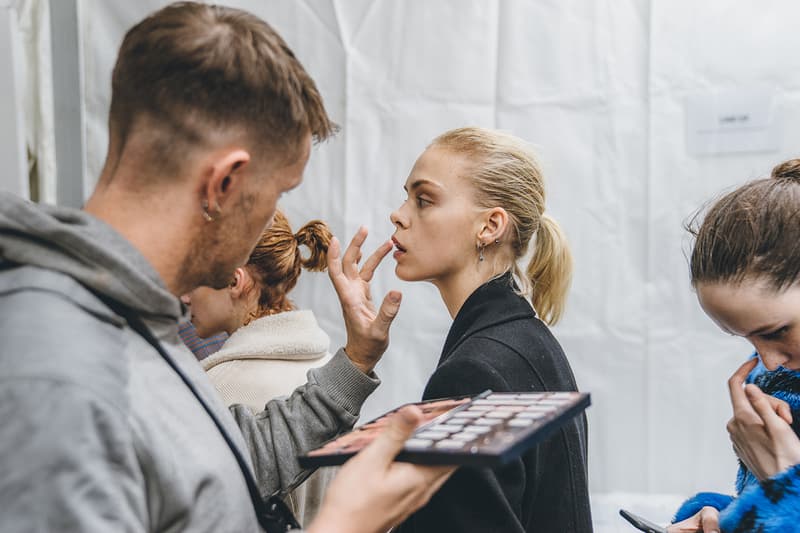 3 of 15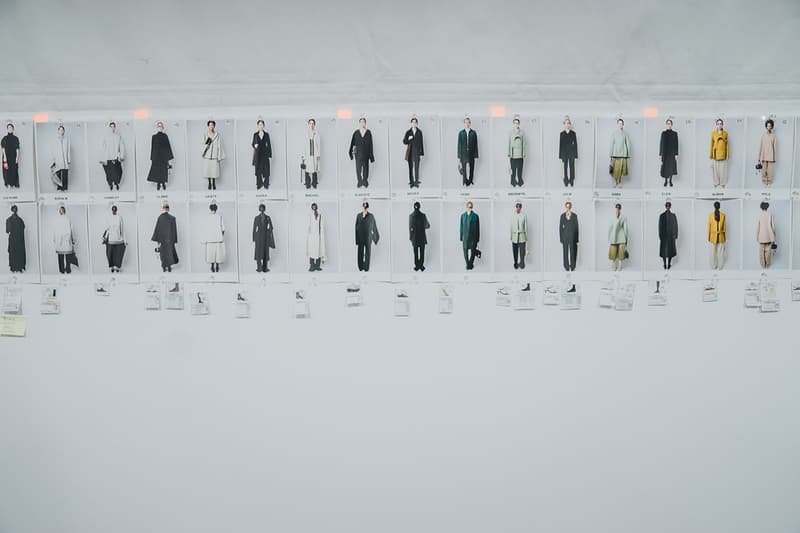 4 of 15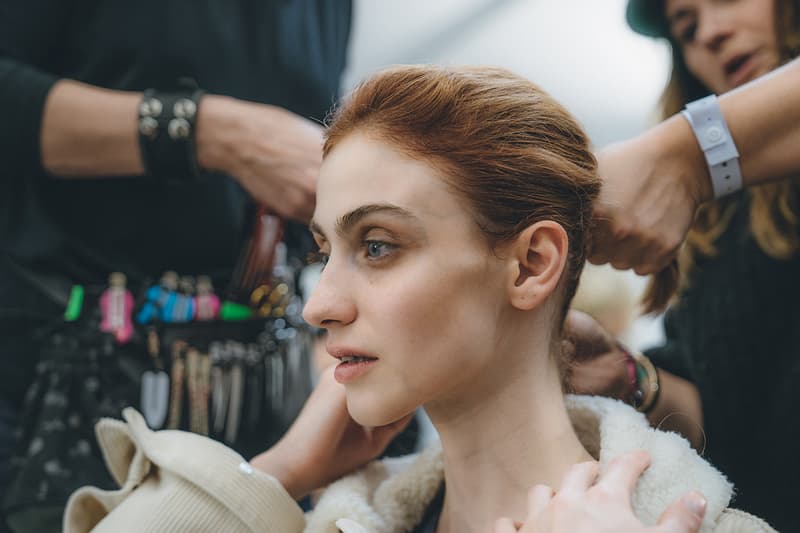 5 of 15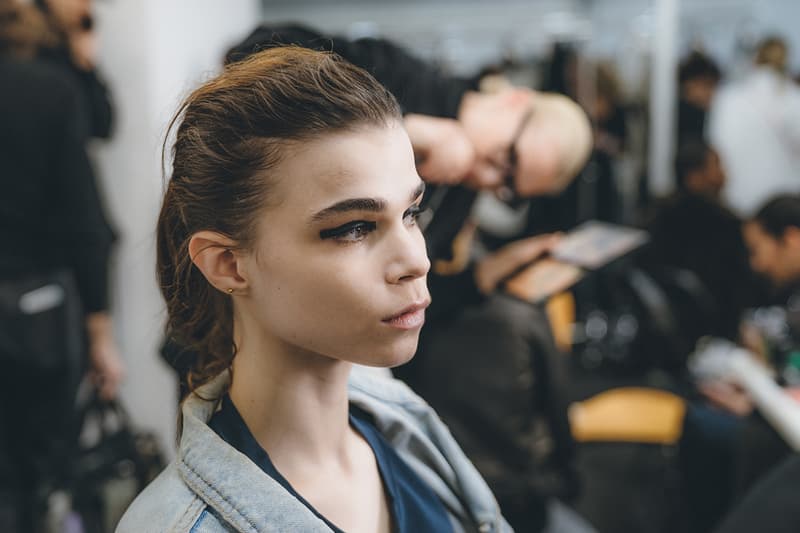 6 of 15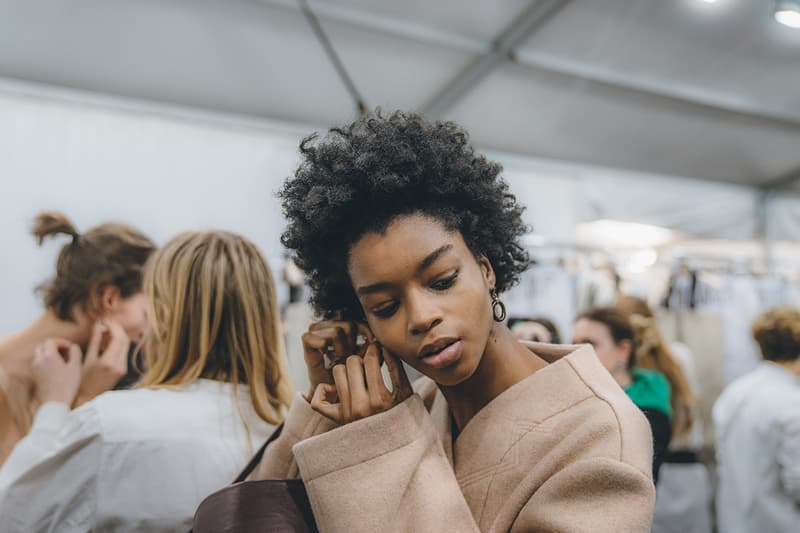 7 of 15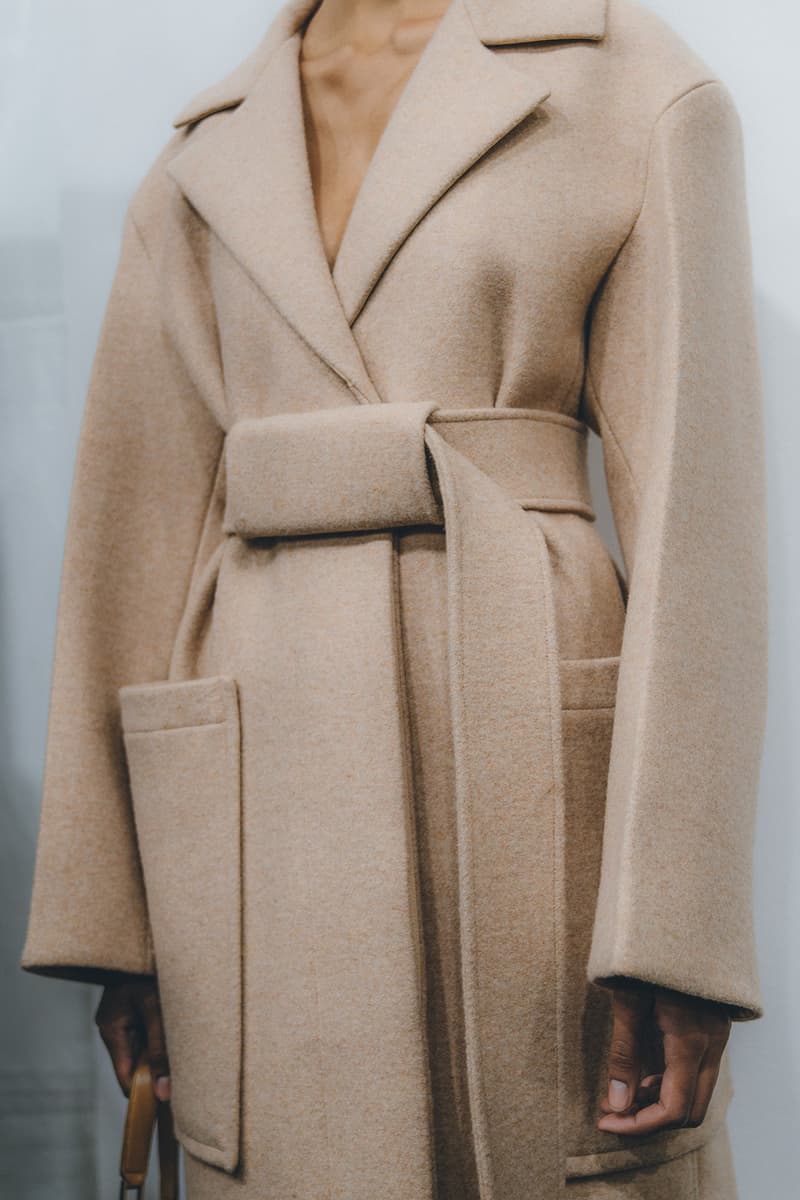 8 of 15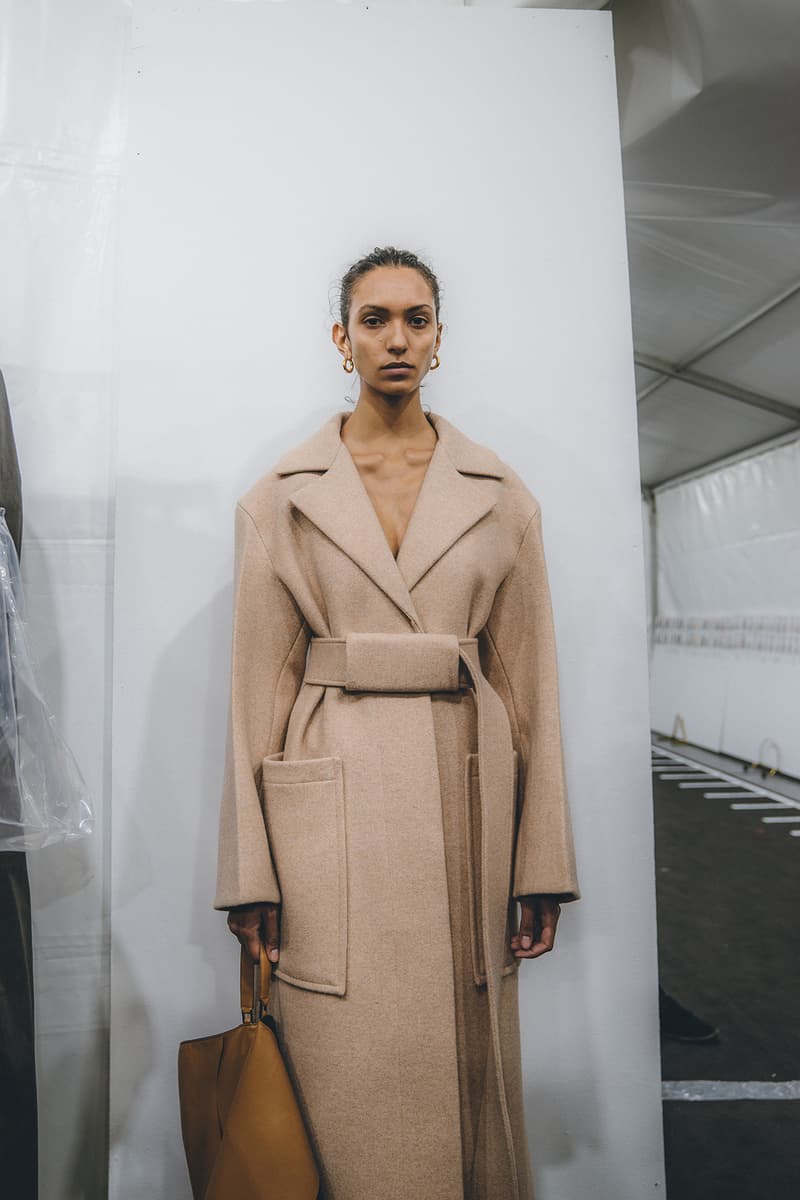 9 of 15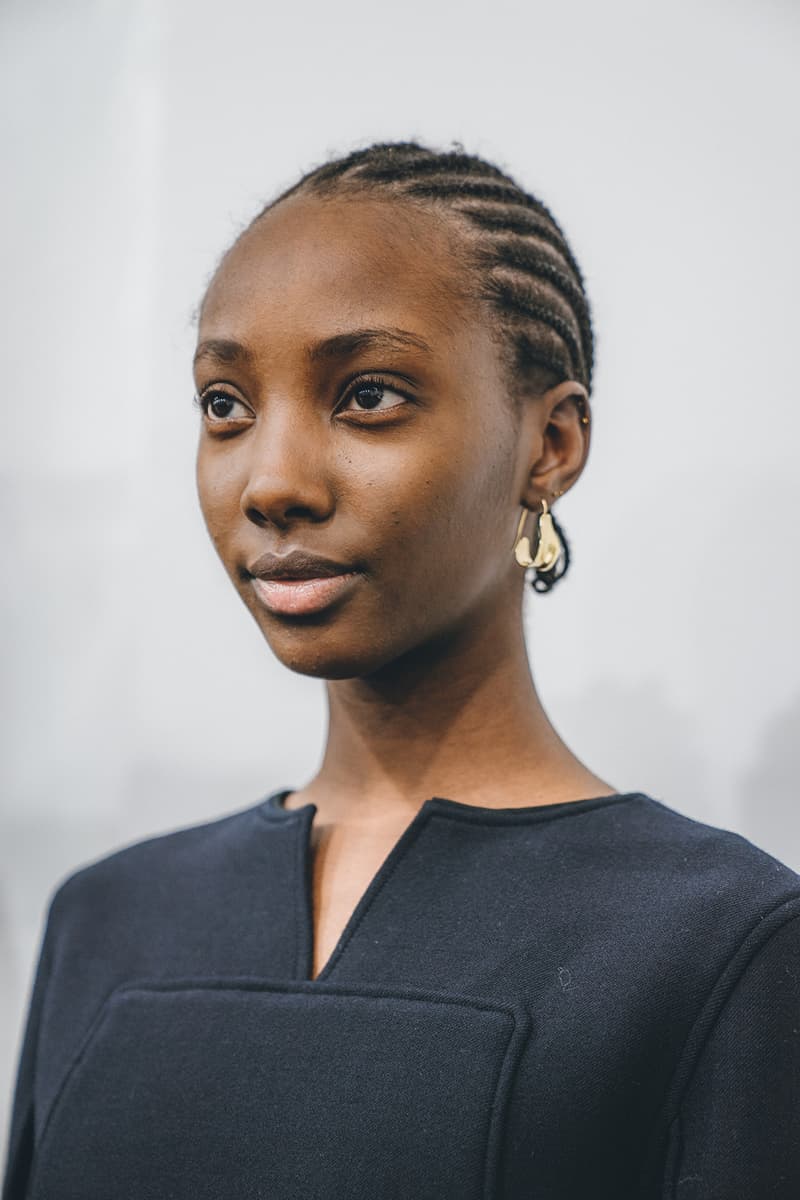 10 of 15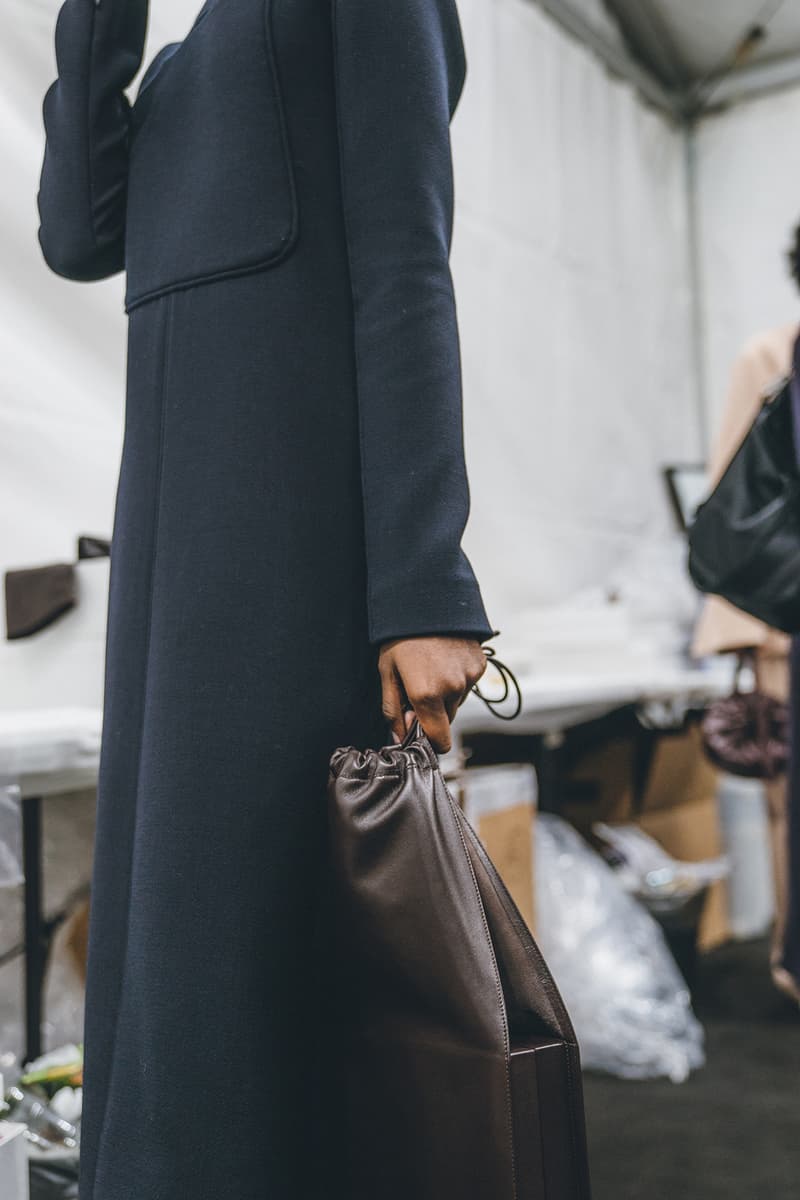 11 of 15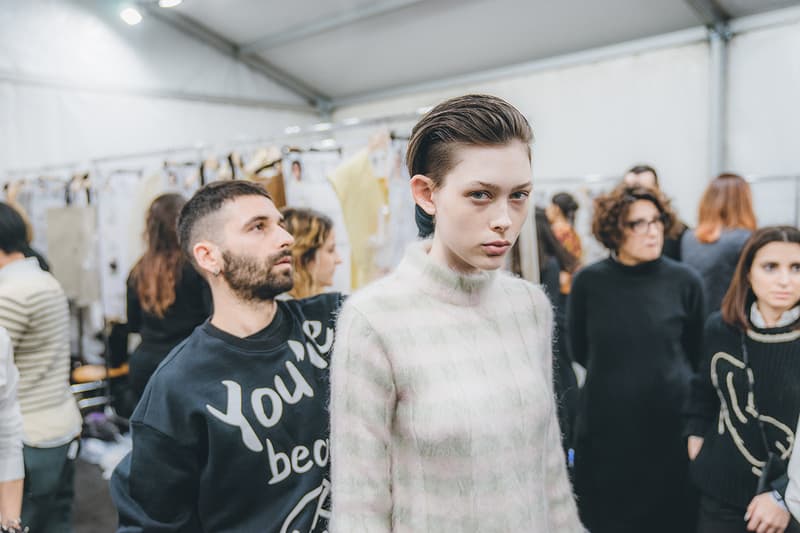 12 of 15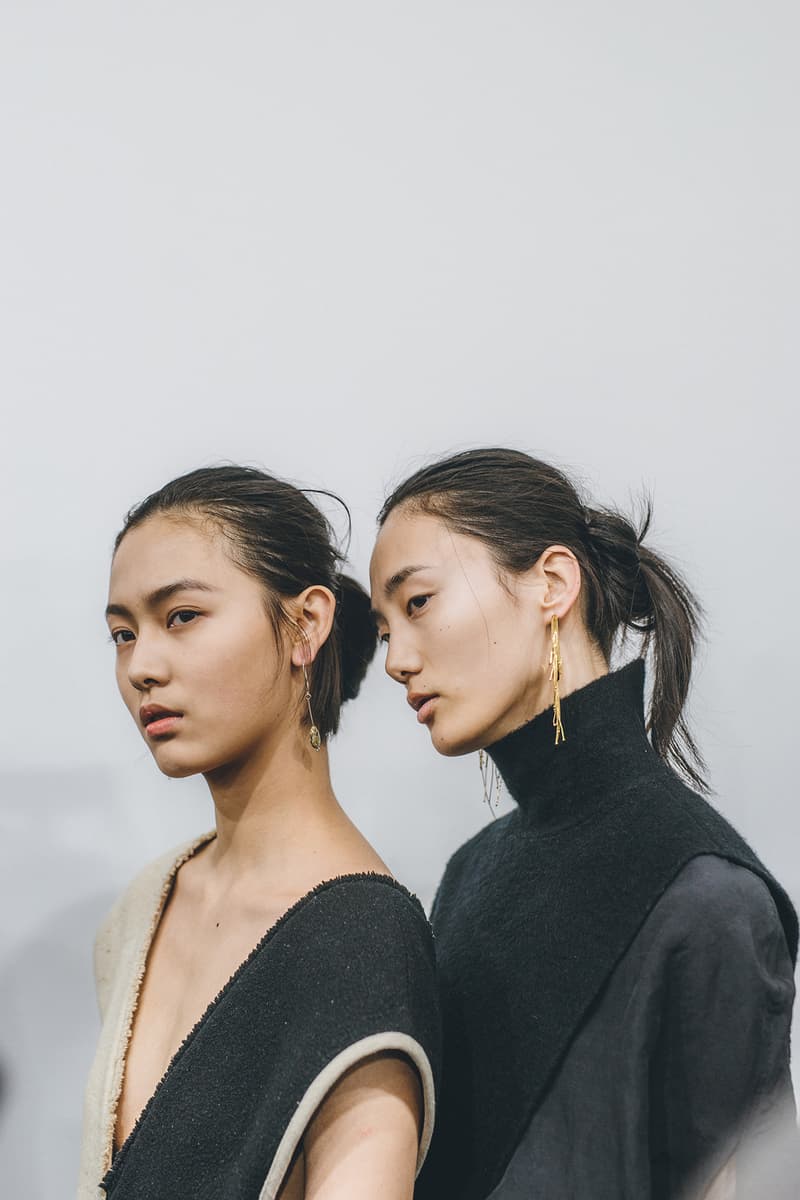 13 of 15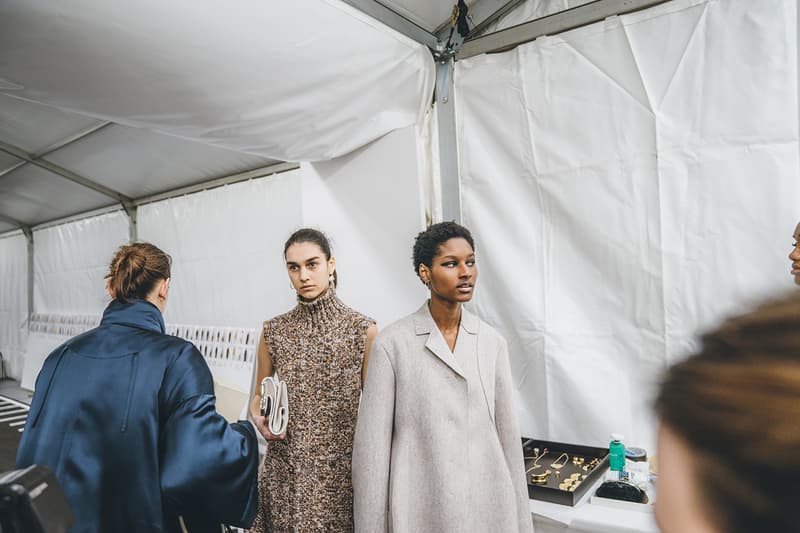 14 of 15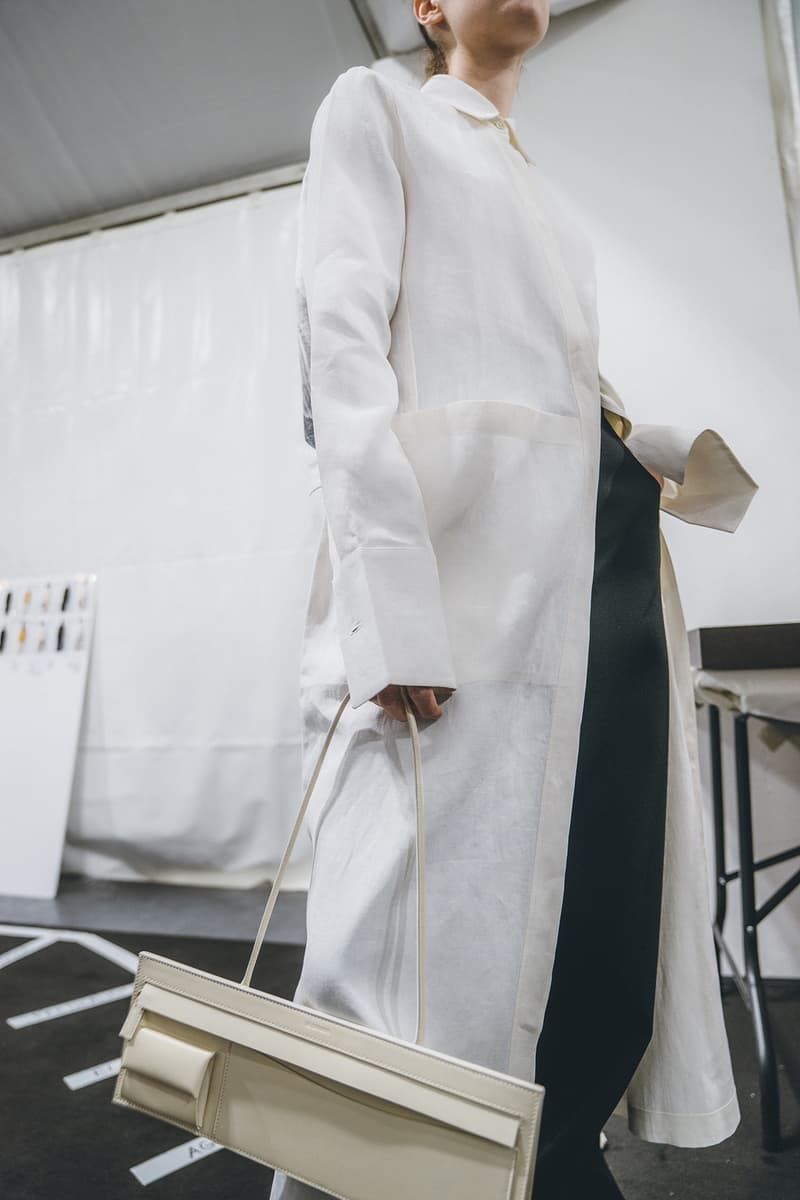 15 of 15
Fashion
Jil Sander's FW19 Runway Show Is Imbued With Delicate References to Japan
Cultural appreciation done right.
Jil Sander's FW19 Runway Show Is Imbued With Delicate References to Japan
Cultural appreciation done right.
At Milan Fashion Week, designers Lucie and Luke Meier have delivered yet another understatedly beautiful collection for Jil Sander. The couple, who previously held positions at Supreme, Dior, Balenciaga and Louis Vuitton in their individual career, first joined the fashion house in 2017. With each collection, the duo has continued to push the boundaries of minimalist fashion while breathing new life into the brand — and their Fall/Winter 2019 range was no exception.
In a way, the collection feels like a natural follow-up to Spring/Summer 2019, which was populated with geometric shapes and clean-cut silhouettes. In an interview with British Vogue, the Meiers reveal that they're heavily inspired by their trip to Japan last year. Where they visited wasn't the stylish and fashion-forward capital of the country, but the tranquil, coastal Shimane prefecture. Luke Meier is quoted in said interview, "I think we picked things up along the way even at a subconscious level."
There's a fine line between cultural appreciation and appropriation, and while it seems as though fashion brands are struggling to get it right lately, the Creative Directors at Jil Sander have had it figured out. The collection's homage to Japanese culture is delicately subtle, with oversized and flowy separates crafted with indigo textiles from Kojima, a small town in Japan famously known for premium denim and its long history of dyeing practices.
Comfortably chic silk two-pieces and floor-length knit dresses aside, the runway show saw almost every single model carrying a sleek handbag. The underarm accessory appeared in the form of long clutches, extra-large, leather shopper totes, as well as a variety of sculptural handbags, with a few coming in boxy shapes that bring to mind bento boxes.
The Jil Sander woman, of course, wears minimal makeup and woke-up-like-this hair that's seemingly tousled but somehow polished and put together. Right before the runway show, we previewed the collection and the beauty prep backstage. Scroll through above to see the behind-the-scenes moments.
For more from Milan Fashion Week, take a look at our coverage on the Moncler Genius presentation.
Share this article