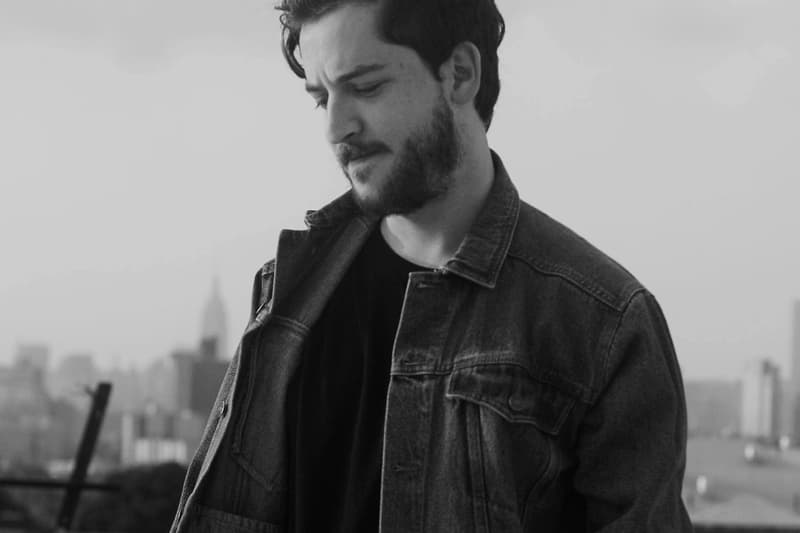 Culture
5 Things We Learned From Fyre Festival Designer Oren Aks' Instagram Takeover
The creative director shares his thoughts on the social media debacle.
5 Things We Learned From Fyre Festival Designer Oren Aks' Instagram Takeover
The creative director shares his thoughts on the social media debacle.
The infamous Fyre Festival created by Billy McFarland and rapper Ja Rule has been the topic of discussion on social media recently. Within the past month, Netflix and Hulu both debuted documentaries sharing different perspectives of the disastrous music festival from former employees and actual attendees. Household names including supermodels Kendall Jenner and Emily Ratajkowski have been associated with the orange square campaign which swiftly went viral over a year ago.
One standout personality from both films is Oren Aks, co-founder and former creative director of Jerry Media. He was the mastermind behind Fyre Festival's explosive social media campaign. Aks currently is the founder of Atomic Milk in which he fulfills the role of creative director and social media consultant. Recently we caught up with Oren in an Instagram Stories takeover. He shared his own story behind the buzzy campaign, his personal opinion and more.
Below take a look at the top five things we learned from Oren Aks experience being a part of Fyre Festival.
1. The demise of Fyre Festival took a toll on him.
After the festival, he admits things were pretty hard for him. He shared that he internalized a lot of what happened. But currently he is working on fun projects, relaxing and doing what he needs to enjoy his life.
2. The influencer bubble on social media has not officially popped.
He explained that even though it might look like the influencer bubble has popped, it hasn't. He went on to express that celebrities have moved past platforms like MTV and instead are utilizing sites like Instagram.
3. He has designed for other music festivals following Fyre Festival.
After Fyre Festival, he admits he wouldn't mind working on another music festival. He also shared that Coachella is one he'd be interested in designing for.
4. The documentaries didn't touch on "the people who held the festival together."
He shared that the assistants to McFarland and Ja Rule probably didn't want to be on camera, but he believes the situation would have been a lot worse without their help.
5. There is an ethical and legal line between good promotion and fraud.
Oren expressed that this line is crossed "when you feel that whatever you're working on goes against what you stand for or the message is unethical."
Head over to our Instagram Stories for more from Oren Aks.
Share this article