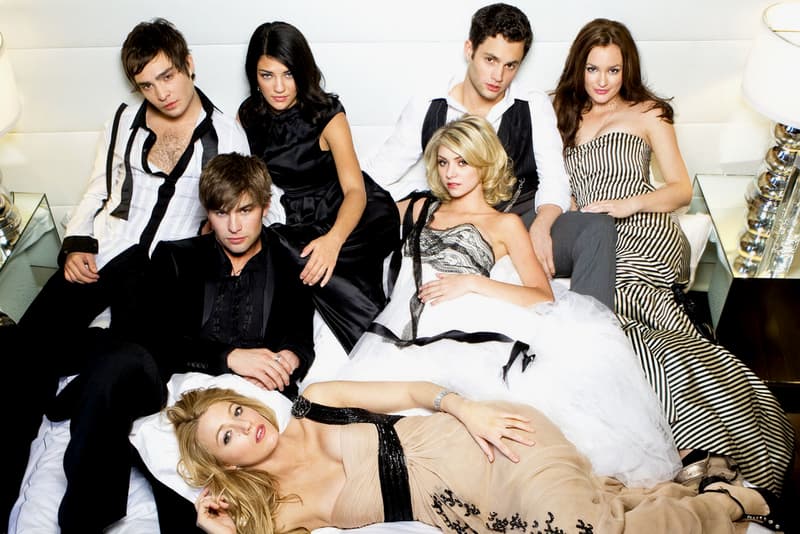 The CW Is Potentially Bringing Back 'Gossip Girl,' Here's Everything We Know
XOXO.
Cult classic Gossip Girl could be getting a reboot soon, according to TVLine. At the CW's portion during the TV Critics' Association press tour, CW president Mark Pedowitz shared the news. The beloved series which currently is featured on Netflix ran from 2007-2012. At the time, rising actresses Blake Lively and Leighton Meester were the main stars on the show, Serena van der Woodsen and Blair Waldorf. Gossip Girl was well-known for its drama-filled depiction of New York City's elite Upper East Side youth.
Pedowitz later shared further details on the reboot:
"There's a discussion, but I don't know if we're there yet. I don't know what it would be. A lot is up to Warner Bros. and [exec producers] Josh [Schwartz] and Steph[anie Savage], 'cause you don't want to do anything without them."
While Pedowitz didn't speak in depth about whether the reboot would mean a new cast, Meester and Lively have revealed they would be open to a reunion. Back in 2017, during an interview with Variety, Lively spoke in-depth about an adult depiction of Gossip Girl with the original cast.
In the interview she shared:
"It sort of all depends. Would I do seven years of the show? No, because it's hard work and I've got my babies, and I don't want to be away from them that much. But I've just learned in life you never say never. I'm looking to do something that I haven't done yet, not something that I did. But would I do that? Who knows — if it was good, if it made sense."
When speaking of a potential reboot Meester broke down that she wasn't completely against the idea in 2017 during a Vanity Fair interview. She shared: "If everyone was into it and if the timing was right, you know? I don't want to say, 'No, never.'"
The CW is currently home to reboots of Charmed and Roswell, New Mexico. Stay tuned as news emerges on the potential Gossip Girl reboot.
---
Share this article