Go Behind-The-Scenes of Dior Addict's New Lipstick Campaign Starring Cara Delevingne
Peep every single shade from the collection, created by makeup legend Peter Philips.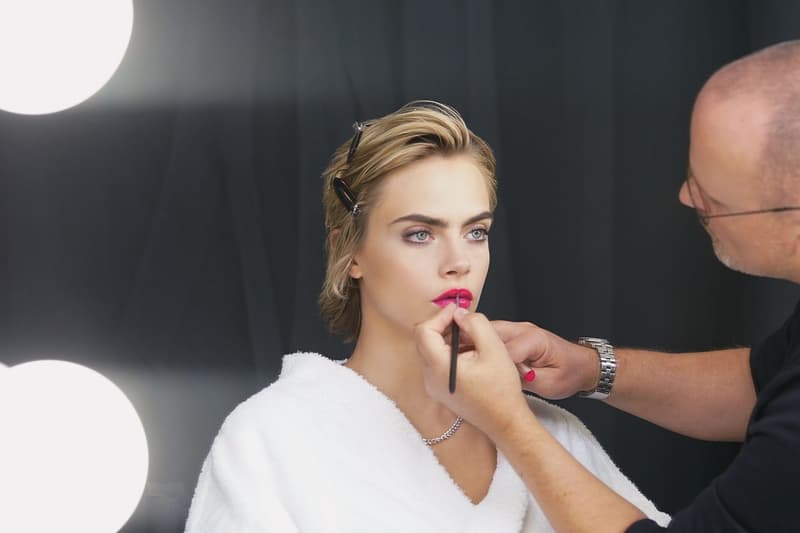 1 of 6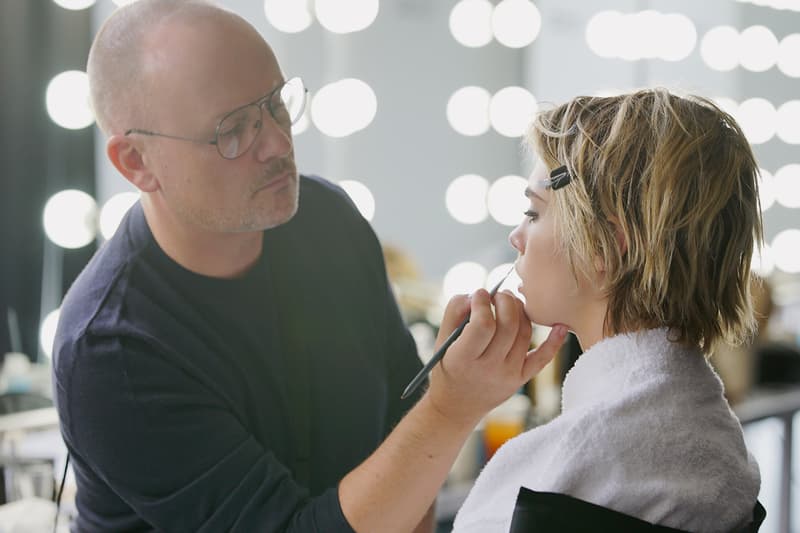 2 of 6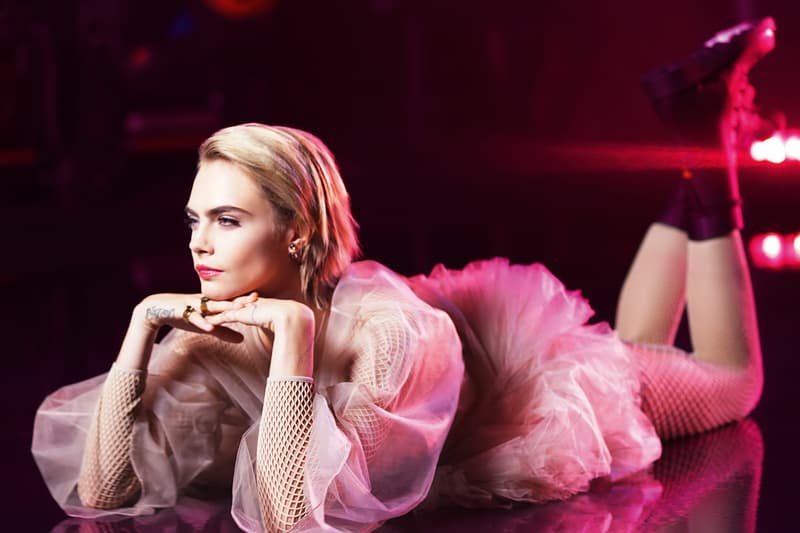 3 of 6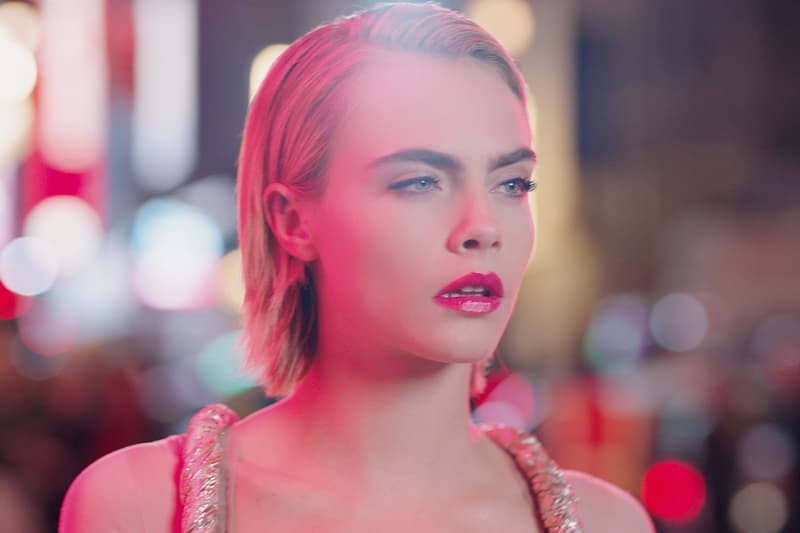 4 of 6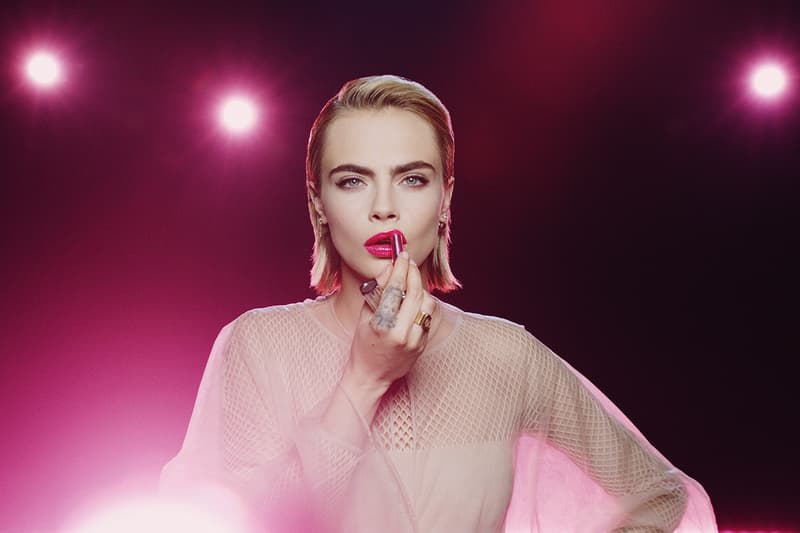 5 of 6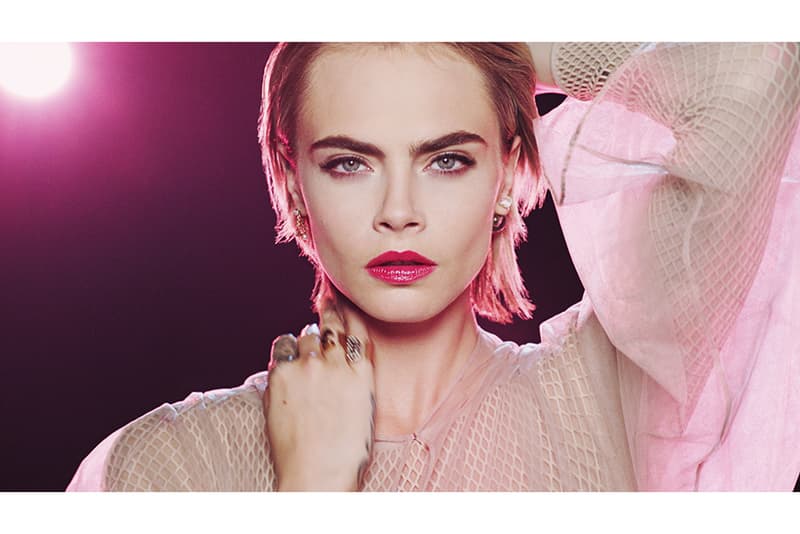 6 of 6
Back in December of last year, Cara Delevingne was unveiled as the face of Dior Addict's new lipstick arrival: the Stellar Shine. Created by Dior Makeup's legendary creative and image director Peter Philips, the latest cosmetic release will introduce sprawling range of new shades. The brand has described the lipstick collection as one that "celebrates the changing colors of femininity," and there is no better ambassador to represent this ethos than Cara herself.
Now, with the official release of the Stellar Shine range, we go behind-the-scenes of the campaign lensed by photographer Gordon von Steiner. In the visuals that take on a stunning palette dominated by a striking fuchsia color tone, we see Peter Philips applying the product on Cara's face prior to the actual shoot. In the final image, we get a glimpse of a glistening lipstick that is sure to become a favorite for makeup lovers everywhere.
You can view the full set of images as well as a behind-the-scenes video above. Browse through every shade in the collection below, which includes everything from a glittery coral to a deep shade of lilac for the lipsticks, as well as four new nail polish hues. You can shop the full collection now at Dior.com.
1 of 33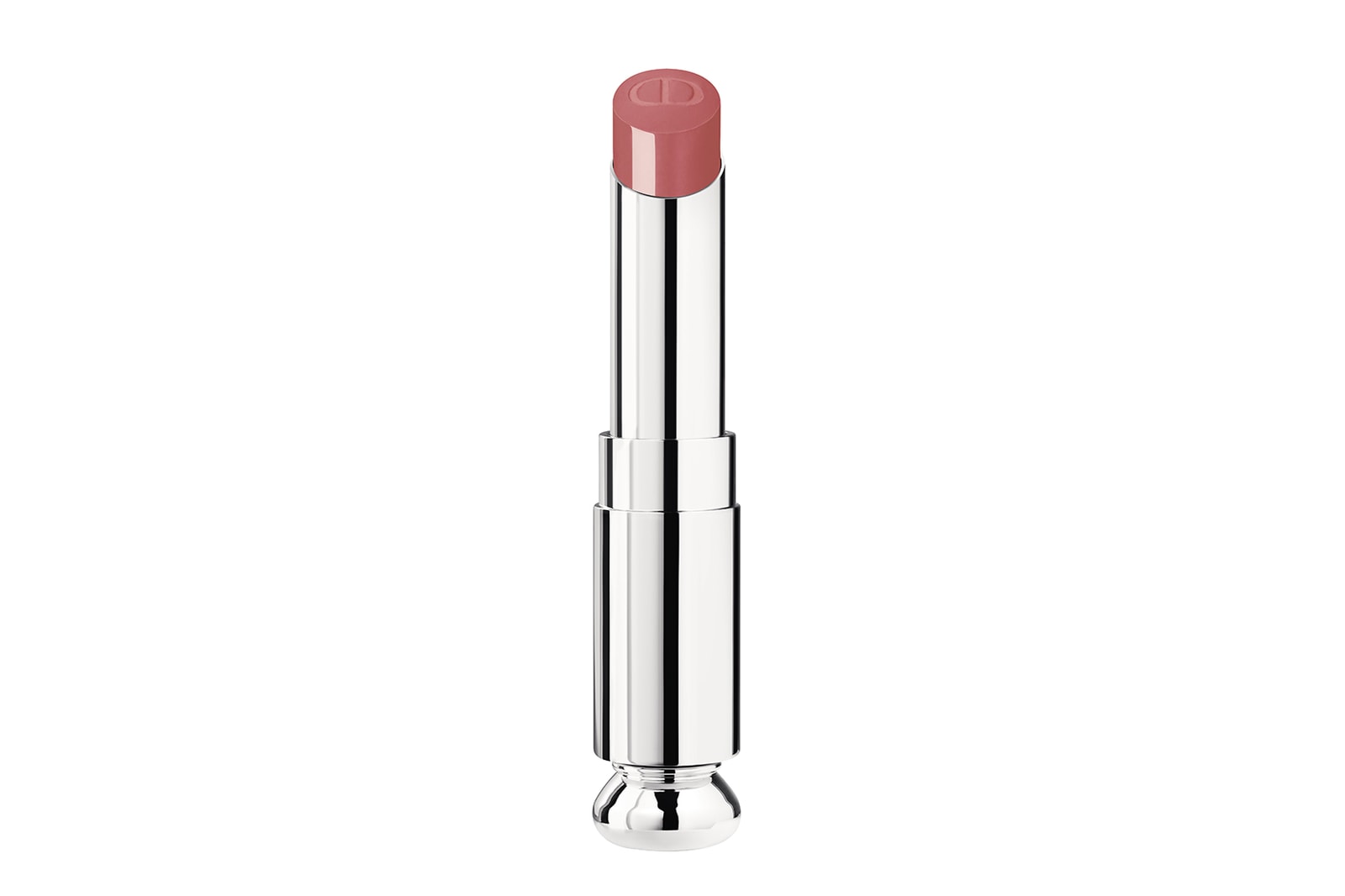 2 of 33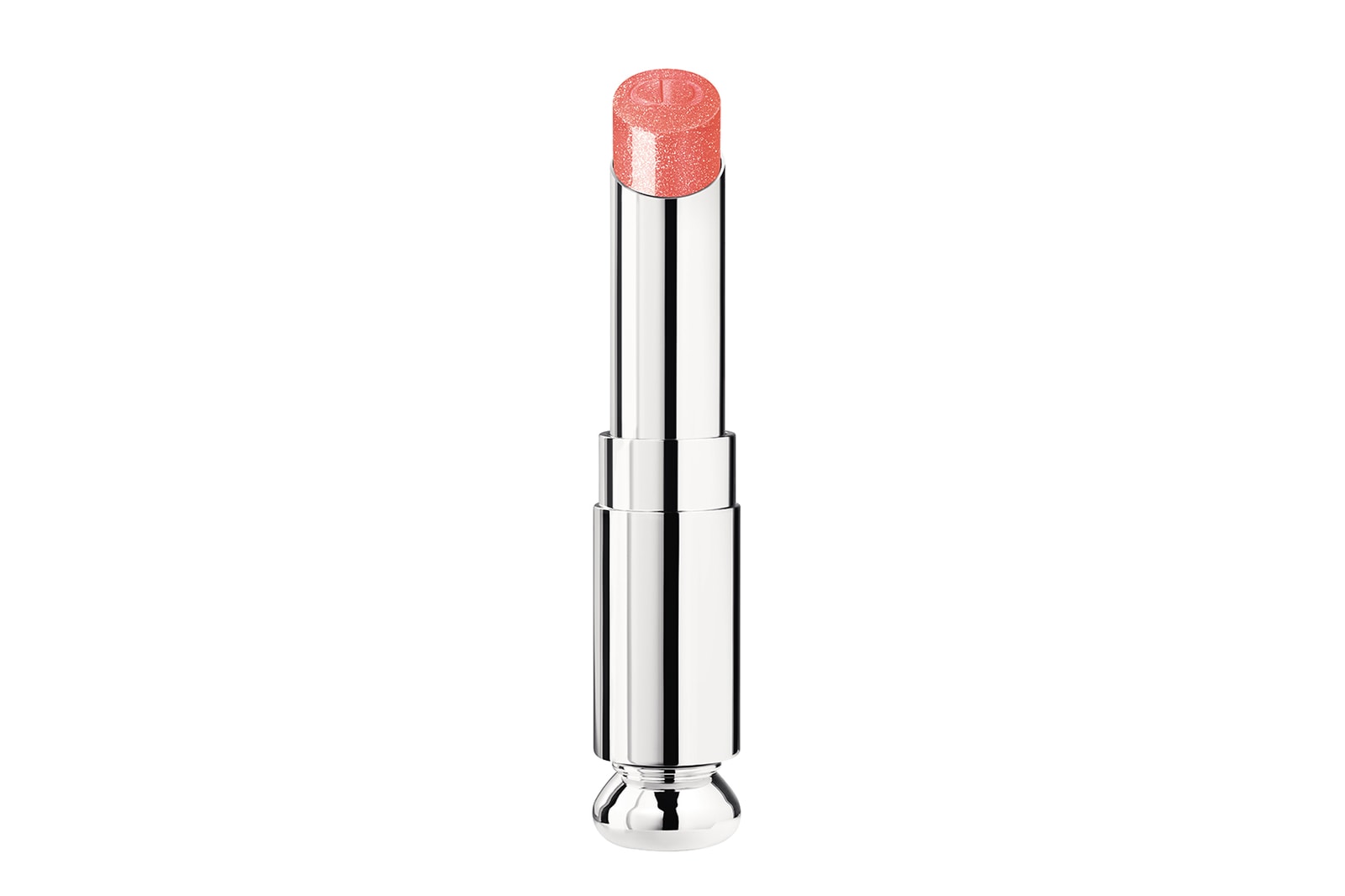 3 of 33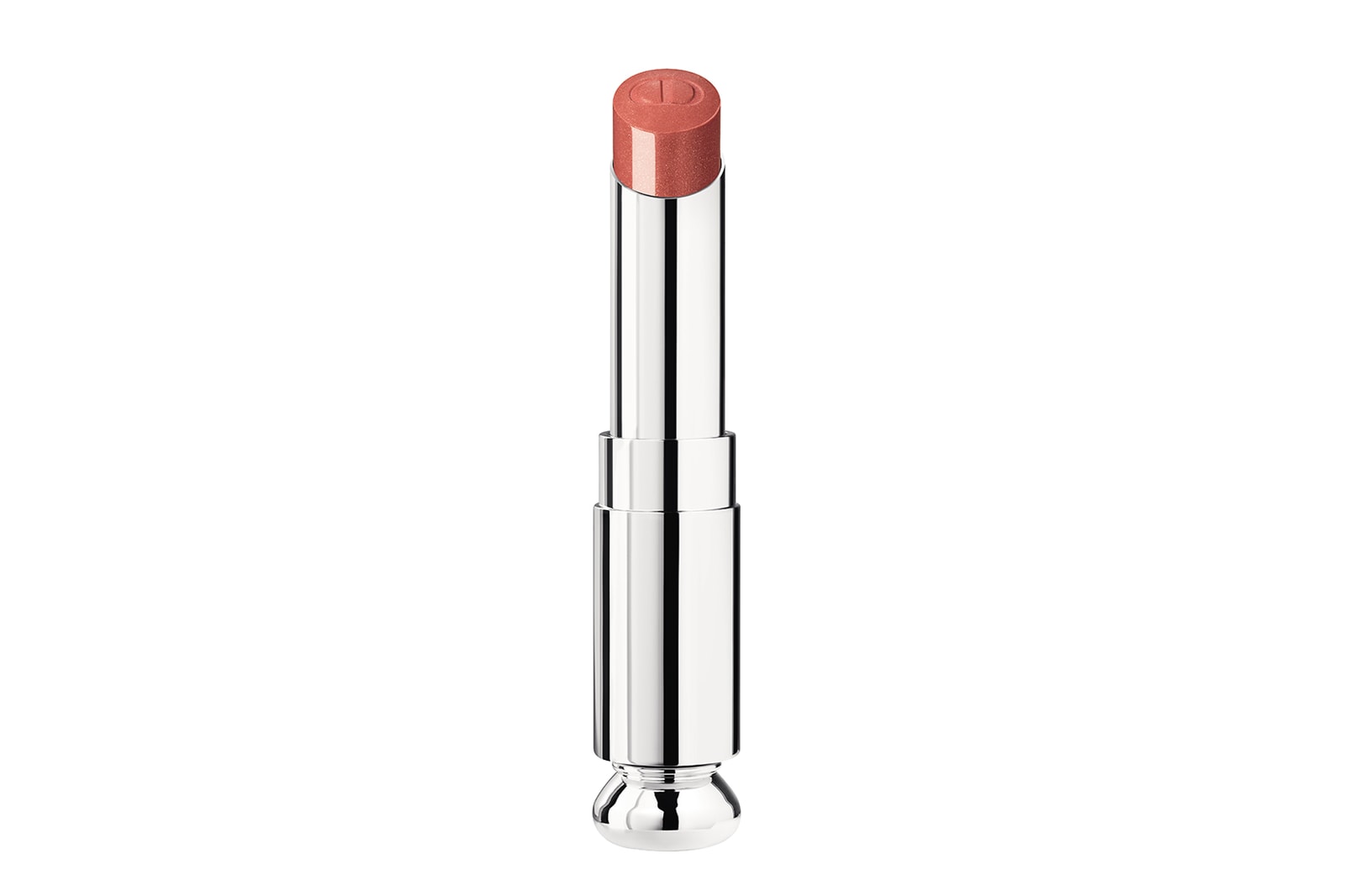 4 of 33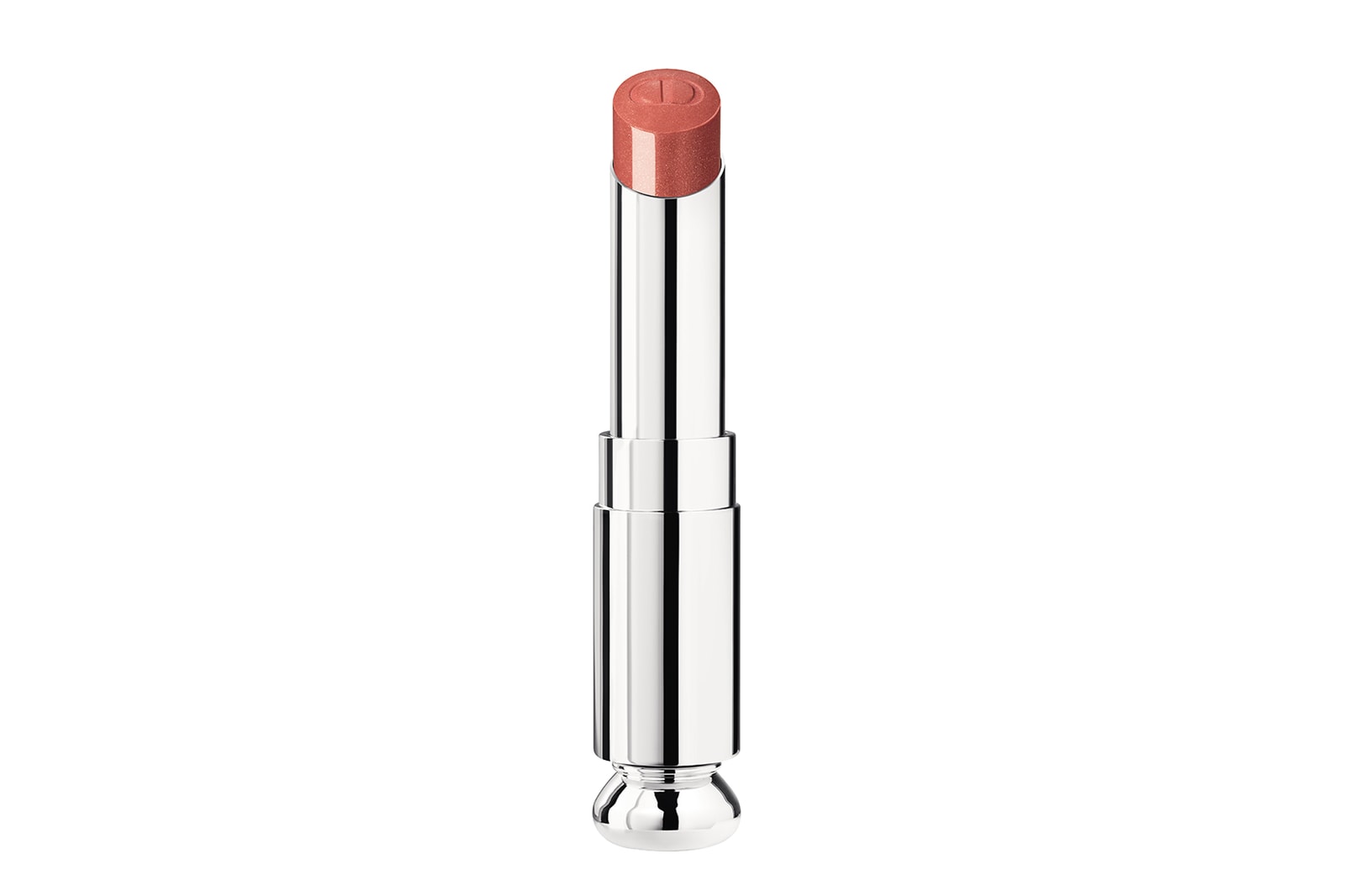 5 of 33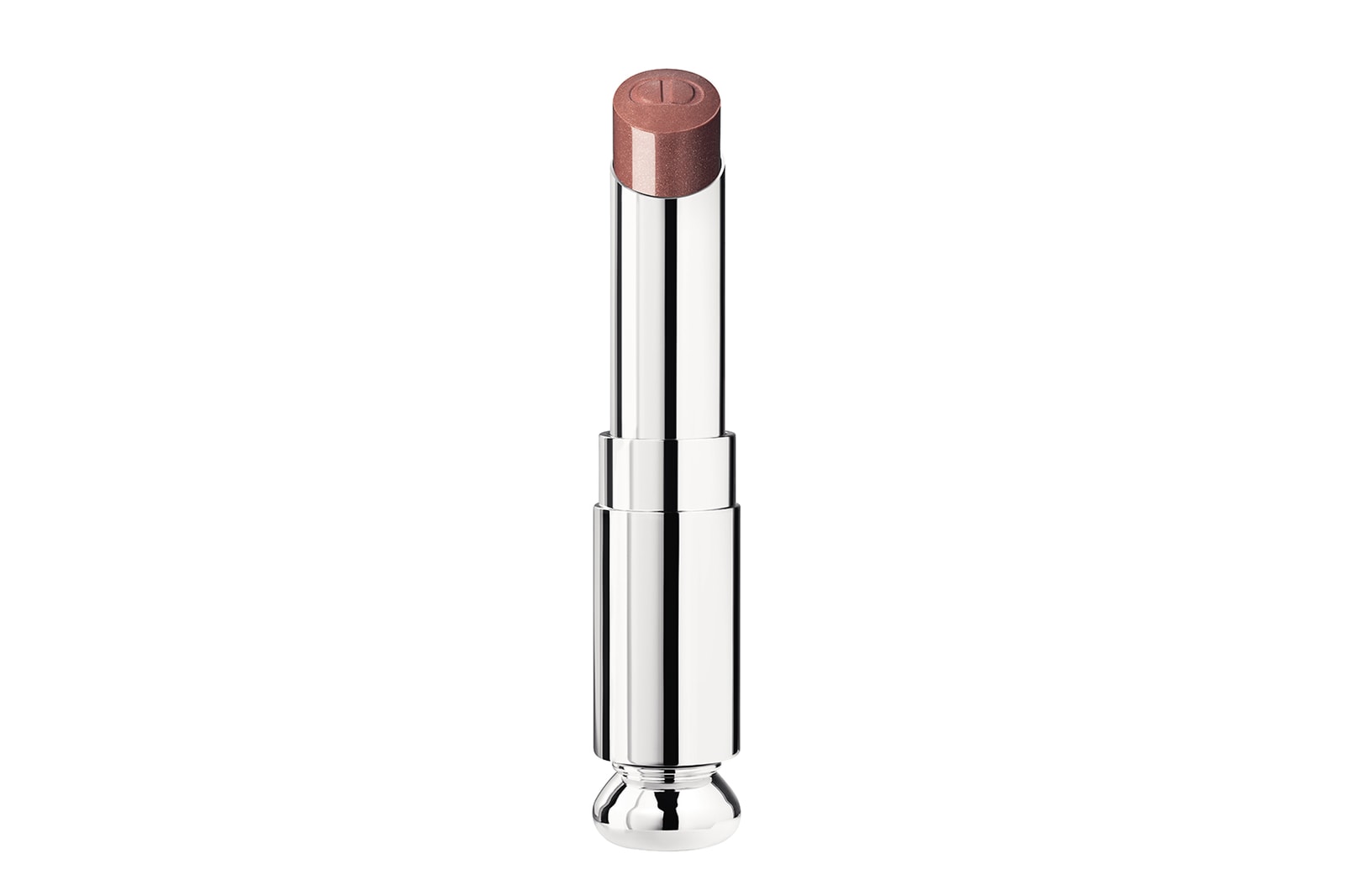 6 of 33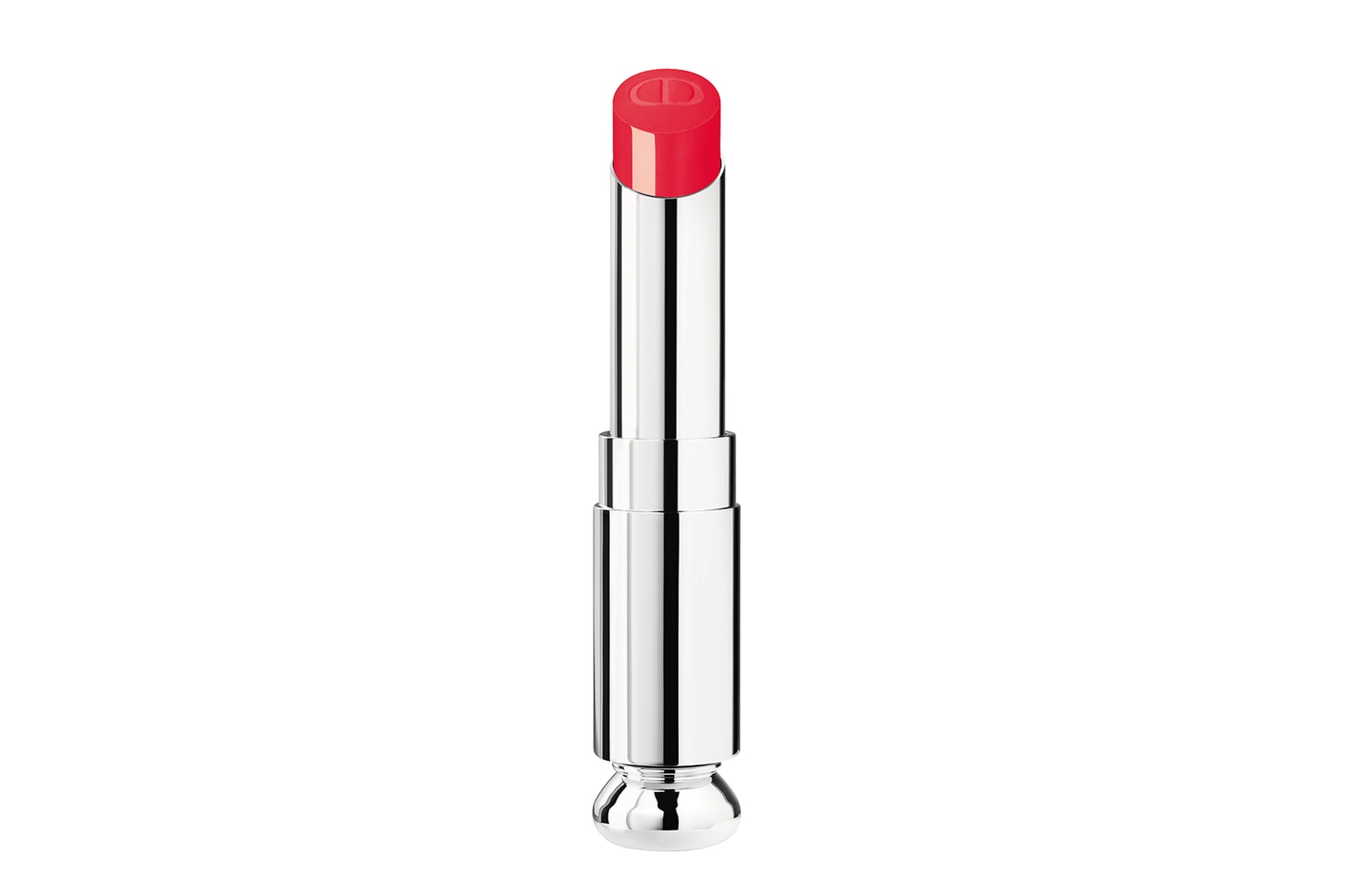 7 of 33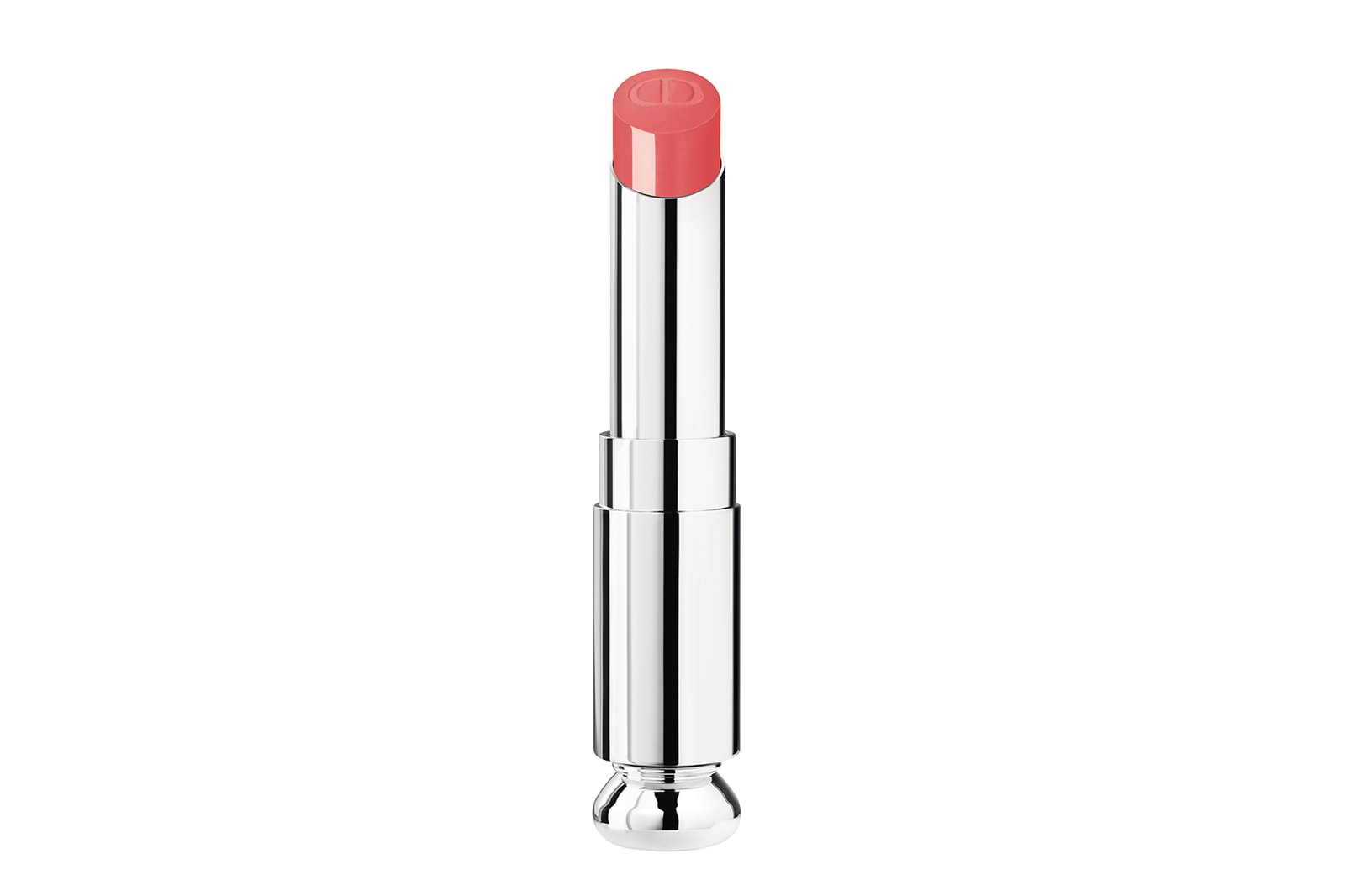 8 of 33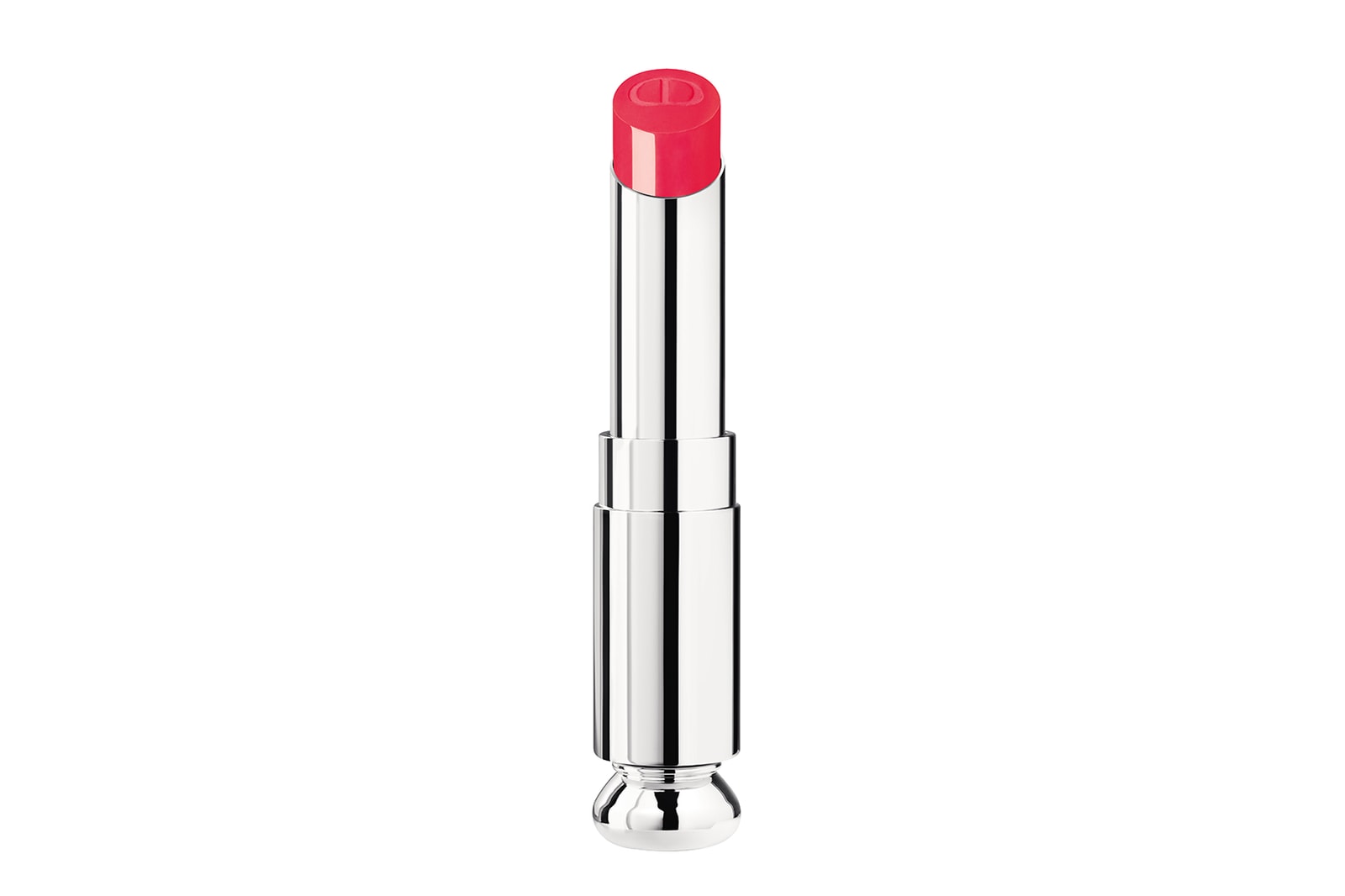 9 of 33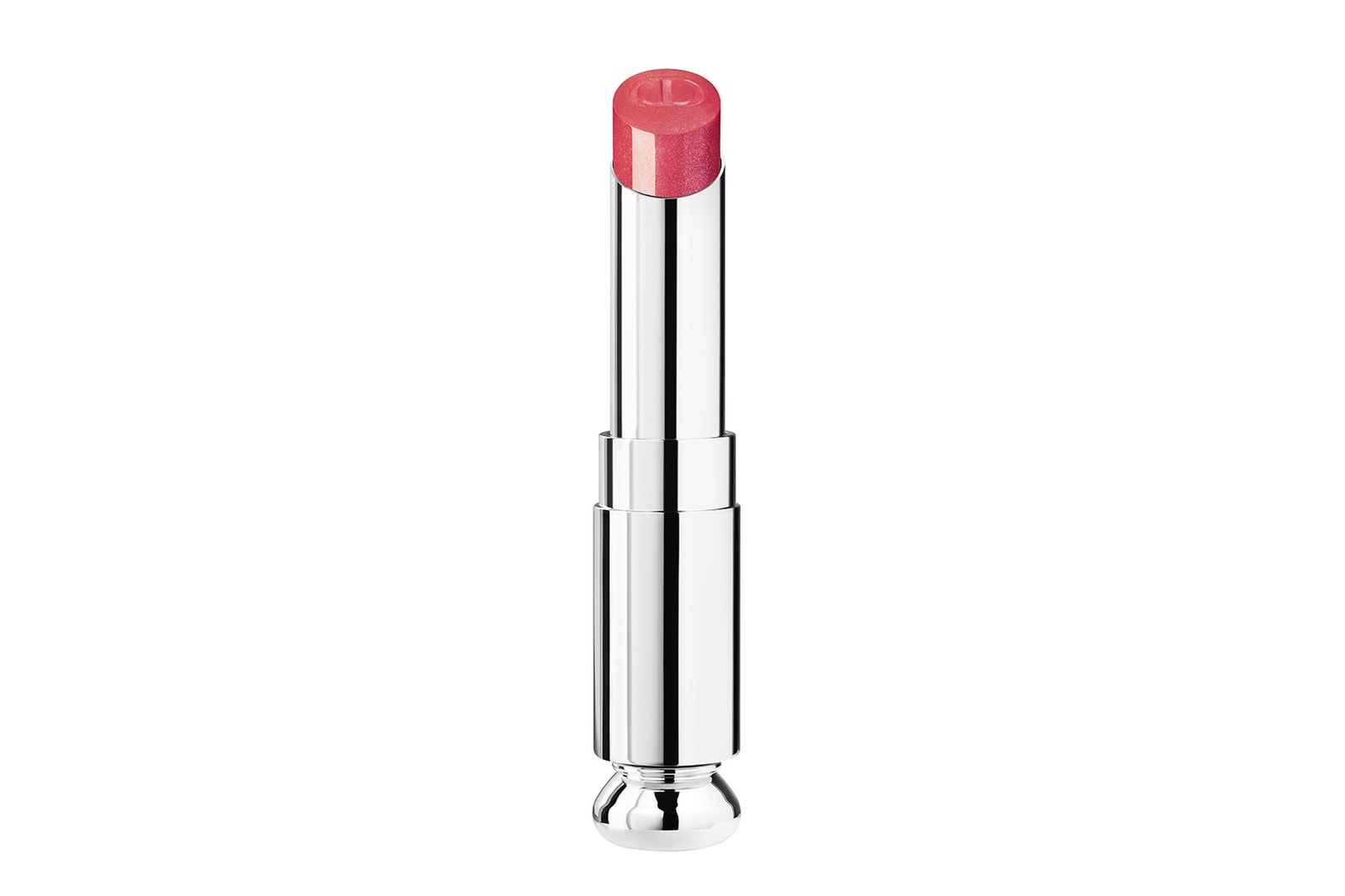 10 of 33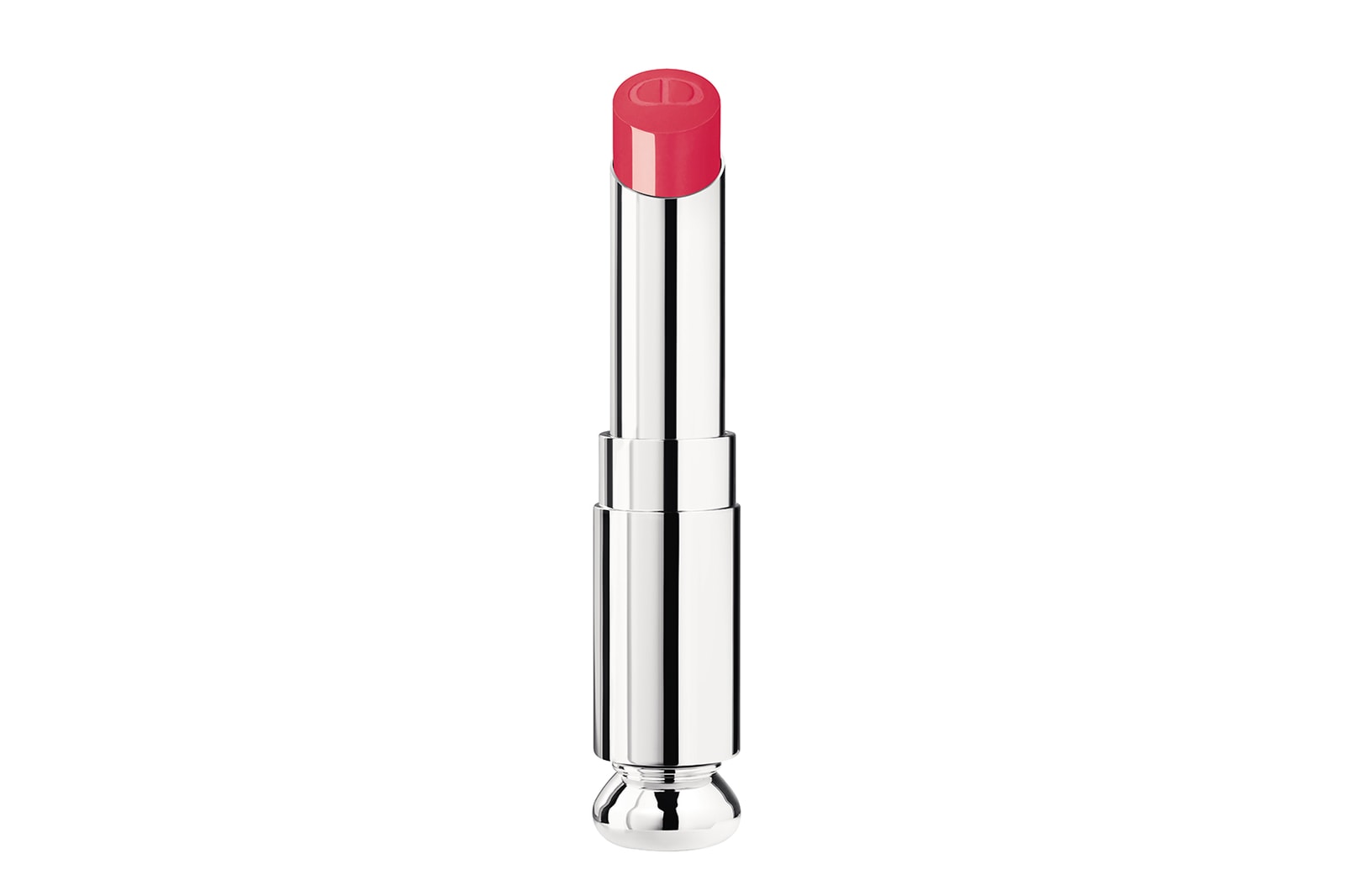 11 of 33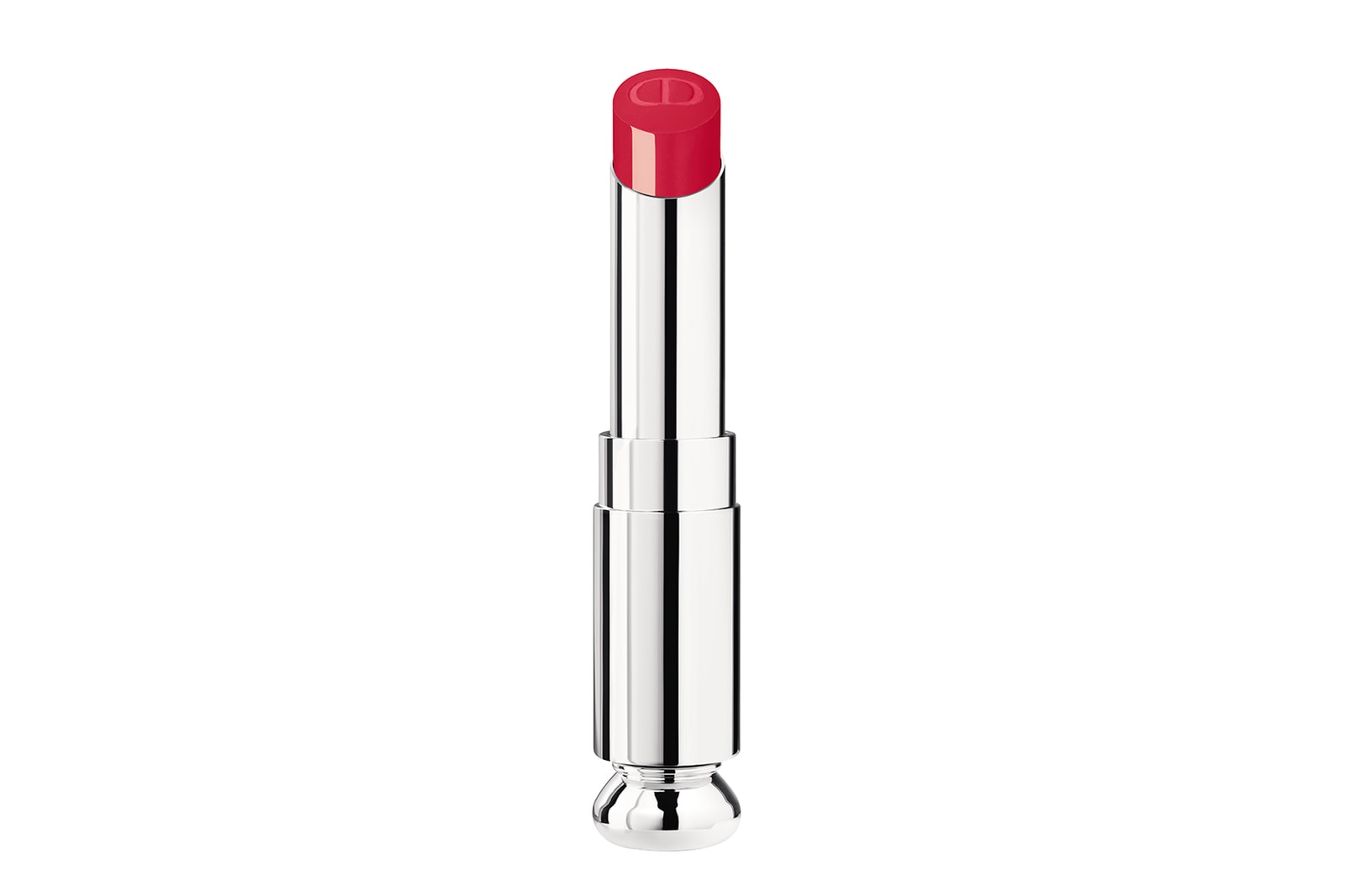 12 of 33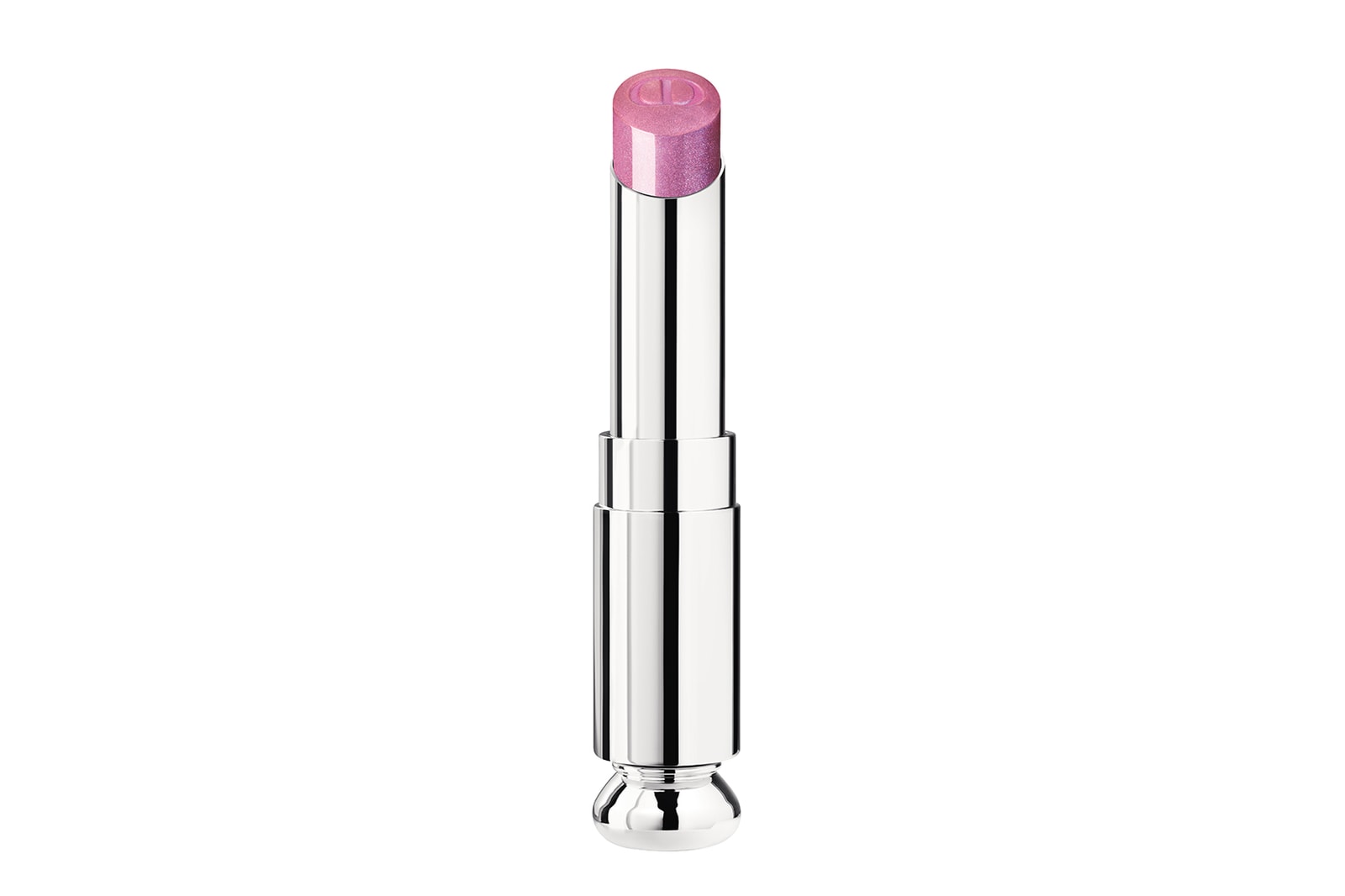 13 of 33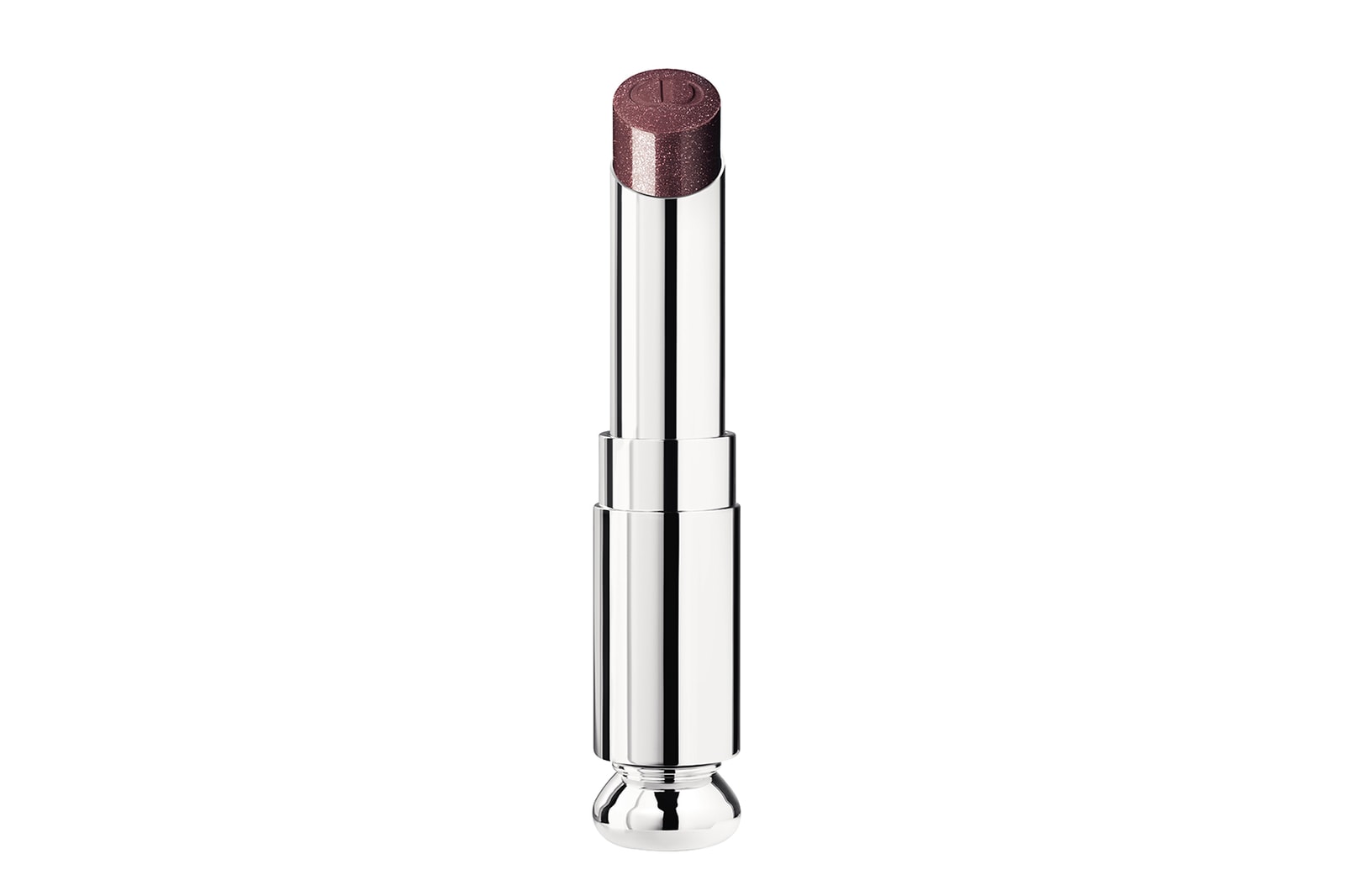 14 of 33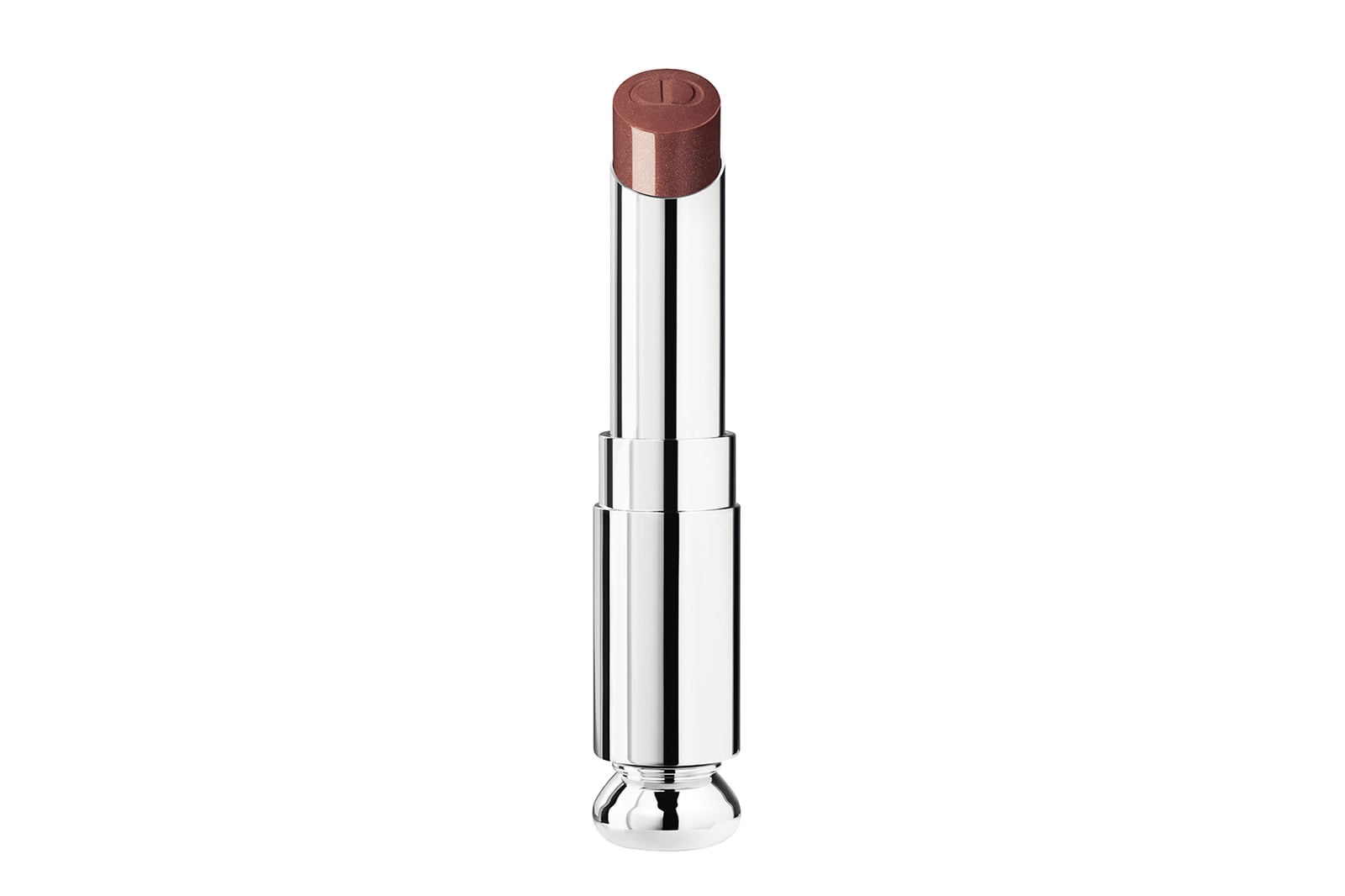 15 of 33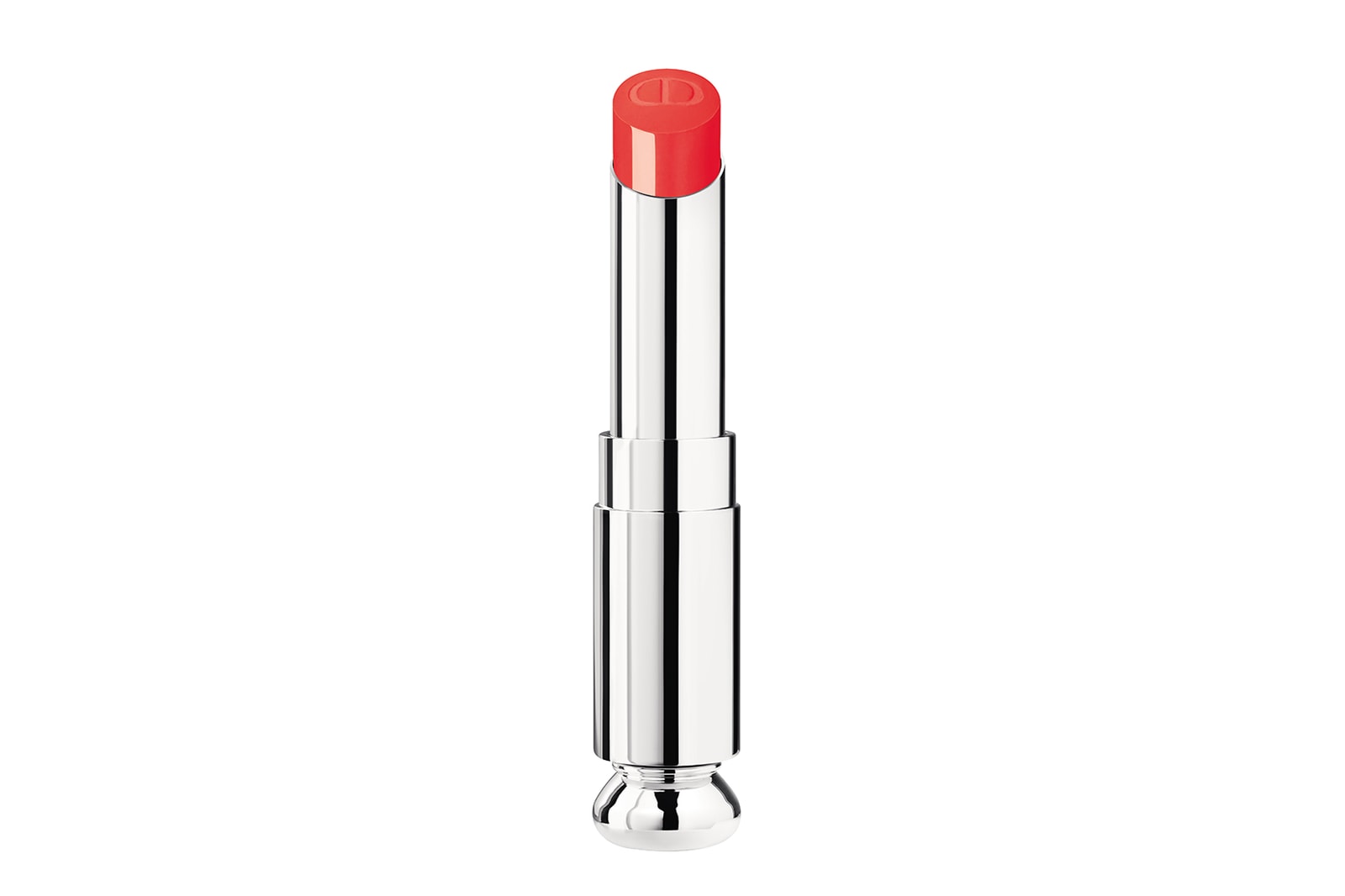 16 of 33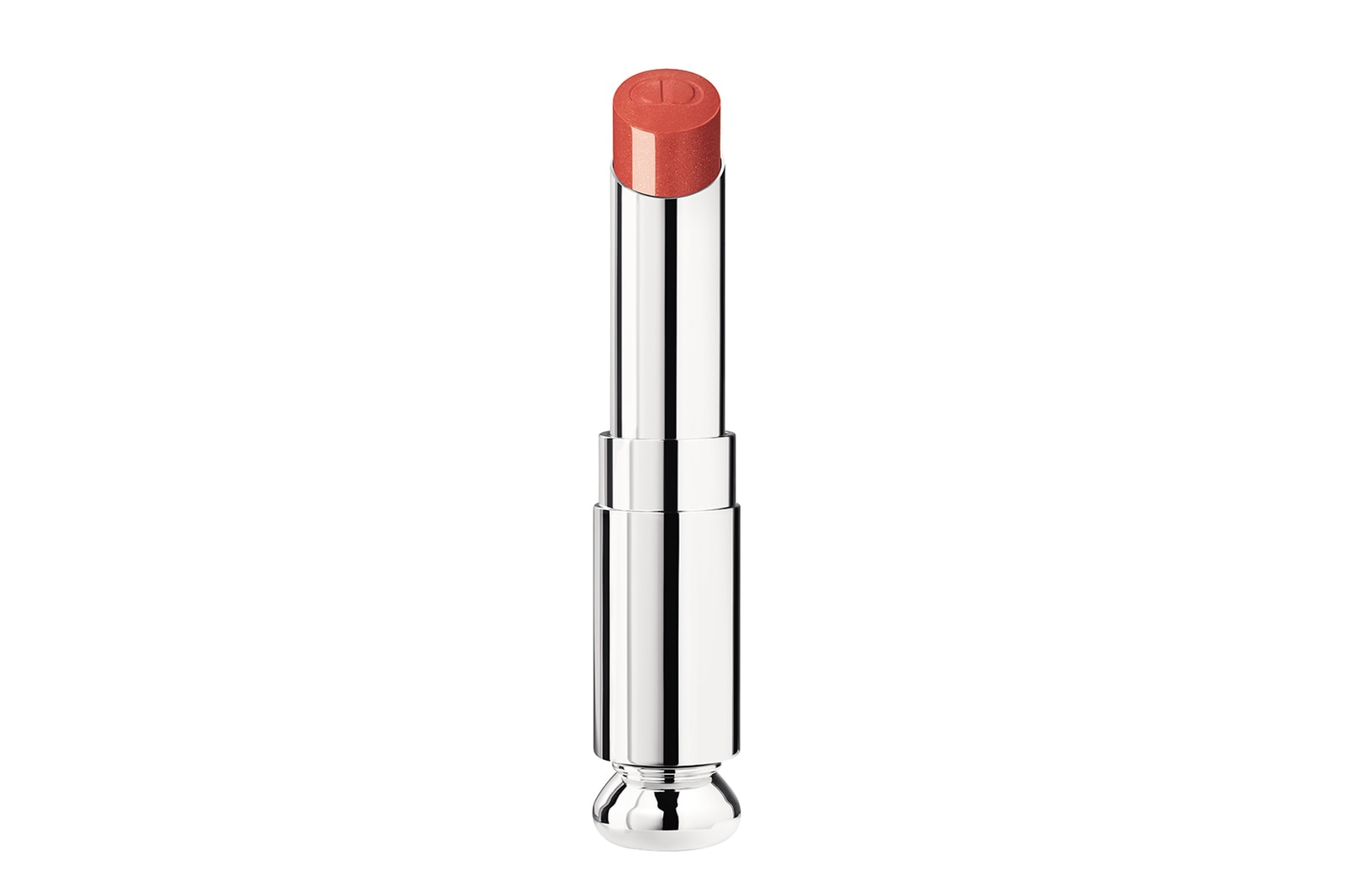 17 of 33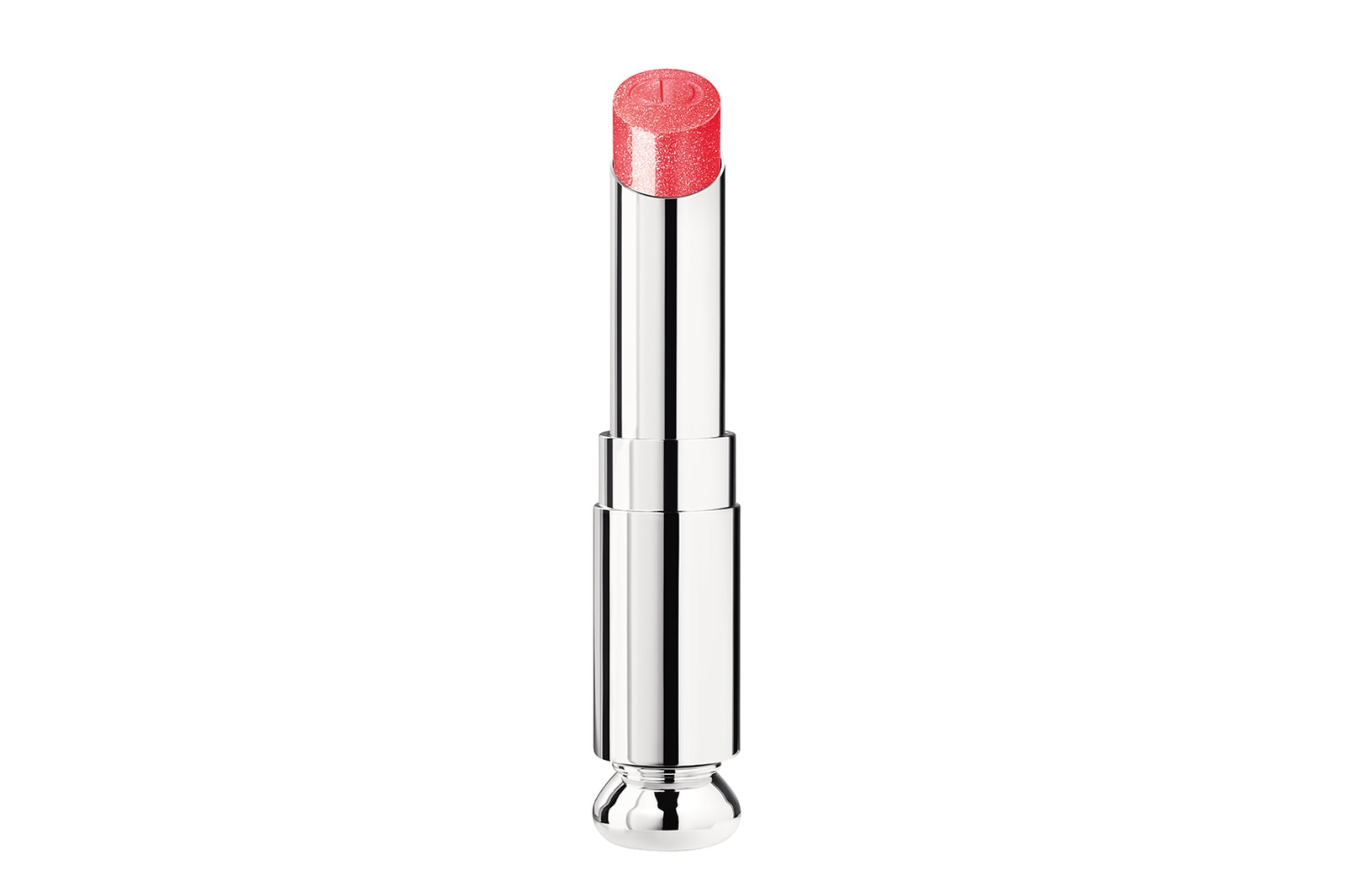 18 of 33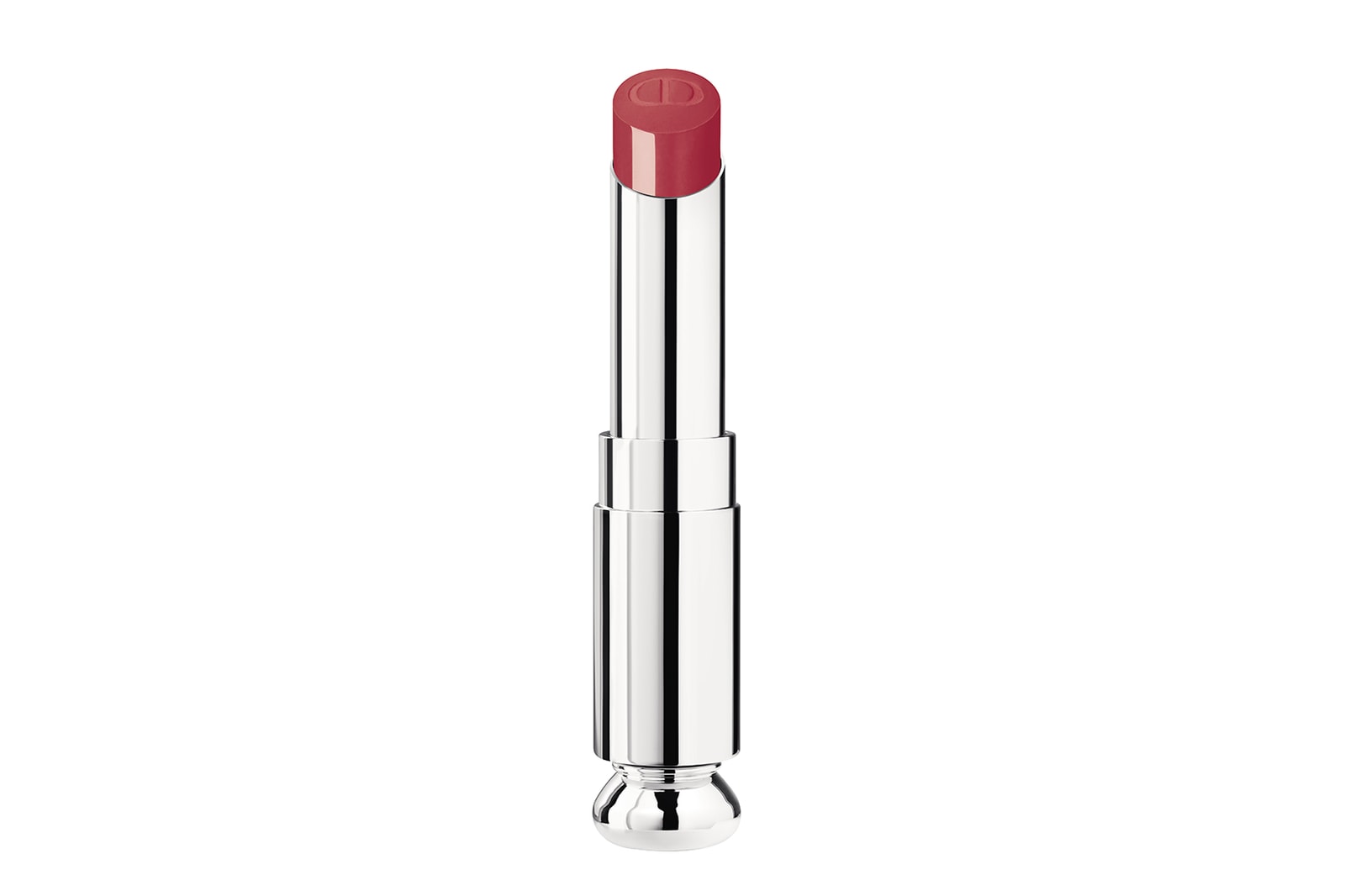 19 of 33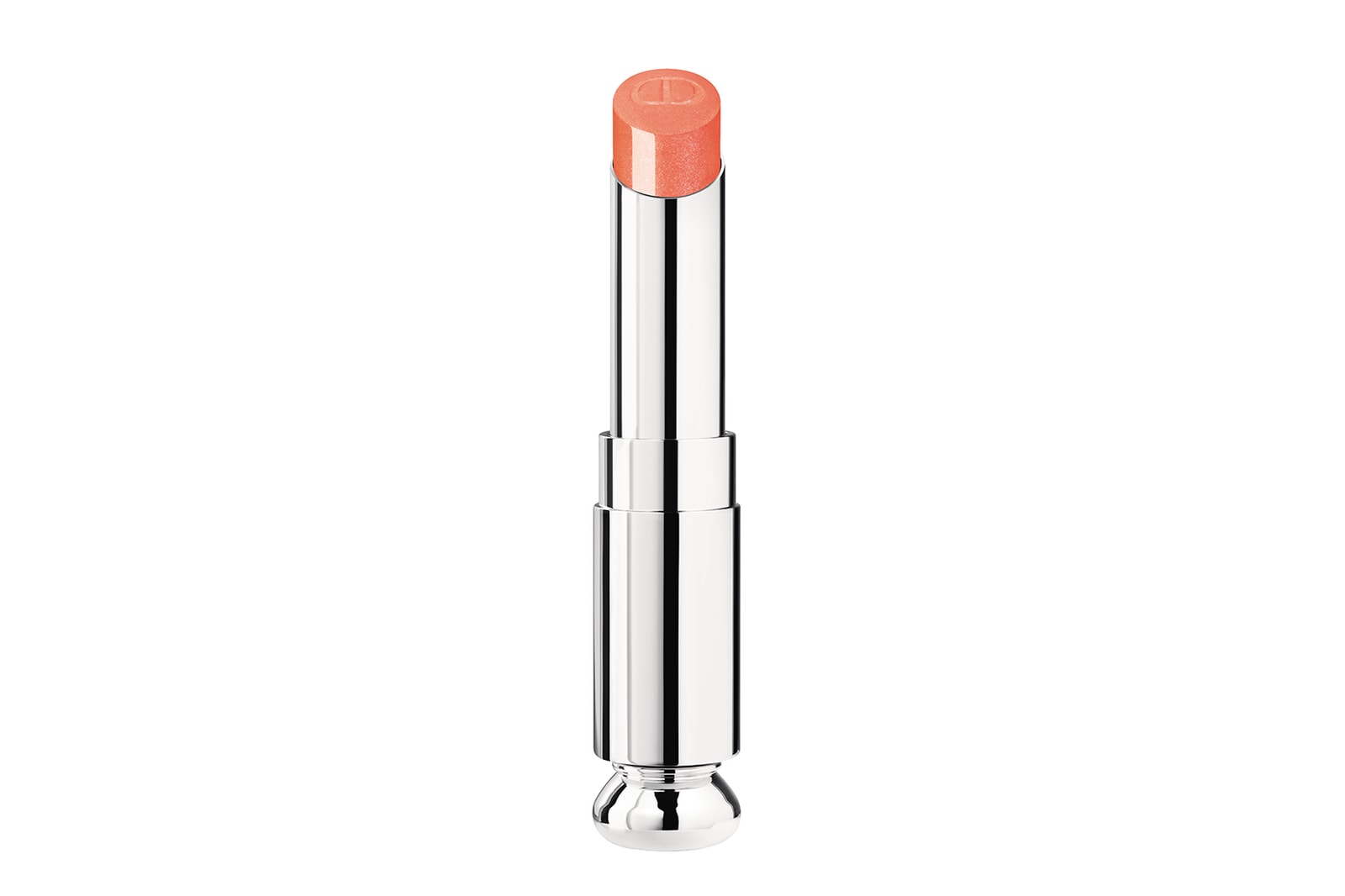 20 of 33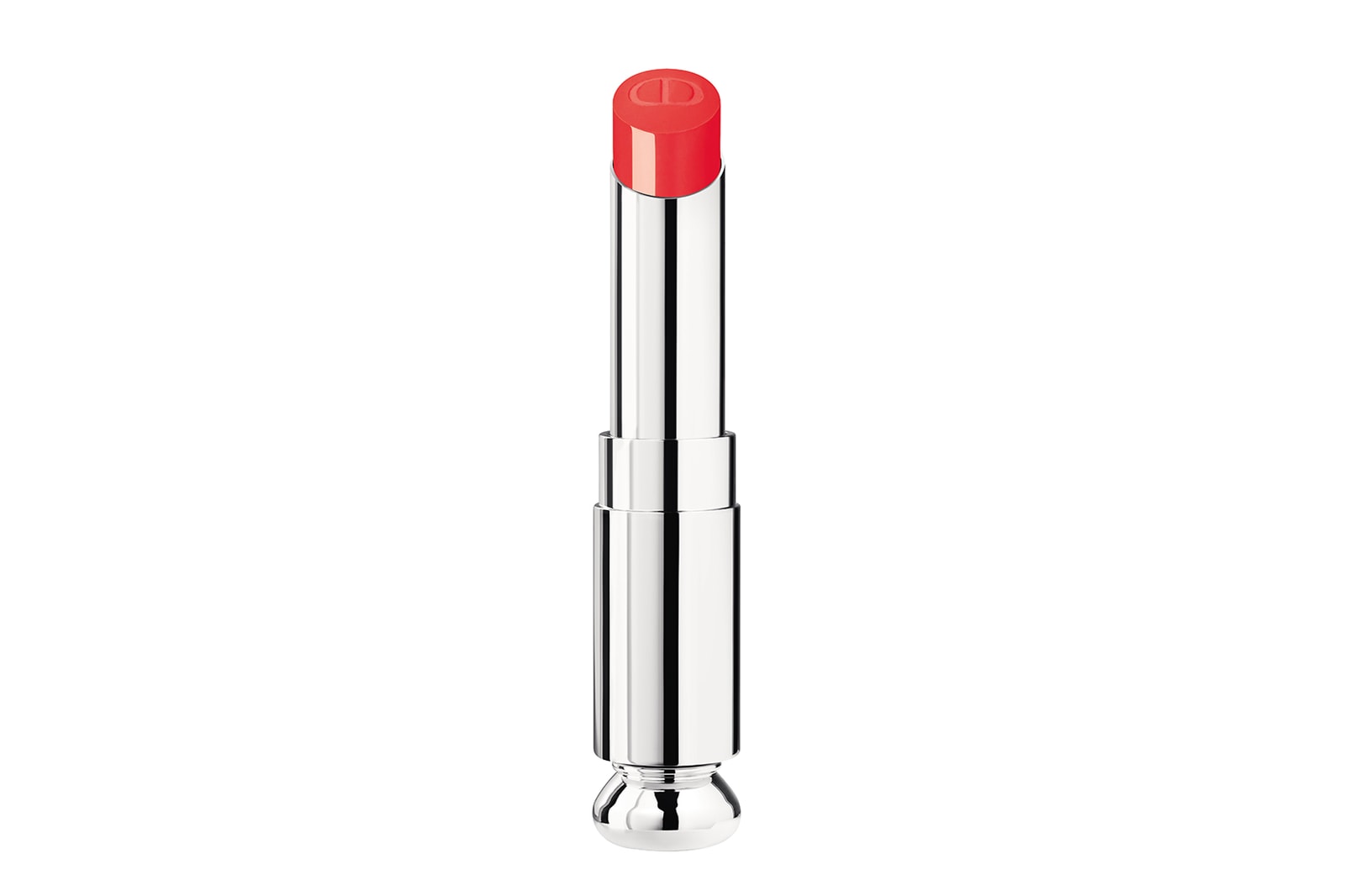 21 of 33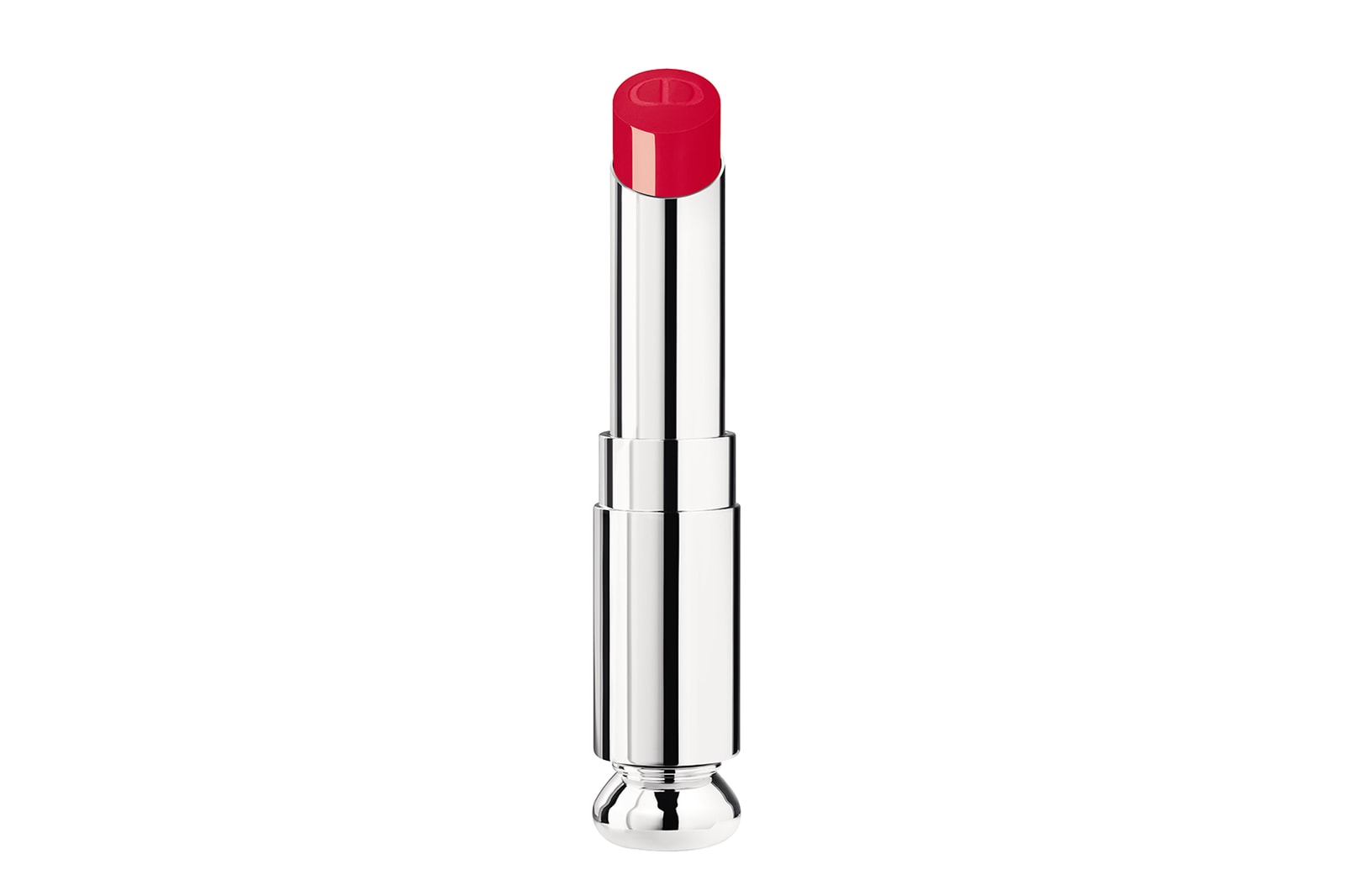 22 of 33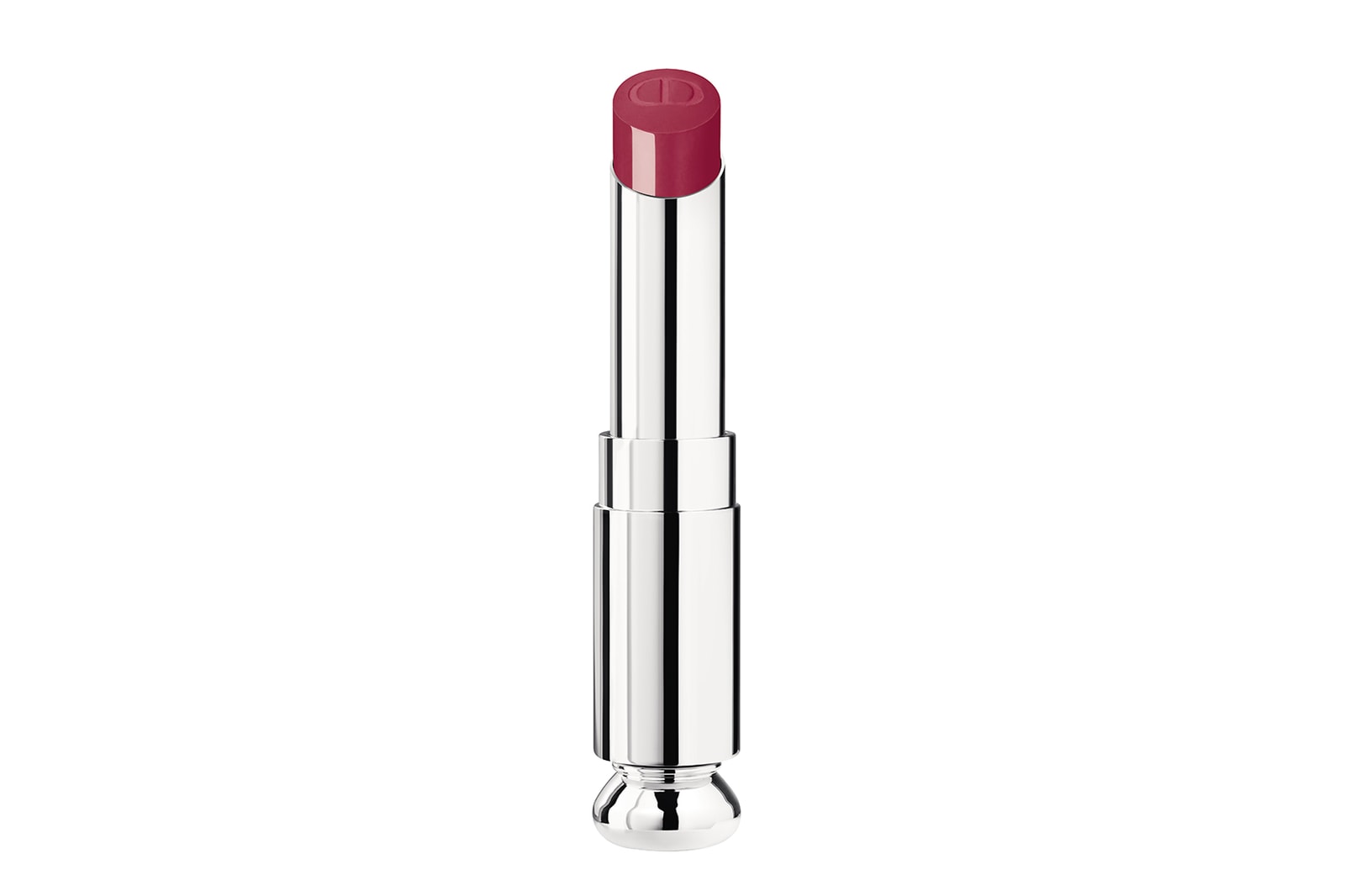 23 of 33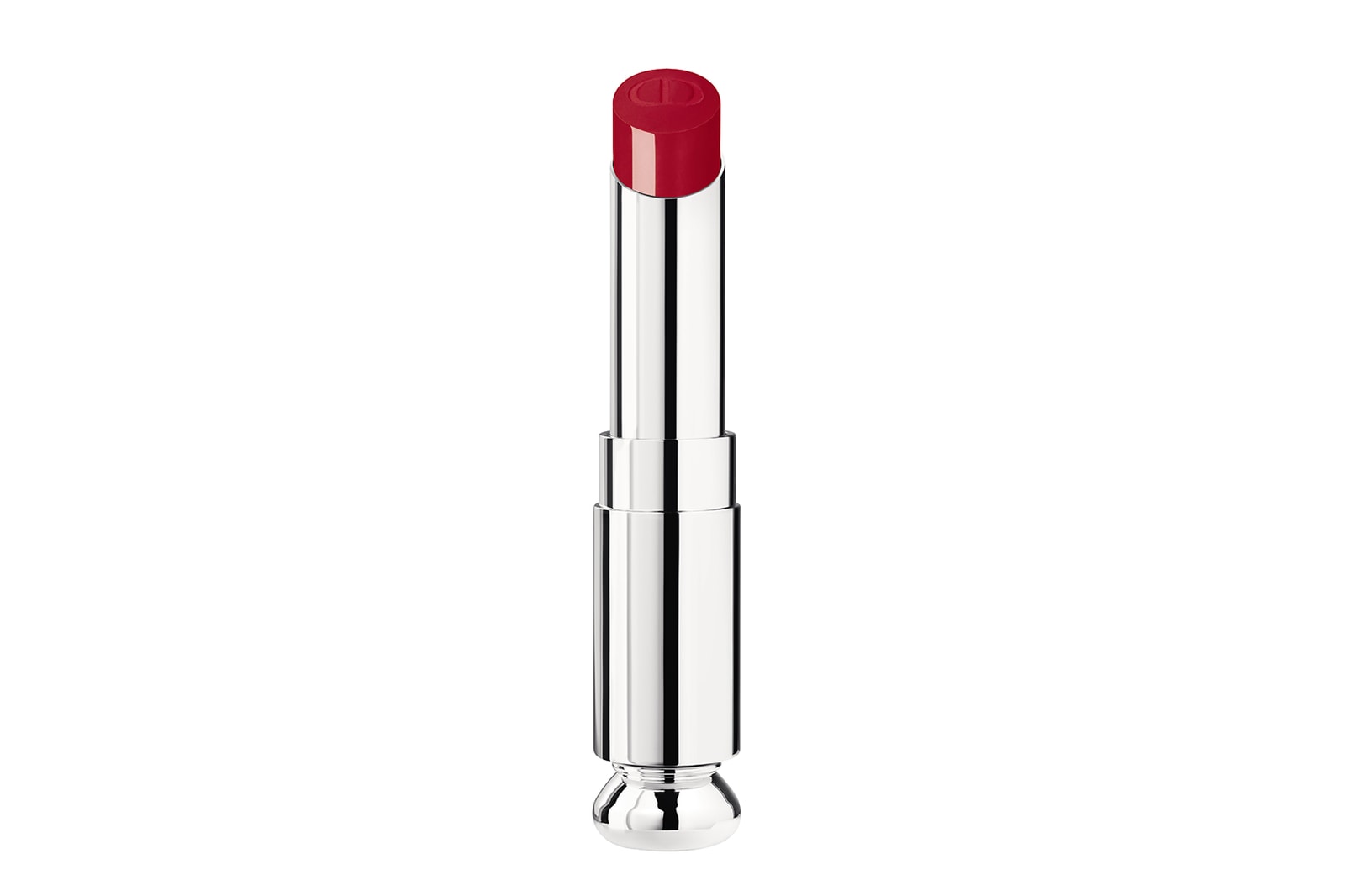 24 of 33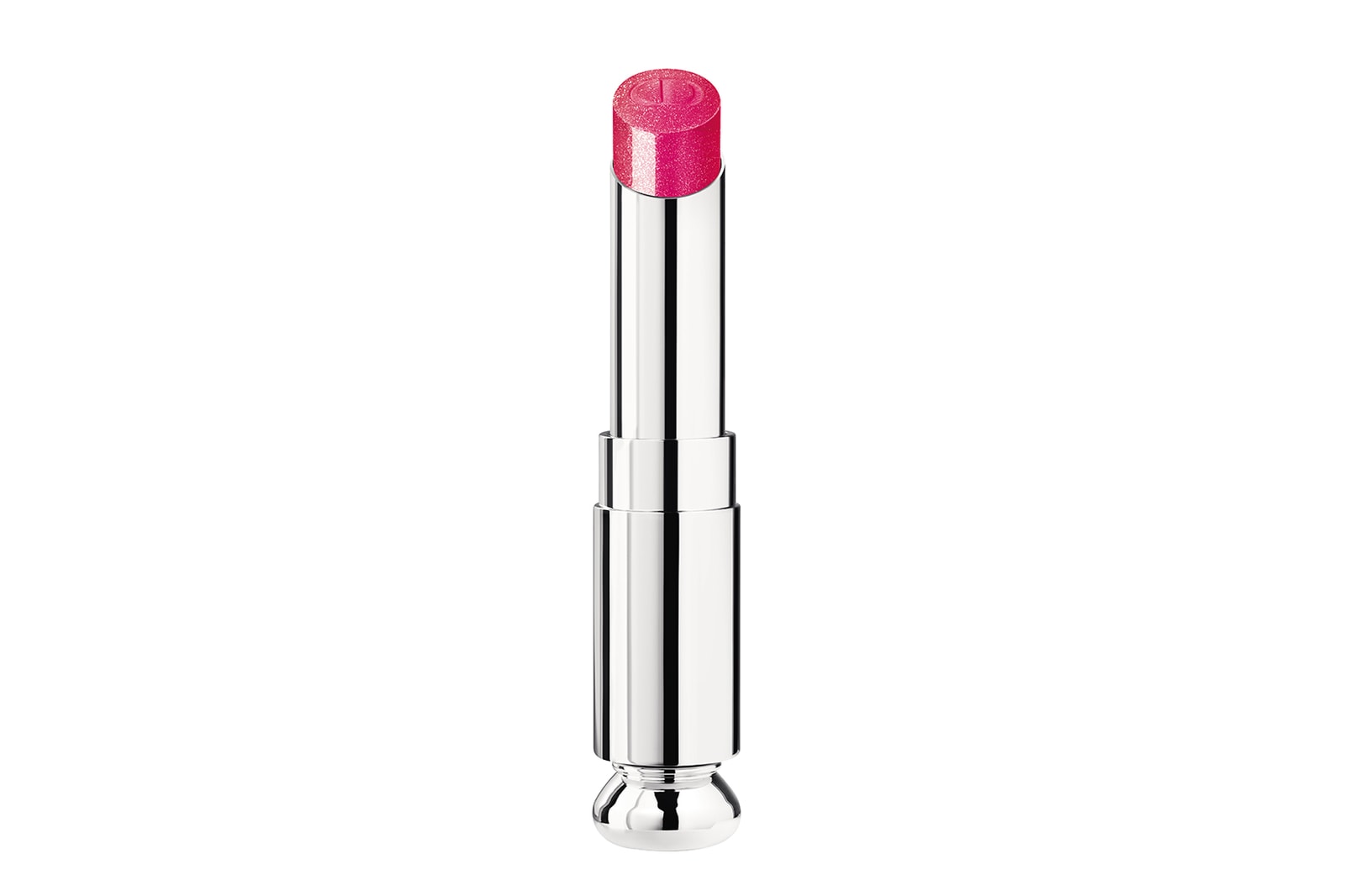 25 of 33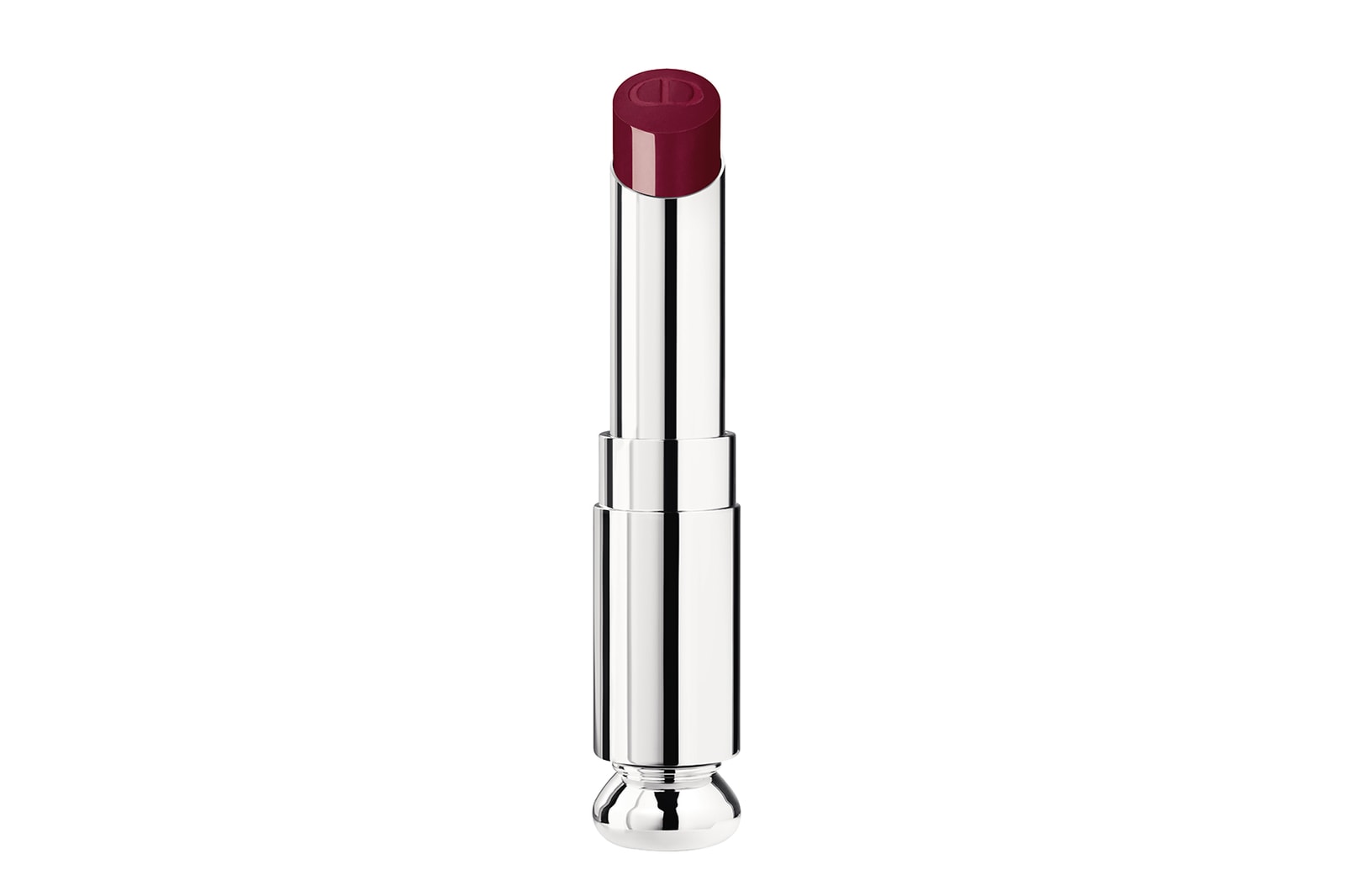 26 of 33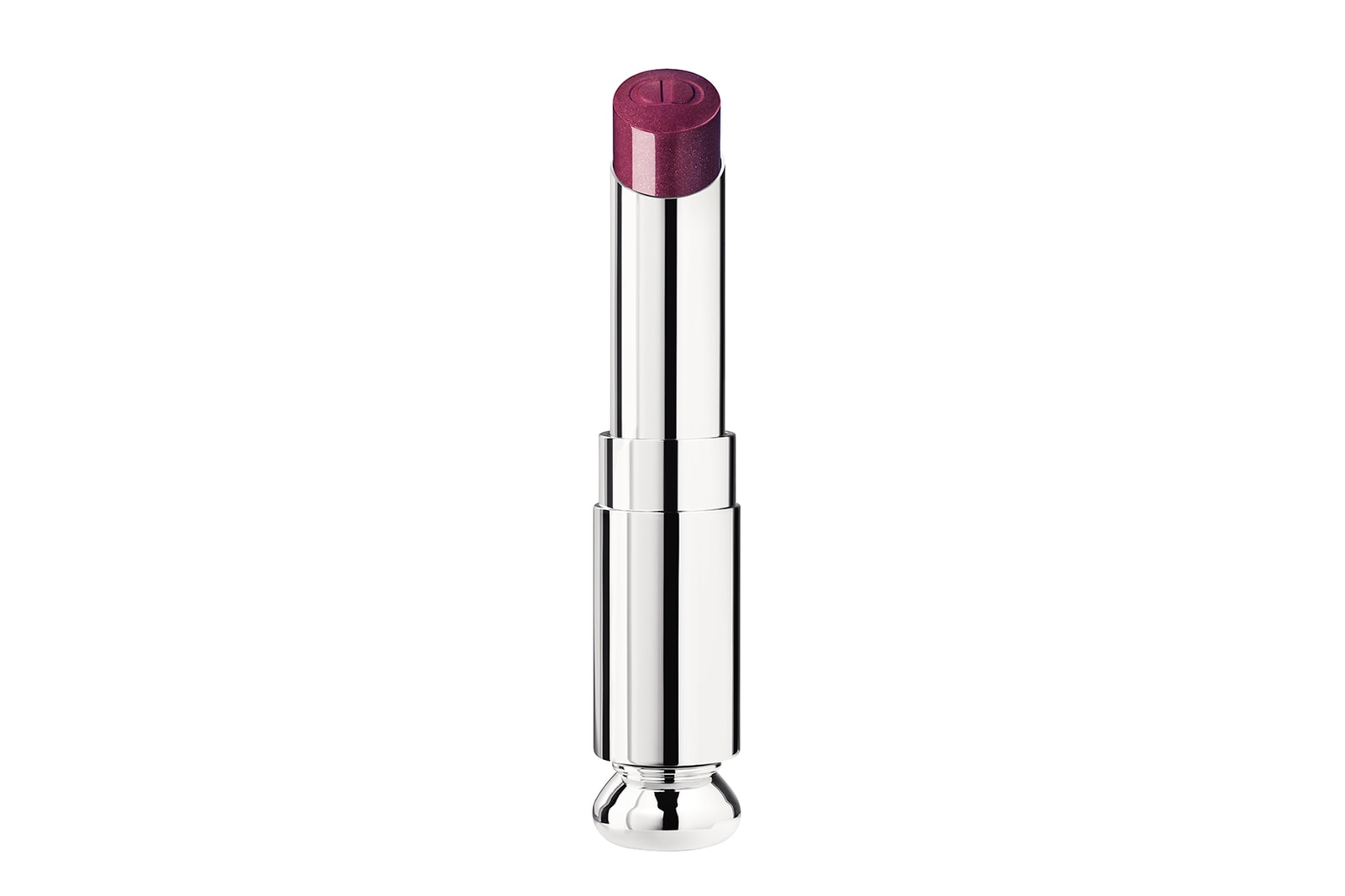 27 of 33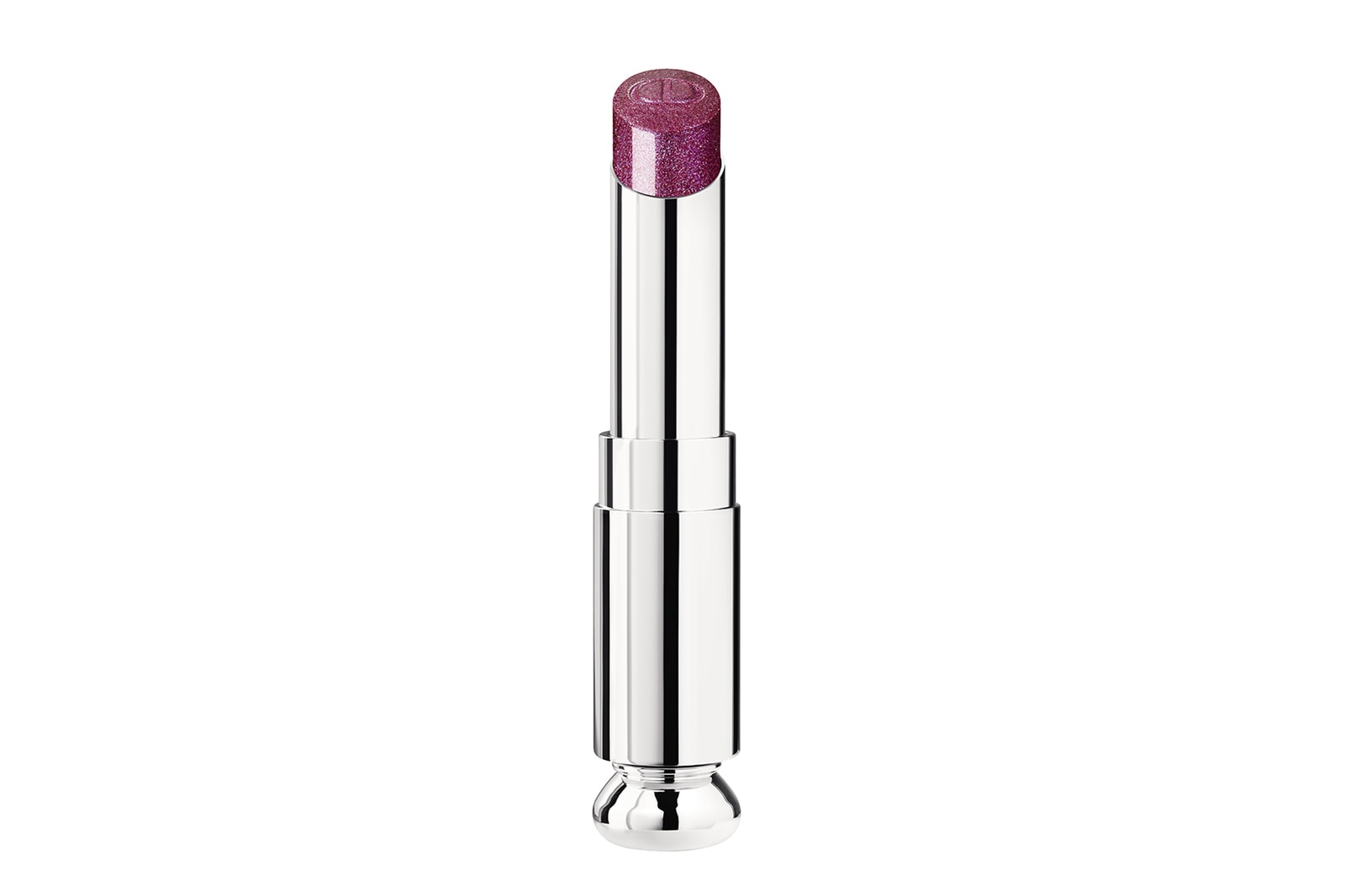 28 of 33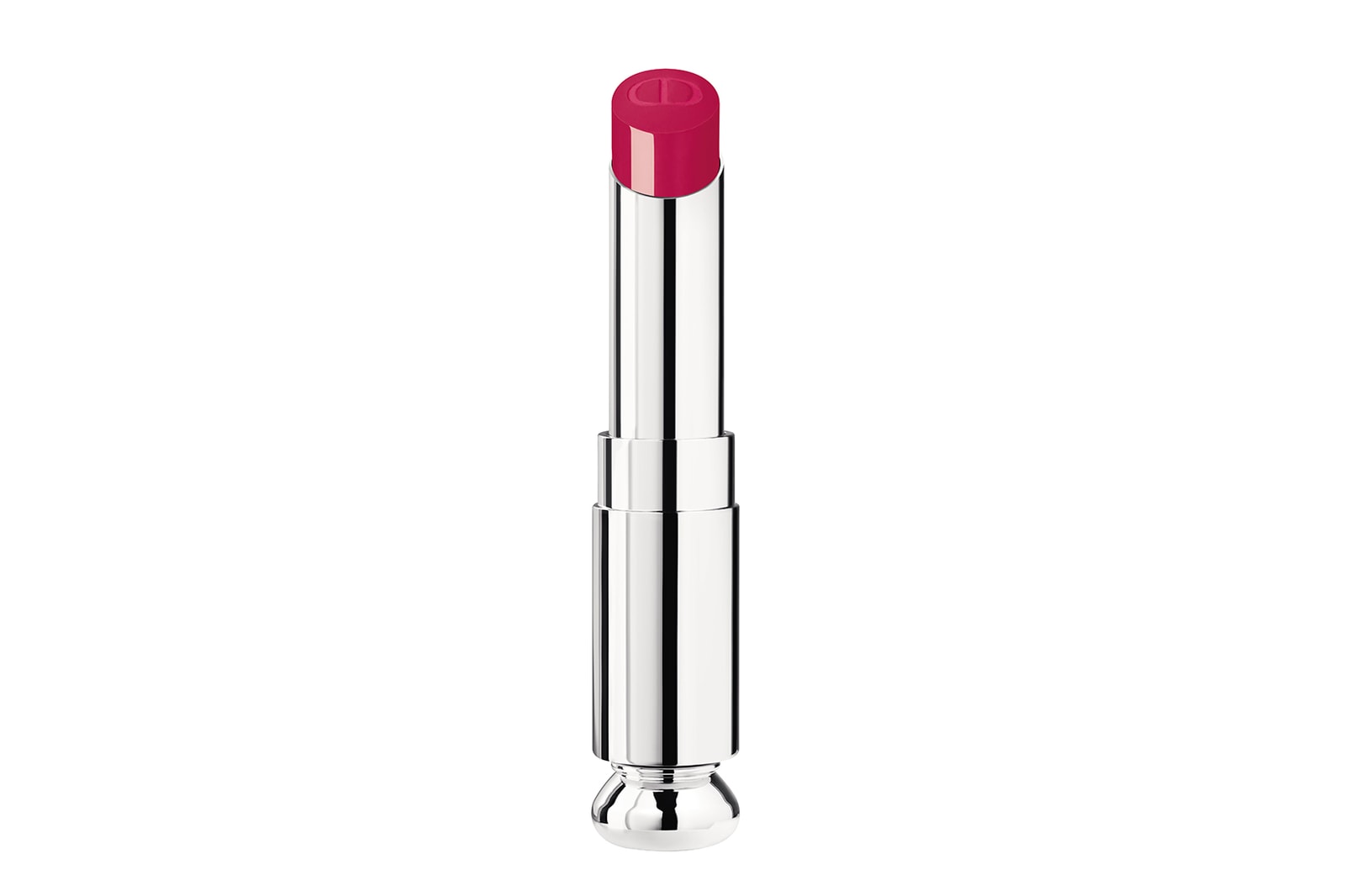 29 of 33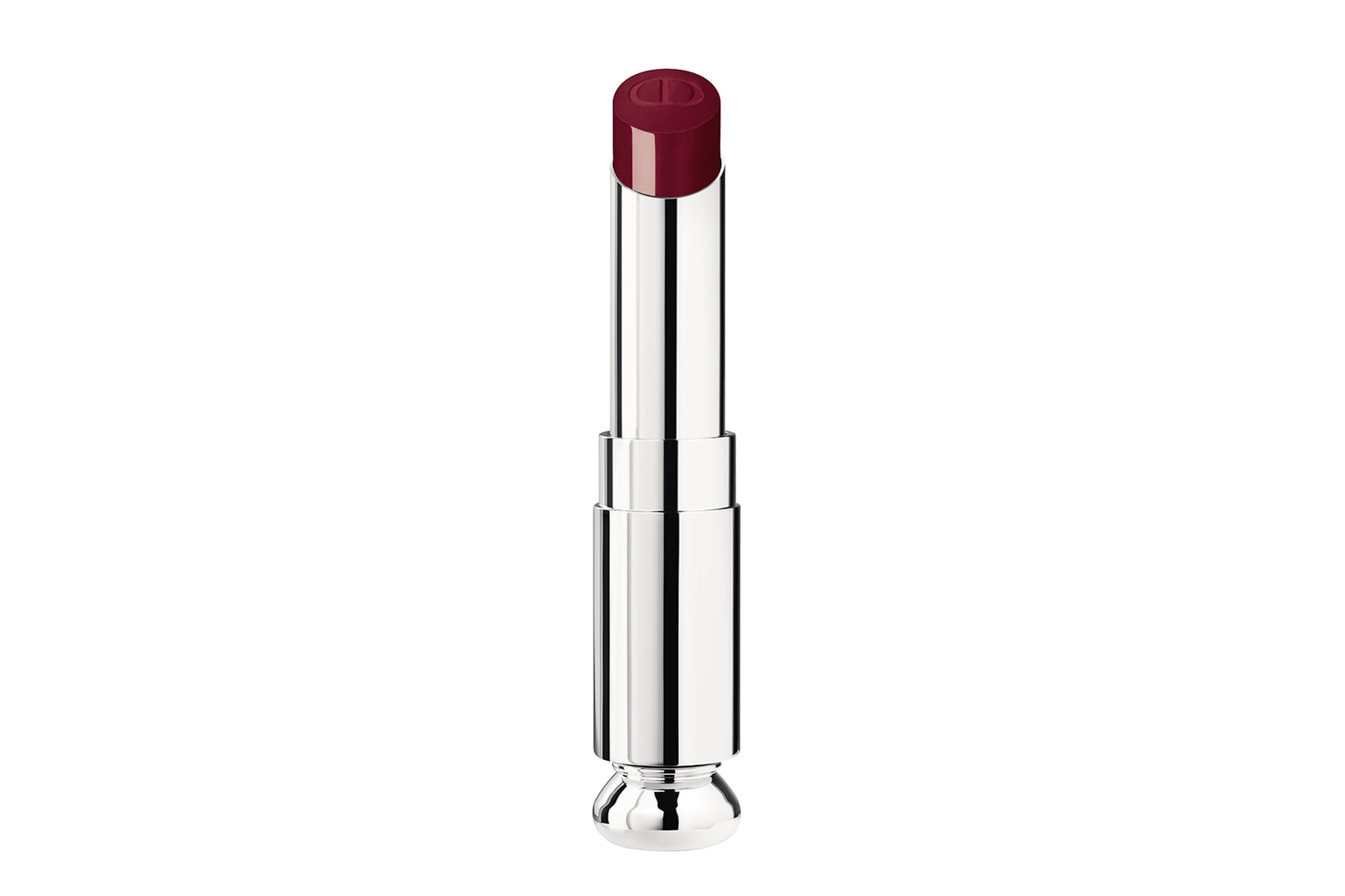 30 of 33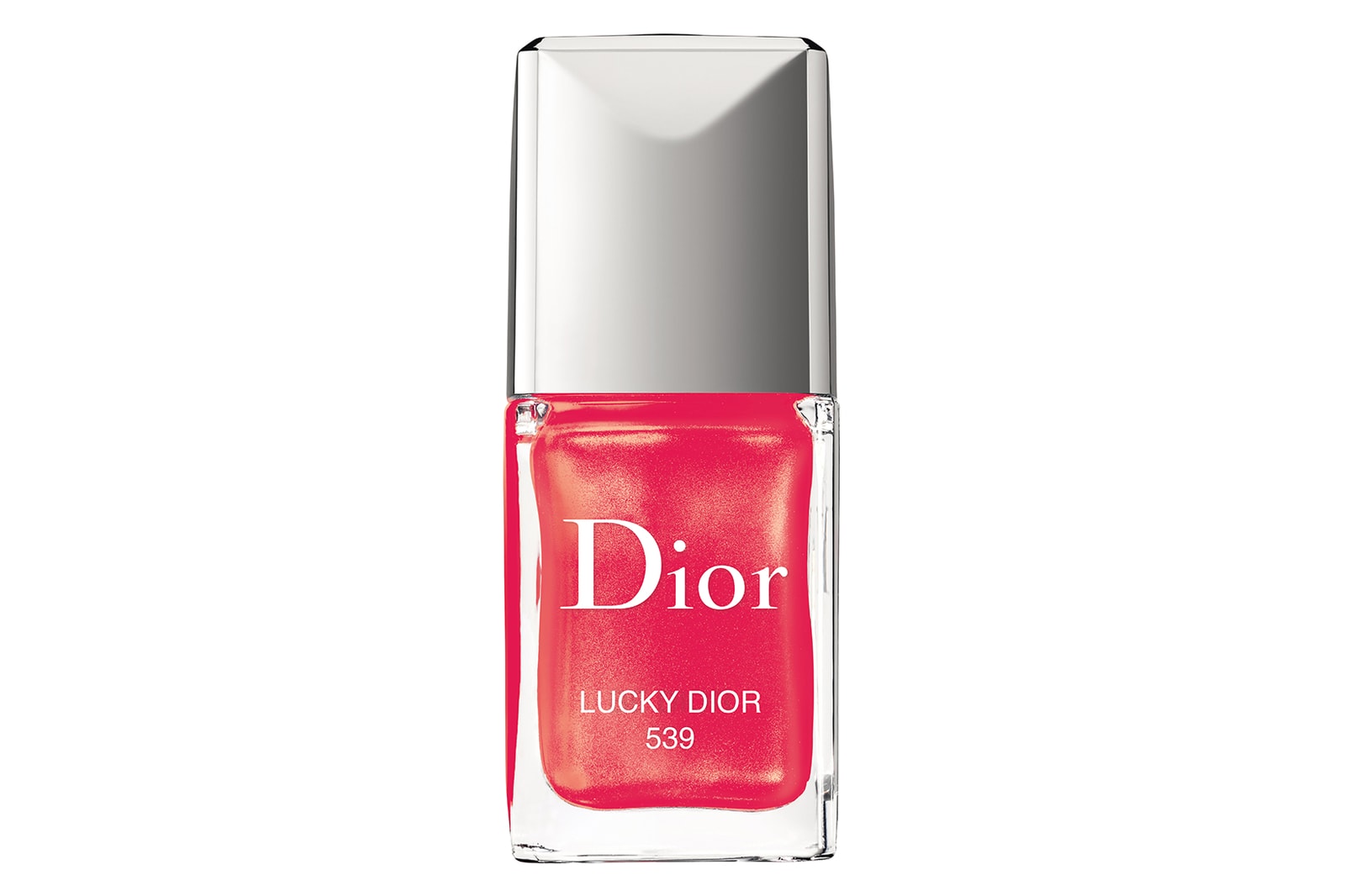 31 of 33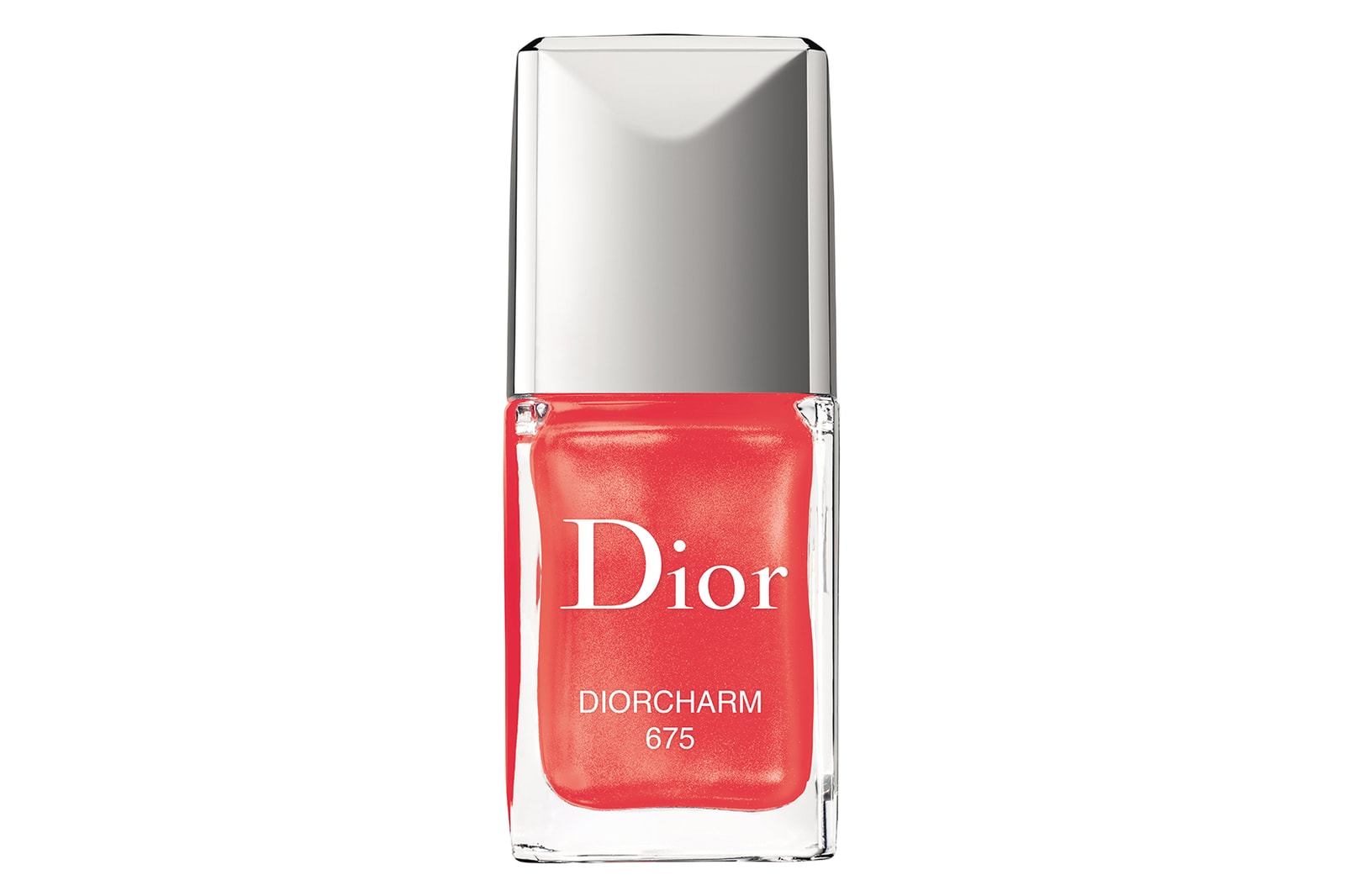 32 of 33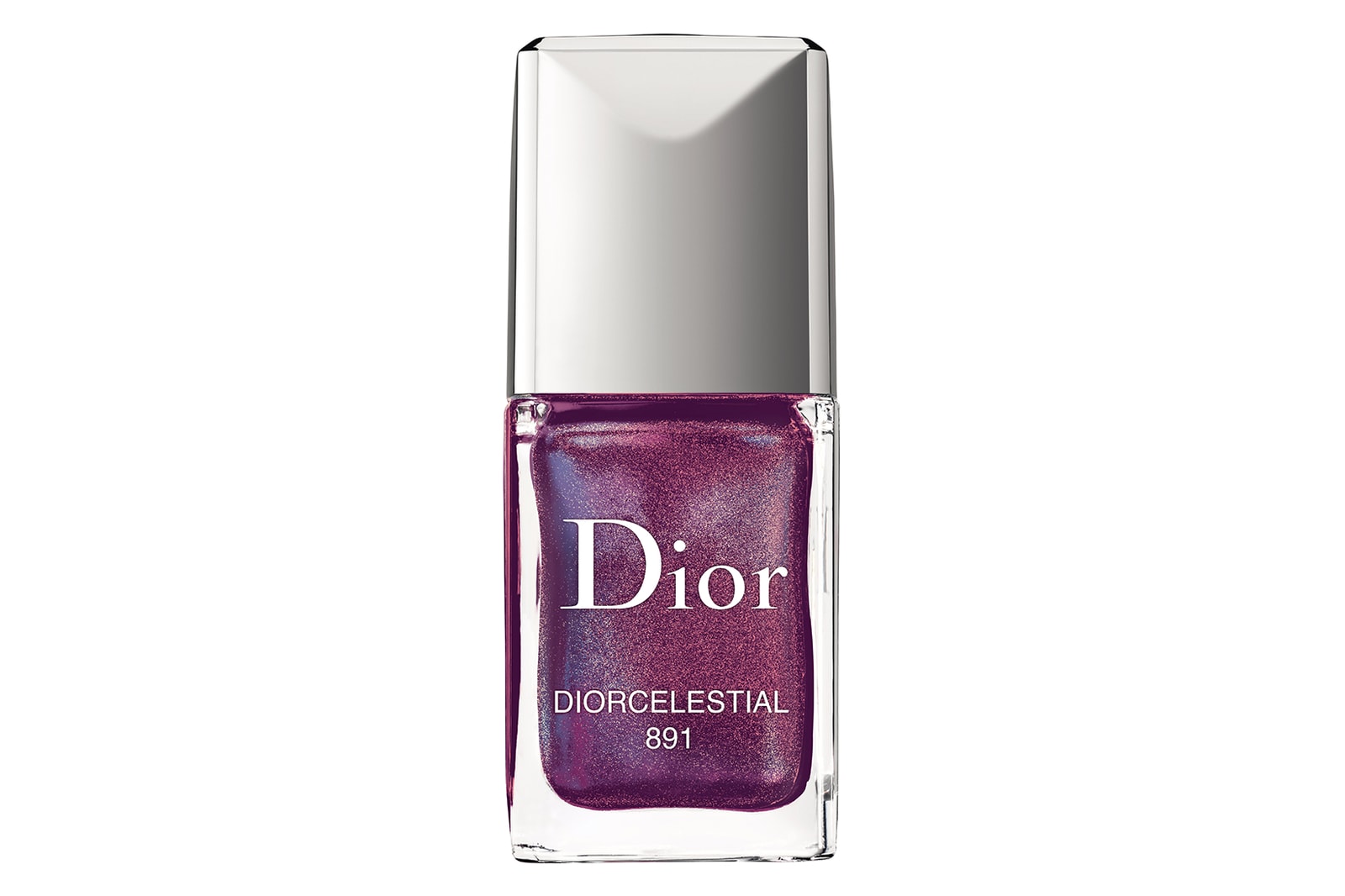 33 of 33